Best Japanese products you need in your life
These cool Japanese inventions will make your life better – from erasable pens to bento box rice cookers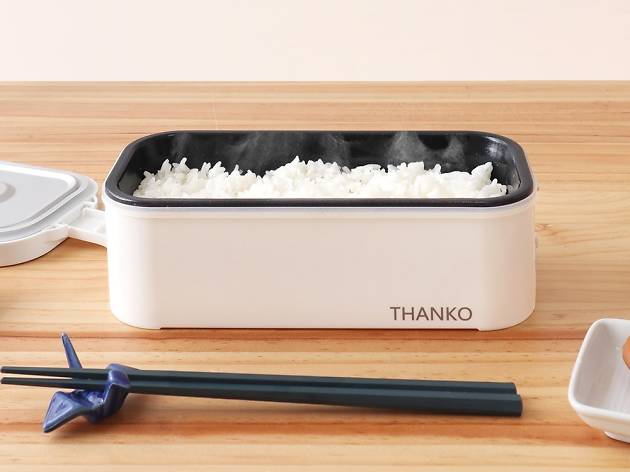 Travelling to Japan? Bring an empty suitcase. The country is chock-full of inimitable and wacky products ranging from the completely useless but fun, like plastic food models, to the gorgeous artisanal tableware that looks good during dinner or in a display case. Corny keychains and snow globes these are not – here are ten products that make great Japanese souvenirs.
RECOMMENDED: 100 best shops in Tokyo
Beauty and bath
While initially shocking, first-time visitors to Japan are bewitched by the warm waters of onsen, or hot springs. You can't bring home the onsen water – however, onsen enthusiasts can turn their own humble bathroom into a hot spring with special boxes of bath salts sold in drugstores. One of the most popular brands is Tabi no Yado, which offers two types of powder, clear and milky, to recreate the warm waters of famous onsen including Kusatsu, Hakone and Beppu.
From ¥590. Available at most drugstores.
Kao MegRhythym heated eye mask
When a normal eye mask just won't cut it, try putting a heated pad on your face. Kao MegRhythym is a heated eye mask that feels like a warm spa towel. Perfect for long plane rides, the mask heats up and soothes your eyes and forehead to prevent puffiness and fatigue when you wake up. The masks come in a variety of scents: lavender is supposed to ease you into sleep, while yuzu apparently energises your body and appearance. Or for something to wake you up after a quick nap at work, there's the menthol eye mask.
From ¥980. Available at most drugstores.
Who would've thought to put menthol in eye drops? Rohto, the manufacturer of these cooling eye drops, says they'll make your eyeballs appear brighter and whiter. The minty shock of the menthol is alarming at first, but after that, it starts to feel refreshing. Think of these eye drops as a quick pick-me-up before a meeting or a date. They're also popular during hay fever season in spring – the menthol helps to soothe itchy eyes.
From ¥348. Available at most drugstores.
More shopping
You can customise and even design your own pair of sneakers, jeans, journals, fragrances and souvenirs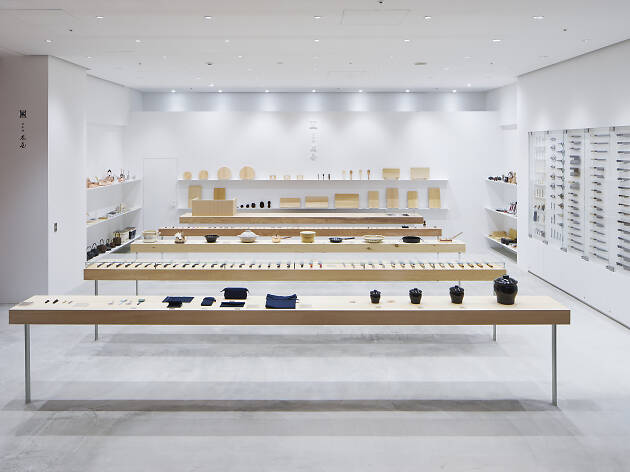 Shopping, Gifts and souvenirs
From fashion and beauty products to toys, traditional crafts and kitchen ware, find your perfect Japanese souvenirs here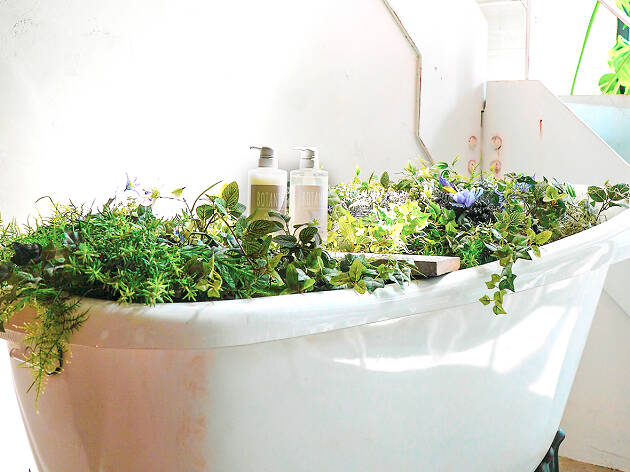 With a wide range of health and beauty products and cosmetics, these specialist Tokyo stores will help you look your best