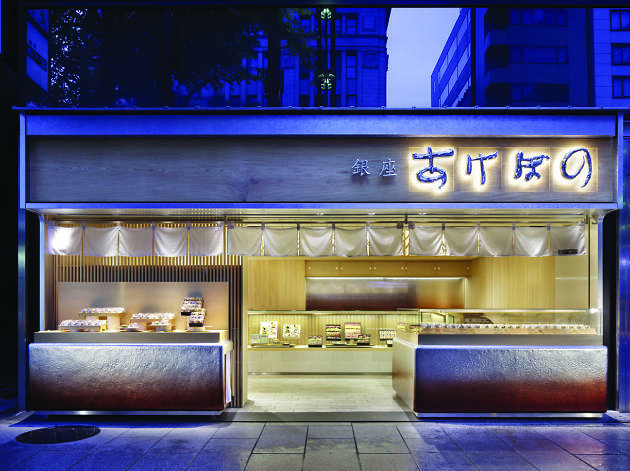 Best wagashi shops and cafés in Tokyo
Dainty teatime sweets, wagashi is the ultimate in food artistry. Here's where to buy or enjoy these Japanese desserts
The beautiful wagashi are the perfect accompaniment to your cup of tea. Made from just a few simple key ingredients – mochi, bean paste, jelly, seasonal fruit and flowers – these traditional sweets are turned into stunning works of (edible) art in the hands of a skillful master.
But do you know there are nine basic types of wagashi? Besides the very pretty wanama, there's also dorayaki, dango, monaka, daifuku and more. Our photo menu will get you acquianted with these confections.
After which, visit these top places in Tokyo where you can get a gift-ready box of wagashi to go, or sit down for a calming tea session paired with these gorgeous sweets.
Your ultimate wagashi photo menu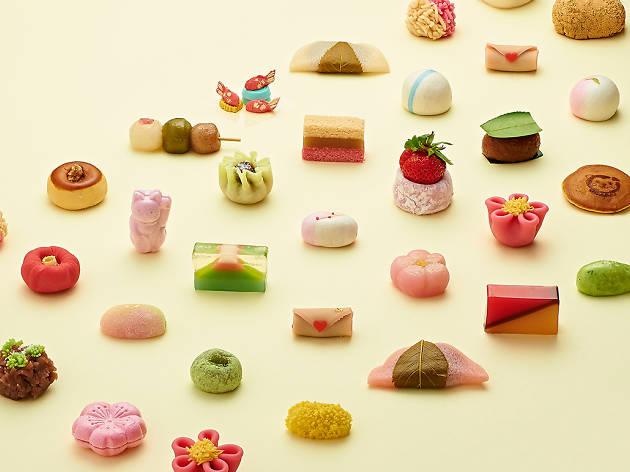 Wagashi are the dainty Japanese sweets made for teatime. But can you tell your daifuku from your monaka and dorayaki?
Find more sweets in Tokyo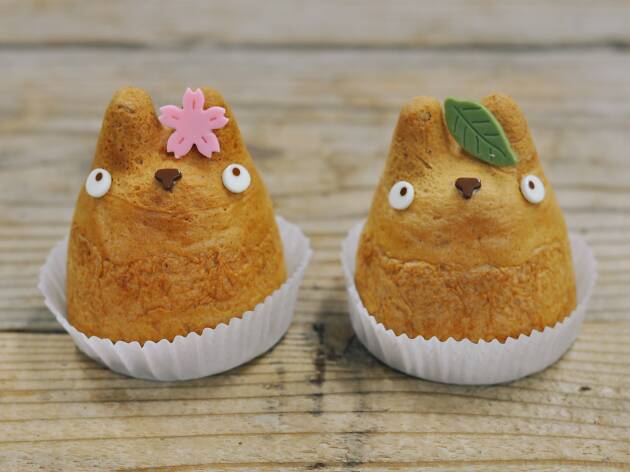 From 3D cat latte art and animal doughnuts to Totoro puffs, these tasty treats are just too cute to eat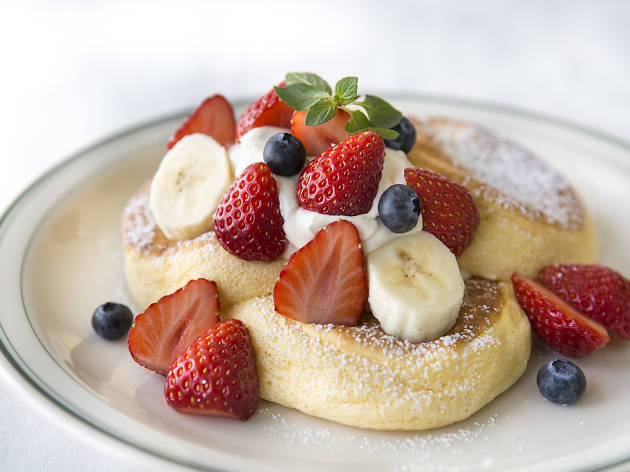 Fluffy or soufflé pancakes: whatever you call them, these light, airy and cloud-like pancakes have become an iconic Tokyo dessert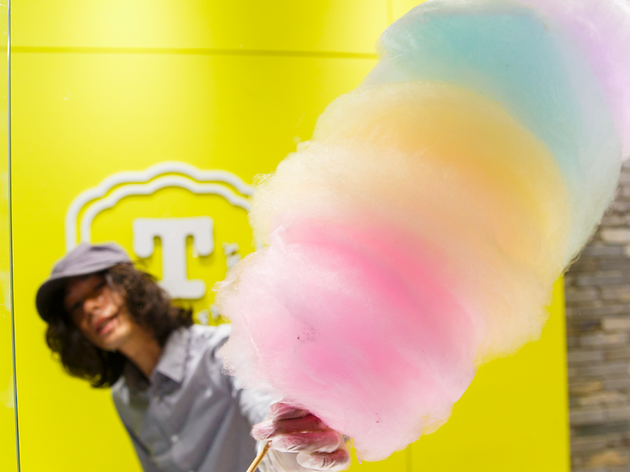 Get your fill of colourful latte, desserts and other treats at these cafés around Tokyo
Bookable classes
You can't visit Japan without trying some dainty sweets. These tiny, intricately-decorated desserts, called wagashi, are actually traditional delicacies with a long history. Learn how to make these artistic treats in a two-and-a-half hour class where you'll learn how to make nerikiri wagashi, daifuku mochi and dango mochi from making the dough to cutting out tiny flowers and arranging the mochi.