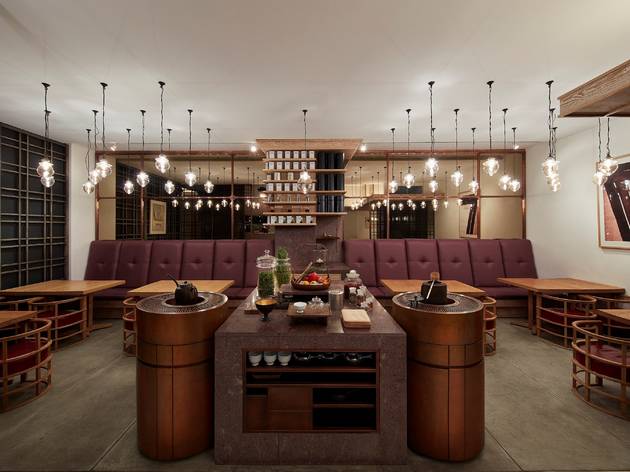 1/6
Photo: Higashiya Ginza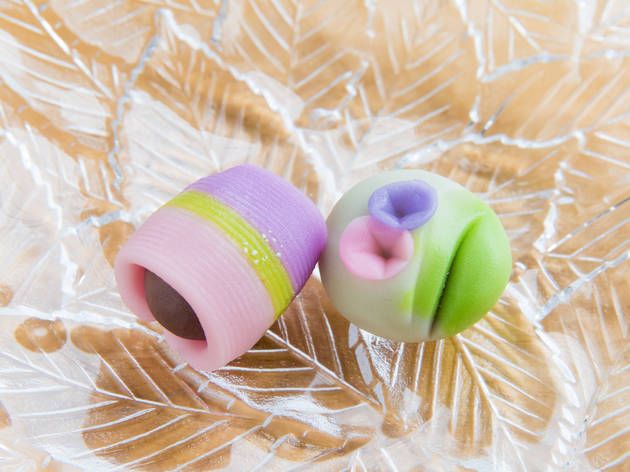 2/6
Photo: Keisuke Tanigawa
Miyabian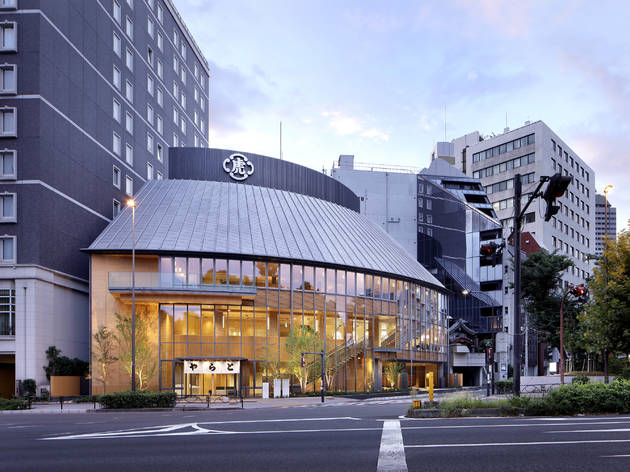 3/6
Photo: Toraya Akasaka
Toraya Akasaka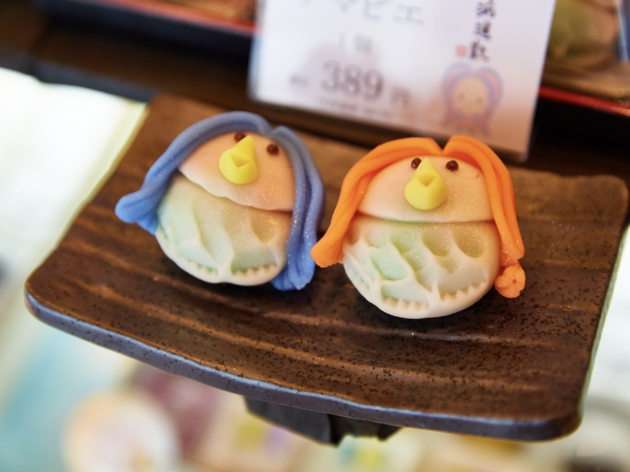 4/6
Photo: Kisa Toyoshima
Seigetsudo Honten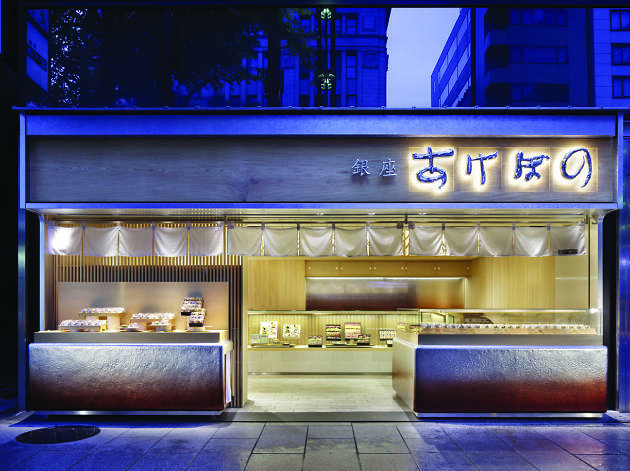 5/6
Photo: Ginza Akebono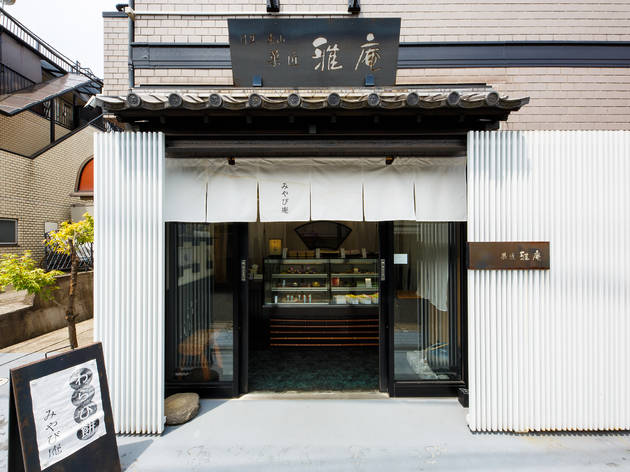 6/6
Photo: Keisuke Tanigawa
Miyabian
Best wagashi shops and cafés in Tokyo
Japan's traditional sweets are the perfect teatime treat, or secret snack – here are Tokyo's top confectionery shops
Japan's beautifully crafted wagashi are the perfect accompaniment to a cup of tea. Made from just a few simple ingredients – mochi, bean paste, jelly, seasonal fruit and flowers – these traditional sweets become stunning works of edible art in the hands of a skillful master.
There are nine basic types of wagashi, and if you've ever been to a Japanese tea ceremony or sampled some local street food, you've definitely tasted a few of them. From dorayaki to manju, Tokyo is teeming with shops selling delectable traditional sweets.
Here are the top places in Tokyo to get a gift-ready box of wagashi to go, or treat yourself and sit down for a nice relaxing tea – paired with plenty of tasty treats, of course.
RECOMMENDED: Don't know your dango from your daifuku? Read our ultimate guide to wagashi.
Your ultimate wagashi photo menu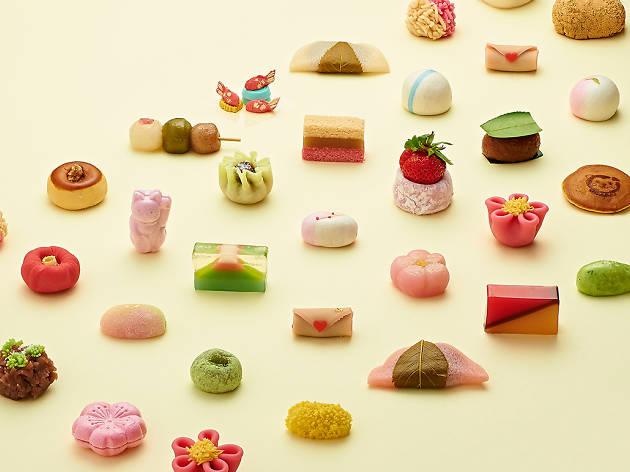 Wagashi are the dainty Japanese sweets made for teatime. But can you tell your daifuku from your monaka and dorayaki?