Best zakka shops in Tokyo
The Japanese concept of zakka could be the solution to a simpler, happier lifestyle. Here's where to shop for zakka items in Tokyo. By Vivian Morelli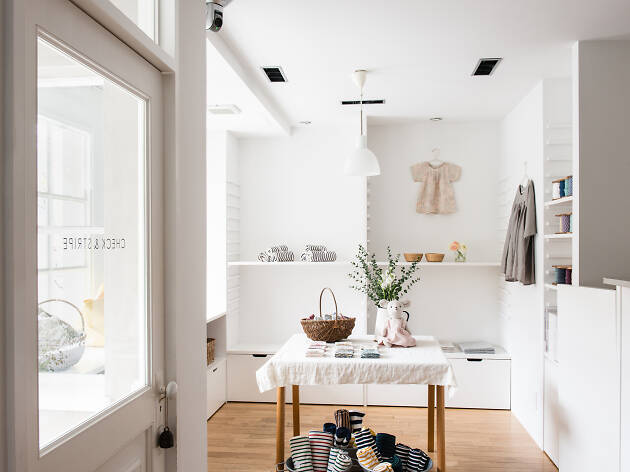 1/3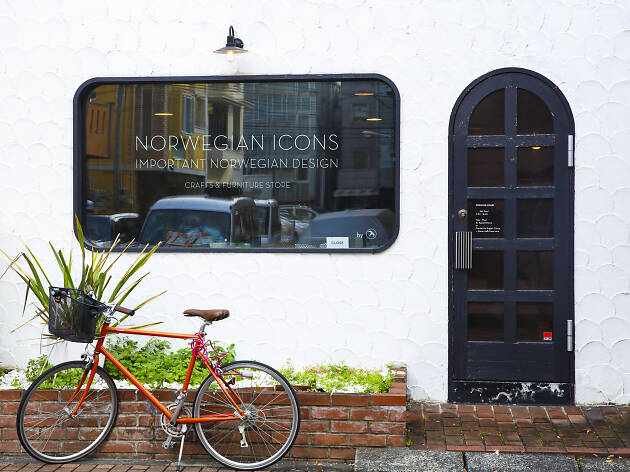 2/3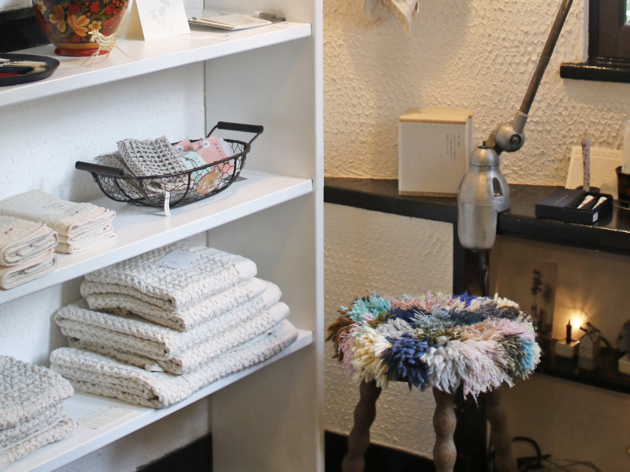 3/3
This new year, if you're looking to buy a more fulfilling lifestyle off the shelf, you might want learn about the word 'zakka'. Zakka is part of a wider Japanese ideology in which mundane, everyday objects are celebrated for their beauty and ability to bring you joy. So, what's it all about?
Zakka: A crash course
The Japanese word zakka doesn't really have an English equivalent. It literally means 'miscellaneous things' or 'sundries', or, to put it simply, things that cannot be categorised.
Zakka can encompass a vast range of items. They are objects to improve your home, your life or your appearance, and can include practical everyday items, things that you may occasionally use, and stuff that you didn't even know existed or think you needed. They spruce up your décor and add an element of joy to the mundane.
Zakka can be a glass you drink water from, a coffee mug, a keychain, stationery or even less glamorous items such as a can opener or vegetable peeler. The only difference is, they were carefully hand-picked and they bring you a certain happiness. They are everyday items, elevated.

How did it start?
About half a century ago, the term zakka referred to practical household items like buckets and brooms, but since then it has become a lifestyle. The trend peaked in the early 2000s, but it doesn't seem to have gone away. In many ways, zakka represents the attention to detail so highly prized in Japan. Here, it's just a way of life.
Zakka is about finding treasures and objects that express your personality. They're not necessarily antique, vintage or even expensive. They can be cute, they can be twee, they can be kitsch. Zakka can be colourful and can be monochromatic, à la Muji.
Zakka-ya, the type of shop that sells zakka, dot every neighbourhood in Japan, and sometimes focus on apparel or home design, or even both. We rounded up a few of our favourites. Ready to shop?
Find more amazing shops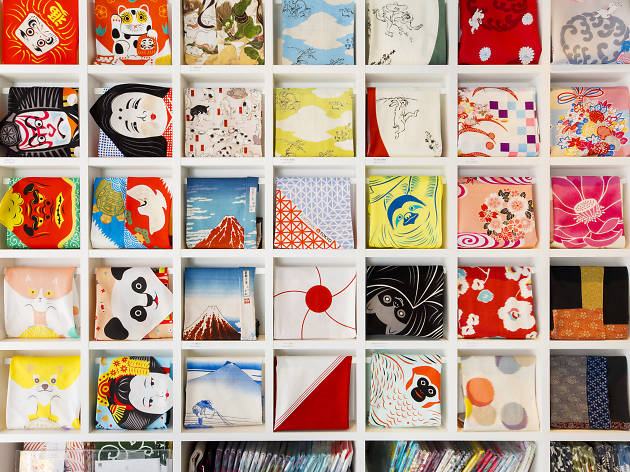 Beyond the cute and the kitschy, Harajuku also has a host of shops and businesses that are cool, stylish and more grown-up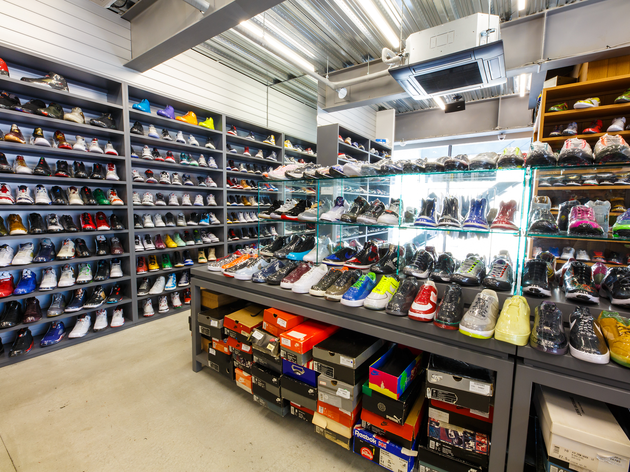 Sneakers are a modern fashion staple. Here's where to find the most stylish and comfortable kicks in Tokyo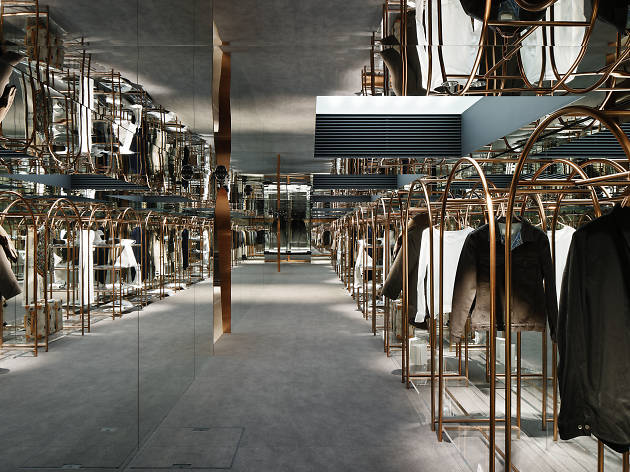 Tokyo's top shops: new openings, vintage stores, home and furnishing outlets, fashion boutiques, souvenir shops and more