100 best shops in Tokyo
Tokyo's top shops: new openings, vintage stores, home and furnishing outlets, fashion boutiques, souvenir shops and more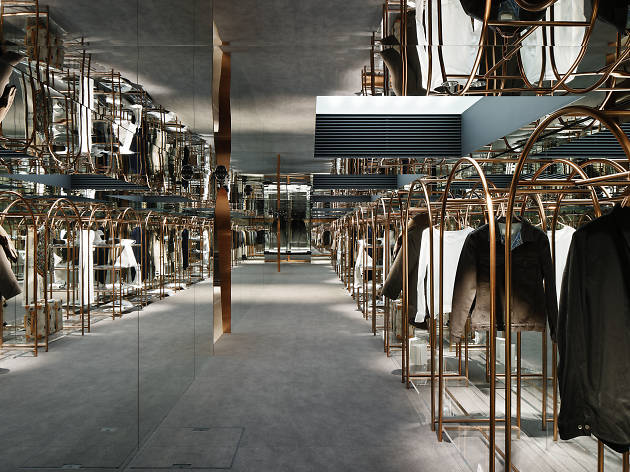 1/4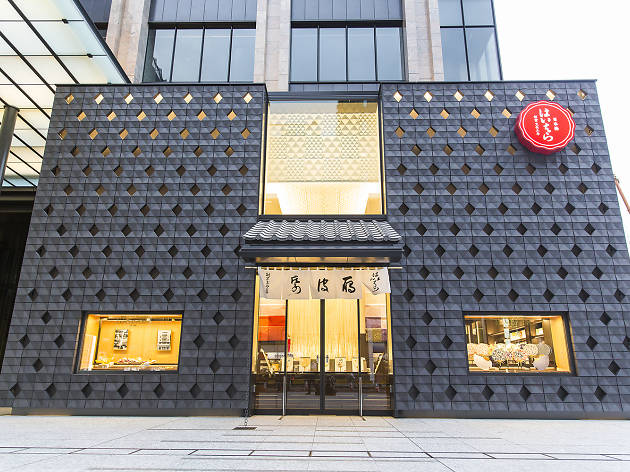 2/4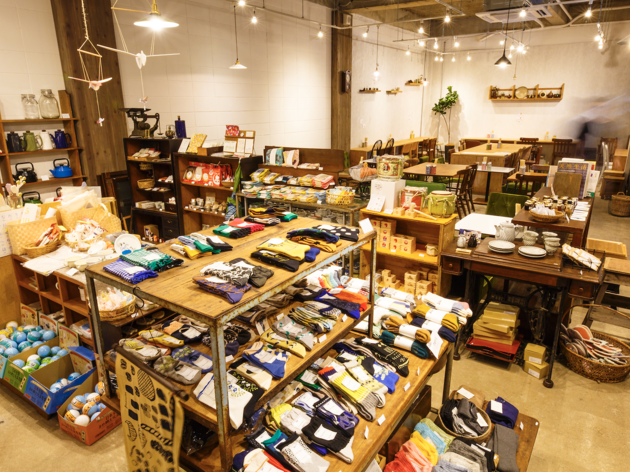 3/4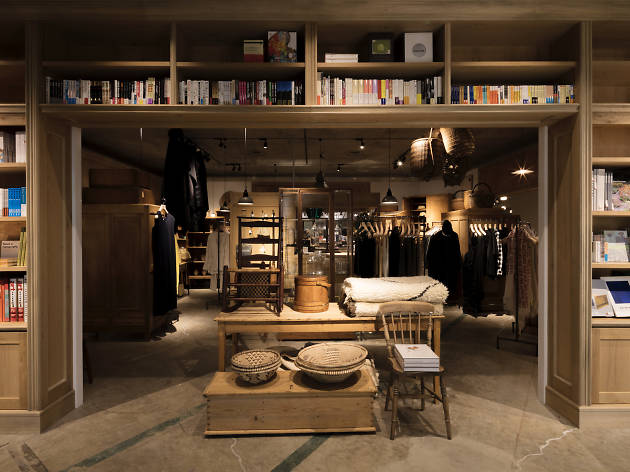 4/4
You don't know the meaning of retail therapy until you've shopped in Tokyo. And to prepare you for the ultimate shopper's high, we've rustled up, oh, just 100 of the best shops in Tokyo, from brand-spanking new fashion shops to a range of both well-known and underground spots to satisfy vintage hounds, decor dreamers, paper sniffers and vinyl fiends. And even if you're just in the market for holiday souvenirs, we've got you covered, too.
Although floors one to five were unfortunately closed in August 2016, Kinokuniya's other Shinjuku outpost is still one of the best bookstores in Tokyo for foreign-language publications. Head to the sixth floor for books, magazines and more in English, French, German, Italian, Spanish and many other languages...
In a perfect world, all bookshops would be like this. Tokyo's Klein Dytham Architecture won an award at the World Architecture Festival for their work on Daikanyama T-Site, which is spread across three interlinked buildings adorned with lattices of interlocking Ts. That 'T' stands for rental chain Tsutaya, whose seemingly bottomless pockets helped fund the kind of book emporium that most capital cities can only dream of...
Shopping, Music and entertainment
This massive eight-floor music treasure trove will surely have any music geek drooling over their stock of secondhand CDs and vinyl. The store received a makeover last year categorising each floor with a different music genre where you'll find the likes of punk and hardcore on the top seventh floor down to Japanese rock and indie music on the basement level...
Shopping, Music and entertainment
One of the top record stores in Shimokitazawa, an area littered with shops dealing in both vinyl and CDs, the spacious Flash Disc Ranch is found on the second floor of a run-down building on the south side of the station. The vintage sound system is usually turned up almost all the way, accompanying your search for everything from rock and jazz to house and new wave...
Shopping, Music and entertainment
Based in Shimokitazawa and Kyoto (and online), Jet Set covers all genres with albums selected by their expert buyers. Best if you're looking for soft rock, soul, house, disco and techno. And if you're into Japanese pop, you'll be amazed by Jet Set's limited-edition 7/12 inch records...
Japanese photography expert John Sypal calls this Jinbocho bookstore 'four floors of incredibleness'. Komiyama stocks photobooks by all the giants of Japanese photography as well as plenty of Western photography. Primarily but not exclusively a photo shop, Komiyama also carries books on fashion, design, Japanese history and art. Things get progressively rarer and more expensive as you ascend up to the top floor...
Shopping, Music and entertainment
This atmospheric Shibuya record store focuses on genres such as house, disco and Balearic house, and also boasts a pair of handsome vintage Klipschhorn floor speakers. Prices are very reasonable, and the shop gets a shipment of new stock every week, so check back regularly...
Shopping, Music and entertainment
Founded in a Shinjuku apartment building back in 1994, this well-supported record shop was based in Hatagaya for well over a decade before moving to its current Koenji location in 2015. Underground records are the main draw, but you'll also find plenty of quirky T-shirts and self-published music mags here...