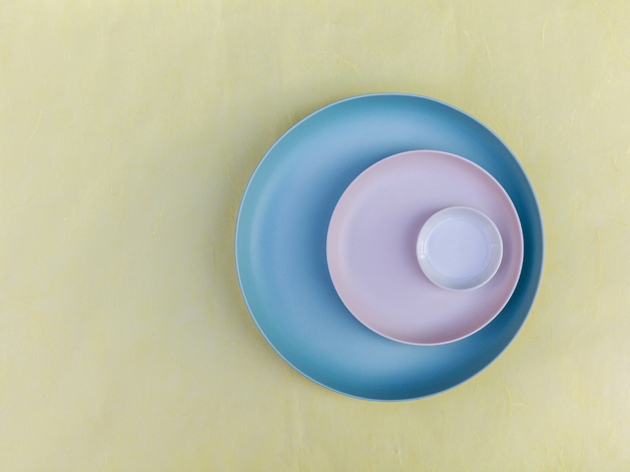 Gifts with a twist
Traditional artisanship meets modern design in these very souvenir-worthy crafts
Traditional Japanese crafts make great gifts, but finding the right cup, tea pot or bowl to take home can be a quest in itself. There's no going wrong with the five places featured below, all of which put a fresh spin on time-honoured craftsmanship. And if you're looking for more souvenir ideas, check out our lists of the best Tokyo souvenirs and our essential souvenir picks.
The top five designer crafts
Looking for a cheaper gift?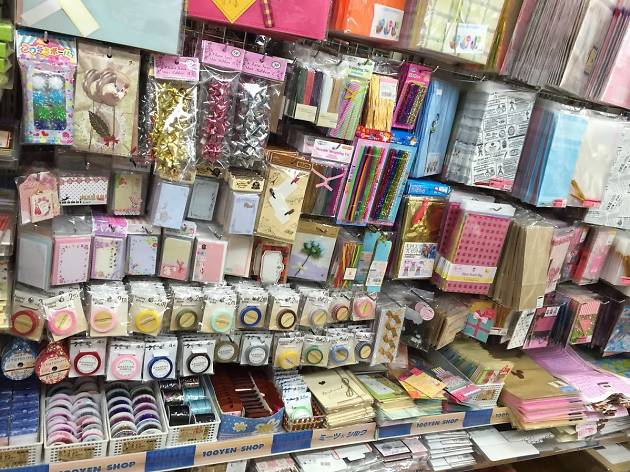 Here are the top variety stores for the cash-strapped Tokyoite (aren't we all)