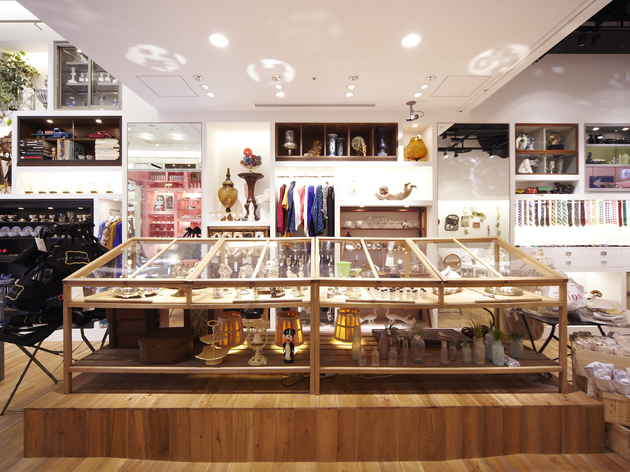 The best shops in Harajuku and Omotesando
From crazy kawaii to vintage digs, Harajuku and Omotesando can keep any shopper happily occupied for hours on end
Harajuku and Omotesando are littered with shops – there's something you can buy on just about every corner and in every building you pass. These are some of our favourite stores in the area.
The best Harajuku-Omotesando area shops
More shops in Harajuku and Omotesando
Check out another 'hood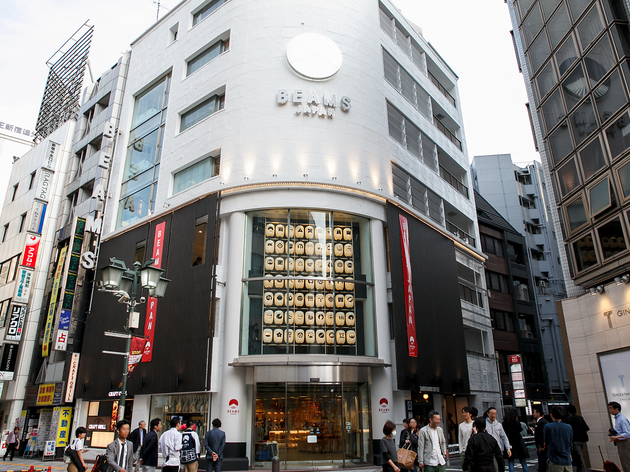 From towering music shops and well-loved bookstores to high fashion boutiques and things you can only find in Japan, there's a lot to be discovered within the streets of Shinjuku. Shop your way through the neighbourhood with our picks of its best shops; whether you're in need of a brand new outfit or some memorable souvenirs to take home with you, you'll be sure to find it here.