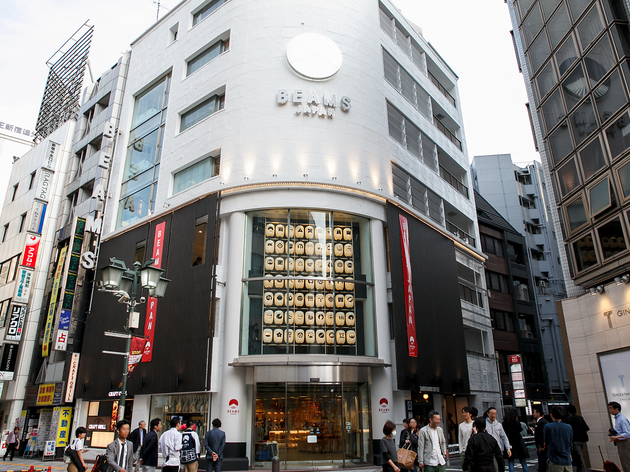 The best shops in Shinjuku
Satisfy your inner shopaholic amongst the hustle and bustle of Shinjuku
From towering music shops and well-loved bookstores to high fashion boutiques and things you can only find in Japan, there's a lot to be discovered within the streets of Shinjuku. Shop your way through the neighbourhood with our picks of its best shops; whether you're in need of a brand new outfit or some memorable souvenirs to take home with you, you'll be sure to find it here.
Check out another 'hood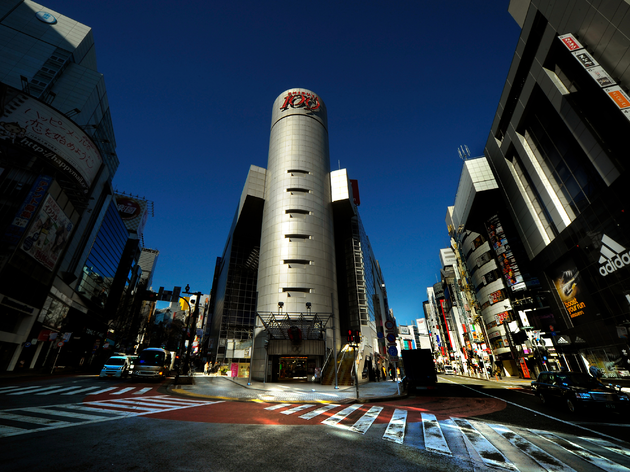 Shibuya covers such a large expanse of Tokyo that it's almost impossible to shop through the entire area in a single day. Filled with cafés, restaurants, souvenir shops and fashion boutiques, you can literally find anything your heart desires here. To help you filter through the craziness, we've picked out the best stores you must visit next time you enter this shopping oasis.