Get into the Brazilian spirit in Tokyo
Where to sip caipirinhas, fill up on churrasco and catch a samba gig in the city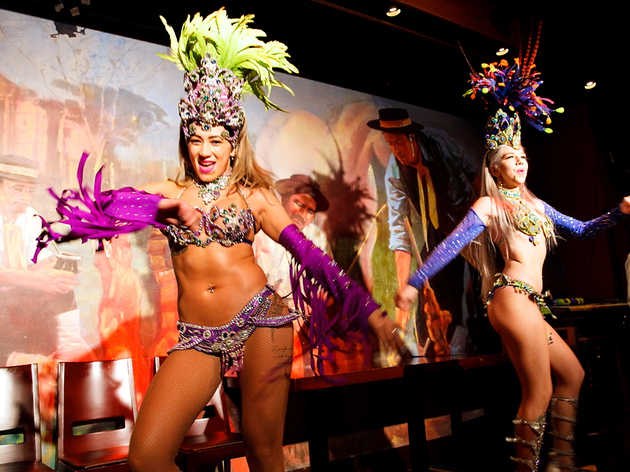 Ready to see the 2016 Summer Olympics kick off in Rio de Janeiro later this summer? While you wait, what better way to get into a celebratory mood than to explore the best Brazilian restaurants, bars and gig venues in Tokyo – we've lined up ten spots with delicious feijoada, crisp caipirinhas and sweaty samba tunes, plus our picks of the city's finest churrasco eateries and even a homely community space where you can refine your Portuguese over some Brazilian coffee. Found all across the city, these joints will help you prepare for the big sporting party set to start from August 5, while also making for worthy destinations after the games are over and the people of Rio are left wondering what the heck to do with all those shiny stadiums.
The top 10 Brazilian spots
Looking for a terrace spot?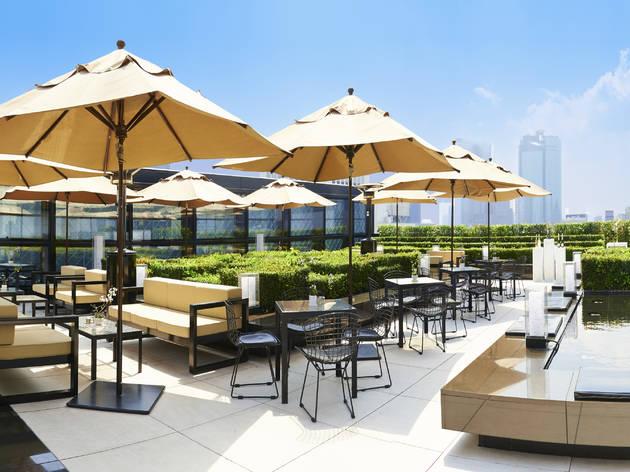 Plum terrace, waterfront perch or rooftop bar? Tokyo has it all right here