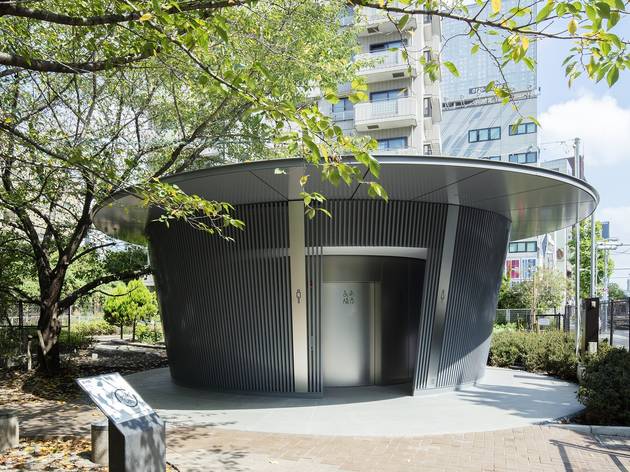 1/6
Photo: Satoshi Nagare; provided by Nippon Foundation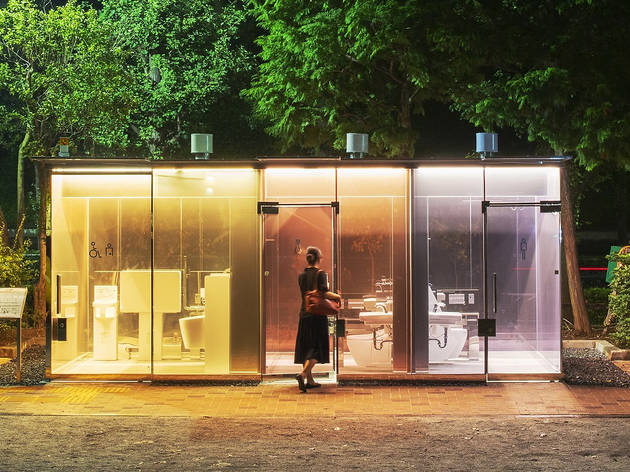 2/6
Photo: Satoshi Nagare; provided by Nippon Foundation
The Tokyo Toilet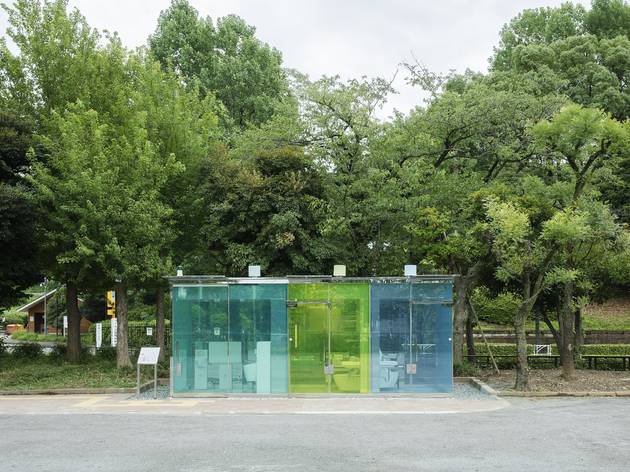 3/6
Photo: Satoshi Nagare; provided by Nippon Foundation
Haru-no-Ogawa Community Park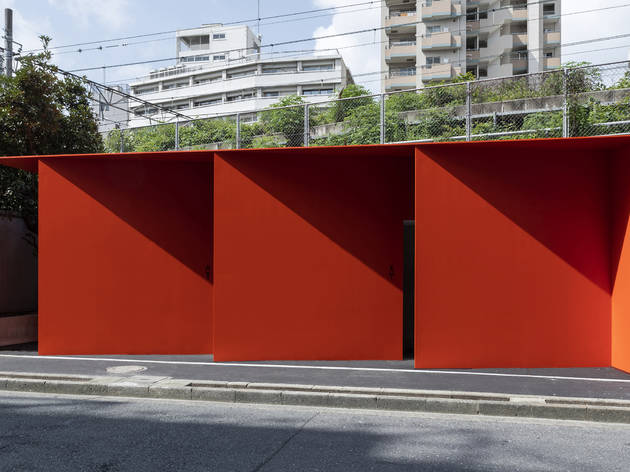 4/6
Photo: SS Co.,Ltd. Hojo Hiroko; provided by Nippon Foundation
Higashi Sanchome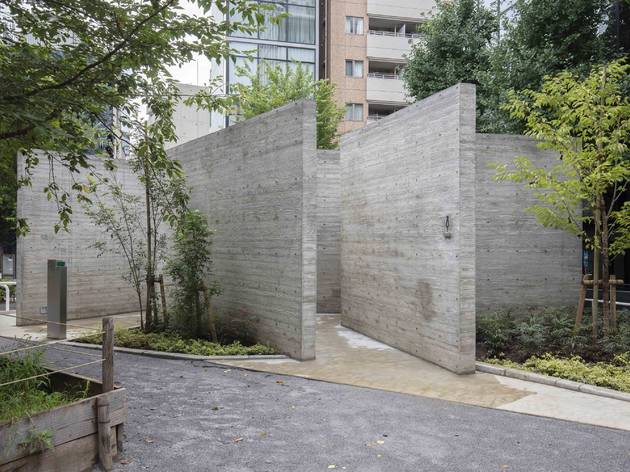 5/6
Photo: Satoshi Nagare; provided by Nippon Foundation
Ebisu Park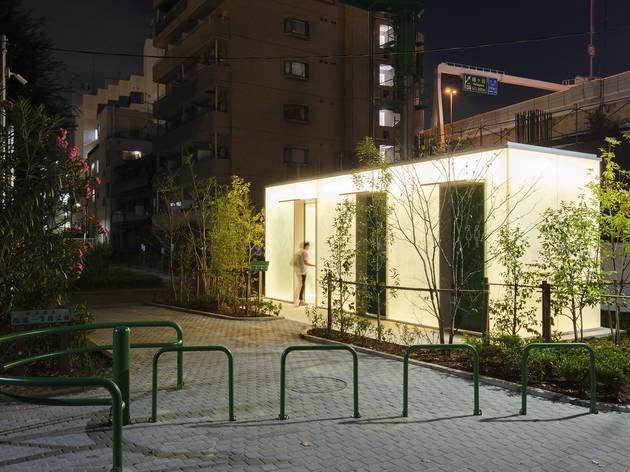 6/6
Photo: Satoshi Nagare; provided by Nippon Foundation
Nishihara Itchome Park
In photos: Japan's top architects and creatives are redesigning Shibuya's public toilets
These new loos by Shigeru Ban, Tadao Ando, Masamichi Katayama and more are in parks all around Shibuya – and they are stunning
Shibuya is rapidly transforming into a hip shopping paradise – think Shibuya Scramble Square with its Shibuya Sky observation deck, the glitzy Parco department store, and Miyashita Park with its rooftop garden. Sure, those buildings are beautiful, but if you really want to see some cutting-edge design, check out Shibuya's new series of extravagant public toilets.
In cooperation with Shibuya's local government, the Nippon Foundation launched a project called The Tokyo Toilet, which focuses on replacing 17 public toilets in Shibuya with modern, accessible structures. The buildings will be designed by 16 of Japan's foremost creatives and especially architects including Shigeru Ban, Tadao Ando and Kengo Kuma.
The first few toilets on the list are now ready for use, with the entire lineup scheduled to be completed by spring 2021. We will update this list regularly, as soon as new toilets are open to the public. For a map showing where all the new fancy loos are located, click here.
RECOMMENDED: 50 best things to do in Shibuya
More art in Tokyo
Where to shop, eat and drink in Tokyo's capital of kawaii, from the best fashion boutiques to the trendiest cafés
Besides Tokyo's art museums and galleries, the city also boasts many art pieces that are free to see out in the open