November has been a busy month for Shibuya. First we have Shibuya Scramble Square and its breathtaking Shibuya Sky observation deck opening early in the month. And now on Friday November 22, the area welcomed another new attraction. After a massive two-year long reconstruction, an all new Shibuya Parco finally reopens, just in time for the brand's 50th anniversary.
Don't be deterred by the luxury stores on the ground floor – there's more to this new shopping centre than just designer labels. Aside from a cool mix of shops and restaurants, there are art galleries, a cinema and a theatre, as well as an entire floor dedicated to manga and gaming. It definitely has a young and hip vibe. And for those who missed Harajuku's iconic Condomania after it was demolished a while back, guess what – it now found a new home in Shibuya Parco.
Here's our round-up of the five fun and unique things to do at Shibuya Parco.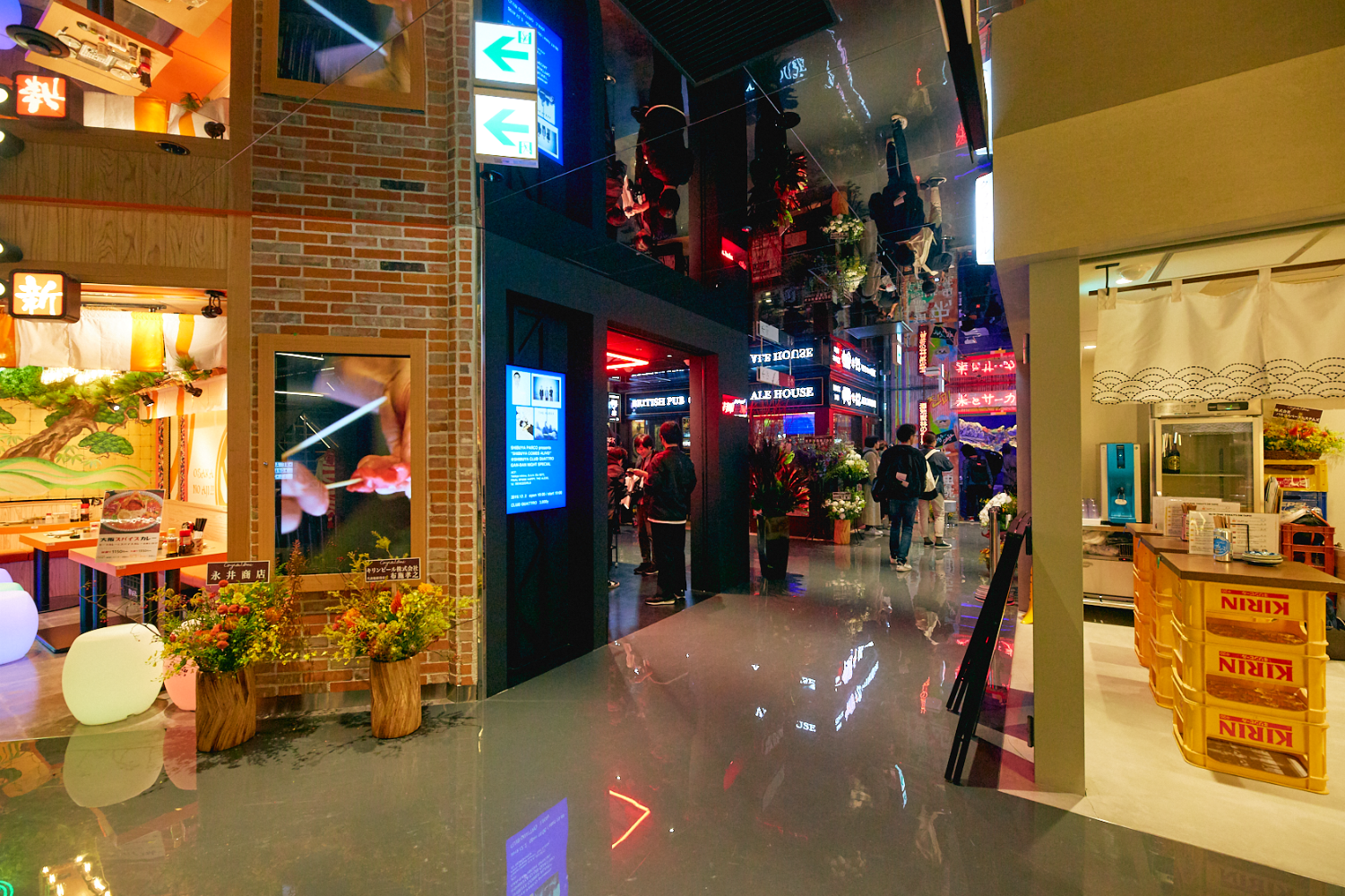 1. Parco's basement depachika is not your usual food hall
The basement-level Chaos Kitchen is not your typical department store depachika. As its name suggests, the food hall features a variety of quirky and interesting restaurants, bars and food outlets, in a setting inspired by the winding yokocho alleyways. You can slurp some ramen, bite into hearty burgers and even savour some meat-free fare at a vegan izakaya (a rare find but much-needed in Tokyo) – there really is something for everyone.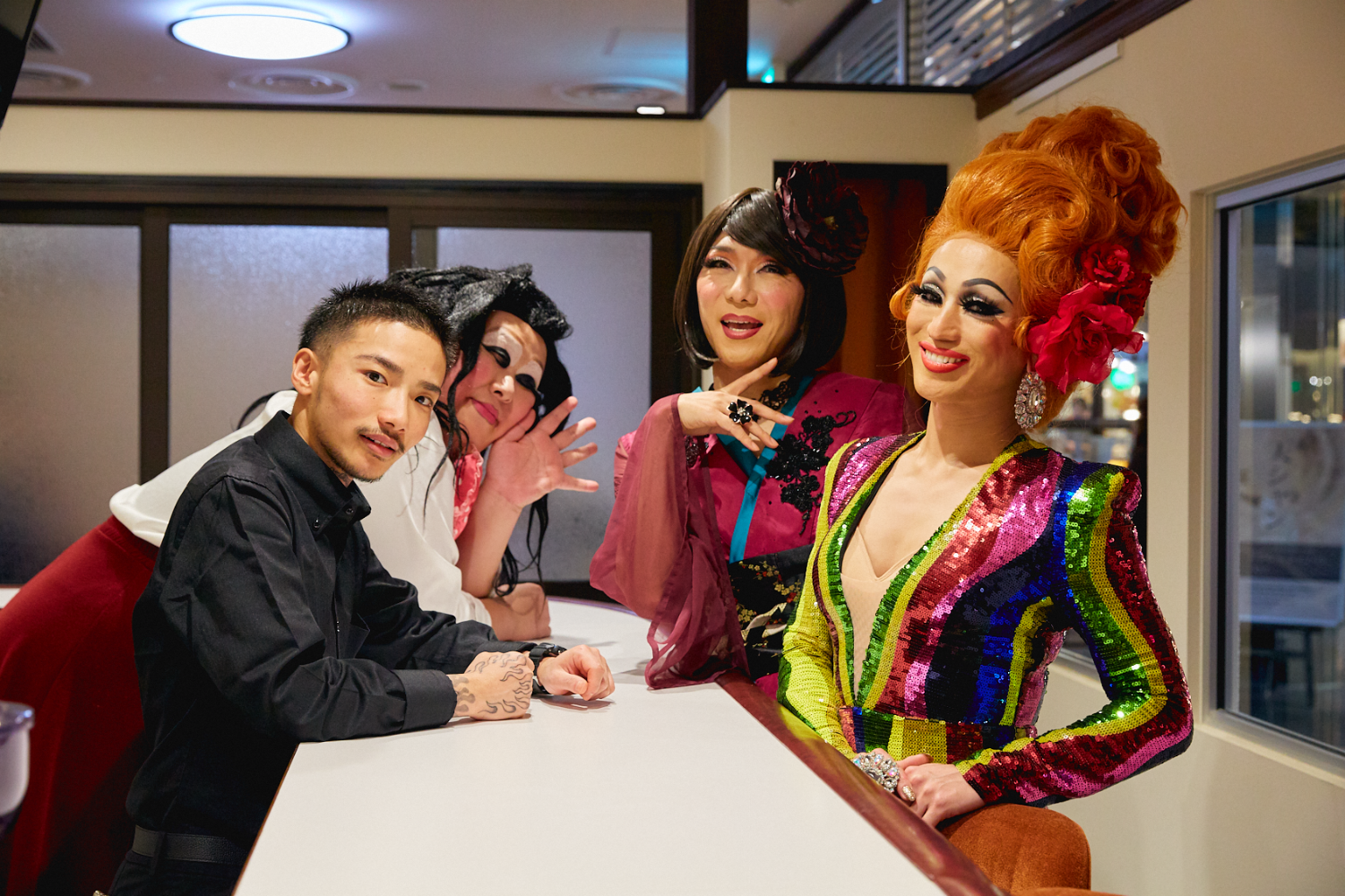 There are two venues in particular that make Chaos Kitchen the coolest food hall around. Campy! Bar, a landmark in Shinjuku Ni-chome, Tokyo's biggest and most famous LGBT neighbourhood, has opened an outpost in Shibuya Parco. Here you can meet Bourbonne, the celebrity owner (pictured above, second from right) and her squad of immaculately attired drag queens. Campy takes over the little bar space at Hamanoya Parlour café from 7pm (Sat and Sun from 6pm) and guess what, it operates until 5am the next morning.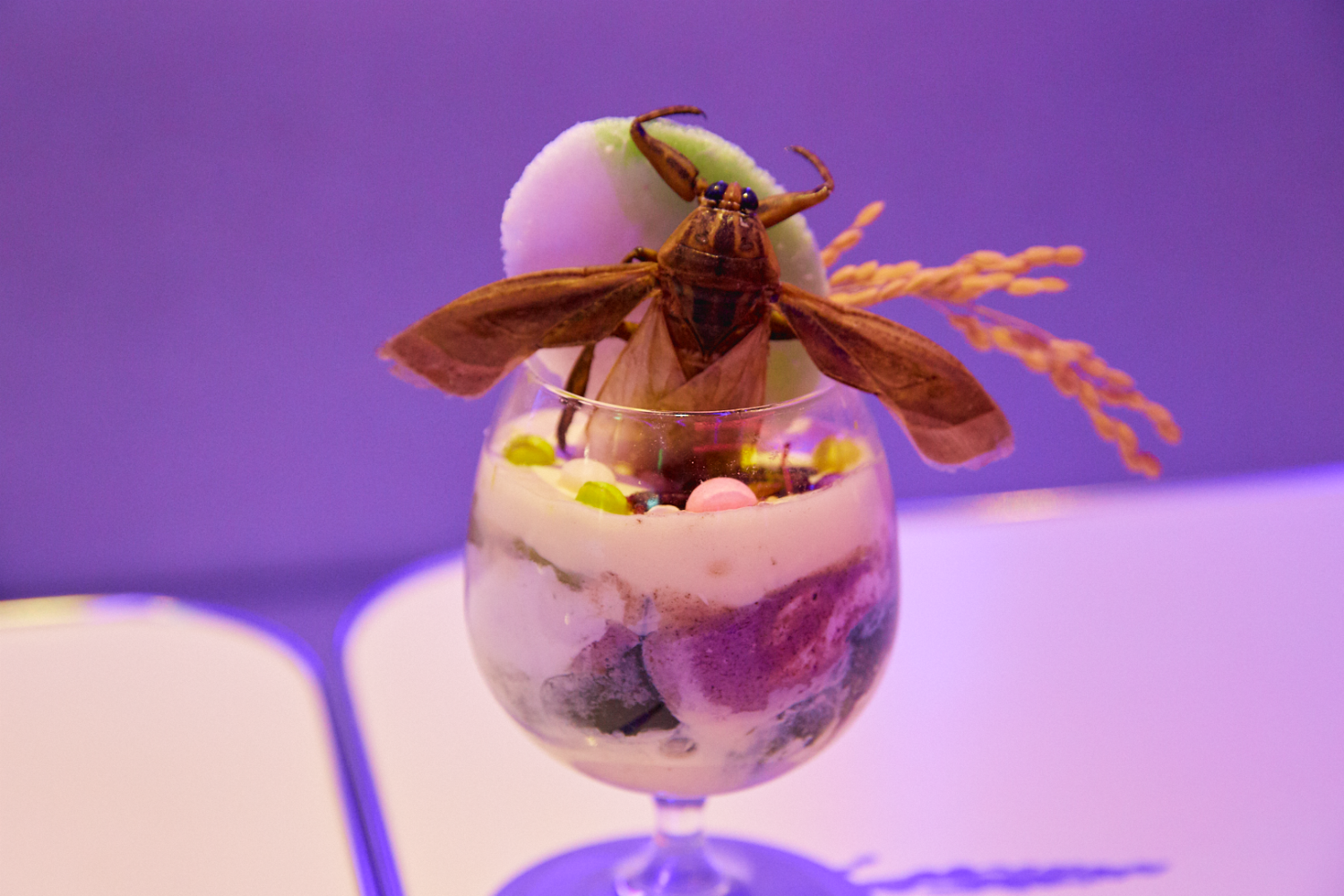 Yes, that's a huge cicada sitting on top of the parfait – and that's basically the concept of this bizarre izakaya called Kome to Circus. And yes, that insect is edible.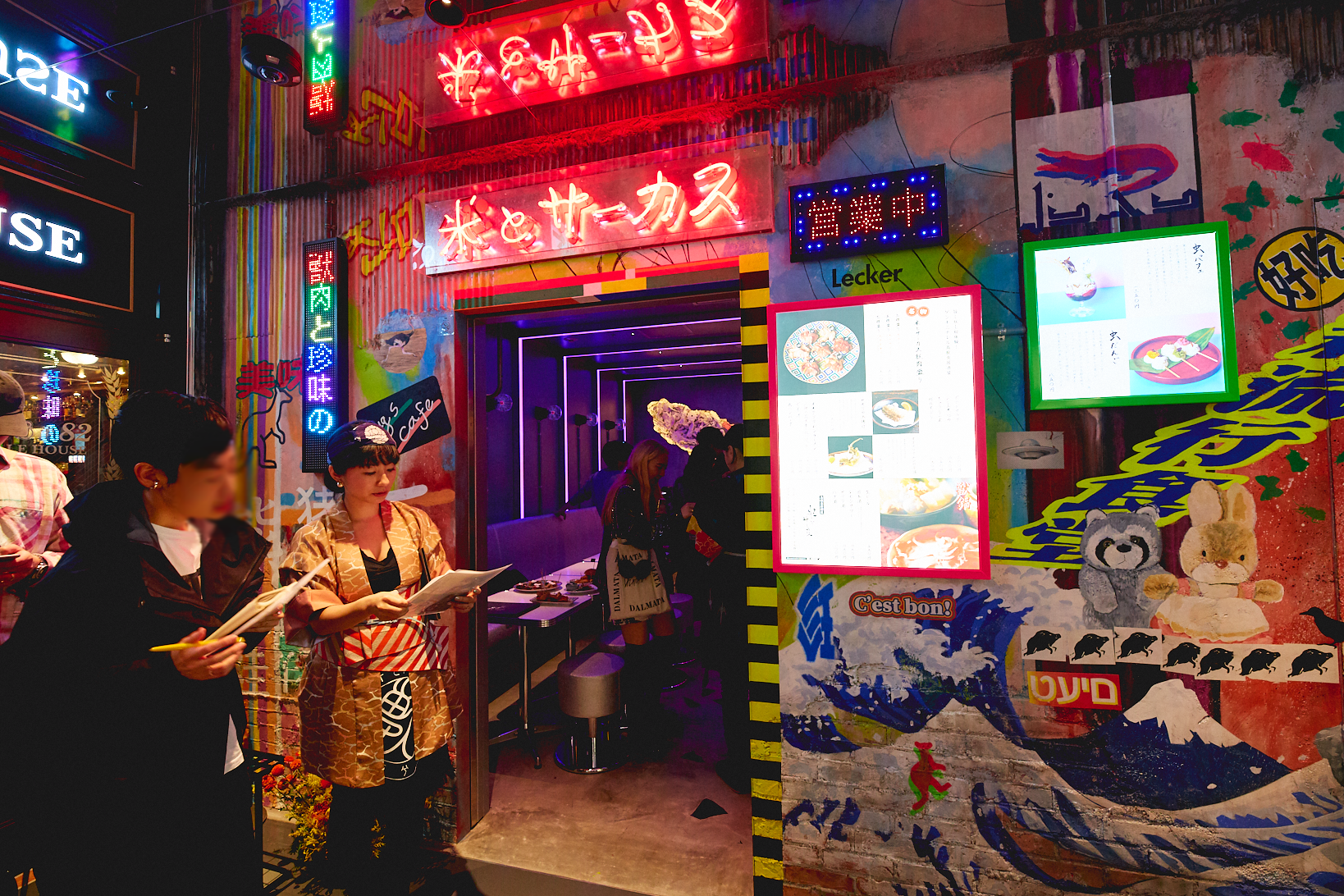 Think of Kome to Circus as a Fear Factor challenge, where you can try out weird and left-field foodstuff from bugs and insects to crows (yes, really), crocodiles and more unconventional offerings.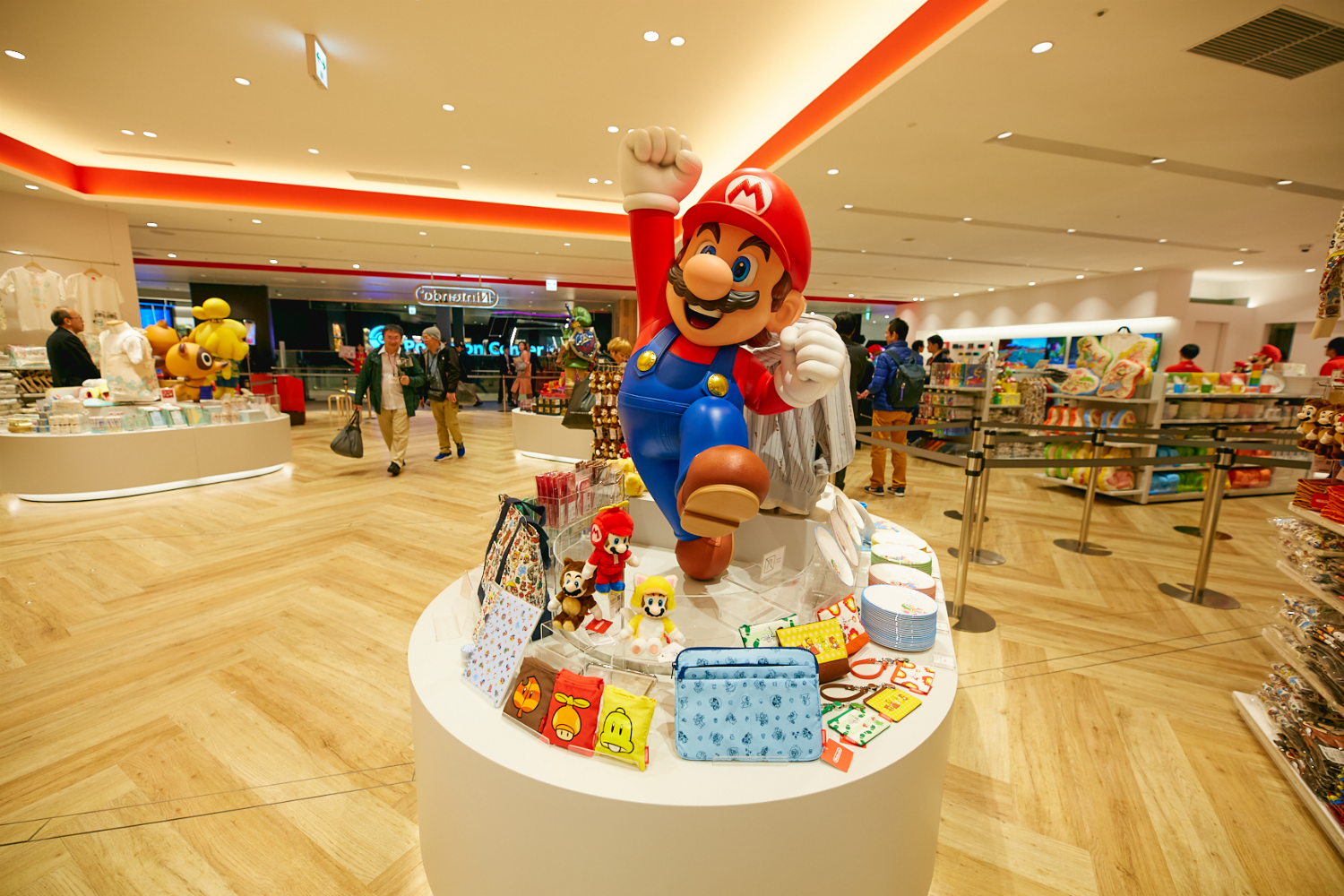 2. Say hi to Mario and Pikachu at their new homes
Gamers, head straight to the 6th-floor Shibuya Cyberspace, which is dedicated to all things gaming and manga. Go meet Mario and Kirby at Japan's first official Nintendo store, say hi to a hibernating Mewtwo at Shibuya's first Pokémon Center, stock up on merchandise at the Capcom Store, find your favourite manga at Shonen Jump, or play a few games at the eSports café.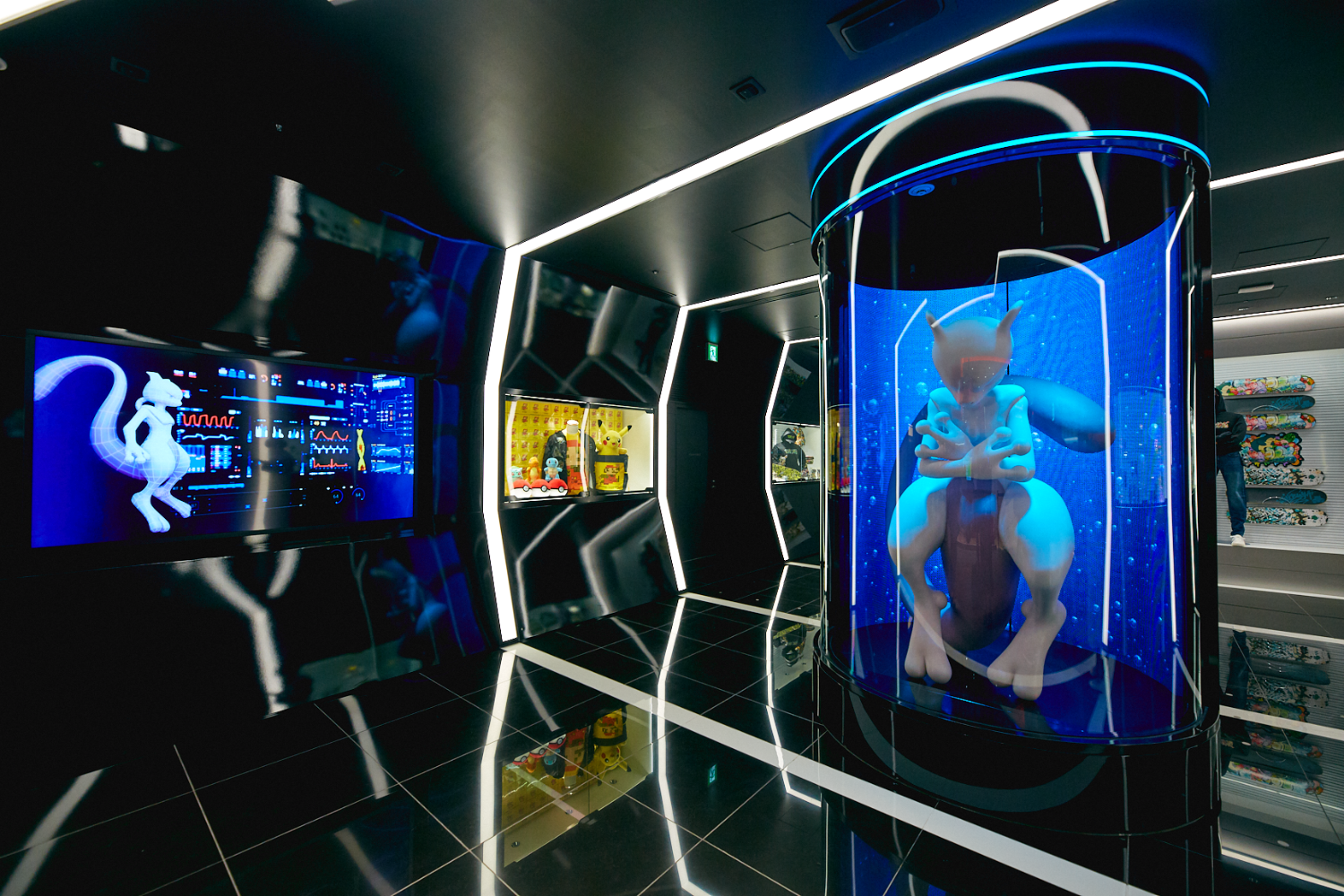 The new Pokémon Center features an edgy futuristic interior design and sells exclusive goods you can't get anywhere else. It has teamed up with Swarovski to create some sparkling Pokémon-themed smartphone cases, bag charms and more. The prices for some of these blinged-out items will make your eyes water as they range between ¥10,000 and ¥300,000.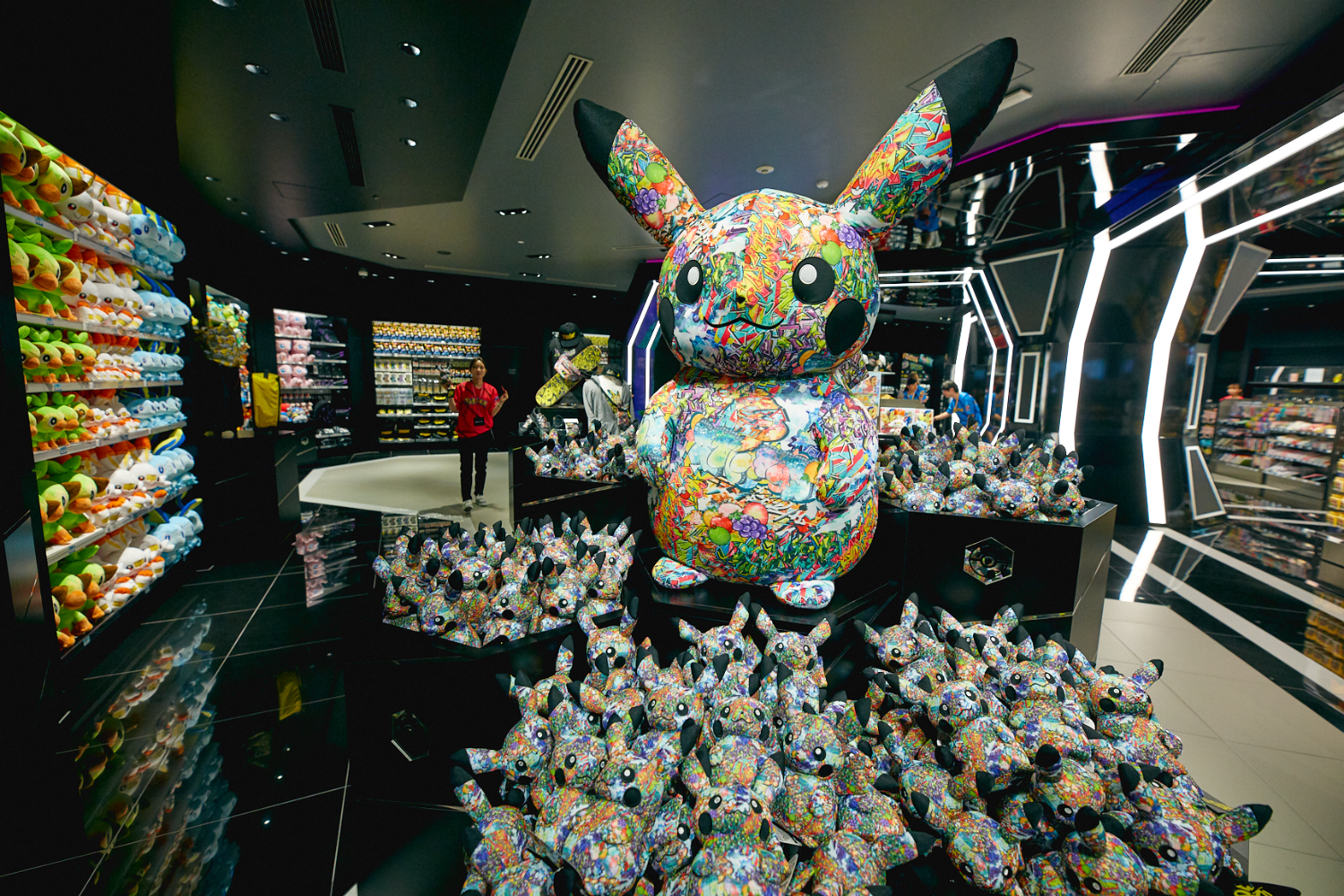 Everyone's favourite yellow chubby Pokemon, Pikachu is given a new Shibuya-exclusive makeover, now featuring a new skin covered in graffiti art.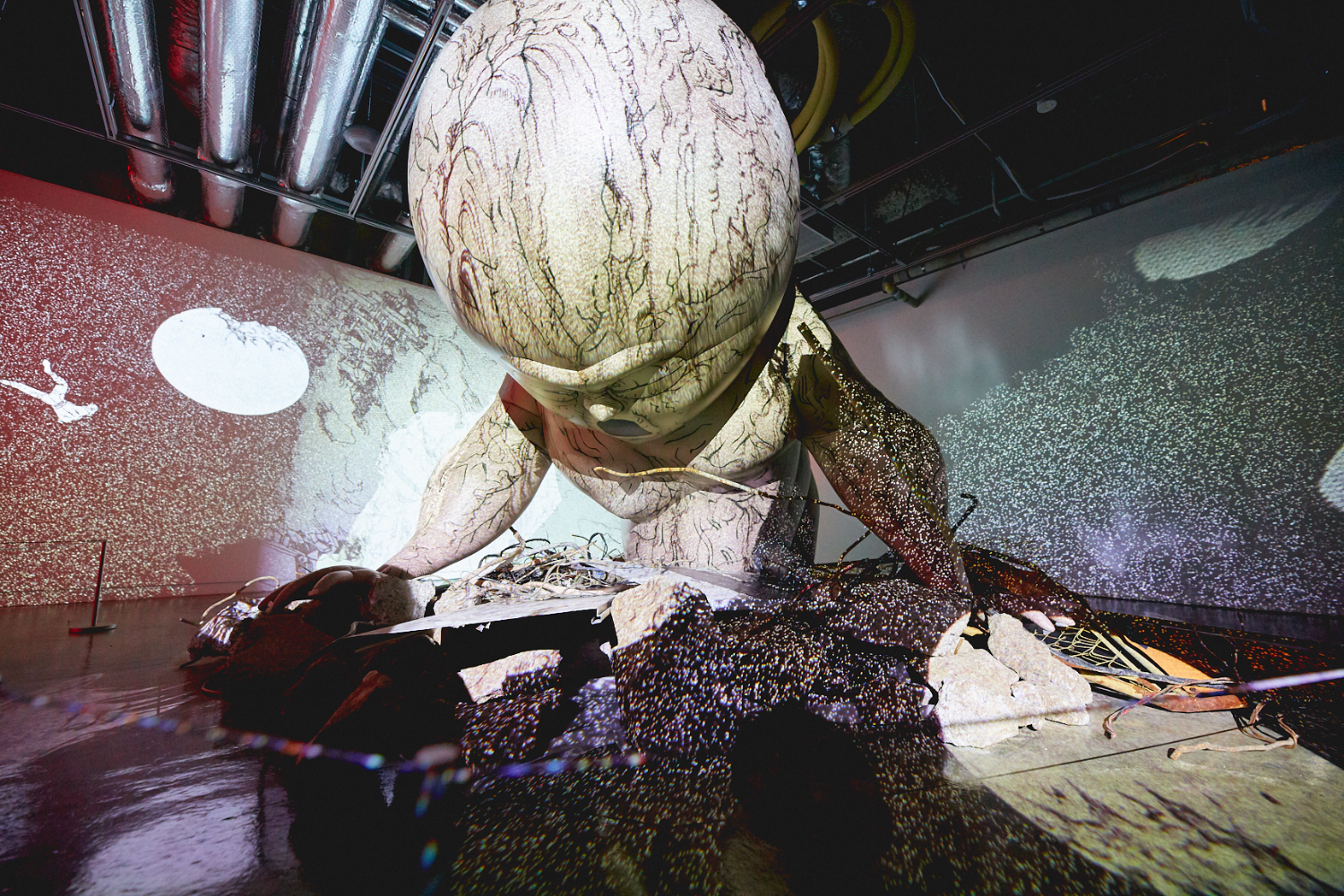 3. Art here, there and everywhere
For a limited time, both the Parco Museum (4F) and Gallery X (B1F) are hosting an exhibition based on the ultra-famous cyberpunk manga series 'Akira'.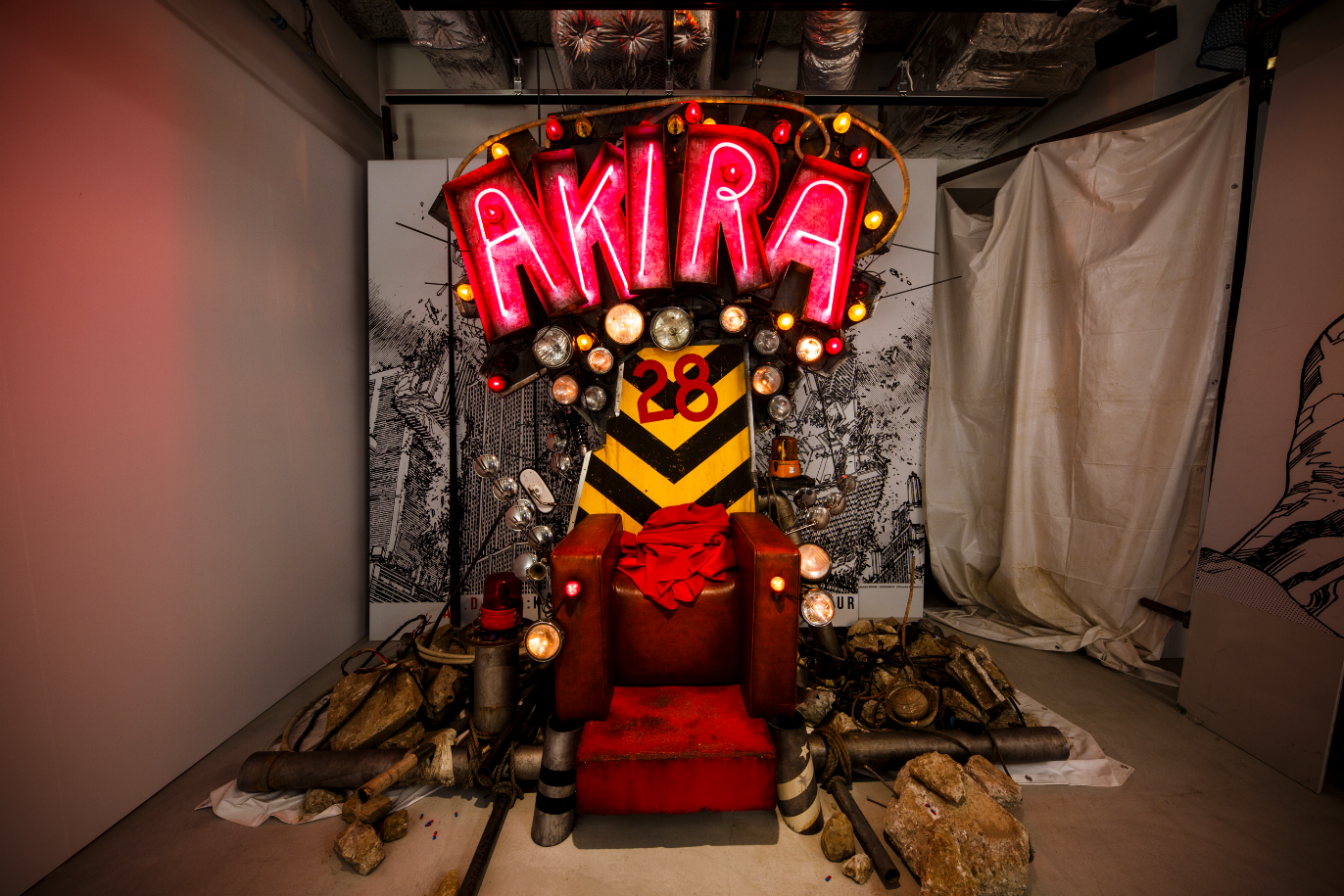 Don't miss the 'Akira Art of Wall' at the Parco Museum. The massive black and white illustrations by Akira manga artist Katsuhiro Otomo and pop-art artist Kosuke Kawamura once decorated the hoardings around Shibuya Parco when it was still under construction. These impressive works of art will be on display until December 16.
You'll also find some limited-edition merchandise at the souvenir shop, and don't leave without taking a photo of yourself sitting on Akira's iconic throne (pictured).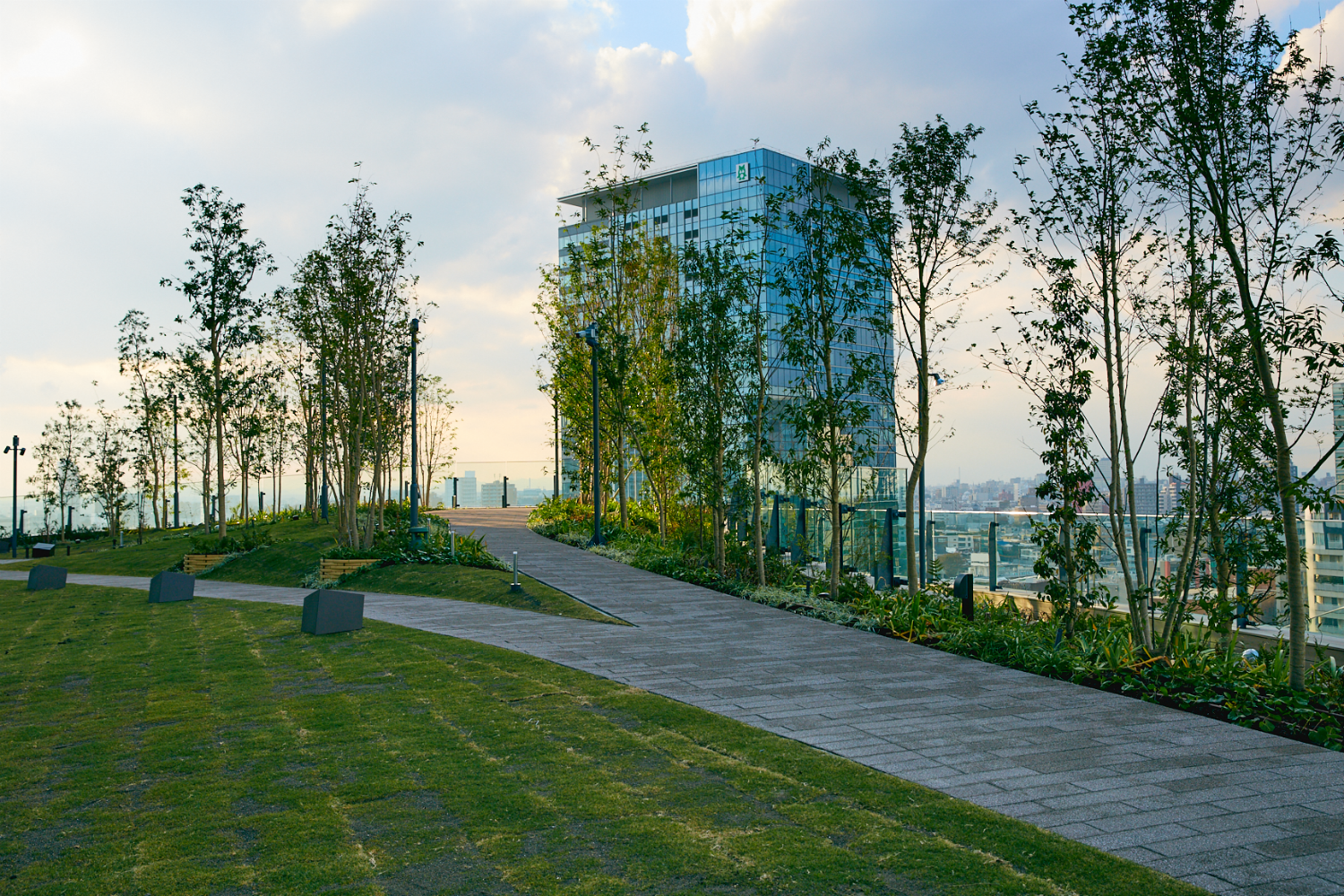 4. See Shibuya from above
If you need a breather from all the shopping, head up to the mall's tranquil rooftop park (10F), which is connected to a terrace on the 8th and 4th floors. Collectively, they are known as the 'Spiral Walk'.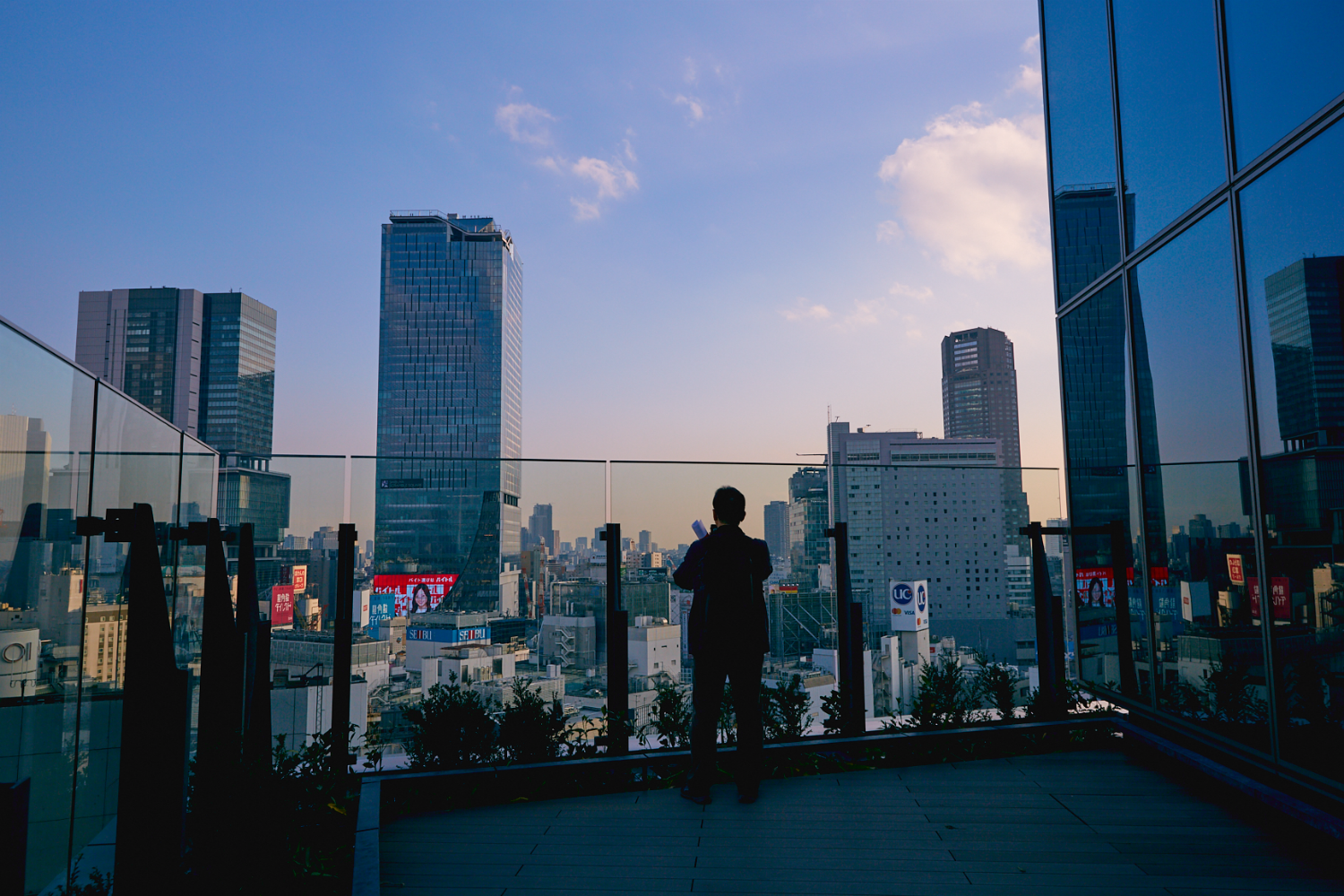 As you walk up the staircase, you can follow a display charting Shibuya's transformation into a futuristic city come 2027. There are more skyscrapers planned for the district.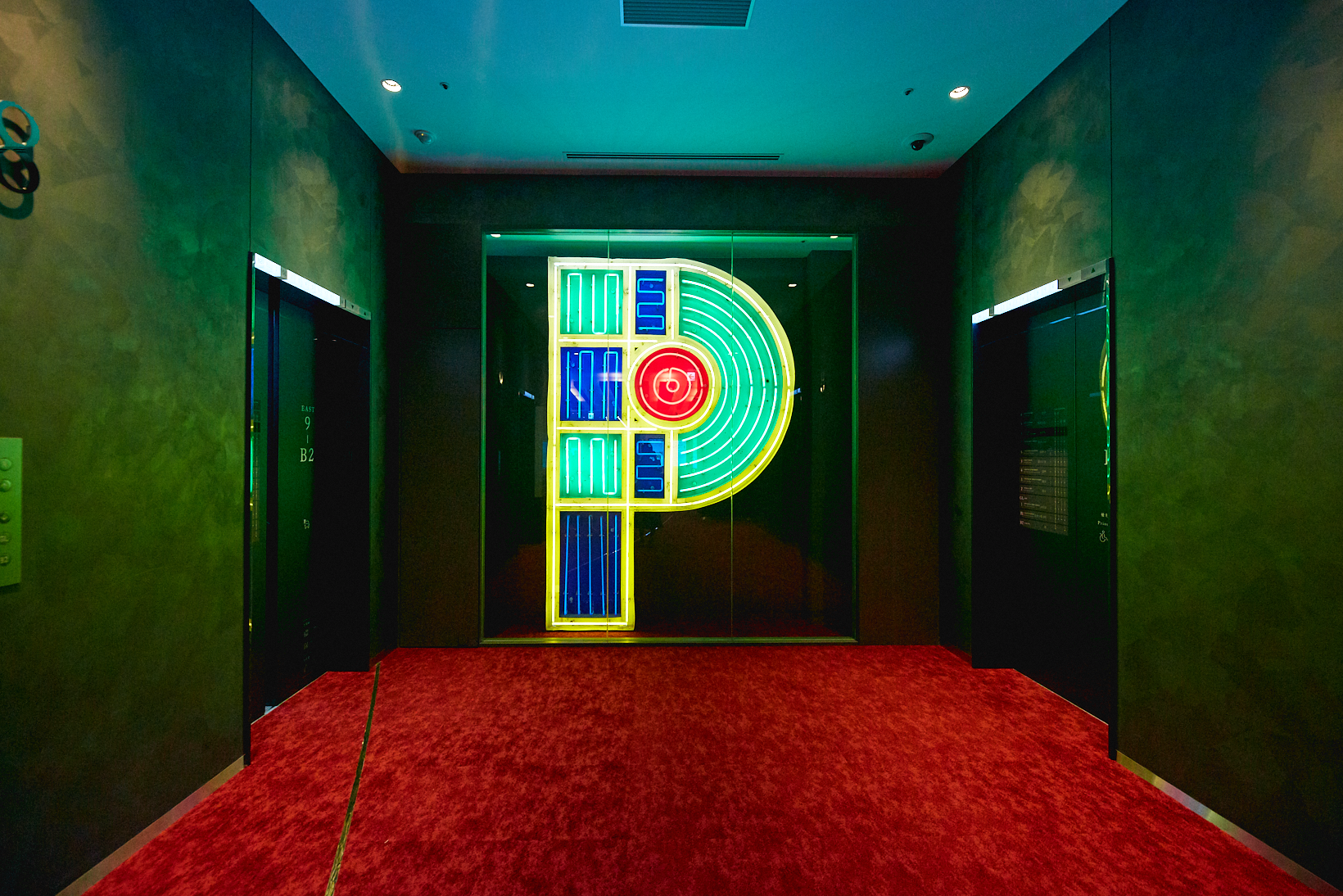 5. These retro neon signs make for cool Instagram spots
Tokyoites will recognise these large neon letters right away; they were once the signboard that graced the former building since 1981. While there were originally five letters – P, A, R, C and O to make up the name of the mall – only three were preserved (P, R and C) and they now serve as stylish decorations installed at different spots inside Shibuya Parco.
For more shopping in Tokyo, check out these top 100 stores and best souvenir shops.