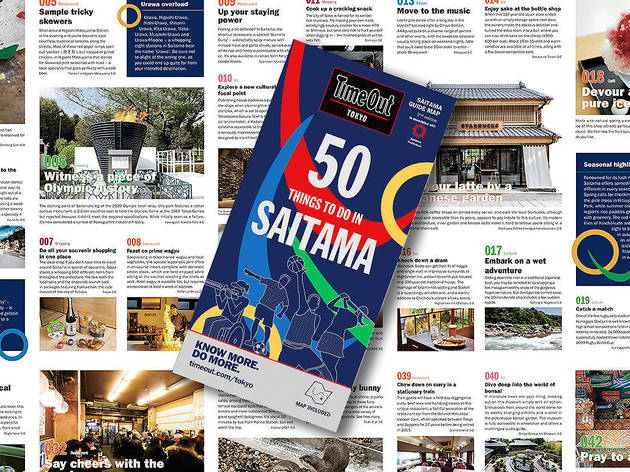 New map out now: 50 things to do in Saitama (second edition)
Looking to escape Tokyo? Saitama makes a great relaxing day trip away from the hustle and bustle of a big city
The second edition of the '50 Things to do in Saitama' map by Time Out Tokyo was released on March 27. In it we've compiled a list of places you need to visit when you head up to the neighbouring prefecture of Saitama. We've picked out just a few of our favourite places here as a preview.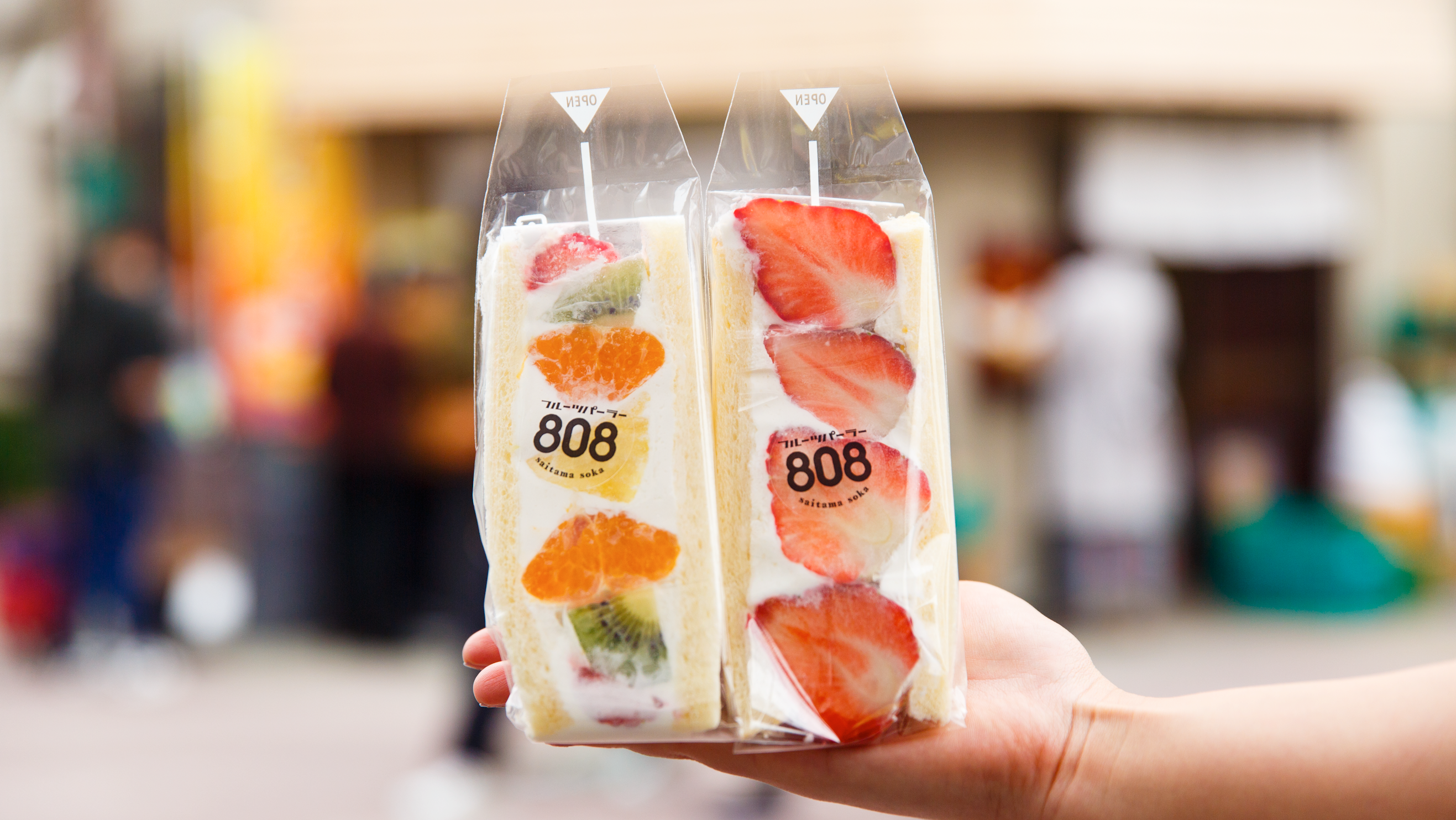 This marvellous fruit sandwich from Fruit Parlor 808 is stuffed with generous amounts of fruit and whipped cream, twice the size of the ones you'd normally find at a convenience store. The shop is run by a group of well-established fruit purveyors, so you know you're getting top quality ingredients.
Visit Highlander Inn Chichibu for some satisfying lunch and a glass of Chichibu's best booze, the Ichiro's Malt whisky. This 100-year-old traditional Japanese establishment operates as a Scottish pub, serving fish and chips, haggis and a variety of whiskies.
If you're looking for souvenirs to take home, Sopia stocks a whopping 650 different items from all over the prefecture, including local sake, rice crackers, condiments and even chocolates with packaging featuring the cute mascot of Fukaya city, Fukka-chan.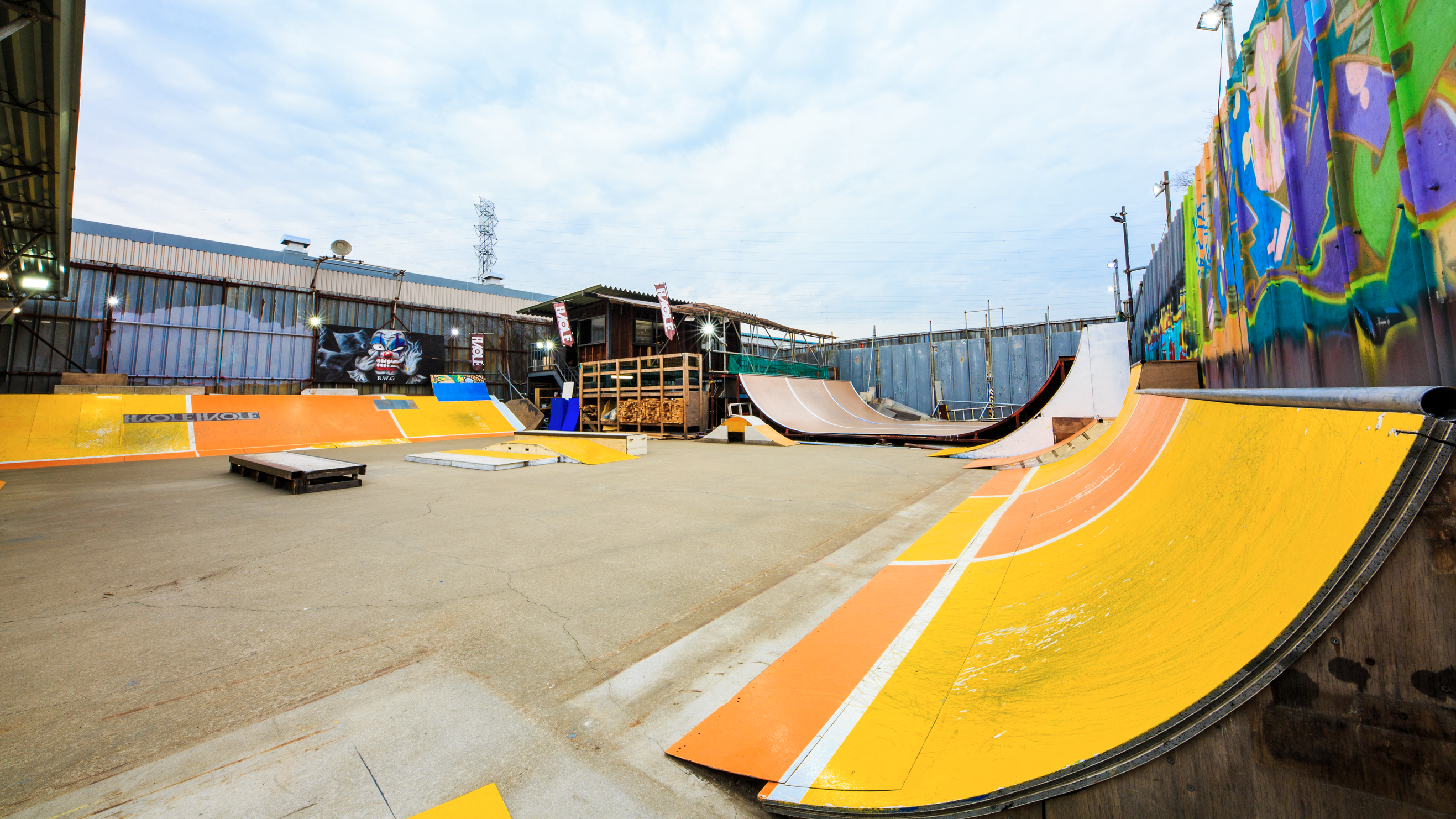 Looking for something more adventurous? Haole Skatepark has a diverse line-up of mini-ramps and street obstacles suitable for all levels of skater. If you're a beginner, we recommend visiting during the day, since the more advanced skaters usually come in the evening.
Get a copy of this guide map now at selected facilities around Saitama, tourist information centres in Shibuya, Haneda airport, and Time Out Cafe & Diner.