New openings in Tokyo 2017
Hide your wallets: these are some of the new places set to vie for your cash in the year ahead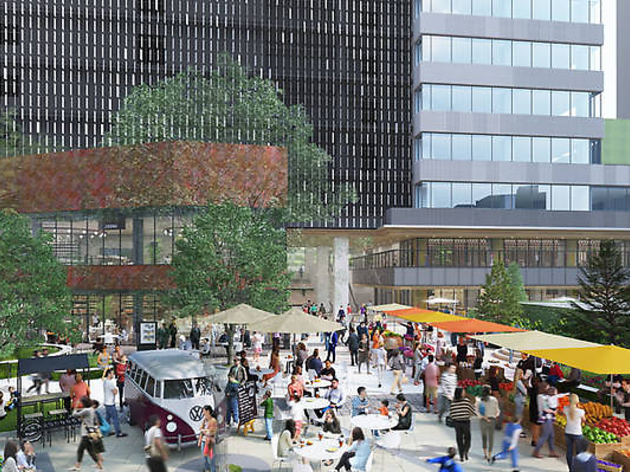 Tokyo is quite literally transforming before our eyes in the run-up to the 2020 Olympics. As has become customary, we're taking some time off before 2017 rolls around to score a sneak peek at a selection of the most interesting mega-openings set to happen in the city over the next year – from enormous shopping complexes to a robot hotel and a '360-degree rotating theatre'. The seven spots featured below surely all have their unique charms, but whether they become the landmarks of the future or are mostly forgotten before 2018 remains to be seen. Check out the list and let us know which facilities look most promising by leaving your comment below.
The best new openings for 2017
Catching up on last year's news?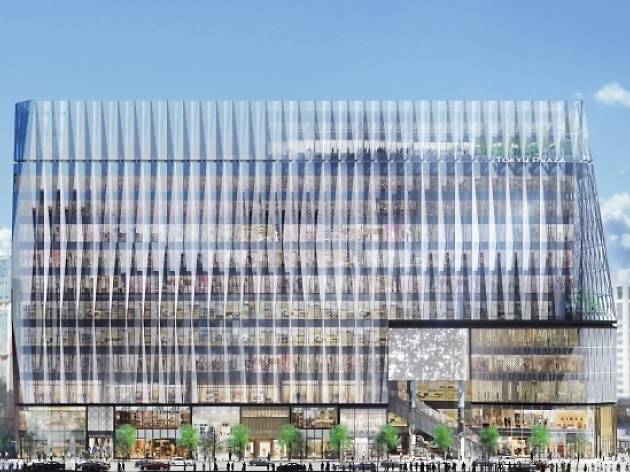 Where to spend your hard-earned yen in the evolving city this year