[Click to download the digital edition now for FREE]
International surveys often rank Tokyo as one of the top cities in the world, but we don't need statistics to convince us that our beloved home is the greatest, the safest and the coolest. We have Godzilla watching over us from his perch high above Shinjuku – what further evidence is needed that this city is special?
Tokyo's got all the superlative experiences and it's constantly evolving. Plus, in this trying time, this great metropolis remains optimistic and resilient, soldiering through and proving to the world that hope and determination will get us through anything. Tokyo is in a league of its own, and there's nowhere else we'd rather be.
[You can get a copy of the July-September 2021 issue for FREE at selected tourist information centres in Tokyo as well as Narita and Haneda airports from Friday July 16. Don't worry if you're not in Tokyo; the FREE digital edition is now available. Read it here, or download a PDF edition (about 13mb) here.]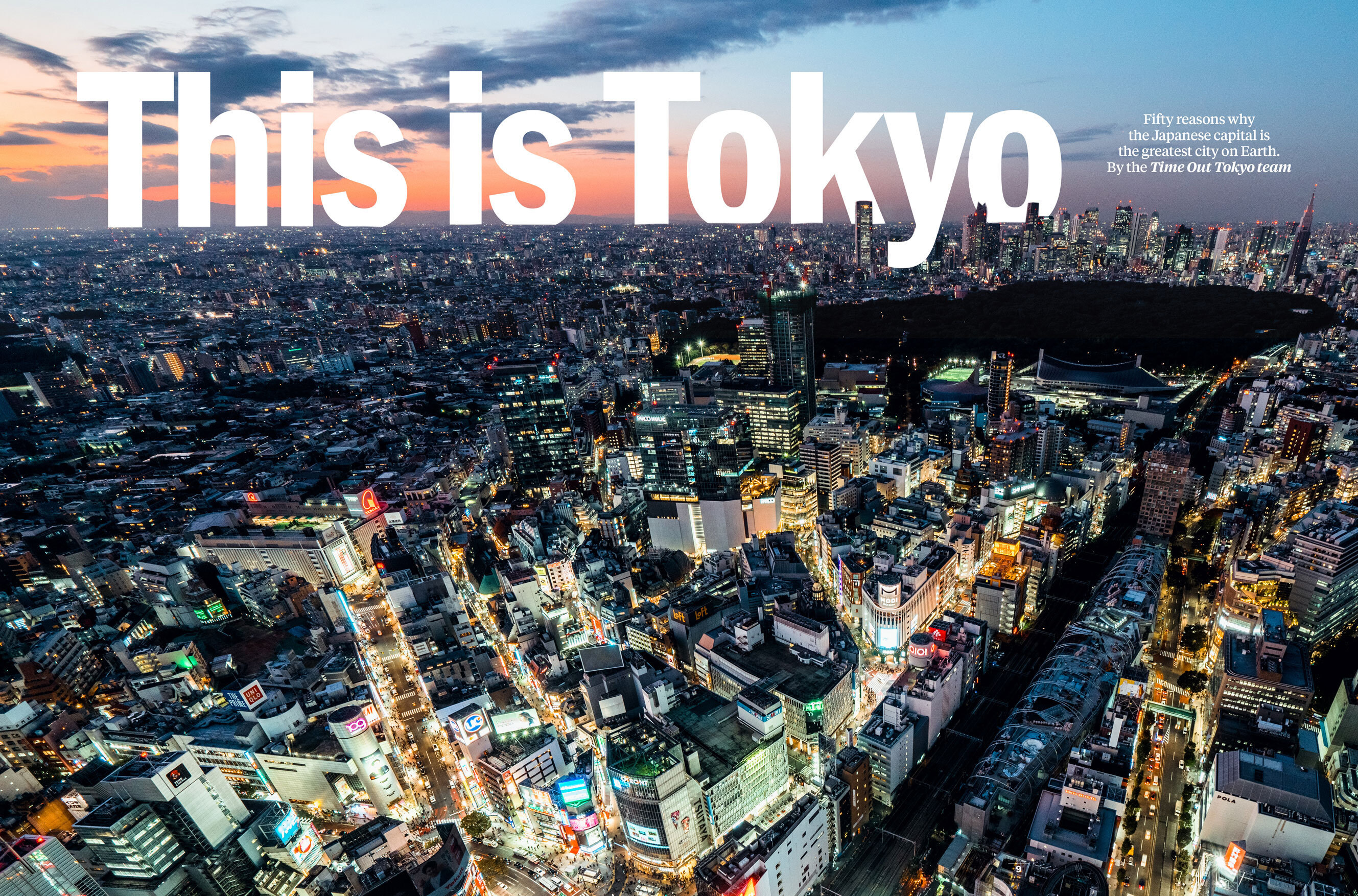 From Godzilla to Ginza, sushi to sumo and trains to teamLab, we count the 50 reasons why Tokyo is the greatest city in the world.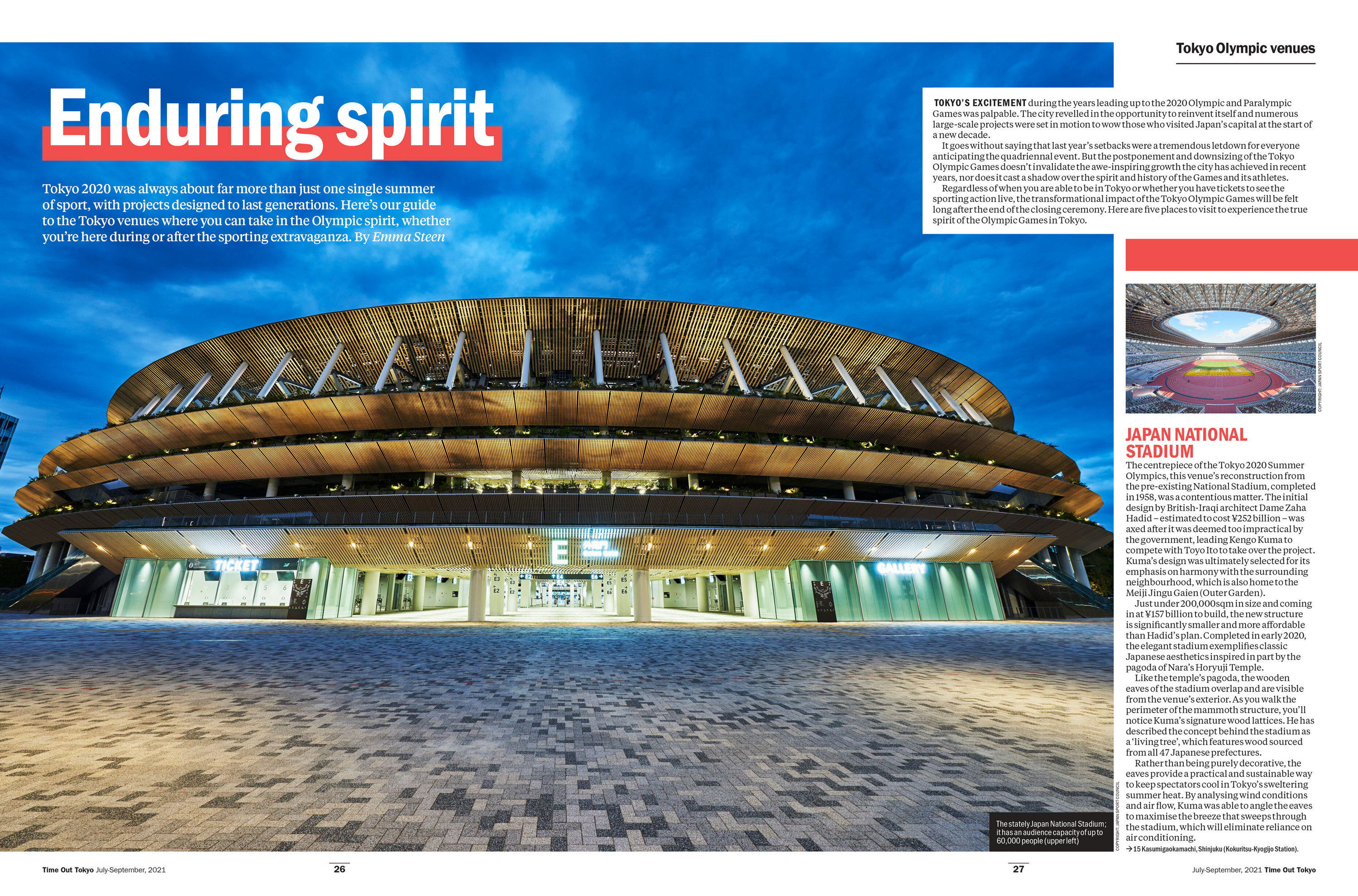 The Tokyo Olympics and Paralympics this year will be a very different event, where the safety of everyone involved takes priority. Whether you're in the city during or after the sporting extravaganza, you can still soak in the enduring Olympic spirit at these Tokyo venues.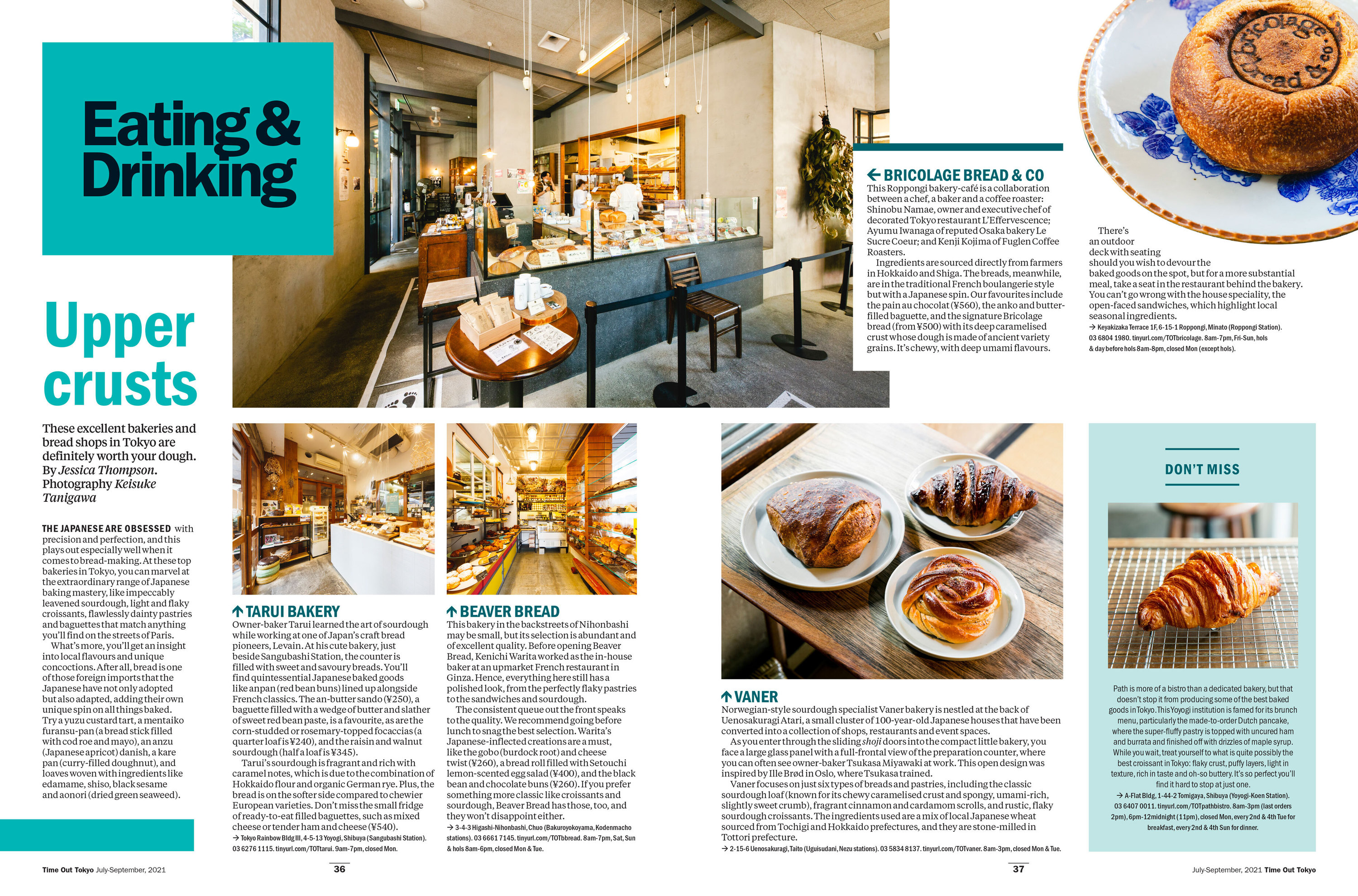 Tokyo has some of the best bakeries around, where artisan bakers have perfected the art of the dough to create some truly exceptional pastries and baked goods that incorporate local ingredients and flavours.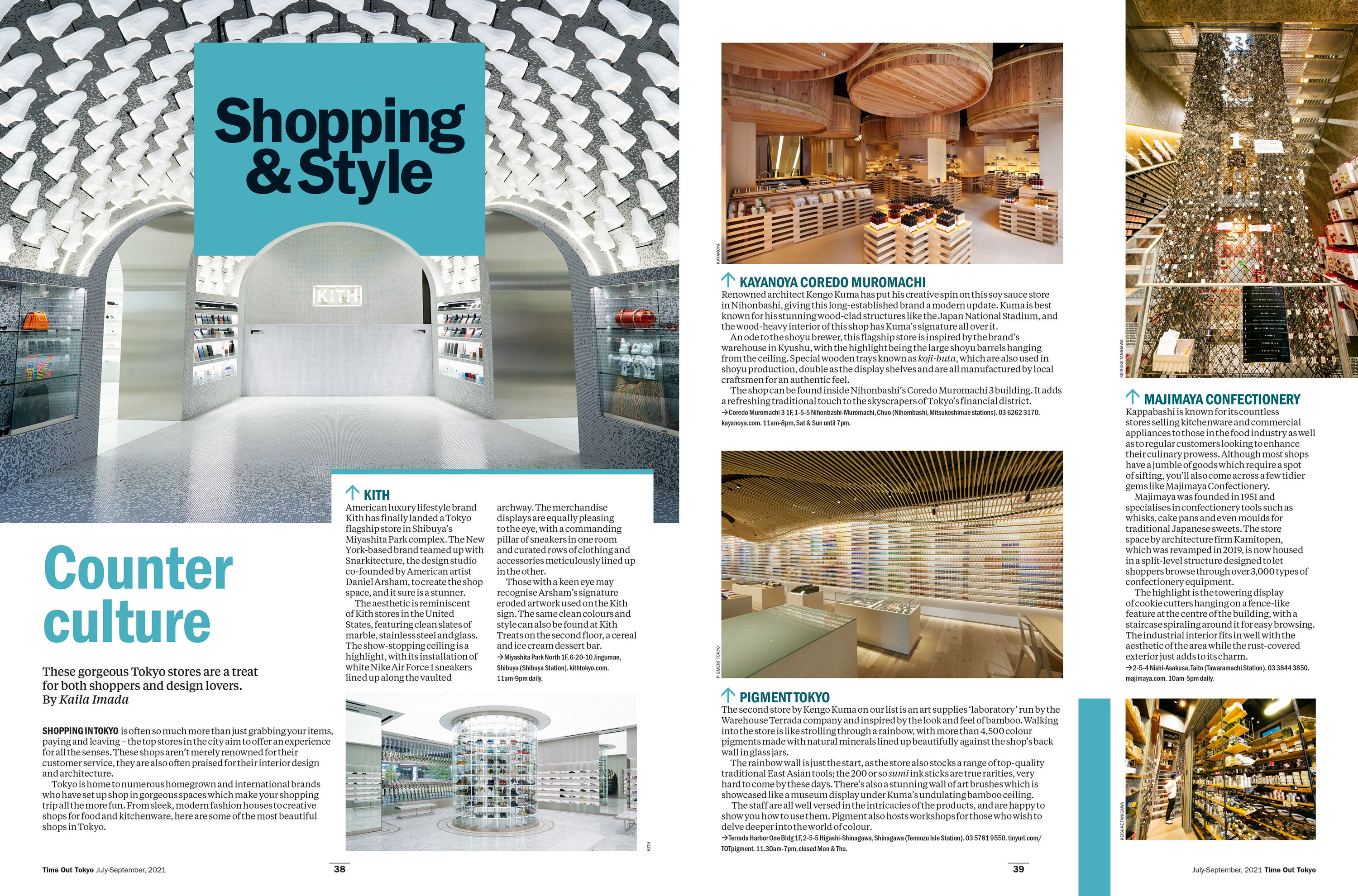 Tokyo takes shopping to the next level, not just with excellent customer service, but also with gorgeous interior design. These are the most beautiful stores in Tokyo.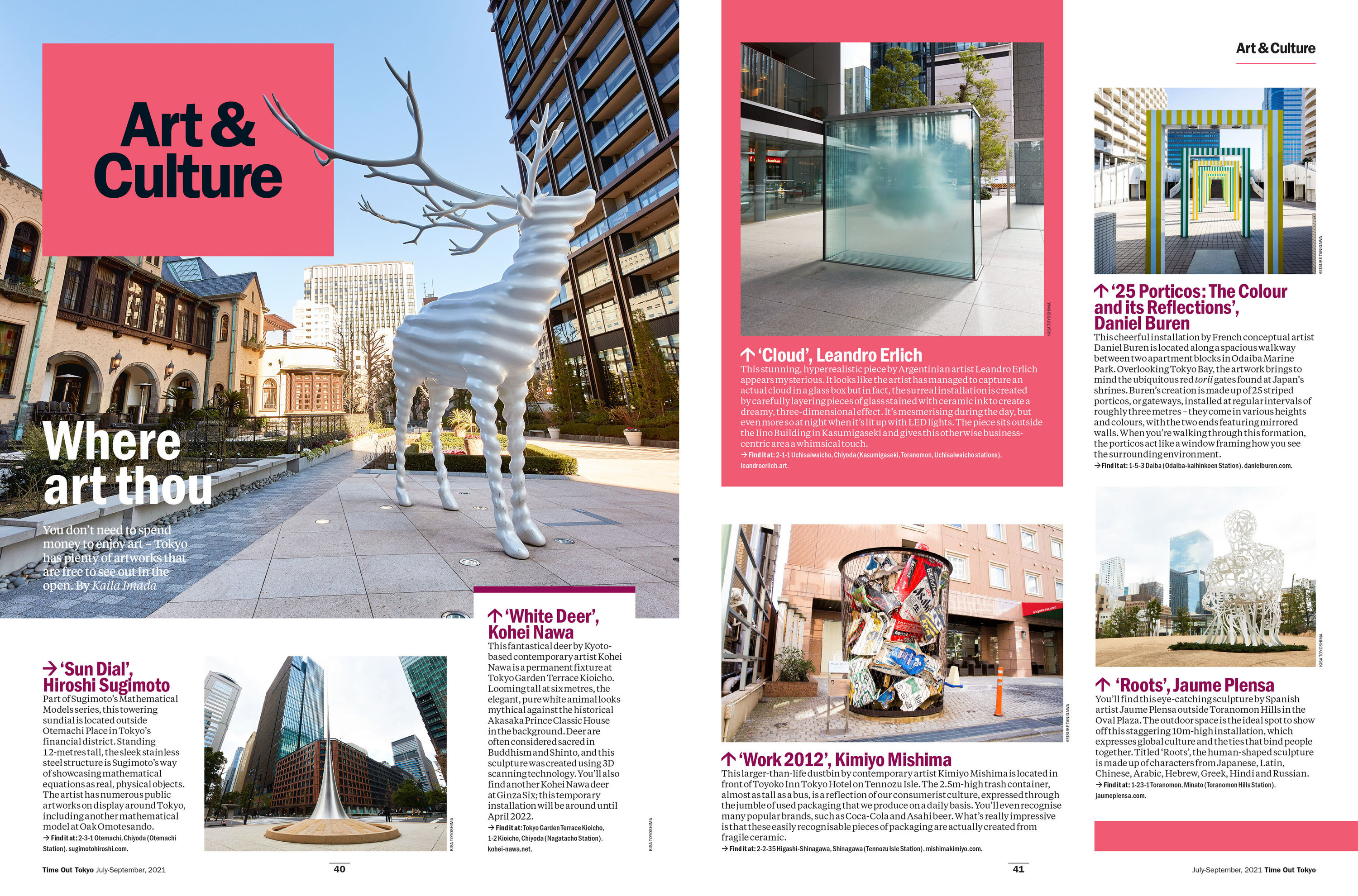 Tokyo is truly a walkable city, and that's made more enjoyable by the many public art sculptures dotted across the capital.
For all this and much more – Olympic sports to pick up, accessible and barrier-free sport facilities, no- and low-alcohol bars, best new hotels in Tokyo – pick up your FREE copy of the magazine at major tourist information centres in Tokyo plus at Haneda and Narita airports (beginning July 16). You can also read it here, or download the PDF version (about 13mb) here.
Cover art direction by Steve Nakamura; Cover photography by Yasushi Mori