Time Out Love Tokyo Lounge 2018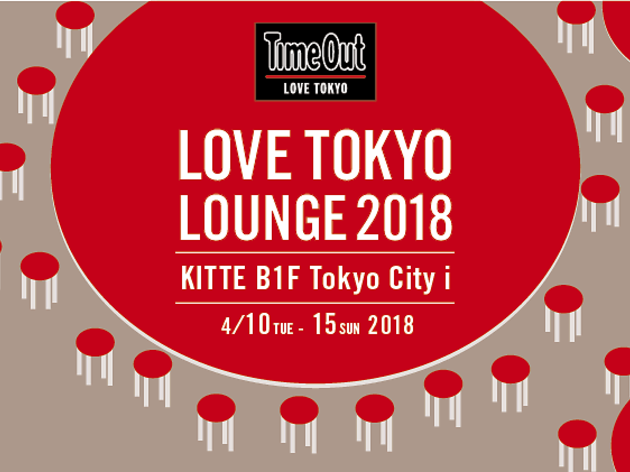 1/3
2/3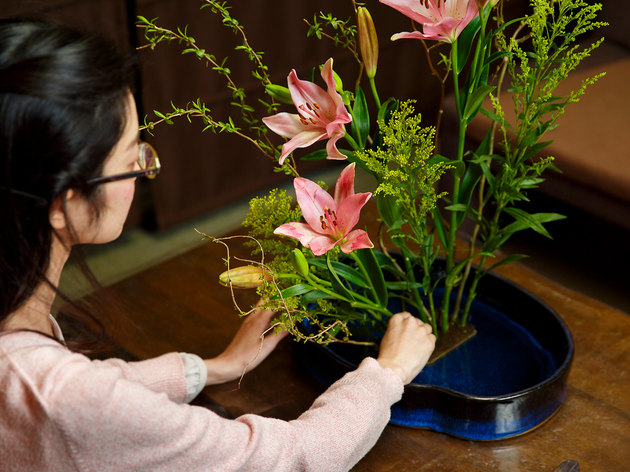 3/3
Come get insider information about Tokyo at the Time Out Love Tokyo Lounge, our very own pop-up at the Tokyo City i information centre. Located on the basement floor of KITTE, the lounge will provide you with the latest buzz on the coolest places in Tokyo as well as interesting workshops for Tokyoites and other foreigners living in Japan.
The Time Out Love Tokyo Lounge will host a range of events, where you can learn the secrets of Japanese traditional crafts such as bonsai and ikebana. There will also be a photo booth, where you can snap a Polaroid picture of yourself with your message on what you want to do in Tokyo. Everyone who writes a Tokyo-related message will get an original tote bag with our latest Time Out Tokyo magazine and popular guide maps!
If you're looking to discover the area a bit more, just sign up for one of our local-led guided tours, offered on Friday April 14.
The lounge can also be used as a free workspace during weekdays, so be sure to check it out when you're around the area.