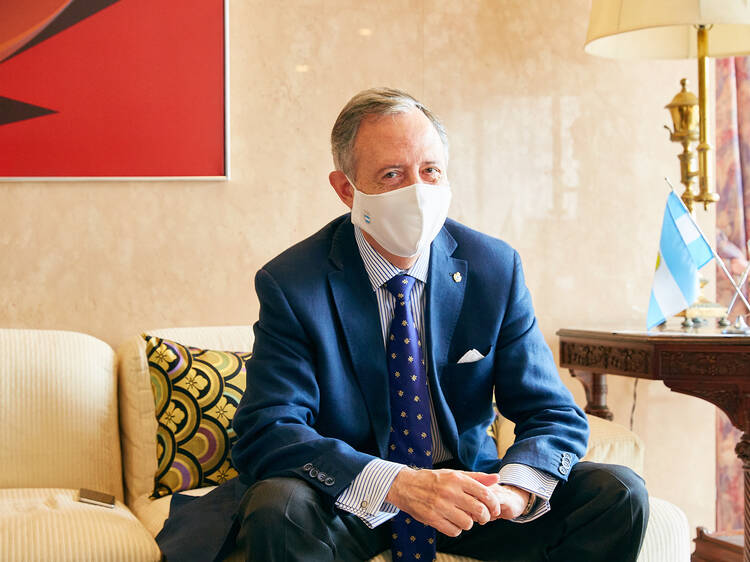 Photo: Kisa Toyoshima
What's your impression of Tokyo so far?
Well, my first impression of Tokyo is that it's one of the greatest capital cities in the world, and when I say that I'm not trying to be kind, I'm being objective. Tokyo has everything, but its distinctly Japanese soul is what stands out to me. I very much like to walk around the city with my wife, exploring everything, because the city is like a world in itself. We especially like discovering historical sites and interesting architecture, and Tokyo is without a doubt one of the world capitals of architecture.