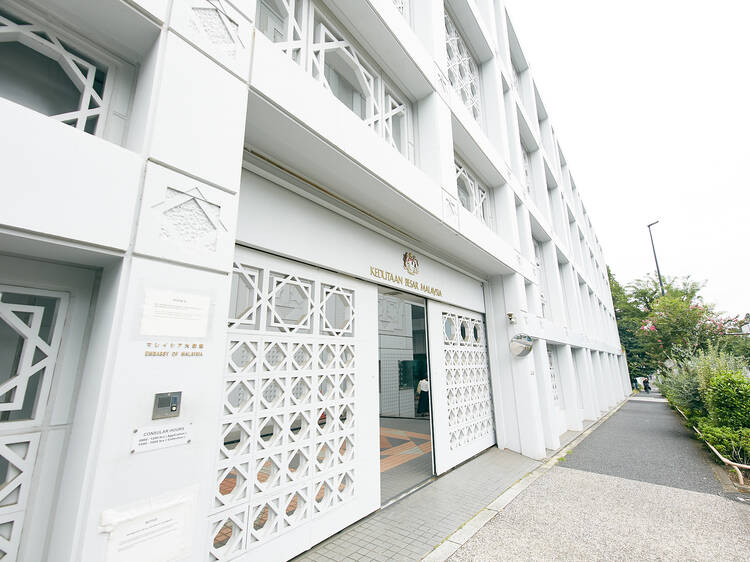 Photo: Kisa Toyoshima
You've been stationed in Tokyo since April 2019. How has your impression of the city and Japan changed since then?
This is my second stint in Japan, which was the first place I was assigned to as a junior diplomat. Coming back to Japan has been like a homecoming, but I've noticed a lot of changes too. Japan was already highly developed when I was here [for the first time], but there's been so much progress since then.
As for Tokyo, during my first assignment they were just filling in the land in Odaiba, and now when you cross the Rainbow Bridge you get this fantastic view. As for social change, more Japanese people are now comfortable engaging with foreigners and society has become very friendly towards foreigners as well.