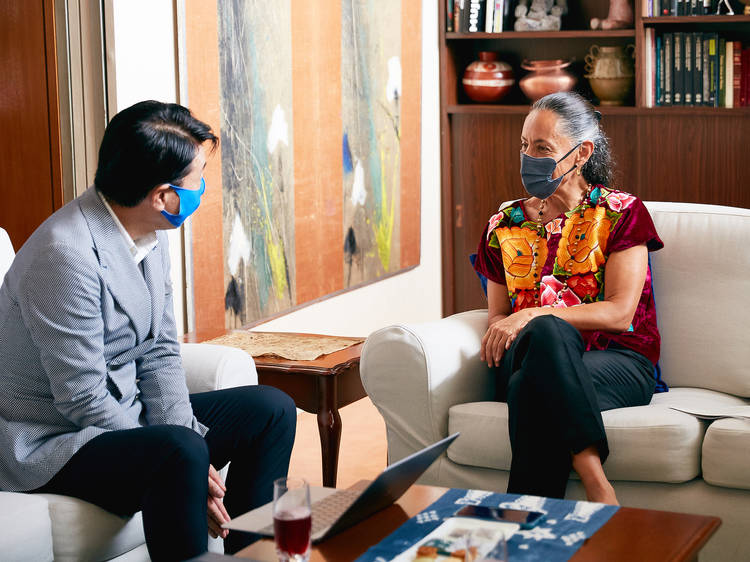 Photo: Kisa Toyoshima
You have been stationed in Japan for two years now. What's your current impression of the country, and how has it changed since taking office?
I first visited Japan in the 1980s, and things have of course changed tremendously since then – as have I. Japan is fascinating: ancient and traditional, but also new and surprising. I love so many things about Japan, but you also get a different perspective once you live in the country. The nuances and the happiness of the place make themselves very obvious.