Best things to do in Narita
There's more to Narita than just the airport: eat oversized sushi and unagi kabayaki, try on a kimono, and more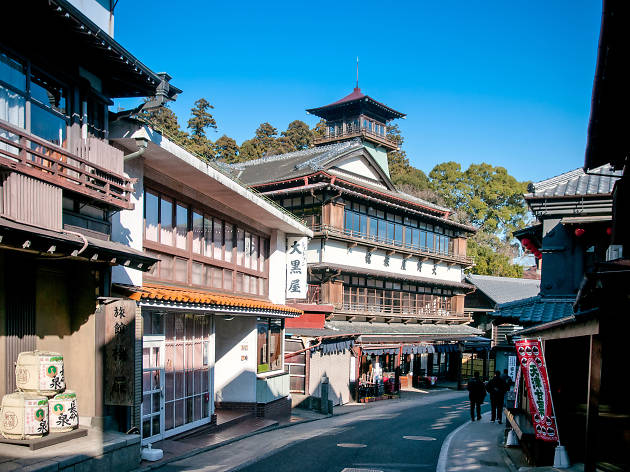 Despite being the main entry and exit point for many international travellers into Tokyo, Narita International Airport is actually in the prefecture of Chiba. Since the journey between Tokyo city and the airport could take up to 90 minutes, getting there for an early morning or after-hours flight can be rather troublesome.
Luckily, the city of Narita, just a stop or two away from the airport of the same name, has quite a bit to offer to a casual visitor. Break up your layover or spend the day/night in Narita before your flight – it'll certainly be a short stay to remember. To explore the city, just get off at Narita or Keisei-Narita station, and all these venues are accessible on foot.
Where to stay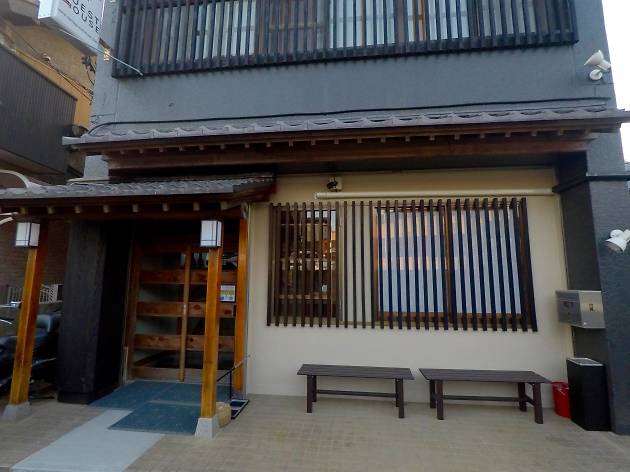 One of the few hostels in town, Narita Sando Guesthouse ticks all the boxes for a simple night's stay: comfy (bunk) beds, USB charging points, a common area, free coffee and tea, and a location close to the station. It also has a sister guesthouse down the road.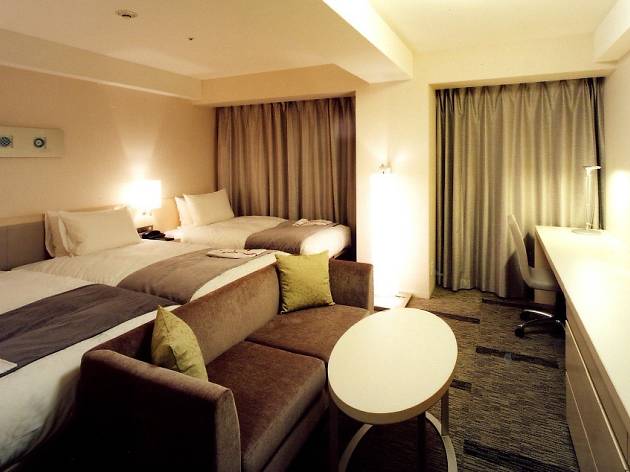 It may not dazzle in the way some newer hotels try to, but Richmond Hotel Narita's rooms are comfy and rates are reasonable. Its breakfast buffet is pretty decent too, and best of all, it offers free shuttle services to the airport – even for some early-morning flights.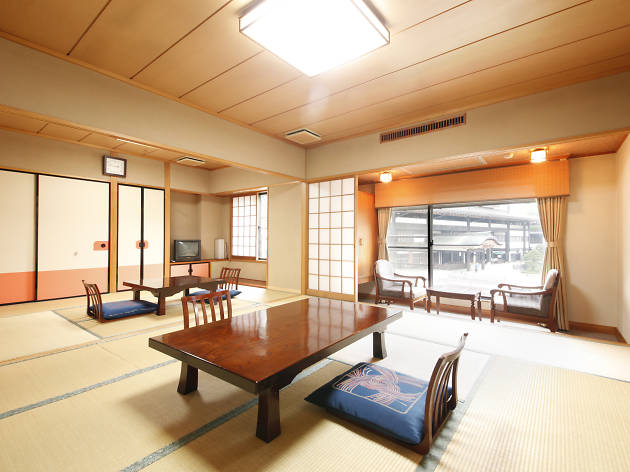 A traditional ryokan right on Narita's main drag and overlooking Naritasan Park, Wakamatsu Honten comes complete with an in-house onsen. For the ultimate experience, splurge on the full-board option, where you'll be dining on a kaiseki (traditional multi-course Japanese meal) feast. If you're just passing through, it offers daytime plans too.
Have more time to explore?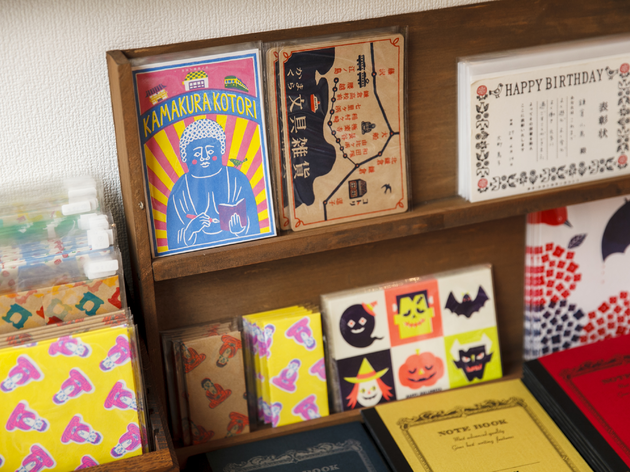 How to make the most of your time in this picturesque town just south of Tokyo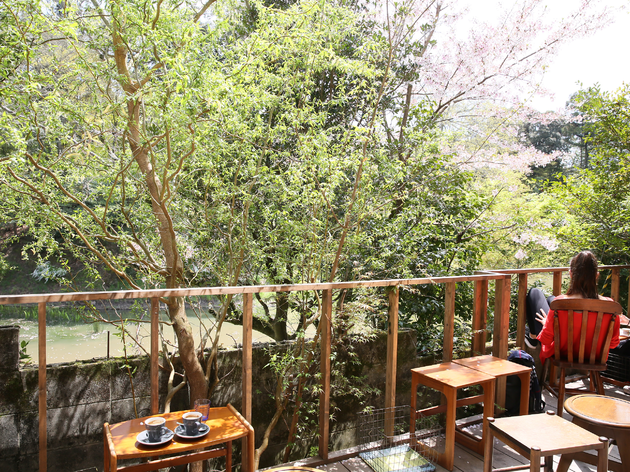 Discover of a whole new side of Japan's cultural capital
We explore Yayoi Kusama's hometown Matsumoto, a little-known but very visit-worthy city up in Nagano