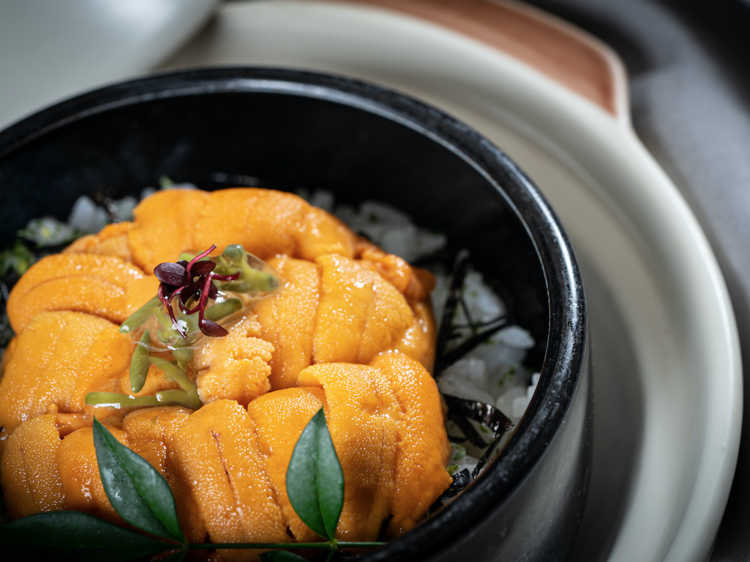 Photo: Ekkamol Eksarunchai/Dreamstime
Uni (sea urchin roe) has rocketed to fame in recent years on global menus, wooing diners with its buttery texture and gentle taste of the sea. There are two different uni varieties found in oceans around Sapporo: murasaki and bafun. They're both best enjoyed from late summer to mid-April, when the flavour is mild and the texture custardy.
To appreciate uni this fresh, look for it at sushi restaurants, where it's often served on top of donburi rice bowls. Supermarkets and seafood retailers will also have some to purchase, if you feel like tucking into a tray of the orange morsels at home. Uni from Hokkaido is the most revered in Japan – and, indeed, the world – which makes it a must-eat when in Sapporo.