Five reasons to visit The Ritz-Carlton, Okinawa with children
Treat your kids to an activity-packed island vacation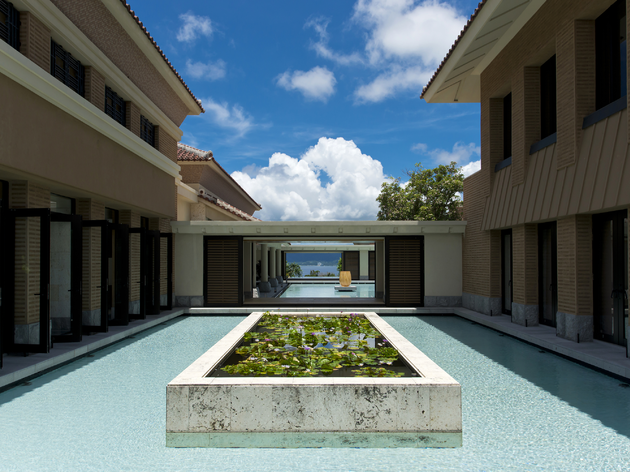 Beach season is already here – if you're in Okinawa, that is. Hot on the heels of our 30 things to do in Okinawa guide, we're giving those of you planning an island vacation another batch of tips. Particularly attractive for travellers making the trip with kids in tow, The Ritz-Carlton, Okinawa is one of the top hotels in Japan's southernmost prefecture and offers a laidback stay in the central part of the main island.
The resort is particularly noteworthy for its 'Ritz Kids' programme, which offers hands-on experiences themed on the surrounding greenery and the brilliantly blue seas of Nago. Kids can try their hand at snapping with the 'Ritz Kids Photographer Contest', spend the night in an indoor tent as part of the 'Ritz Kids Night Safari Program' and so on. Read on for our five favourite activities tailored for your young 'uns, and get ready for a truly memorable family holiday.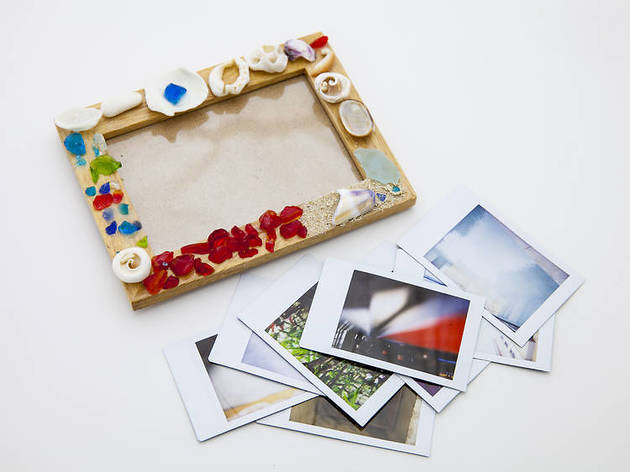 Kids can try to be photographers
The 'Ritz-Carlton Photographer Contest' is a photography competition for children between the ages of 4 and 12. Participants are given small digital cameras, and can roam the resort grounds in search of the perfect shot while managing their limited supply of film. Commemorative photos can be put into frames decorated with sand and shells from the nearby beach, while winners of the contest receive Ritz-Carlton merchandise.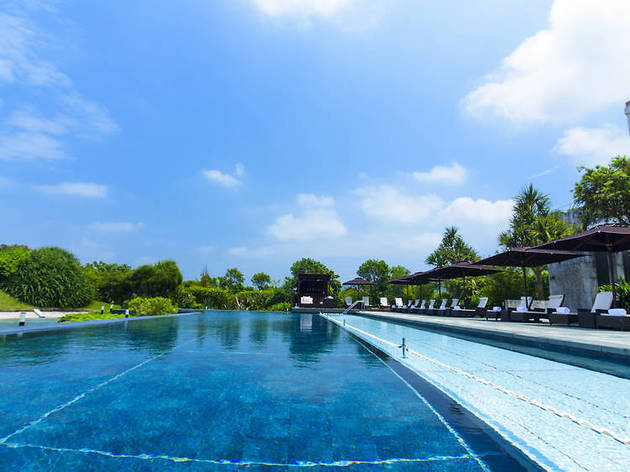 The resort is great for fun in the water
The hotel's outdoor pool opens from April, while an indoor pool is available year-round (kids are allowed to swim daily until 5pm). For an even more exciting form of water fun, opt for a whale-watching tour: humpback whales come to Okinawa between December and late March to give birth and raise their young.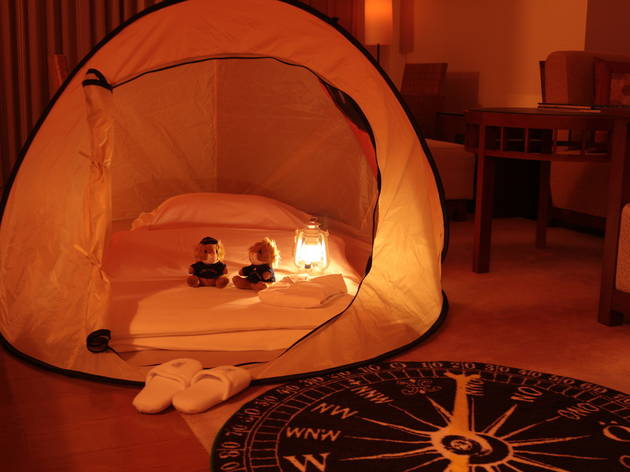 Kids can turn into adventurers
To engage your children's imaginations even more, sign up for the 'Ritz Kids Night Safari Program', aimed at kids aged 4 to 8. It includes spending the night in an indoor tent and sees participants treated to a bagful of snacks, a flashlight and other adventure essentials, plus a stuffed mascot character.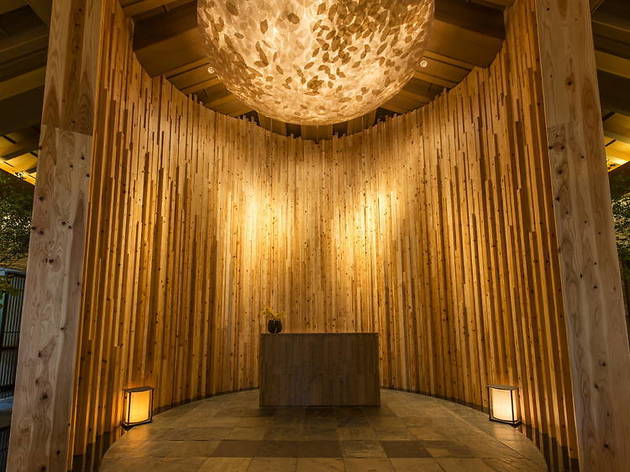 Kids can get a taste of world-class service
Your children can have their nails decorated with cute colours and patterns at the Kids' Manicure Salon, while the 'Kids' Hotel Tour' lets them take a peek at how the hotel staff go about their days.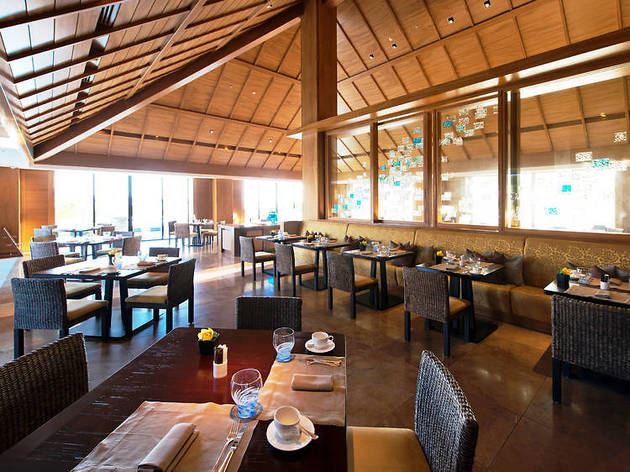 The restaurants offer treats for diners of all ages
Making it easy on parents, the resort's restaurants offer plentiful children's menus, which include dishes such as omu-rice, spaghetti and sushi. Kids can also experience the joys of local cuisine with somen champuru and other Okinawan favourites, while parents may want to opt for the hotel's original stone-grilled taco rice.