A new Game of Thrones season seven trailer just dropped
Posted: Wednesday June 21 2017, 11:51am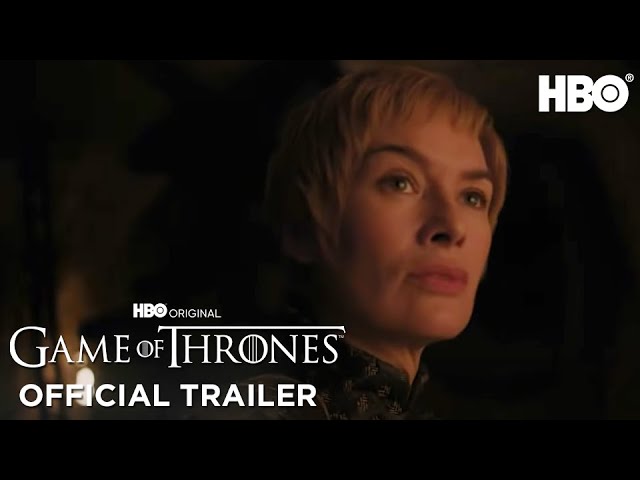 "It may be the first day of summer, but winter is here," reads the Facebook caption below a just-released new trailer to season seven of Game of Thrones on the show's official page.
In the clip (have you really not watched it yet?!), everybody is preparing to go to war while Sansa Stark walks through snow to a voiceover by Littlefinger ("Don't fight in the North or the South. Fight every battle everywhere, always—in your mind"). Got chills yet?
Finally premiering in less than a month (July 16), the season will only feature seven episodes—so get ready to enjoy every single moment of each one. We've never looked forward to winter quite this much.
Share the story