With the 2017 Presidential Inauguration just around the corner (here is everything you should know about that and some advice on what to do while in DC for the weekend), we are gearing up for the much anticipated musical performances (as of now, Toby Keith, 3 Doors Down, The Piano Guys and Jackie Evancho are slated to perform).
The chatter surrounding the scheduled acts has got us thinking: Who has performed in the past? Who are Americans still talking about? Here are our favorite Presidential Inauguration performances ever—not including Beyoncé's National Anthem lip-syncing fiasco at President Barack Obama's 2009 celebration:
16. Michael Jackson sings "Gone Too Soon" at Bill Clinton's 1993 Inaugural Gala

15. Kelly Clarkson sings "My Country, 'Tis of Thee" at Barack Obama's 2013 Inauguration Day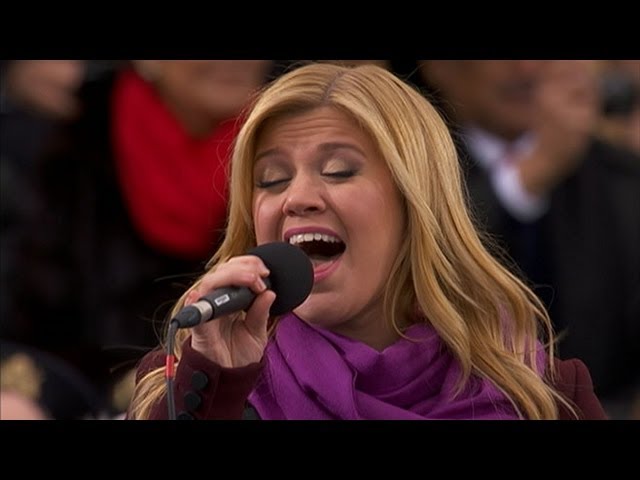 14. Ethel Ennis sings the National Anthem at Richard Nixon's 1973 Inauguration Day
Watch the full performance right here.

13. Ricky Martin sings "The Cup of Life" at George W. Bush's 2001 Inauguration Concert
Watch the full performance here (apologies in advance for the poor sound quality).

12. Aretha Franklin sings "My Country, 'Tis of Thee' at Barack Obama's 2009 Inauguration Day

11. Loretta Lynn sings "Coal Miner's Daughter" and "One's on the Way" at Jimmy Carter's 1977 Inauguration Day


10. Nat King Cole sings "Surrey With the Fringe on Top" at John F. Kennedy's 1961 Inaugural Gala

9. World's best known sax players at Bill Clinton's 1993 Inaugural Gala

8. Various artists sing "We Are the World" at Bill Clinton's 1993 Inaugural Gala

7. The Beach Boys sing "Their Hearts Were Full of Spring" at Ronald Reagan's 1985 Inaugural Gala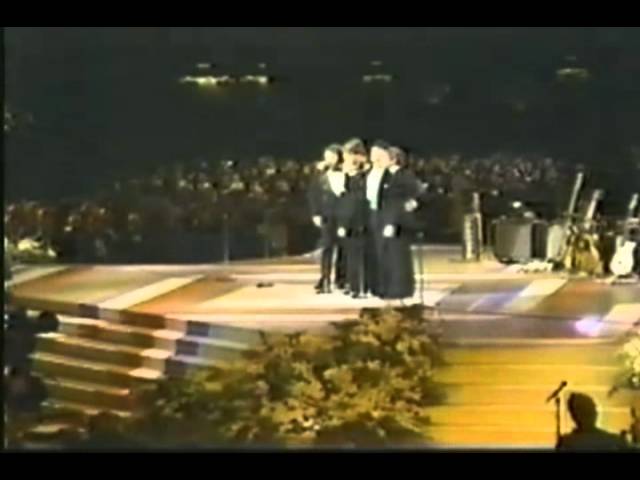 6. Bruce Springsteen sings "The Rising" at Barack Obama's 2009 Inauguration Concert

5. Jon Bon Jovi and Bettye LaVette sing "A Change is Gonna Come" at Barack Obama's 2009 Inauguration Day

4. Fleetwood Mac sings "Don't Stop" at Bill Clinton's 1993 Inaugural Gala


3. Bob Dylan sings "Chimes of Freedom" at Bill Clinton's 1993 Inaugural Concert

2. Aretha Franklin sings "Shining Stocking," "Mood Indigo" and "Perdido" at Jimmy Carter's 1976 Inauguration Celebration

1. Beyoncé sings "At Last" at Barack Obama's 2009 Inauguration Gala