From giant architectural reproductions of classic books (#1) to a performance arts venue built, literally, in the shape of an egg (#23), America is home to some of the weirdest buildings in the world. Here, we round up the oddest ones out there.
1. Community Bookshelf at the Kansas City Public Library in Kansas City, Missouri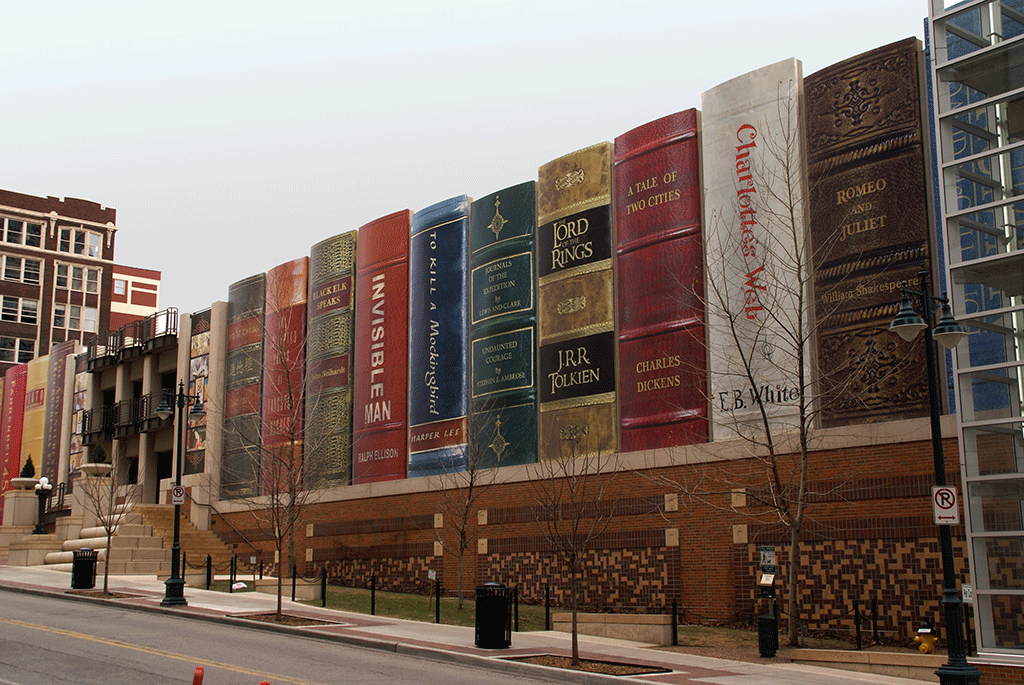 2. The Strong National Museum of Play in Rochester, New York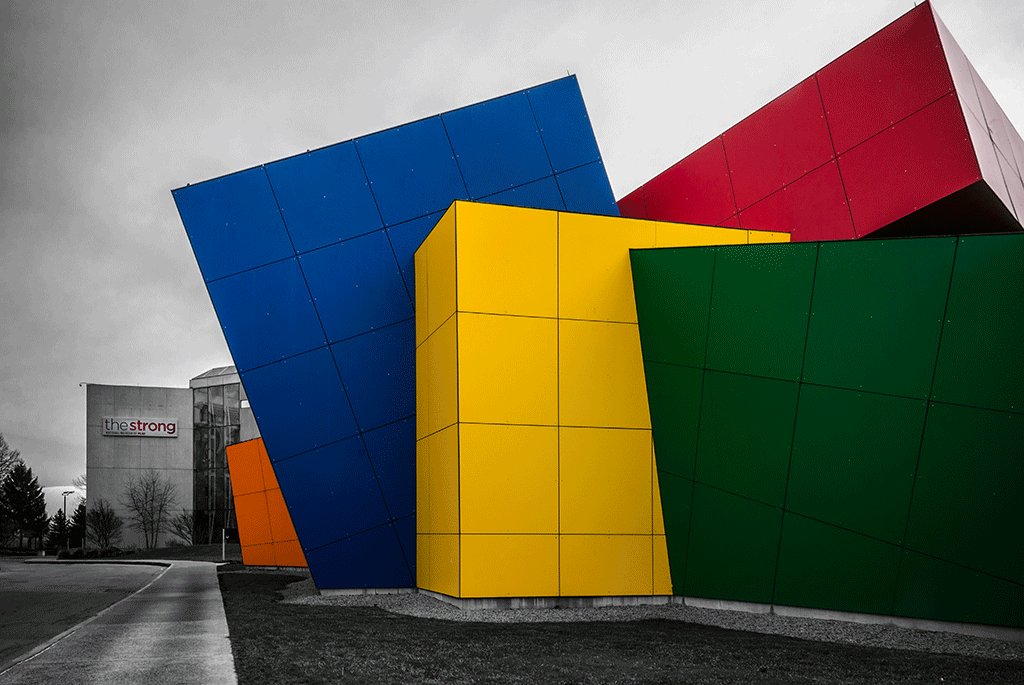 3. WonderWorks Family Attractions in Orlando, Florida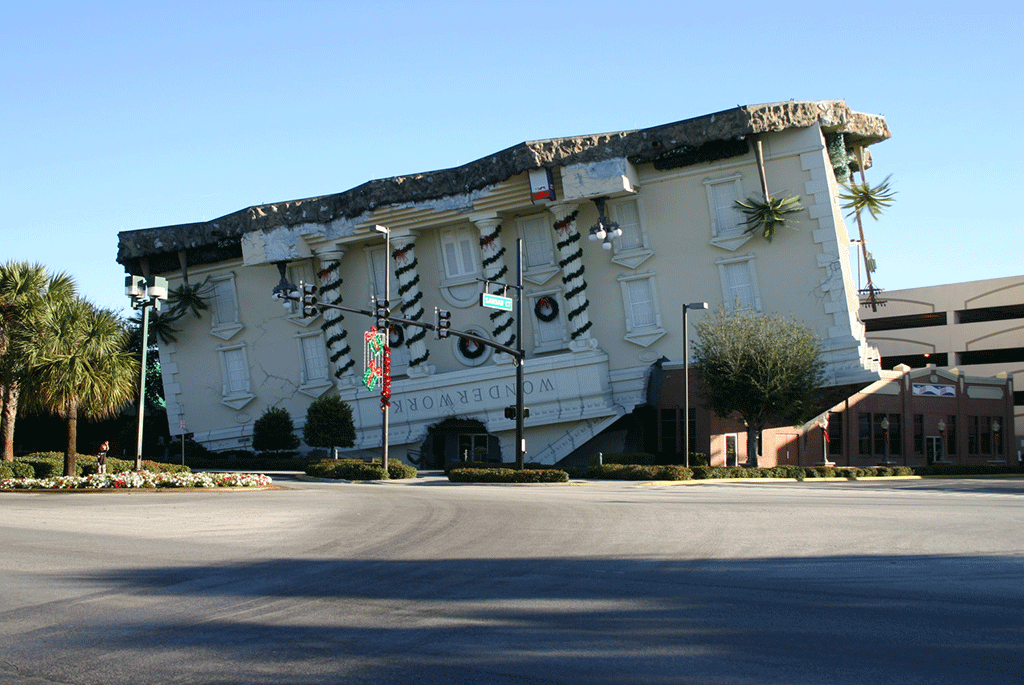 4. Longaberger Company headquarters in Newark, Ohio
5. Walt Disney Concert Hall in Los Angeles, California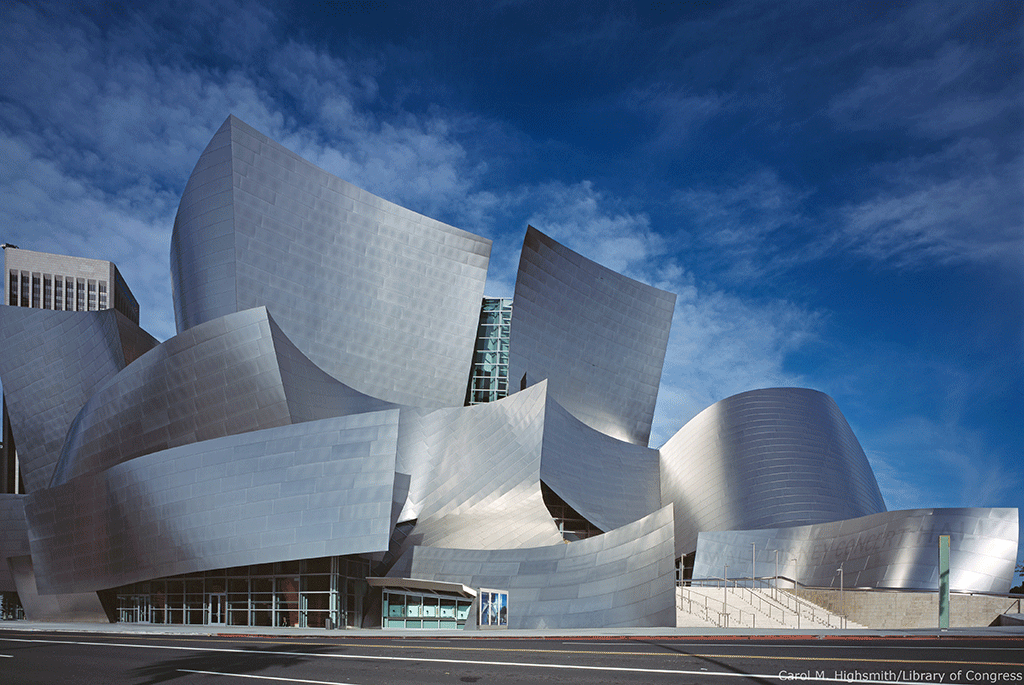 6. Maskell City Hall in Maskell, Nebraska
7. Bavinger House in Norman, Oklahoma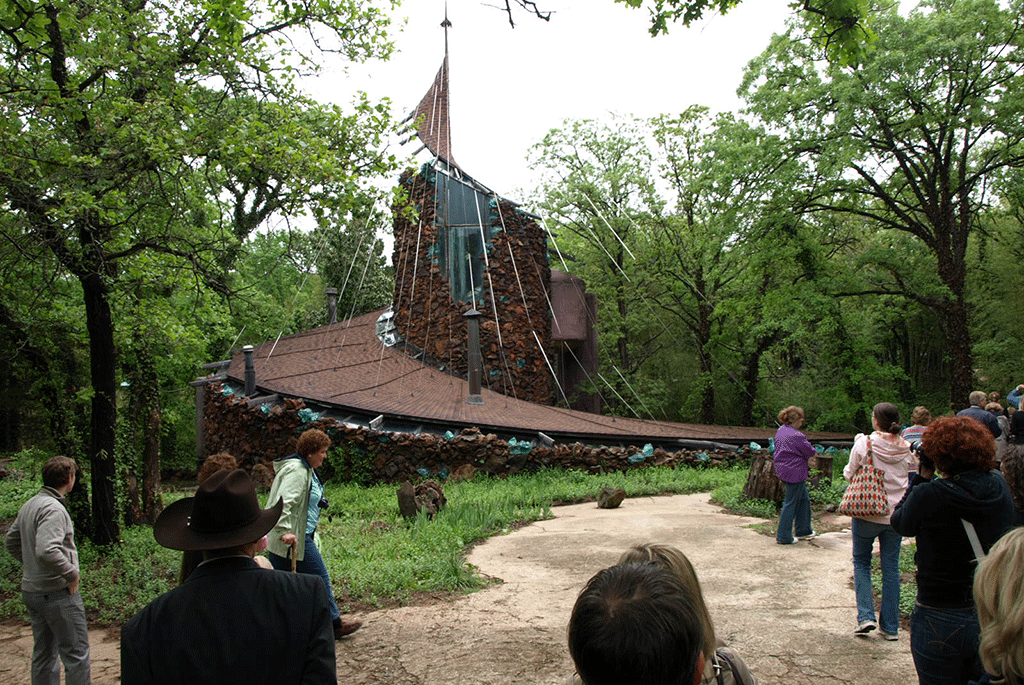 8. Haines Shoe House in Hallam, Pennsylvania
9. Flying Saucer House in Signal Mountain, Tennessee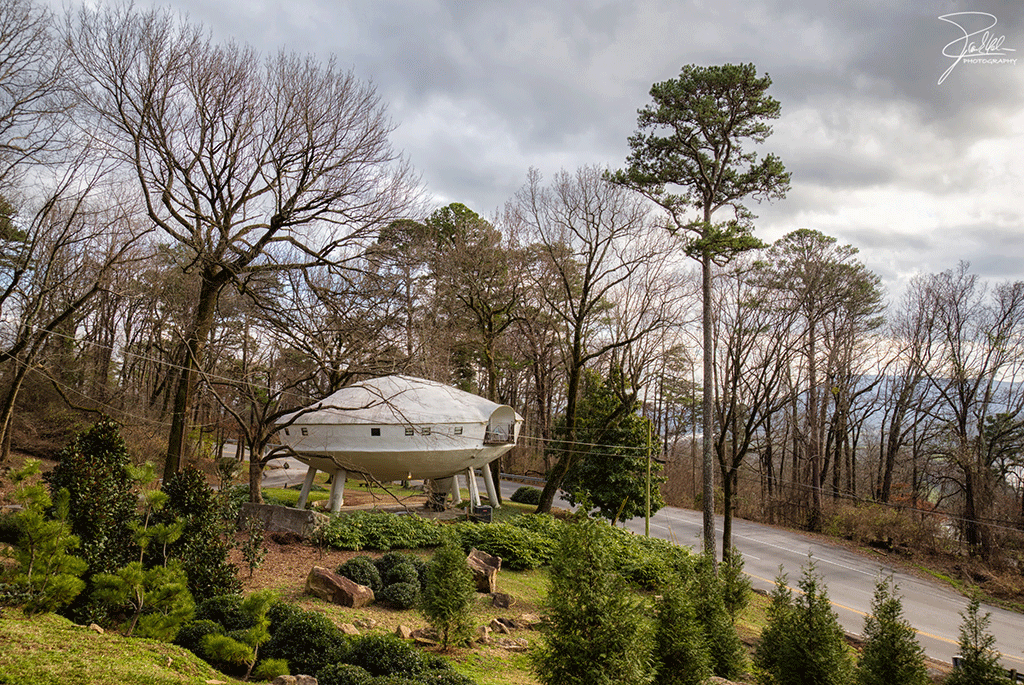 10. Experience Music Project Museum in Seattle, Washington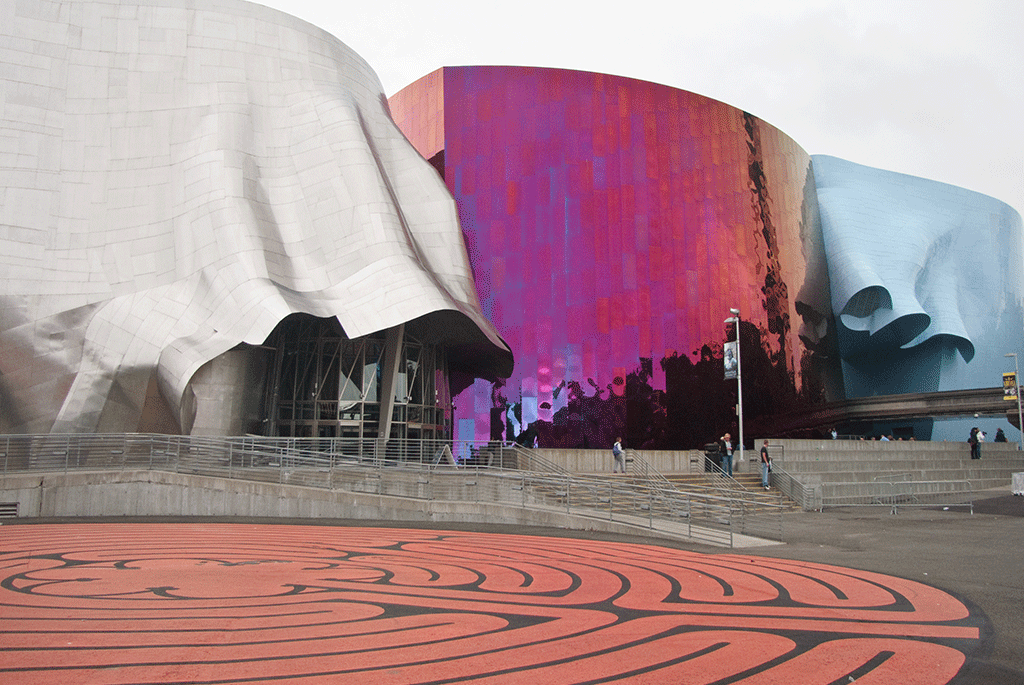 11. United States Air Force Academy Cadet Chapel in Colorado Springs, Colorado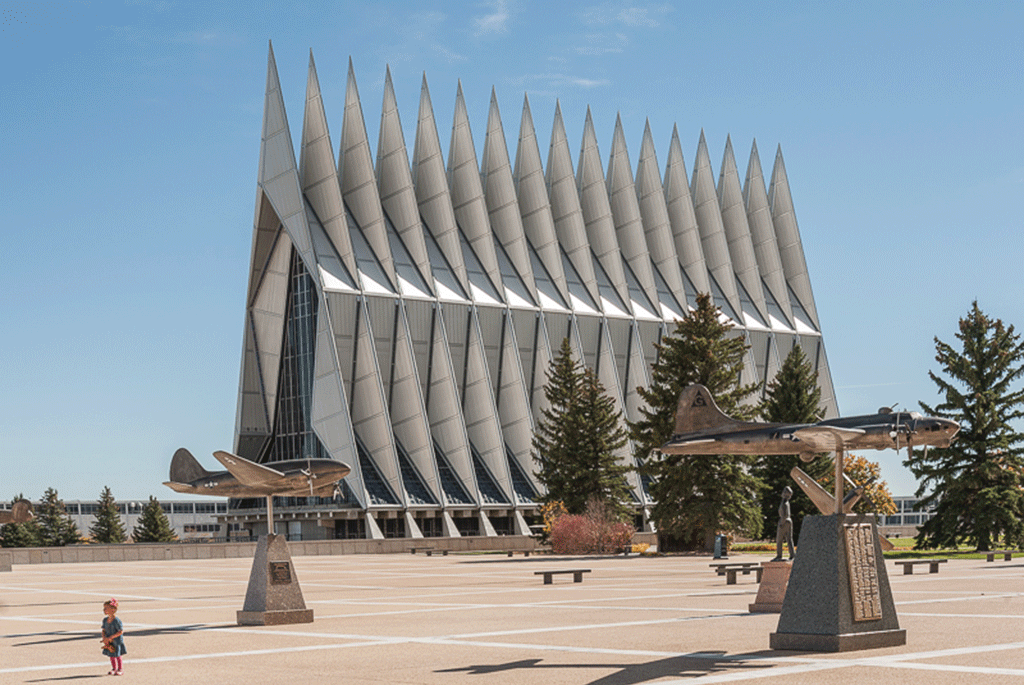 12. National Museum of the American Indian in Washington, D.C.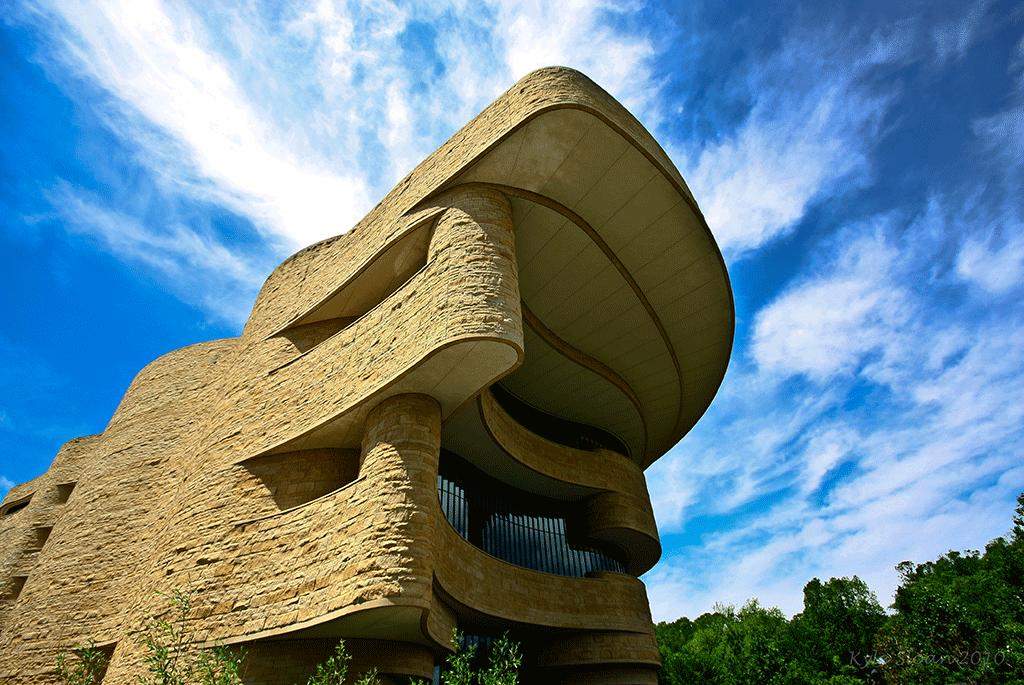 13. Thorncrown Chapel in Eureka Springs, Arkansas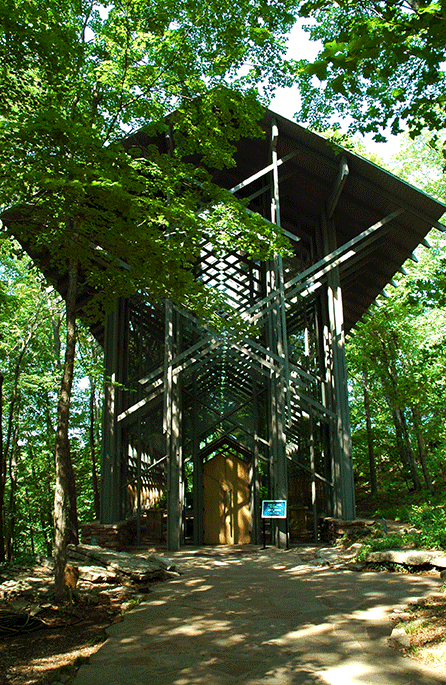 14. Huge Mortar and Pestle in Lexington, Kentucky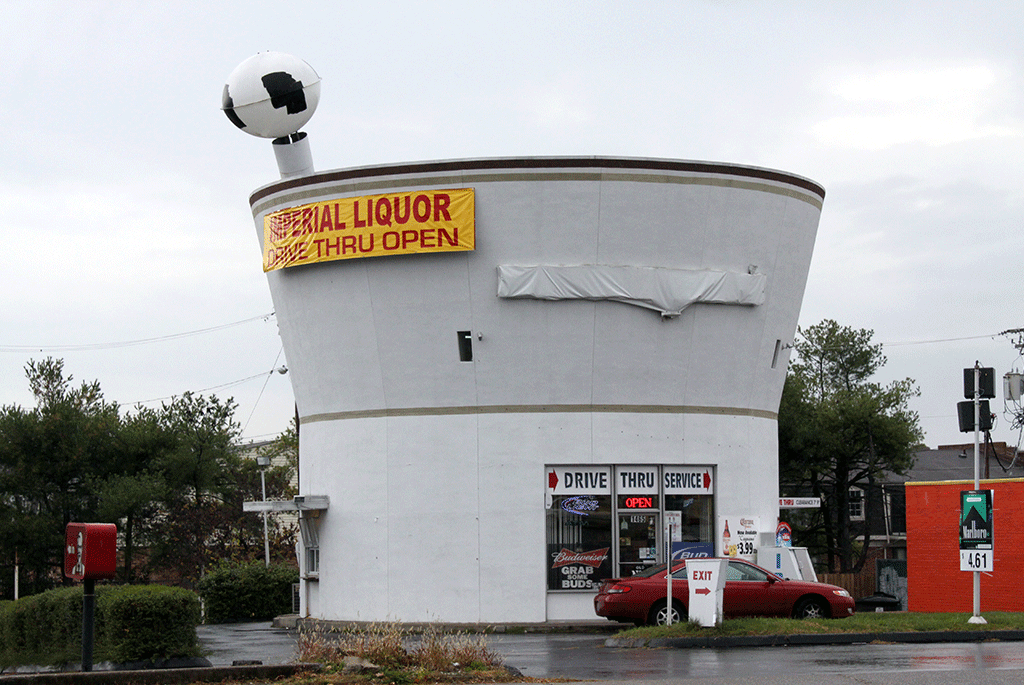 15. Seattle Central Library in Seattle, Washington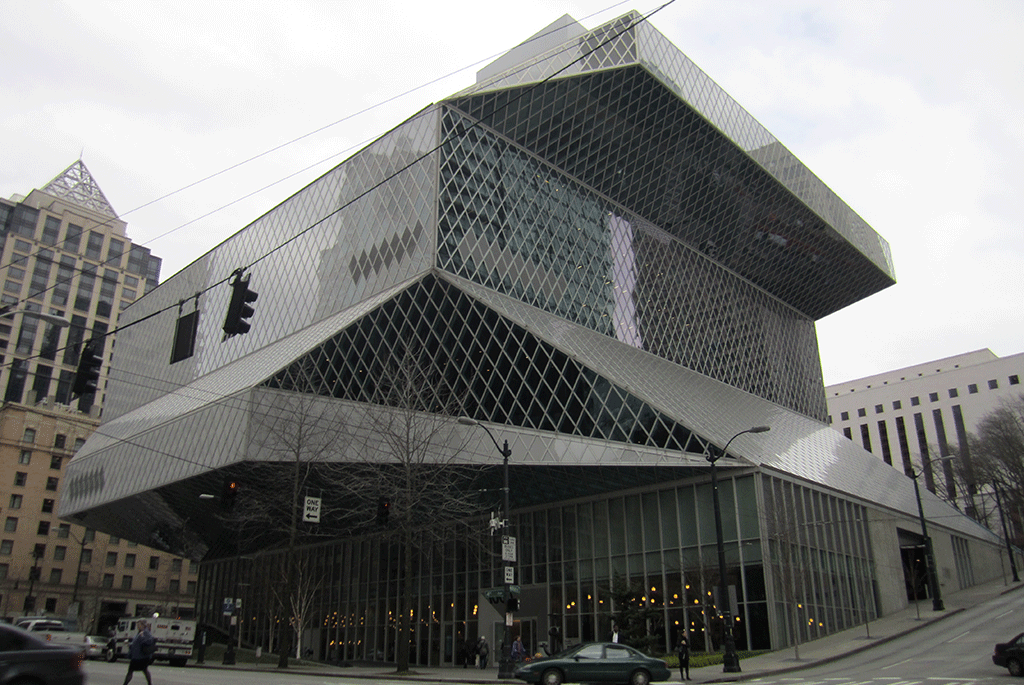 16. Mammy's Cupboard in Natchez, Mississippi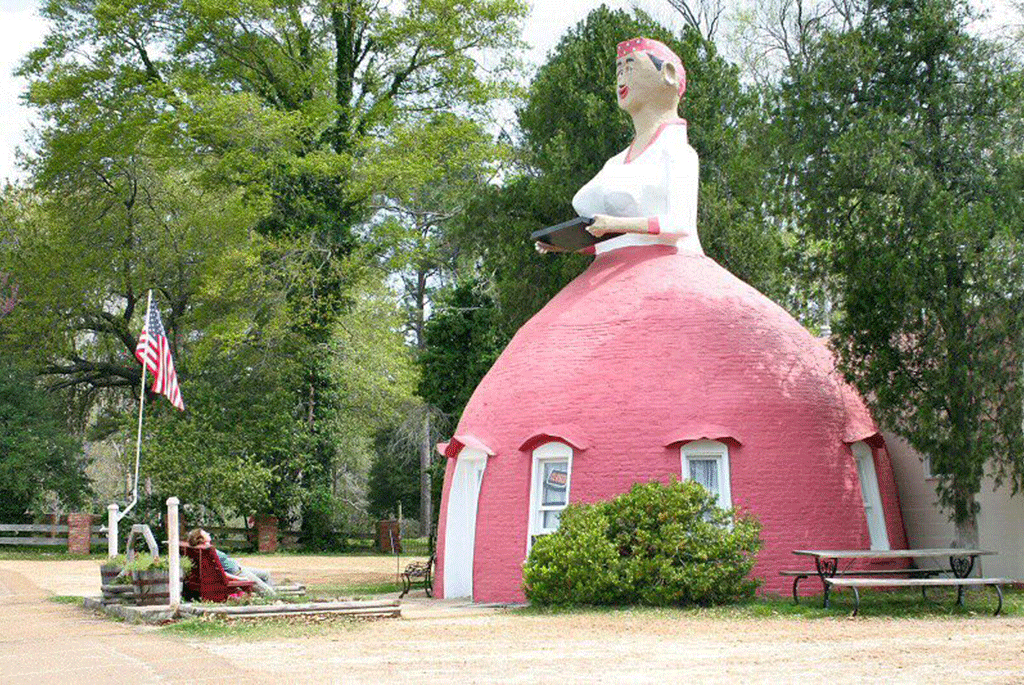 17. Weisman Art Museum in Minneapolis, Minnesota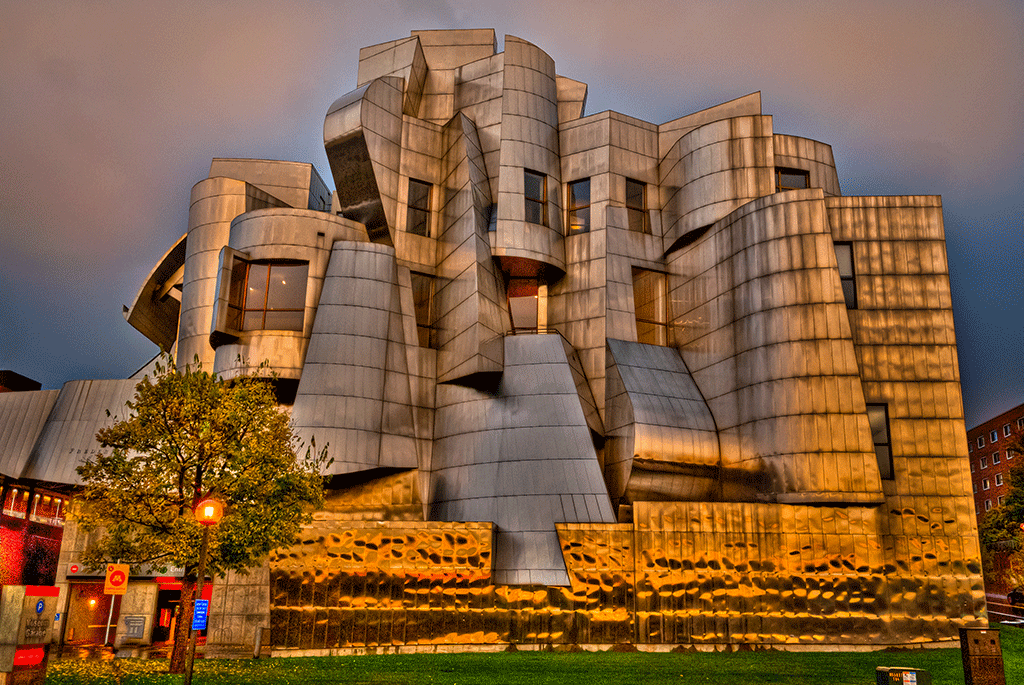 18. Ray and Maria Stata Center in Cambridge, Massachusetts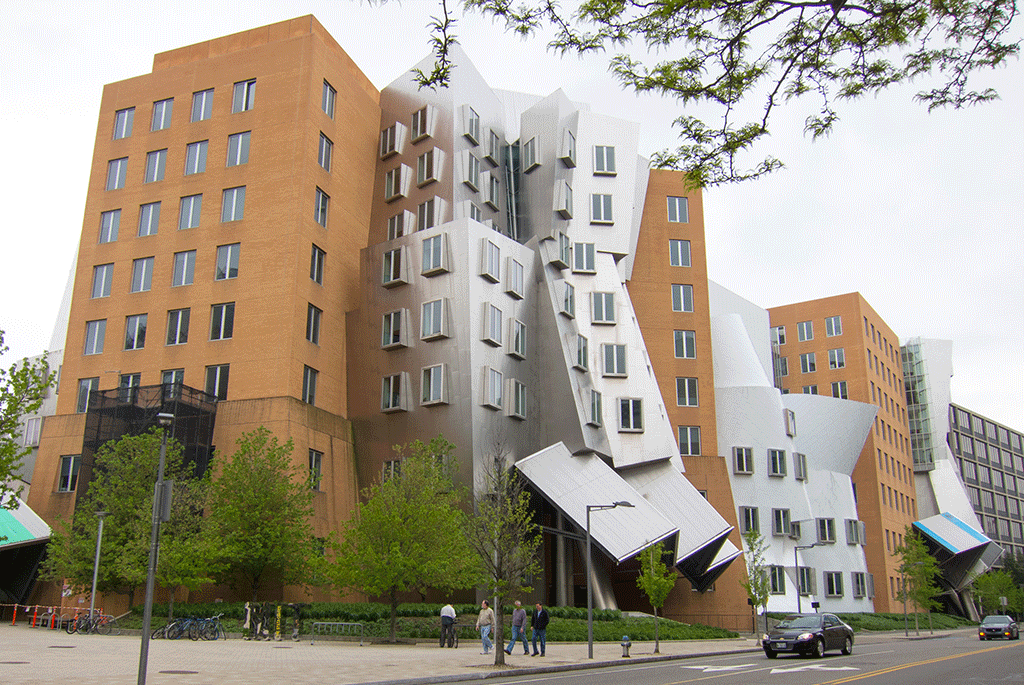 19. Raven's Grin Inn in Mount Carroll, Illinois
20. Dog Bark Park Inn in Cottonwood, Idaho
21. Futuro House in Milton, Delaware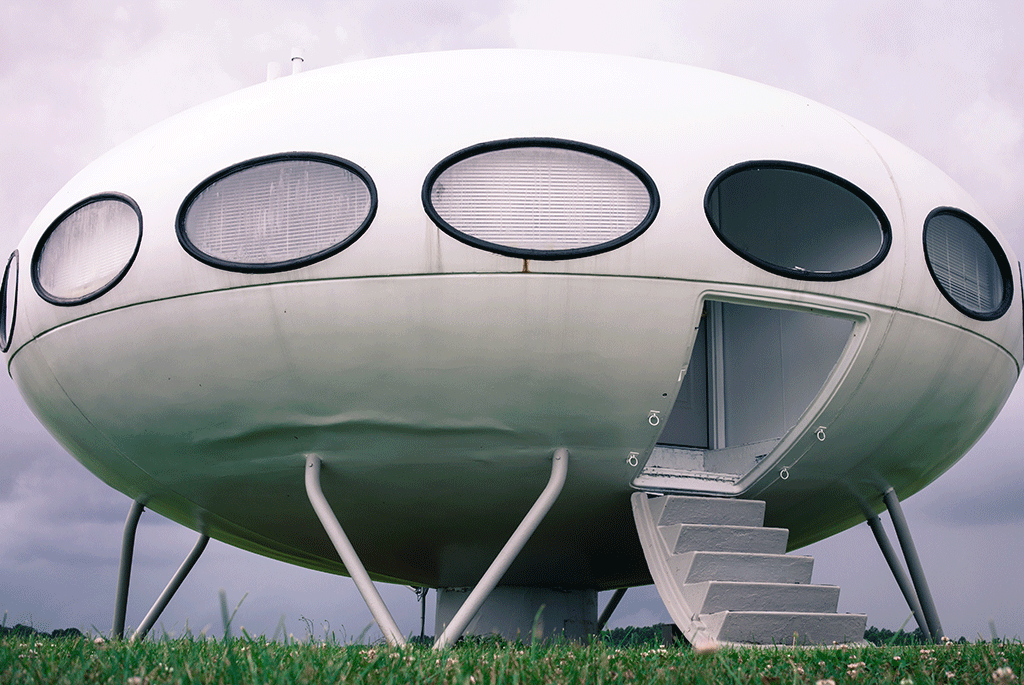 22. Gillette Castle State Park in East Haddam and Lyme, Connecticut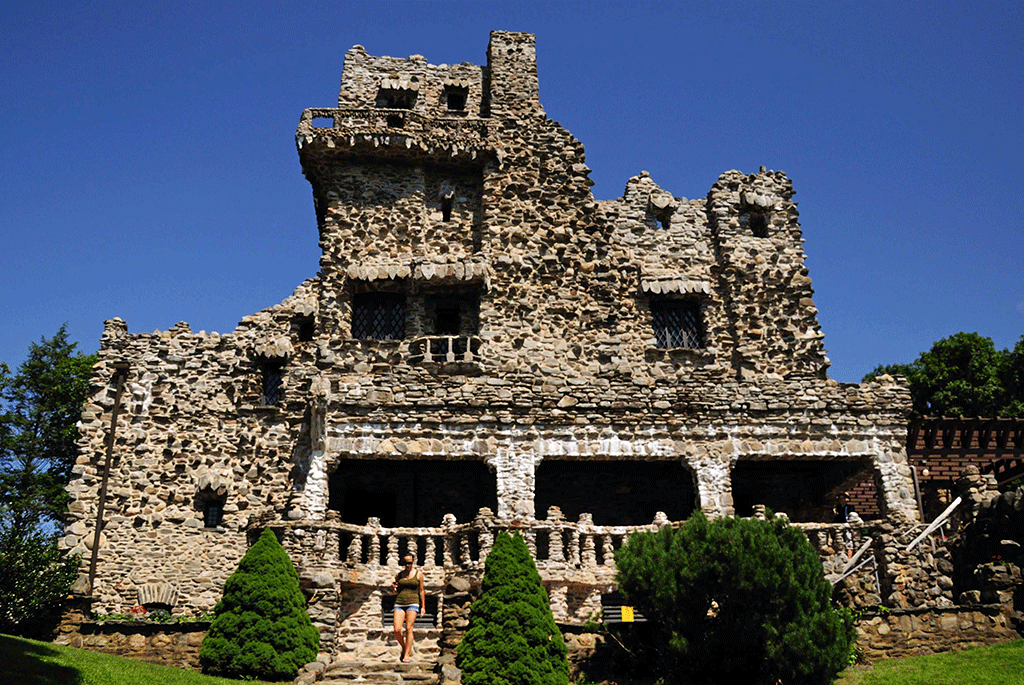 23. The Egg in Albany, New York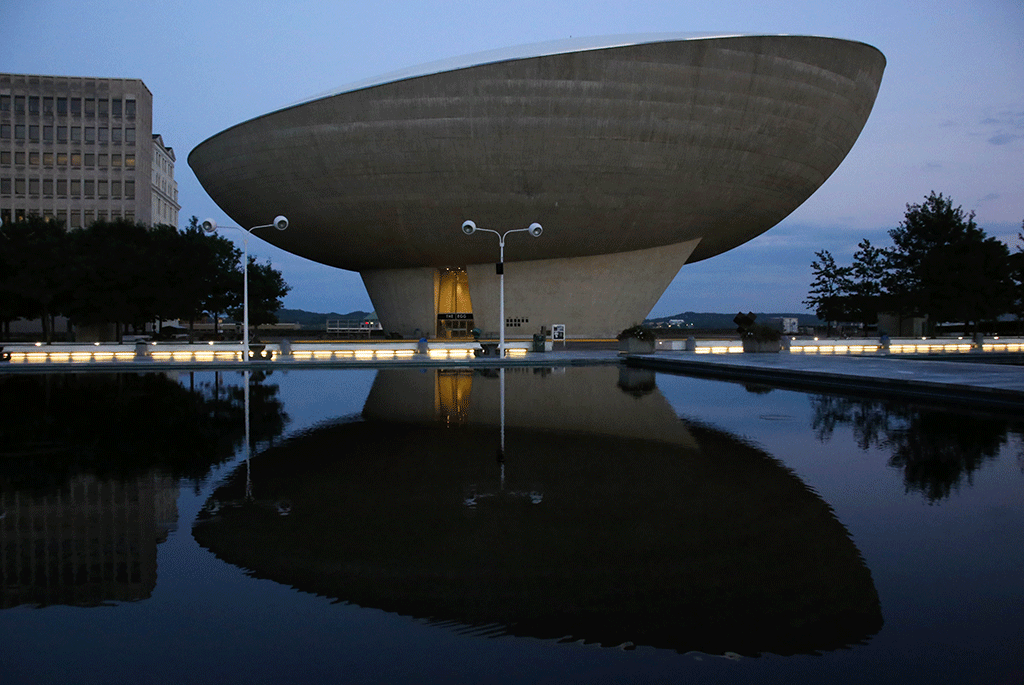 Want more? Sign up here to stay in the know.