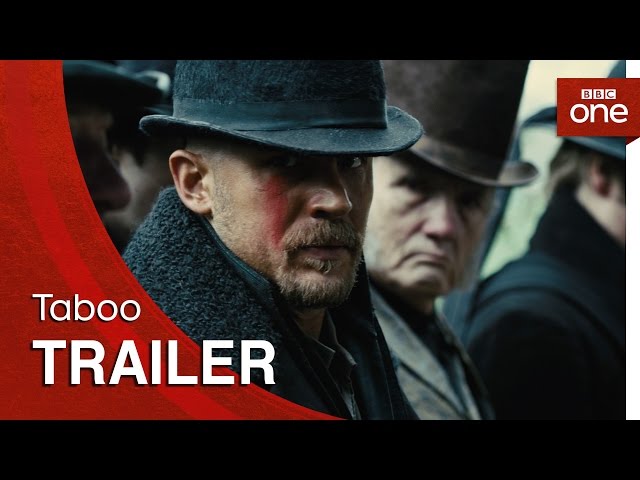 As has become the custom in 2016 for actors of a certain caliber, Tom Hardy will grace TV screens come January 7, 2017 in the BBC miniseries Taboo, which will air in the United States on FX starting January 10, 2017.
Although not much is known about the production, Hardy fans can take comfort in the fact that the actor will not only star in the eight-part, British drama but was also the show's creator alongside his father Chips Hardy and screenwriter and director Steven Knight, with Ridley Scott serving as an executive producer.
In the show, Hardy plays an assumed-to-be-dead adventurer who returns to Britain from Africa to seek revenge following his father's death... with 14 stolen diamonds in tow.
Check out the first full trailer for the production, which also stars Oona Chaplin, David Hayman, Michael Kelly and Jonathan Pryce.