The best summer beach reads for 2017
Whether you're tanning poolside or lounging at the lake, our favorite summer beach reads will keep you company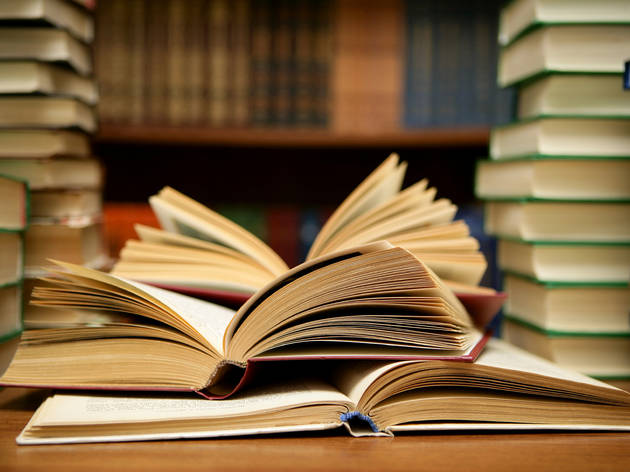 Pack your sunscreen, swimsuit, flip-flops and summer beach reads: Warm weather is here, and it's time to head to the beach. Every type of vacation requires some reading material. Setting off on a solo road trip? You need a book to keep you company. Taking one of the best couples vacations in America with your boo? It's the perfect opportunity to relax with a novel. Camping at one of the best national parks in the U.S.? There's nothing better than falling asleep reading under the stars. Whatever your vacation situation, our list of recent releases and perennial bestsellers has you covered. Pro tip: For the ultimate relaxing summer afternoon, pair your book of choice with some suds from one of the best craft beer breweries in America.
Best summer beach reads for 2017
Looking for more reading material?
How many of the best books of 2016 have you already read? Yeah, that's what we thought—it's time to get some serious reading done.
More to explore