Spooky Airbnbs around the country you can rent for Halloween
Scare the pants off your friends by spending the night in one of these spooky Airbnbs you can rent for Halloween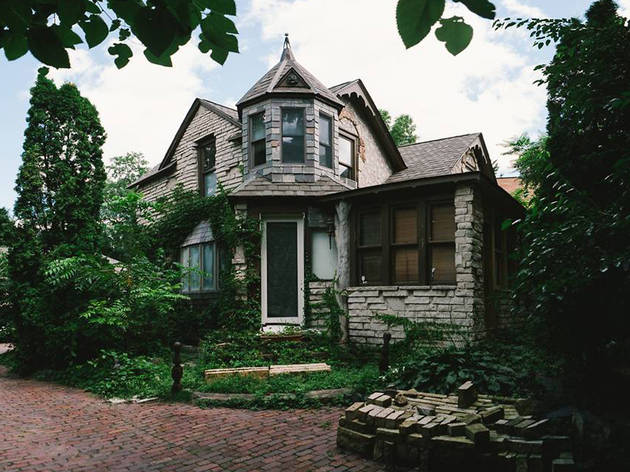 If you love black cats, horror films and all things scary, there's no better way to celebrate Halloween than by renting one of these spooky Airbnbs for the night. While you unfortunately can't spend the night in any of scariest haunted houses in the US, these homes with ghost sightings, dark histories and secret passageways are the next best thing. A few of these Airbnbs are in major cities, but most of them lie far off the beaten path—away from anyone who might hear your screams. No matter: You can turn the journey into a Halloween-themed road trip. So book your stay, cue up one of the best Halloween movies and get ready for the scariest night of your life.
Spooky Airbnbs you can rent for Halloween
Looking for more Airbnbs?
It may be every little kid's fantasy, but we haven't outgrown it yet: the dream of living—like a tiny fairy—in a treehouse nestled among the branches
Read more