The best new movies on Netflix in May
Too many choices on Netflix? The perfect date movie awaits, as well as a chatty WWII classic from Quentin Tarantino.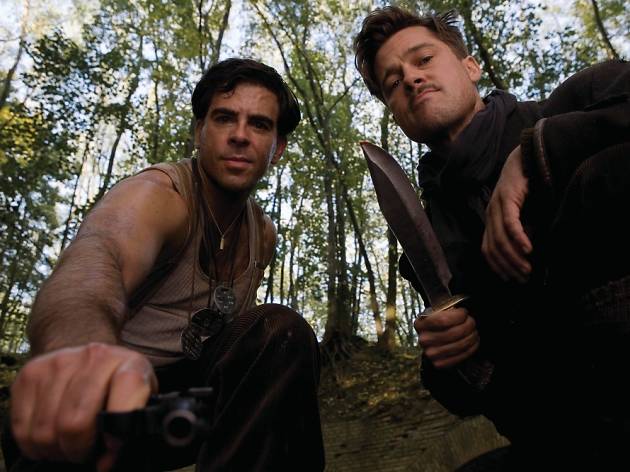 These days, Netflix is doing an amazing job with its original programming—from everyone's favorite obsession, Stranger Things, to a new season of The Get Down. They're even going to produce the next Martin Scorsese movie, The Irishman, a gangster film starring Robert De Niro. That said, the streaming service's rotating monthly selection has some strong movie options, mixed in among the huge catalog. Let us do the work for you. We've found an essential documentary about America's decaying nuclear arsenal, a smarter-than-usual Marvel movie and even a sappy romance that we know you'll secretly want to watch with your honey.
RECOMMENDED: See the 100 best movies on Netflix
Best new movies on Netflix