The best fall music festivals in the U.S.
Here's your guide to the best fall music festivals happening around the country from Los Angeles to Miami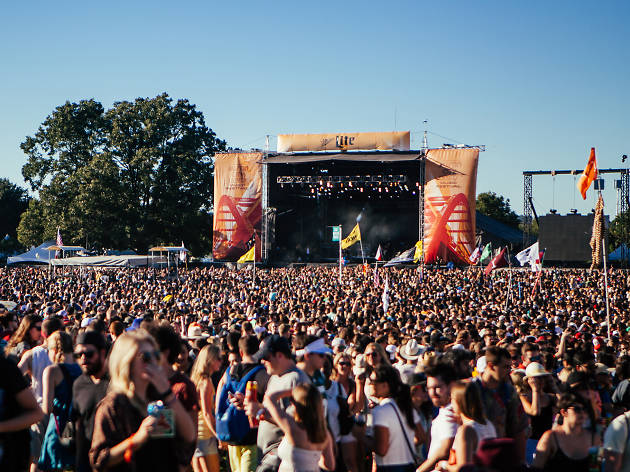 Summer may be gone but there are still plenty of U.S. music festivals to check out this year. Places like Chicago aren't quite bracing for winter yet: Events like Riot Fest and Pygmalion Festival provide one last reason to hear music under the open sky, even if you need to bring a sweater. And in cities like Los Angeles, Austin and Miami, fall is prime music festival season (and a great time to take a trip if you're stuck up north).
Best fall music festivals in the U.S.
Looking for more fests?
Your guide to the best music fests around the country