As everyone figures out ways to help those most in need during these precarious times, photographer Mark Seliger has teamed up with Red Carpet Advocacy (RAD) and auction house Christie's to launch RADArt4AID, a joint fundraising and advocacy campaign that will auction off 25 of the photographer's iconic celebrity portraits. Proceeds from each sale will benefit a charity selected by the photo's own subject.
The online auction will kick off on May 28 and run through June 12. Find out all about it right here.
The roster of prints being sold include the epic picture of Jerry Seinfeld dressed up as the Tin Man from The Wizard of Oz, a faceless 2010 portrait of Barack Obama, a 1994 Tom Hanks with animal paws caressing his face and that iconic bare Jennifer Aniston shot that ran on the cover of Us.
Check out a selection photos that will be up for auction: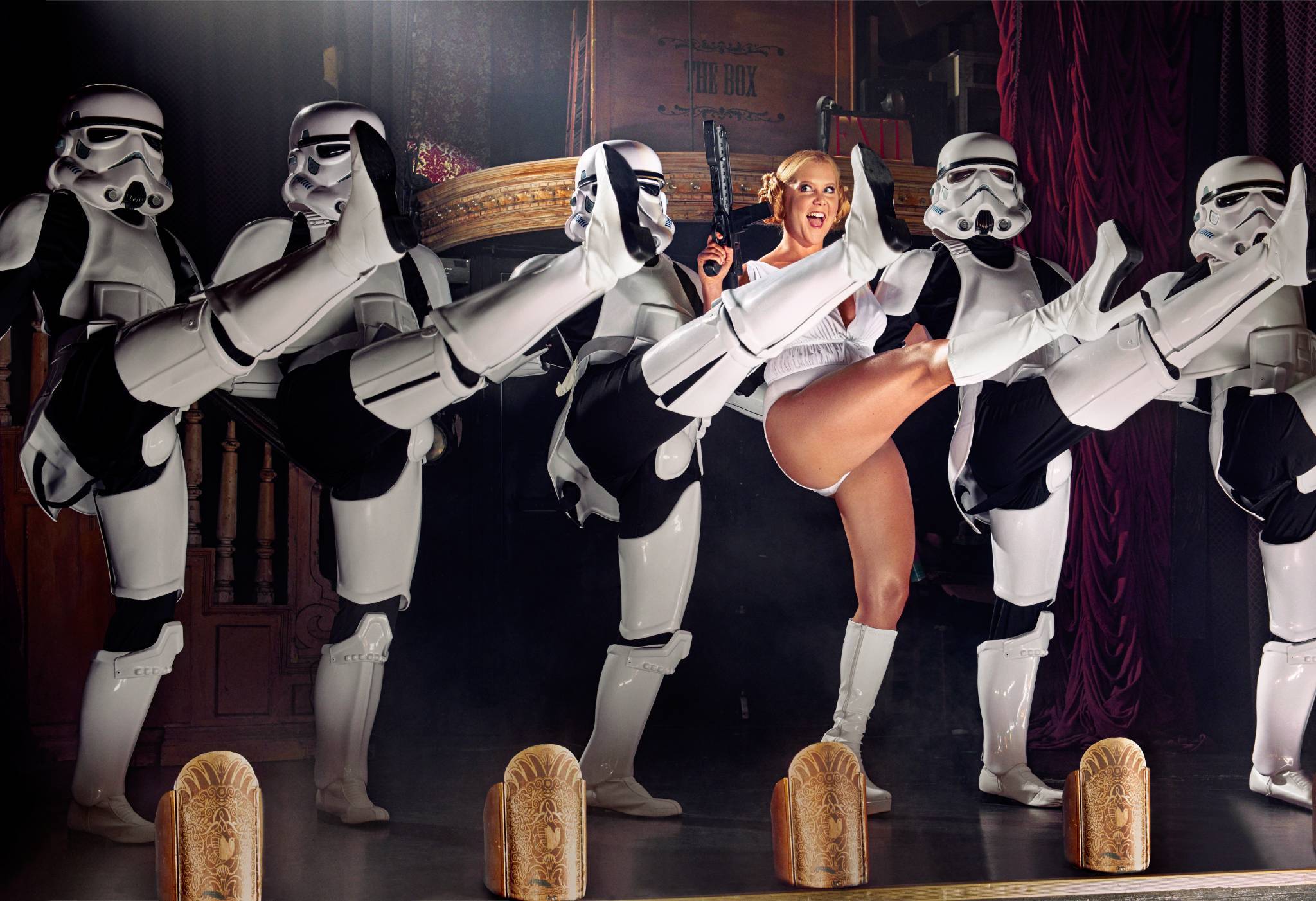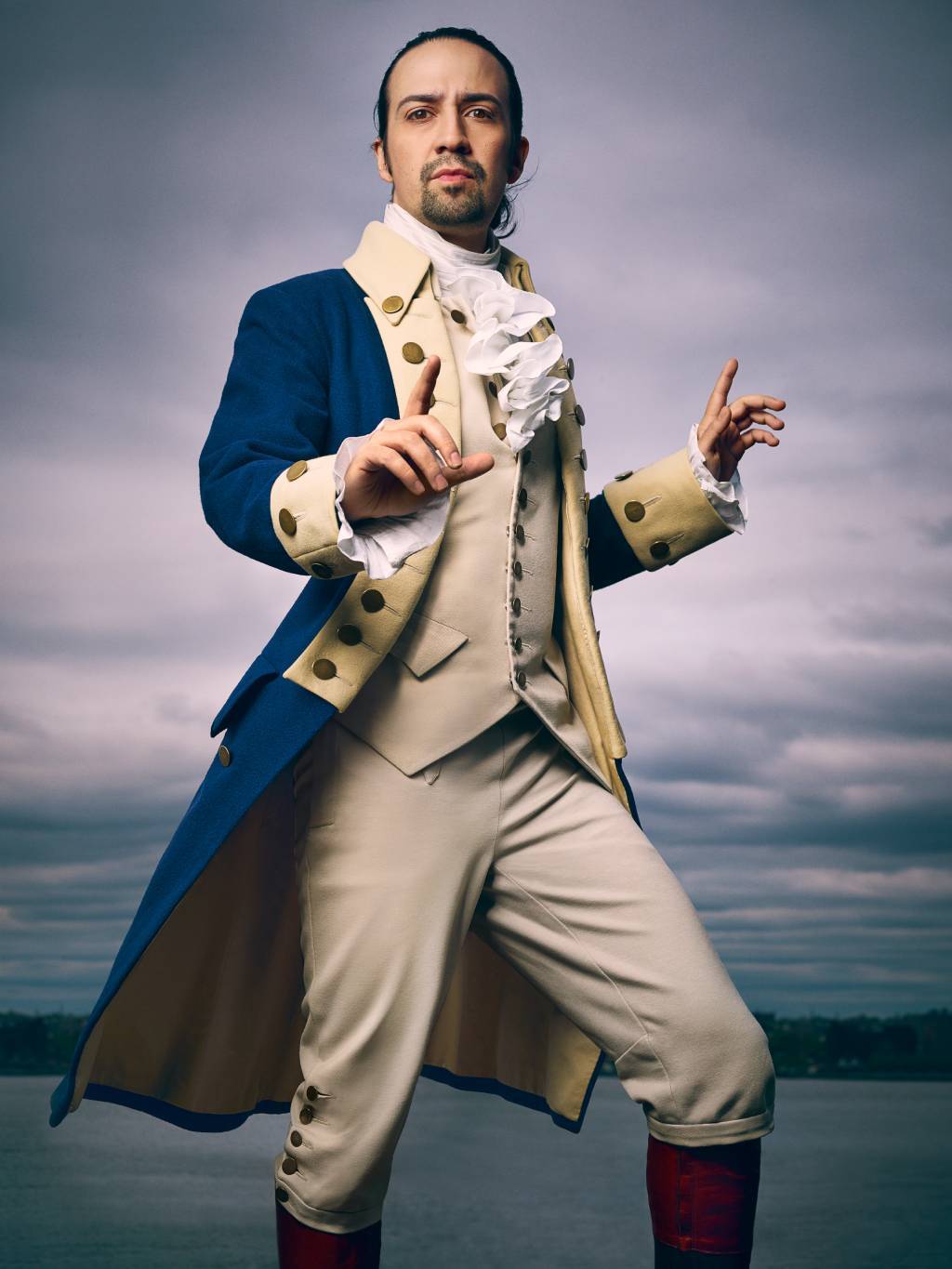 Most popular on Time Out
- Brace yourselves for the return of the drive-in movie theater
- US-based airlines will resume operating international flights as early as next month
- You can send a free pint of ice cream to anyone you want to right now
- Online party games to play remotely with friends
- You can play Cards Against Humanity online for free
check