While politics kept some people glued to the television this weekend, others chose escapism by way of Netflix's new series, Emily in Paris. Created by Darren Star, the show is Gossip Girl meets Sex and the City meets Younger and stars Lily Collins as an American executive sent to Paris for a year when her company acquires a French luxury marketing firm. The affable midwesterner struggles to adjust to the City of Light while her uppity colleagues dismiss her social media strategies and bemused neighbors taunt her American ways.

Without spoiling anything, in episode four ("A Kiss is Just a Kiss") Emily receives a shipment of boxes from Chicago. She opens the first of several seemingly heavy boxes to find it's a mess. Emily wanted Trader Joe's peanut butter and it's exploded all over her stuff. There's no bubble wrap or plastic bag protecting the jars. She just threw them all in a box and shipped them overseas without any care. It's a stupid mistake that even Vulture questions in its recap, as well as why Emily didn't just get her peanut butter shipped in the first place. The answer to that is simple: Trader Joe's doesn't offer online ordering or grocery delivery.
When faced with the possibility of spending a year in Paris without her favorite peanut butter, Emily did what any desperate TJ's lover would do—shipped it! We wouldn't advise following her methods (lest you wish to scrape PB from the side of the box). Instead, we consulted UPS to provide a few helpful tips for ways to ship nonperishable jarred items, like Trader Joe's peanut butter and other popular spreads, to ensure they arrive at their destination safely.
Secure the lid.
Tape around the lid to keep it from sliding or moving in transit.
Line the box with plastic.
Soggy, leaky boxes don't make for sturdy vessels. Nut butters can melt and leak through the regular plastic wrapping, so UPS suggests safeguarding against potential spills with a thick plastic liner with an absorbent pad on top. Doggy training pads work great.
And then pad the contents with bubble wrap.
While TJ's uses plastic containers rather than glass jars for its butters, it's important to remember that boxes are flung and stacked and not always handled with care. Minimize movement with bubble wrap or soft foam inserts that stabilize the goods. A little extra padding can be the difference between receiving PB inside a sealed container versus splattered all over cardboard.
Skip the cold pack.
Peanut butter is shelf-stable and doesn't need to be refrigerated, so skip the cold pack altogether. Your package will be lighter and you'll save on shipping costs.
But do minimize shipping times.
UPS suggests splurging on next-day air to make sure items arrive within 30 hours (the maximum time food should be in transit). Two-day shipping works too if you're not sending something that needs to be temperature controlled. No matter which of the two you choose, make sure to ship early in the week to keep items from sitting at warehouse facilities over the weekend.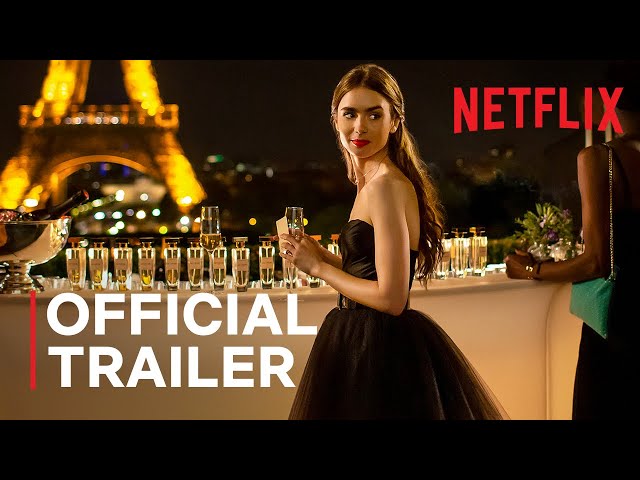 More on Time Out
– Starting this weekend, you can send Taco Bell to friends with the push of a button
– Get paid over $2,000 to binge-watch documentaries about world leaders for two days straight
– We tried Taco Bell's new Grande Stacker and Dragon Fruit Freeze
– Fly to Florida for free this month if your first or last name is Orlando
– NASA sent a $23 million toilet to space this week