We should have anticipated this one: in order to abide by social distancing guidelines and limit interactions between the staff and guests, Hotel Trio in Healdsburg, California, has been making necessary use of a room service robot called Rosé who will deliver food and drink-related requests straight to your room while staying there. Although the robot has been with the hotel since it first opened back in 2018, Rosé has gone "from being a novelty to a necessity."
Rosé will come to you autonomously (yes, she can ride the elevator and "stroll" down hallways all on his own), be able to locate your door and bring up all the wine you're craving. The best part? While en route, the robot will flash a message that reads: "I'm on a guest delivery."
Of course, the hotel's proximity to Sonoma County wineries shouldn't be taken lightly. Why not use Rosé to get your hands on some of the very best wines across the country?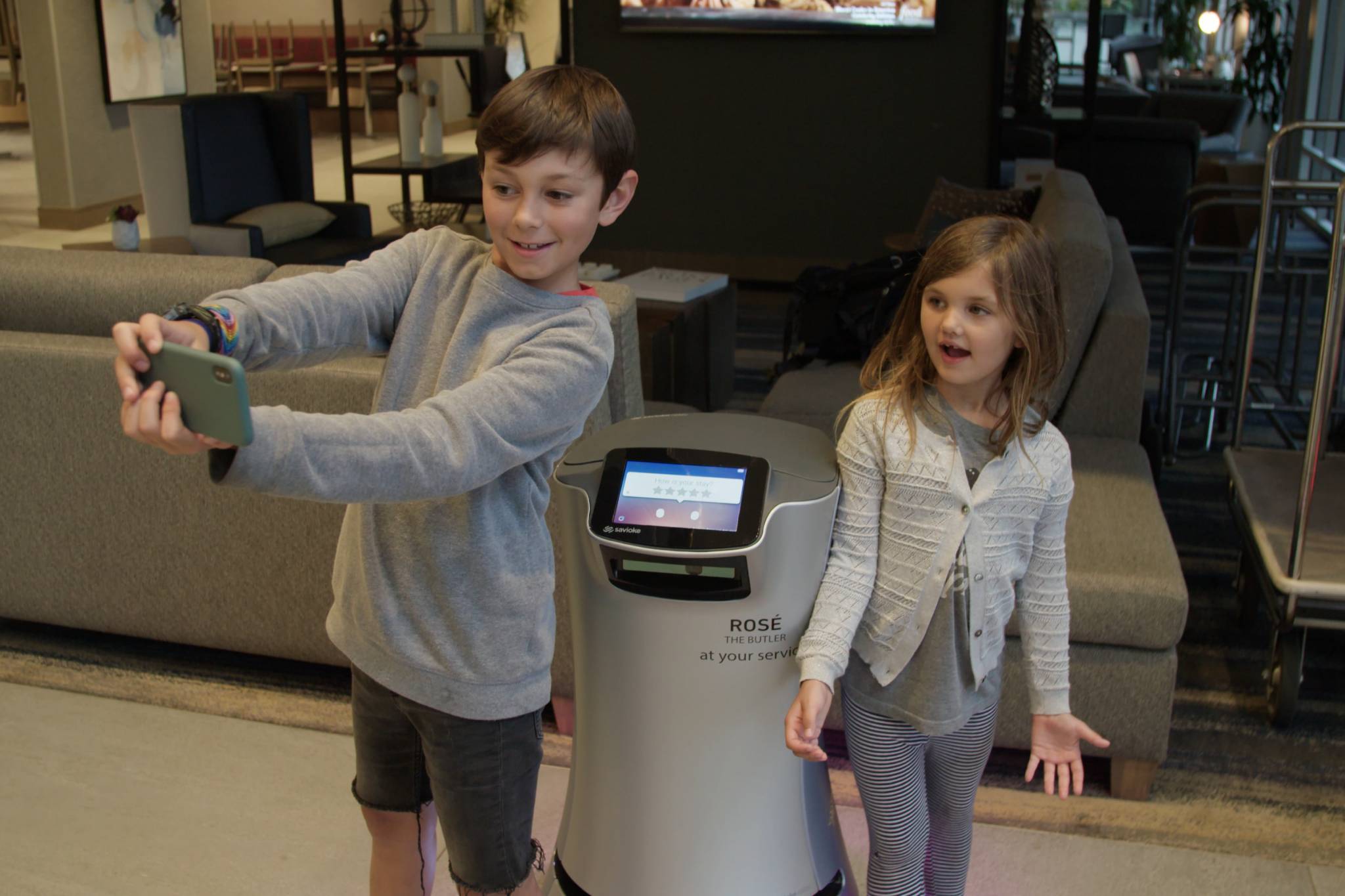 Northern California isn't a stranger to robot-related social distancing measures: when staying at Casa Madrona Hotel in Sausalito, a drone will deliver champagne straight to your window.
We must admit that California sounds pretty damn cool right about now.
Most popular on Time Out
- This real-time map from Harvard tracks county-by-county covid-19 updates
- These US states require you to quarantine or present a negative test when visiting
- Here is a list of destinations that will be open to US travelers this summer
- Best US road trips for epic drives
- Americans are banned from traveling to Europe this summer