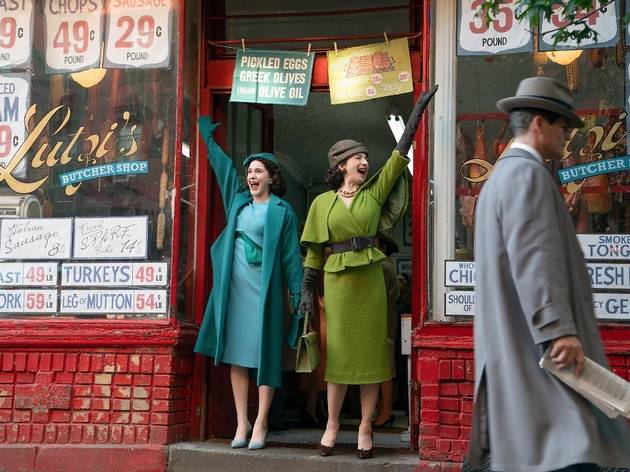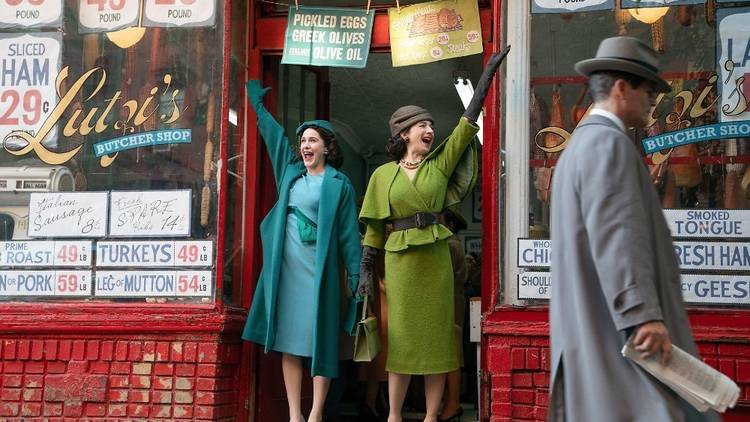 Amazon revealed the recipe for The Marvelous Mrs. Maisel's famous brisket
Whenever Midge makes her brisket, everything turns out just fine.
Posted: Thursday May 7 2020, 12:18pm
Fans of the Amazon show The Marvelous Mrs. Maisel know that whenever the housewife-turned-comedian protagonist, Midge Maisel, makes her brisket, everything turns out just fine. Here's to hoping that philosophy applies to life right now.
Over the course of three seasons, Midge Maisel's famous brisket has gotten her husband more stage time and cured homesickness while on the road. According to Midge, the meat can also "grant wishes." This dish is the stuff of TV legend. Luckily, if you're in the mood for some magic brisket and you have the time to spend hours in the kitchen, Amazon released the recipe for the dish on Facebook. Don't forget to add some jellied cranberry sauce to your Instacart order this week!
As with everything posted to the Internet, the recipe doesn't come without some controversy; Some fans have taken to the comments to suggest that cooking brisket at the specified temperature for the specified amount of time would turn it into jerky. I guess you'll just have to try and report back.
And if you're looking for more Marvelous Mrs. Maisel recipes, the show has also released recipes for latkes and a gimlet. And while you're in the baking mood, make sure to check out our recipes for the DoubleTree Hotel's famous chocolate chip cookies and Disneyland's irresistible churros.
Share the story