The 2020 Summer Olympics in Tokyo might be postponed until next year, but the United States Olympic & Paralympic Museum has no intention of changing its opening date. The very first official Olympic museum in the United States is planning on welcoming visitors starting July 30 in Colorado Springs.
"The Olympic and Paralympic alumni community is excited that we now have a physical home for our stories in Olympic City USA, as well as a place for our families and friends to gather and celebrate," said Benita Fitzgerald Mosley, a 1984 Olympic champion and a museum board member in an official press release announcing the news. "We hope that every U.S. Olympian and Paralympian will find their way home to the museum."
Tickets are available for sale starting today (price range: $14.95-$24.95) and guests can expect the 6,000-square-foot space to include 12 galleries organized in a way that will allow folks to walk through a team USA athlete's journey, from training to competitions and medal collections. Actual American Olympians worked as consultants on the project, to render the experience as authentic as possible.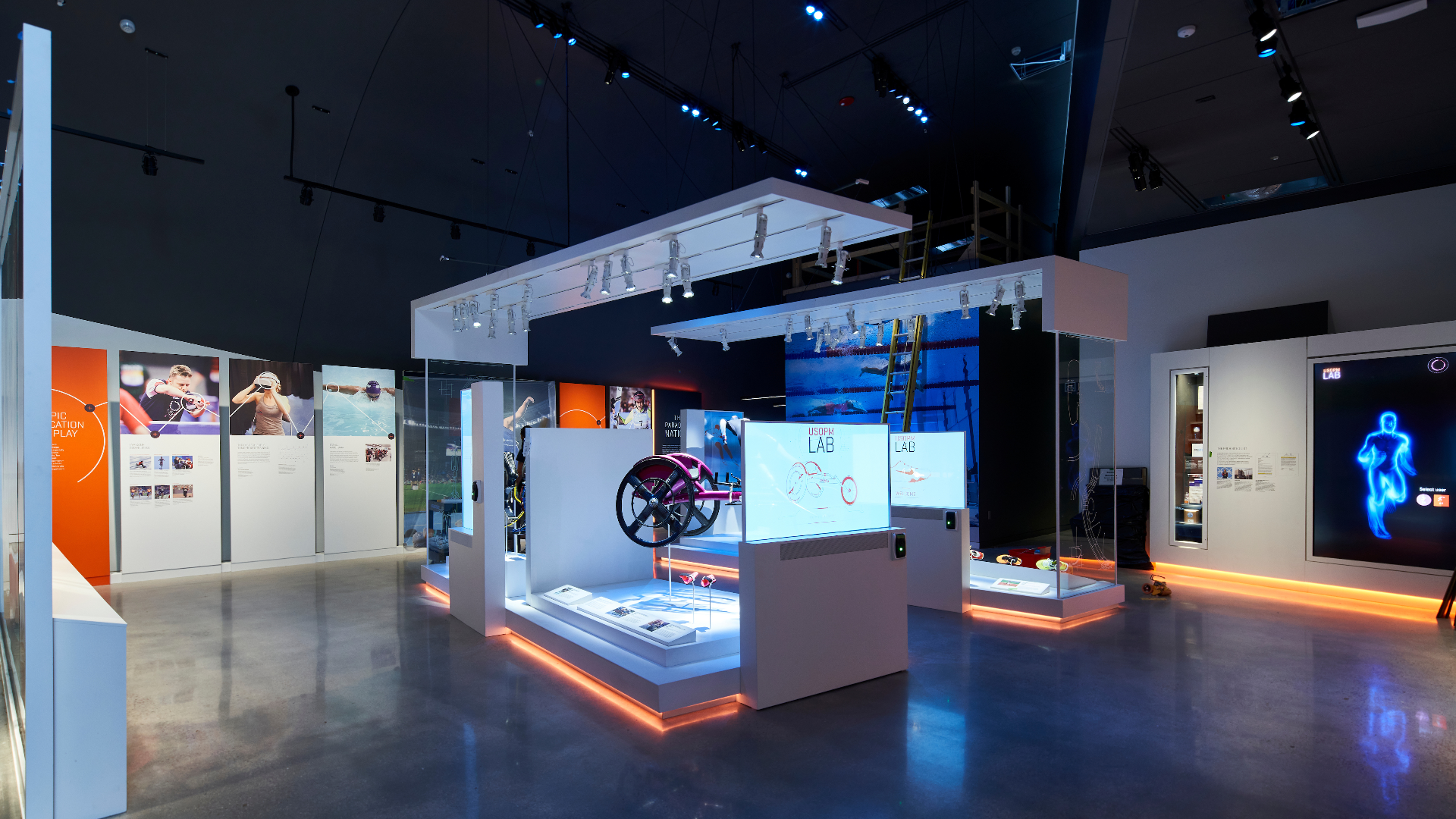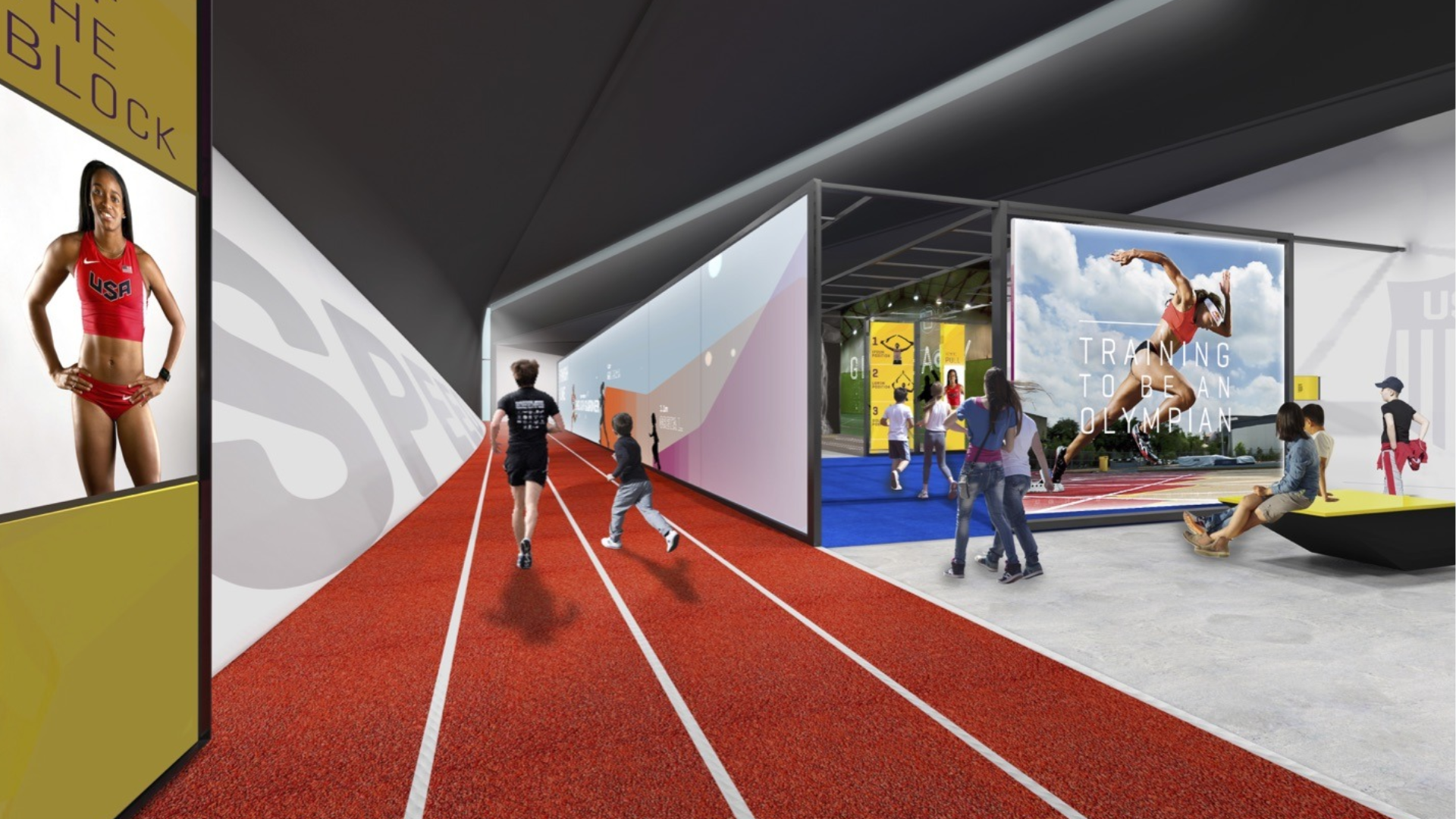 The cultural destination has been a long time coming: hoping to officially turn Colorado Springs into Olympic City USA, the museum cost over $90 million to build, according to the Associated Press.
In an ironic twist of events, this year is the 40th anniversary of the 1980 Moscow Olympics, which the U.S. team boycotted in response to the Soviet Union's invasion of Afghanistan. The journey of the athletes who had qualified for those games but never attended will also be showcased within the new space.
In a time of overall crisis and anxiety, this new avenue for culture sounds oh-so-exciting.
Most popular on Time Out
- All the Caribbean countries that are currently open for tourism
- This map shows which countries in the world U.S. passport holders can visit
- Online trivia games to play remotely
- Americans are now banned from the Bahamas too
- Online party games to play remotely with friends