In a galaxy far, far away (140 million miles from Earth, to be exact), a rover named Curiosity is, at this very moment, exploring the surface of Mars—courtesy of the National Aeronautics and Space Administration (NASA).
But, alas, even NASA employees must work from home, which means that the gurus are currently controlling the rover while cooped up in their respective residences. We've got photographic proof of that: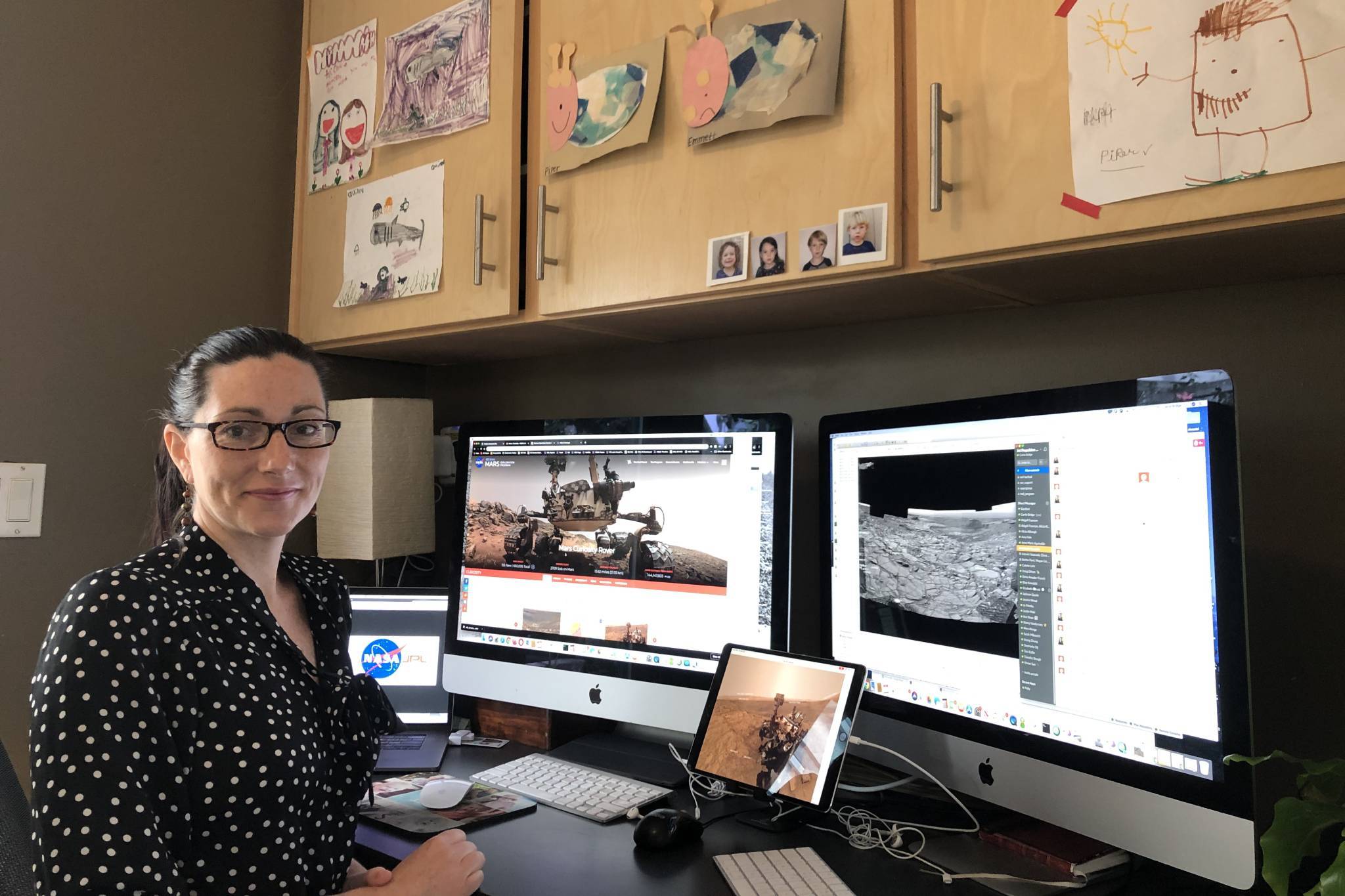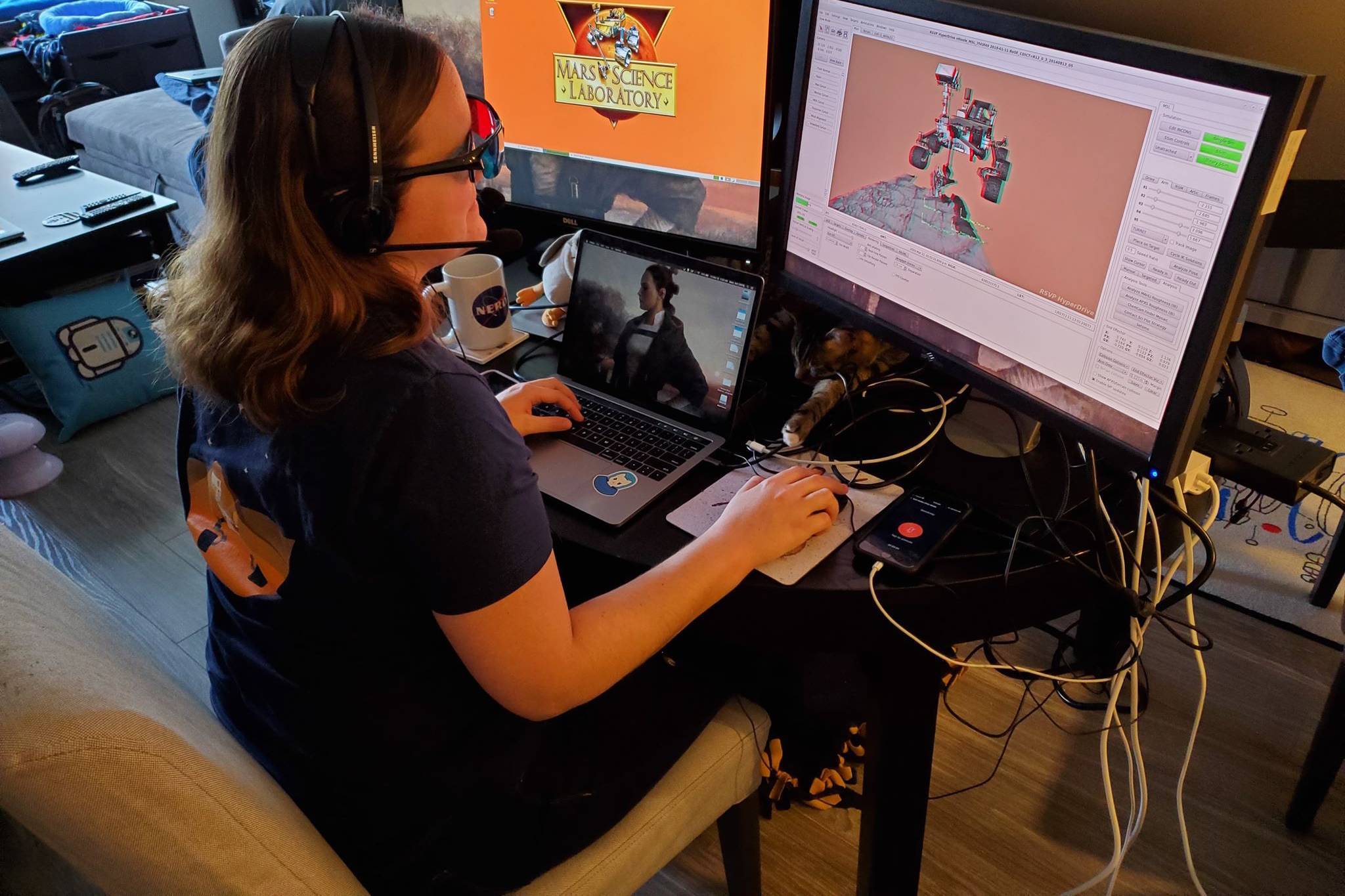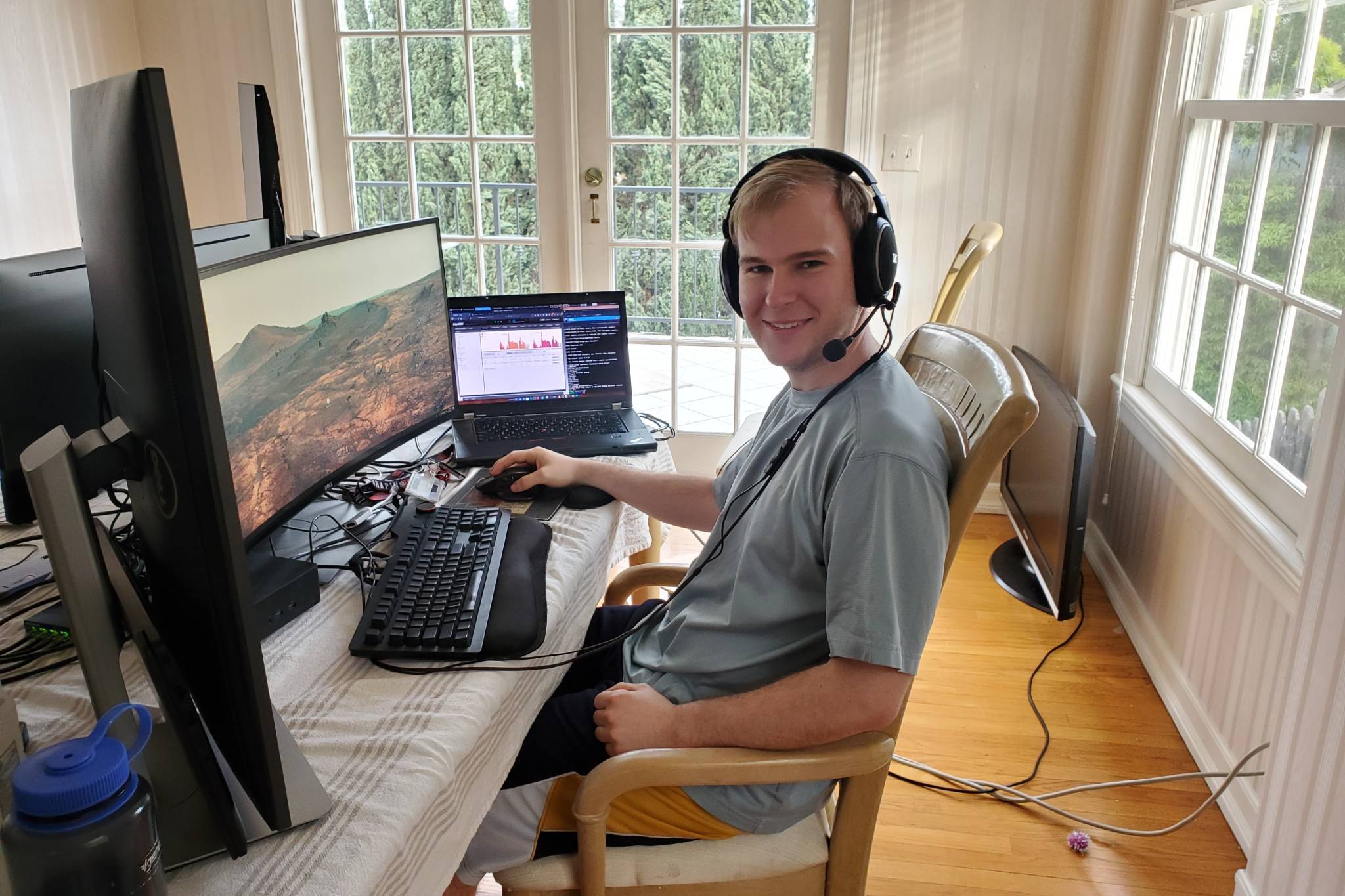 The Curiosity team usually works out of NASA's Jet Propulsion Laboratory in Southern California but have had to rethink setups to obey the state's stay-at-home order.
"Headsets, monitors and other equipment were distributed (picked up curbside, with all employees following proper social-distancing measures)," reads an official blog post on NASA's site.
Communication between the team and the hundreds of scientists at research institutions around the world that usually contribute to Curiosity's plans also had to be readjusted. Video conferences and messaging apps have taken center stage, obviously adding hours to the venture's usual timelines.
"It takes extra effort to make sure everybody understands one another; on average, each day's planning takes one or two more hours than it normally would," reads the statement. "That adds some limits to how many commands are sent each day. But for the most part, Curiosity is as scientifically productive as ever."
Things seem to have been working out pretty smoothly for now. The first from-home command sent to the rover was executed on Mars as expected: Curiosity drilled a rock sample at a location called "Edinburgh" in late March.