Pictures of nearly empty cities like New York, Miami, Boston and Chicago during this global quarantine period are undoubtedly ghostly.
Although they make us sad, there is also a beauty to them all: when is the last time we got to truly see the towns we call home? In the hustle-and-bustle of everyday life, the charm of local attractions—usually filled with tourists at all hours of the day—gets lost. Let's take this collective moment of pause to appreciate the cities we call ours as they were first born: maps of possibilities to conquer through human interaction and different exciting business opportunities.
Today, we take it a step forward and round up video footage, shot from various drones by different entities, of American towns under lockdown. From a deserted Nashville to a surreally empty New York, the footage indirectly pays homage to the 80 million Americans that are following orders and just staying home.
We're proud of you, America.
Ann Arbor, Michigan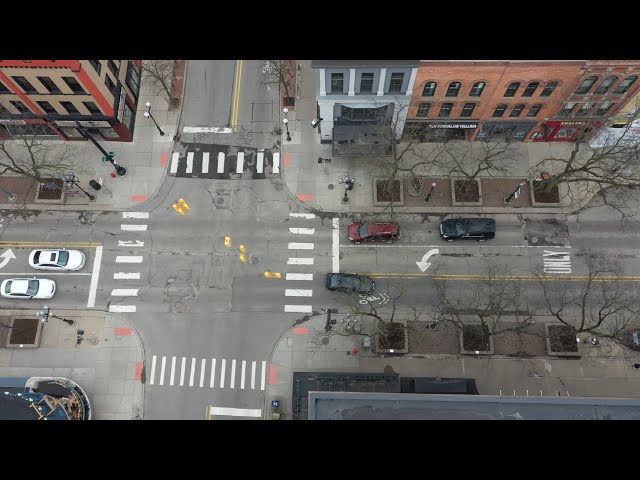 Boston, Massachusetts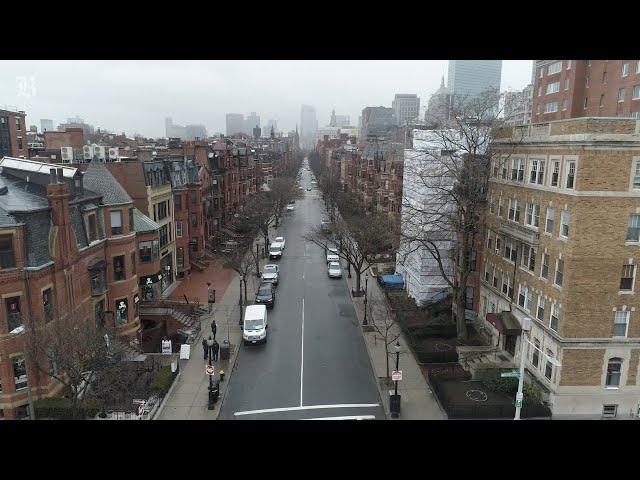 Las Vegas, Nevada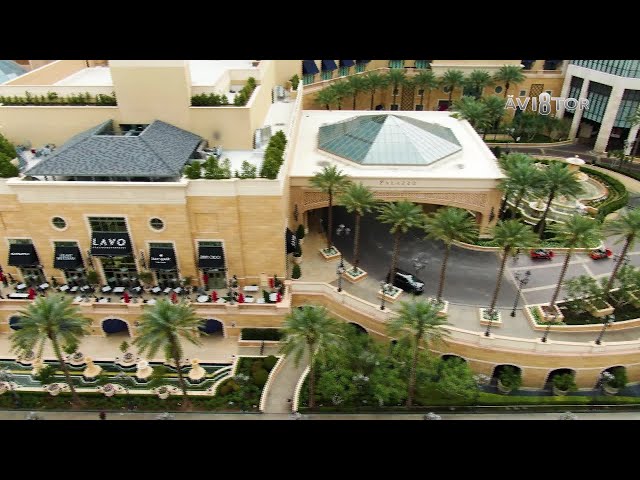 Los Angeles, California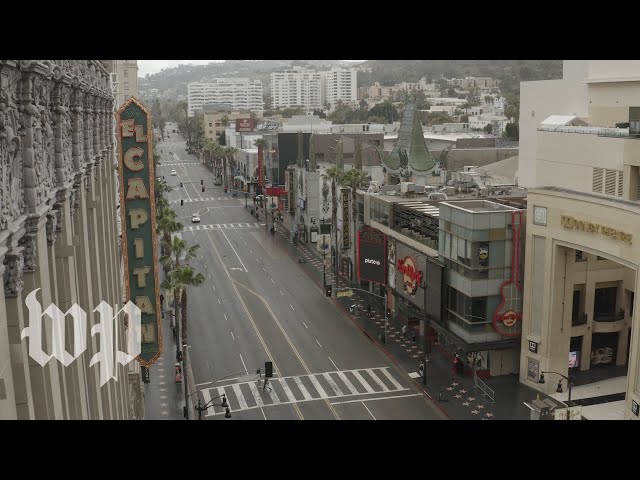 Michigan City, Indiana
Nashville, Tennessee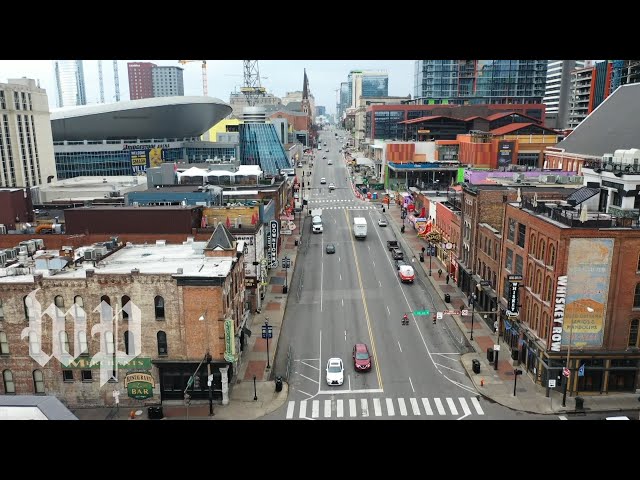 New Orleans, Louisiana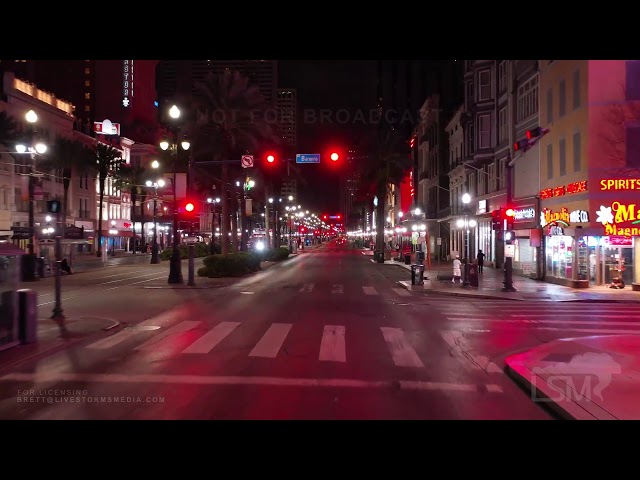 New York, New York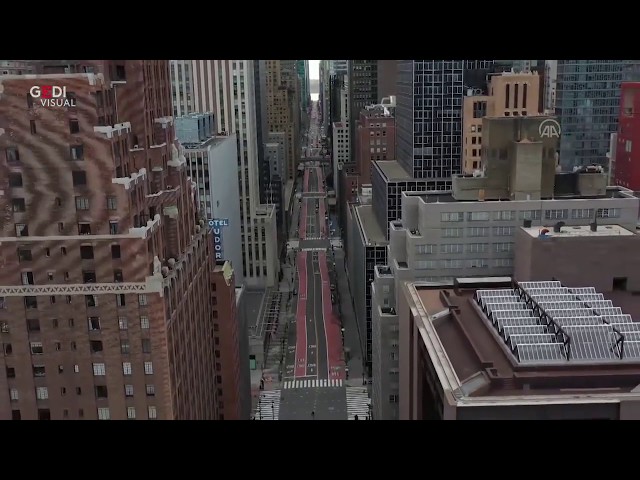 Pinellas County, Florida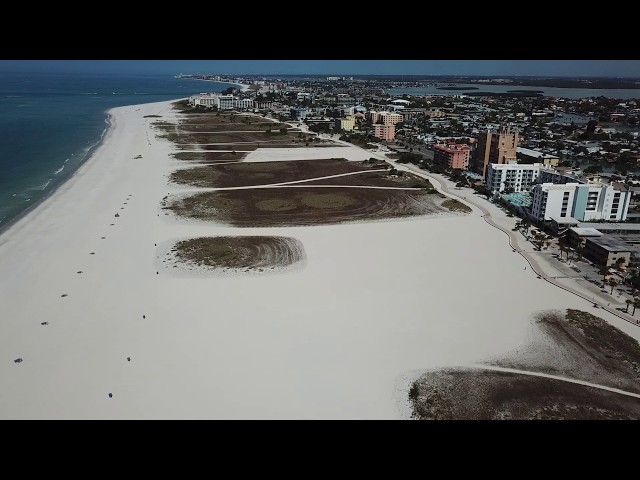 Sacramento, California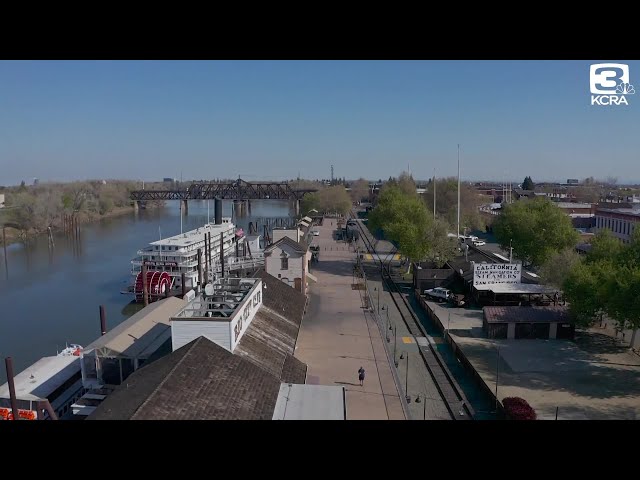 San Francisco, California