Chipotle has just announced the return of its carne asada. For the uninitiated, this is no street meat—the beef is grilled fresh in small batches, seasoned with a blend of signature spices, hand cut into tender slices, and finished with fresh lime and cilantro.
Fans of Chipotle have been demanding the item return to the menu since it left earlier this year. First made available in late 2019, carne asada was nothing short of a phenomenon; it was brand's fastest-selling new protein launch in history, as more than 10 million fans ordered carne asada during its first run. (Chipotle estimates that nearly half of those customers were first-time guests.)
Here's how Chipotle broke the news:
The protein is officially approved for the Whole30 program and is compliant with Keto and Paleo diets. Only 5% of U.S. beef meets the company's sourcing standards for carne asada; the beef comes from animals that are raised responsibly, without antibiotics or added hormones. To grow its carne asada supply chain while adhering to its Food with Integrity standards, Chipotle has taken on a year-long mission to partner with new farmers, ranchers and other suppliers whose practices emphasize quality and responsibility. (Chipotle's the only national restaurant group to receive an A+ rating from the Humane Society's Food Industry Scorecard.)
More than 16 million Chipotle Rewards members in the U.S. will get exclusive access to carne asada on Sept. 22 and 23 via the Chipotle app and Chipotle.com. From Sept. 24-27, carne asada will be available to the public as a digital-only menu item via the Chipotle app and Chipotle.com. Beginning Sept. 28, carne asada will be available in-restaurant and across all digital channels, including third party delivery services. The protein will only be available for a limited time, so don't delay getting your order in.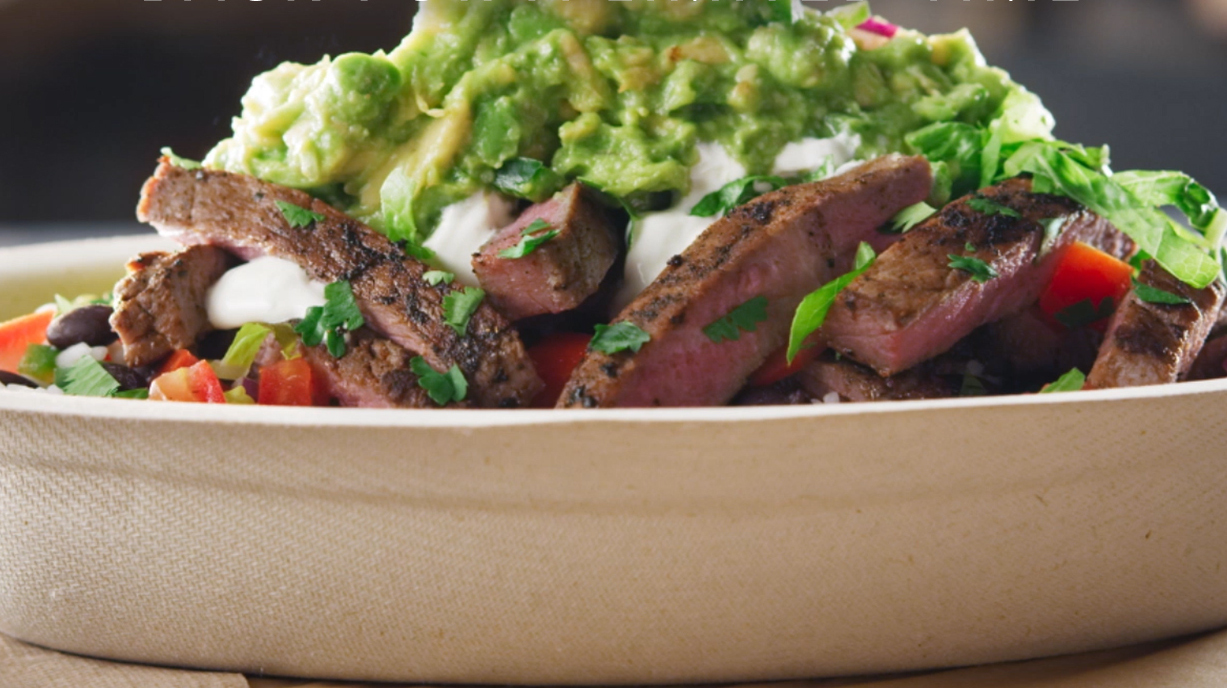 Most popular on Time Out:
–You can make Cheesecake Factory's decadent cinnamon roll pancakes at home
–Former President Barack Obama's memoir 'A Promised Land' will be published on November 17
–This job will pay you $50,000 to wander around National Parks all across the United States
–Burger King wants you to get to know your Whopper a little better
–All the Caribbean countries that are currently open for tourism