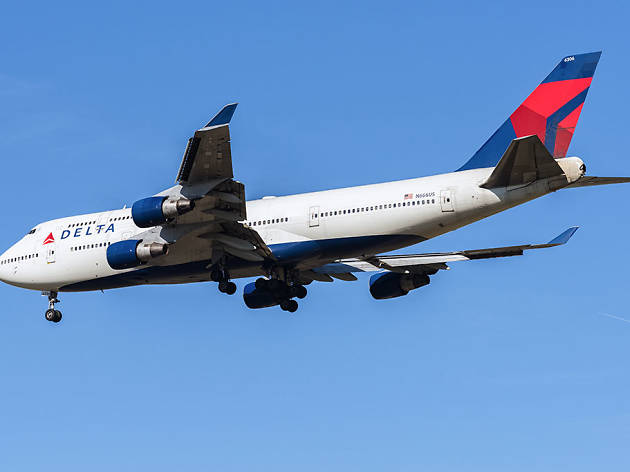 Delta announces no-fee rebookings through 2022
If you planned to fly in April or May, you could qualify for this new two-year extension.
Posted: Friday April 3 2020, 2:49pm
Do you have a Delta Air Lines flight booked for April or May and now, understandably, have to scrap your plans? USA Today reports that if you secured your flight by today—that's April 3, you guys—you are eligible to change your flight, sans any rescheduling fee, to anytime through May 31, 2022. That deal also extends to those with "existing eCredits or canceled travel from flights in March, April or May 2020," according to Delta's latest travel policy. And if purchased tix outside that window, note the following: "Tickets purchased between March 1 and May 31, 2020, can be changed without a change fee for up to a year from the date you purchased it." (That latter one-year flexibility policy is what most airlines are sticking to for the time being.)
About that two-year deal though: It's great news for travelers, and hopefully other airlines follow suit. (Not to make this about me, but, um, I'm going to: I recently had to cancel my trip to SXSW in Austin. The airline, which I will not name here, did call me back about rescheduling, albeit days after takeoff. Again, understandable. And it's a minor complaint. But it was…frustrating.)
Searching for some at-home entertainment before your next trip? Of course you are. We've got you covered with online party games you can play remotely with friends, streaming recs for Tiger King obsessives, a how-to on signing up for Yale's super-popular happiness course and digital jigsaw puzzles.
Share the story