Heads up! We're working hard to be accurate – but these are unusual times, so please always check before heading out.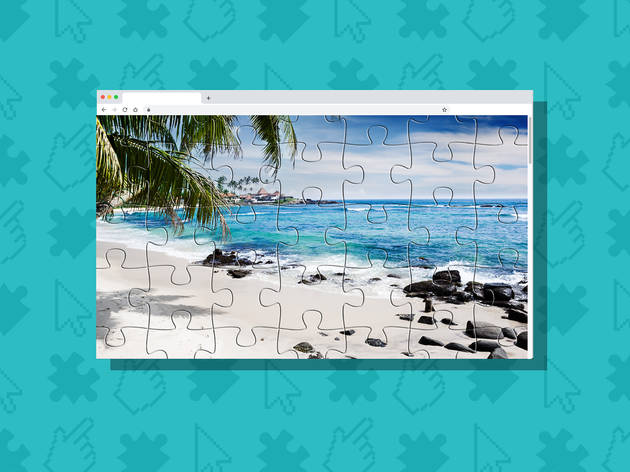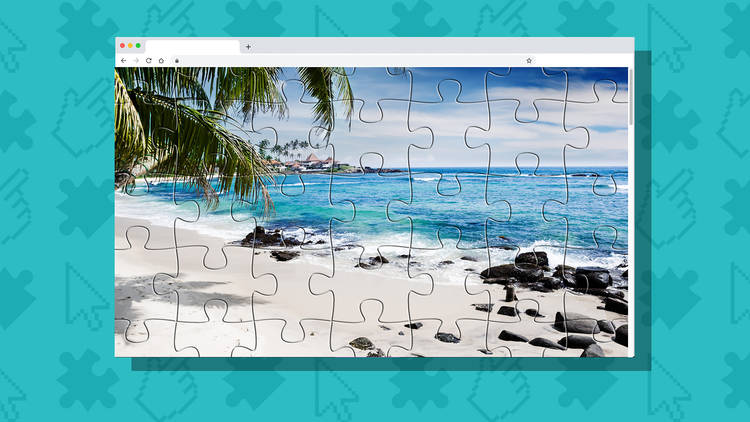 The best online jigsaw puzzles you can play right now
Every piece will fall into place when you try these online jigsaw puzzles. Check out these apps and sites ASAP.
Remember that time you decided to get rid of your board games and puzzles because they were taking up space and you weren't using them anyhow? The ones you tossed in the trash, or maybe put in a yard sale (before tossing them in the trash when they didn't sell, even for 25 cents)? Yeah, those. We bet you're missing them now that you're cooped up in the house.
Let's face it: There are only so many movies or weird documentaries you can stream, or so many virtual tours you can take, or so many podcasts you can listen to before you could use a something a little more old-school to keep from going insane while social distancing. That's were board games come in, especially jigsaw puzzles. Why jigsaw puzzles? Because unlike most board games, you can do a jigsaw puzzle by yourself, which is good for when you're stuck at home alone. Plus, they're all about focusing your attention in a way that can be very Zen. And you can put together one right now, this instant online or via the App store and Google Play. They all feature puzzles based on tons of images arranged in all kinds of categories that allow you to customize the number of pieces you can play with, depending on skill level. If you need recommendations on which ones to try, we've got you covered with our selection of the five best jigsaw puzzles you can play online or on your phone. And remember, you can't lose puzzle pieces with these games! Searching for more indoor action? Check out our list of the 50 best things to do when you're stuck at home.
RECOMMENDED: The best online party games to play remotely
The best jigsaw puzzles you can play online