Looking to get up close and personal with some sheep? Now's the time, courtesy of Airbnb's new experiences program.
Here is the deal: Hamish, Dougal, Benny and Lochie are four Herdwick sheep (a domestic breed native to the Lake District of Cumbria in North West England). They live at the Loch Lommond and Trossachs National Park, in the Scottish countryside, and, according to their owner Beccy, they are "mischievous—" in a cute way, of course.
The virtual experience, hosted on Zoom, will cost you only $9 and last a full hour. You can choose between two different dates, either April 24 or April 25. Here is the sign-up link.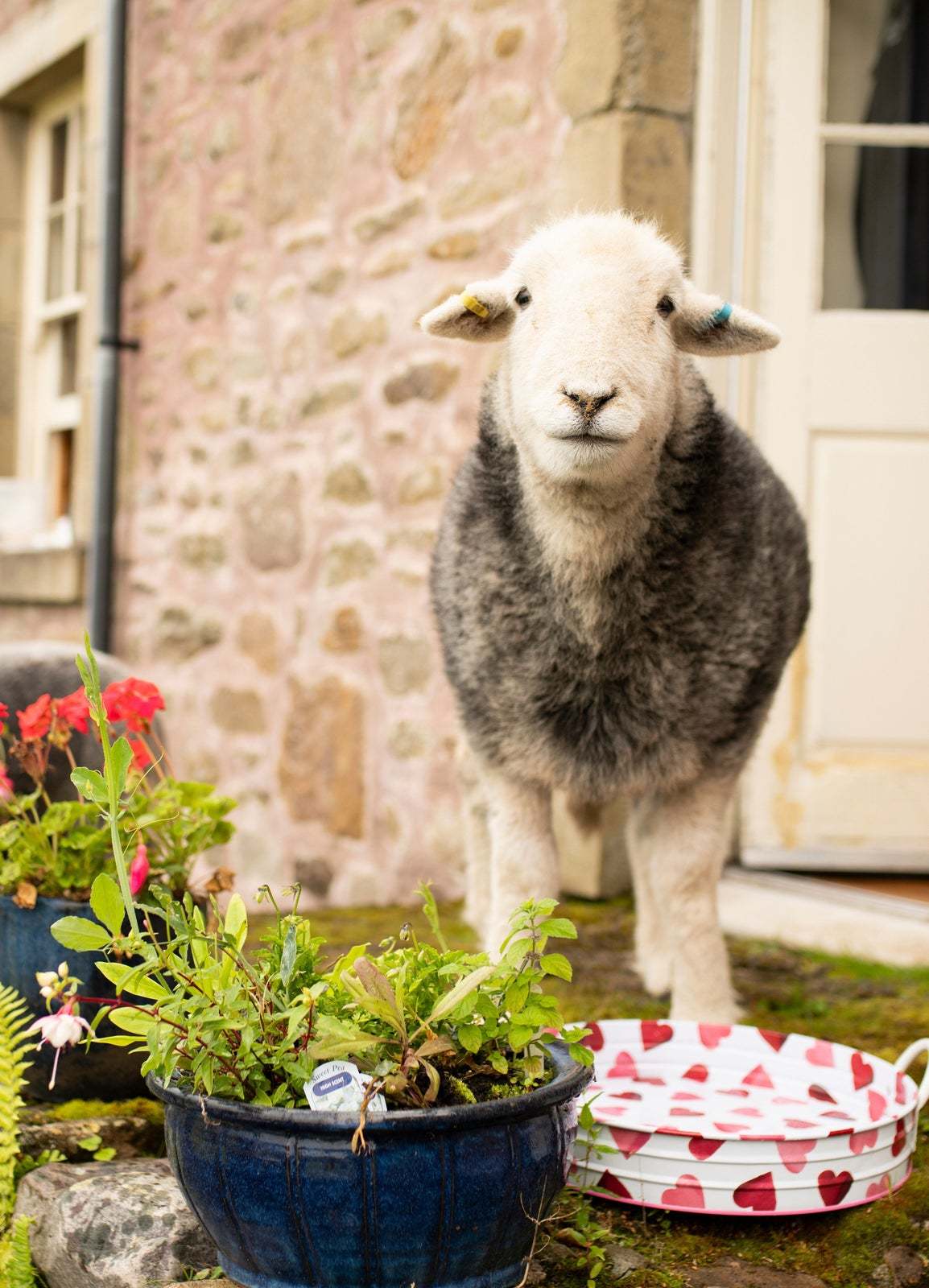 The session will start off with Beccy feeding the four sheep in the barn. "You will see them up close, heard birdsong and see the hens pottering about," reads the official experience description.
After their feeding frenzy, the cuties will "come right up to the camera for snuggles." Beccy will be joined by her daughter Rivkah, a yoga instructor, and the two will showcase some therapeutic breathing exercises followed up by a 10-15 minute mindful meditation, complete with background baahs, obviously.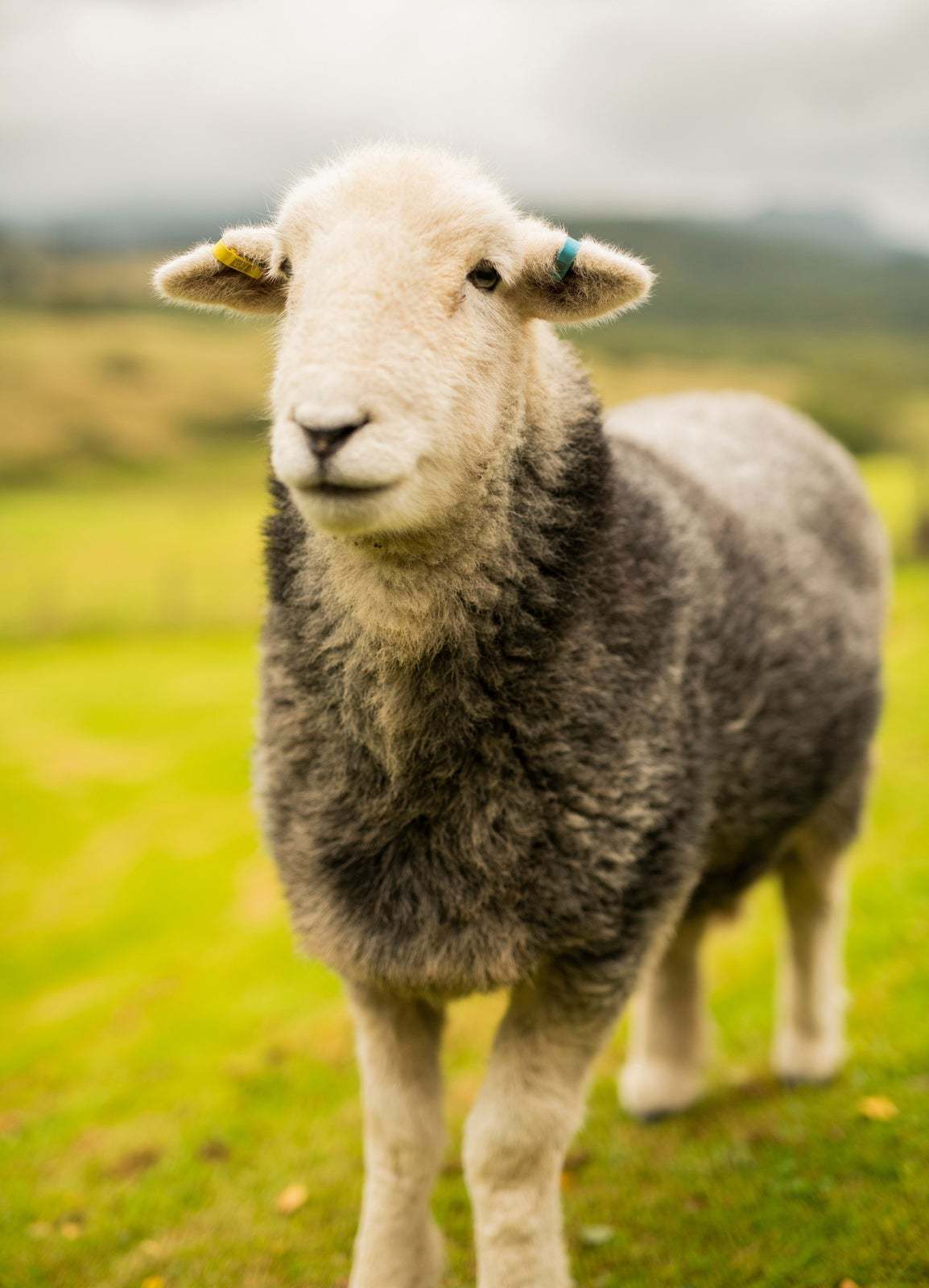 Beccy promises to tell some exciting sheep stories and you're encouraged to bring your own fun fact to share. Speaking of bringing something along, the sheep guru claims the animals "have appalling table manners, so you might like to join them with your own snacks." May we suggest trying your hand at Chrissy Teigen's chocolate orange rice pudding recipe?
Most popular on Time Out