You've never seen Disneyland quite like this.
It's been almost four weeks since the theme park closed its doors (for only the fourth time in its history), and now we're getting a chance to see what the park looks like completely devoid of people.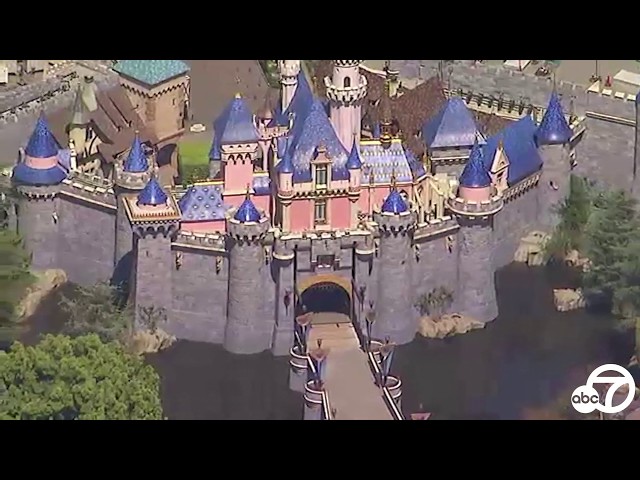 In aerial footage shared by KABC Los Angeles, fans can fly over an empty park, with views of Cinderella's castle, Main Street USA, the brand-new Star Wars: Galaxy's Edge attraction and the Matterhorn. Missing the usual crowds of 51,000 people who visit the park each day, the Disneyland landscape looks downright dystopian.
Thankfully, Disney has gone out of its way to make sure that fans of all ages are kept entertained at home during this time. Fans of the parks can virtually ride the rollercoasters or make its famous churros at home, while kids can take Disney drawing classes online or watch a live stream of the new parade.
Most popular on Time Out