As has been endlessly documented, the world's only remaining Blockbuster has been operating in Bend, Oregon for quite some time. Throughout the past few months especially, the store has enjoyed plenty of support from the local community and, in a show of gratitude, the store's manager, Sandi Harding, has decided to list the location on Airbnb for a very limited time.
The property will hit the rental website on August 17 at 4pm EST but will only be bookable by residents of Deschutes County, the area the store calls home. A total of three one-night reservations will be available on September 18, 19 and 20, each one for up to four people.
The stay will be akin to a trip back to the '90s, when Friday nights were ruled by Blockbuster rentals all around the country. Those able to secure the few reservations will get the keys to the entire store and be treated to an unlimited movie marathon. The best part? The stay will only cost $4.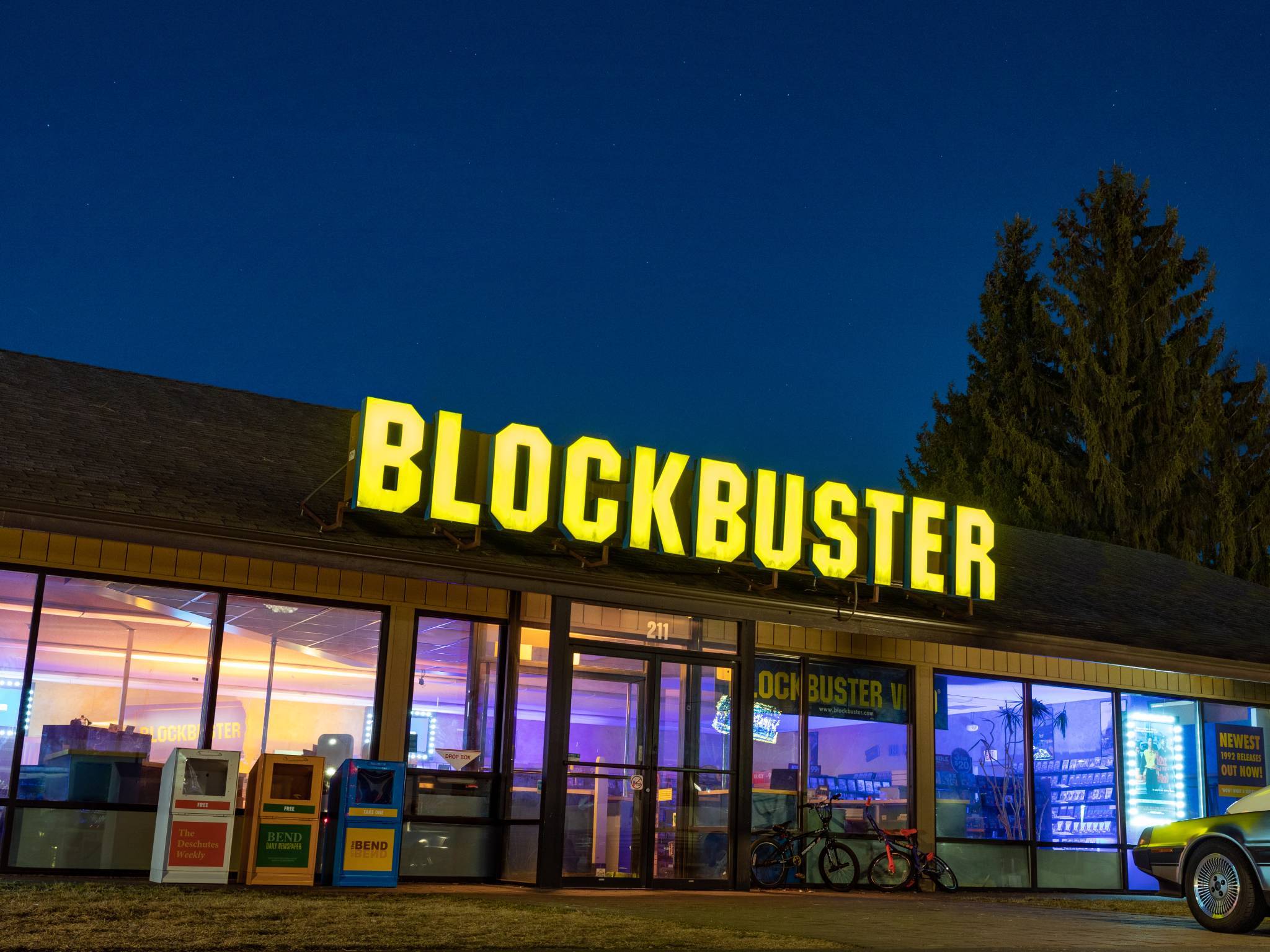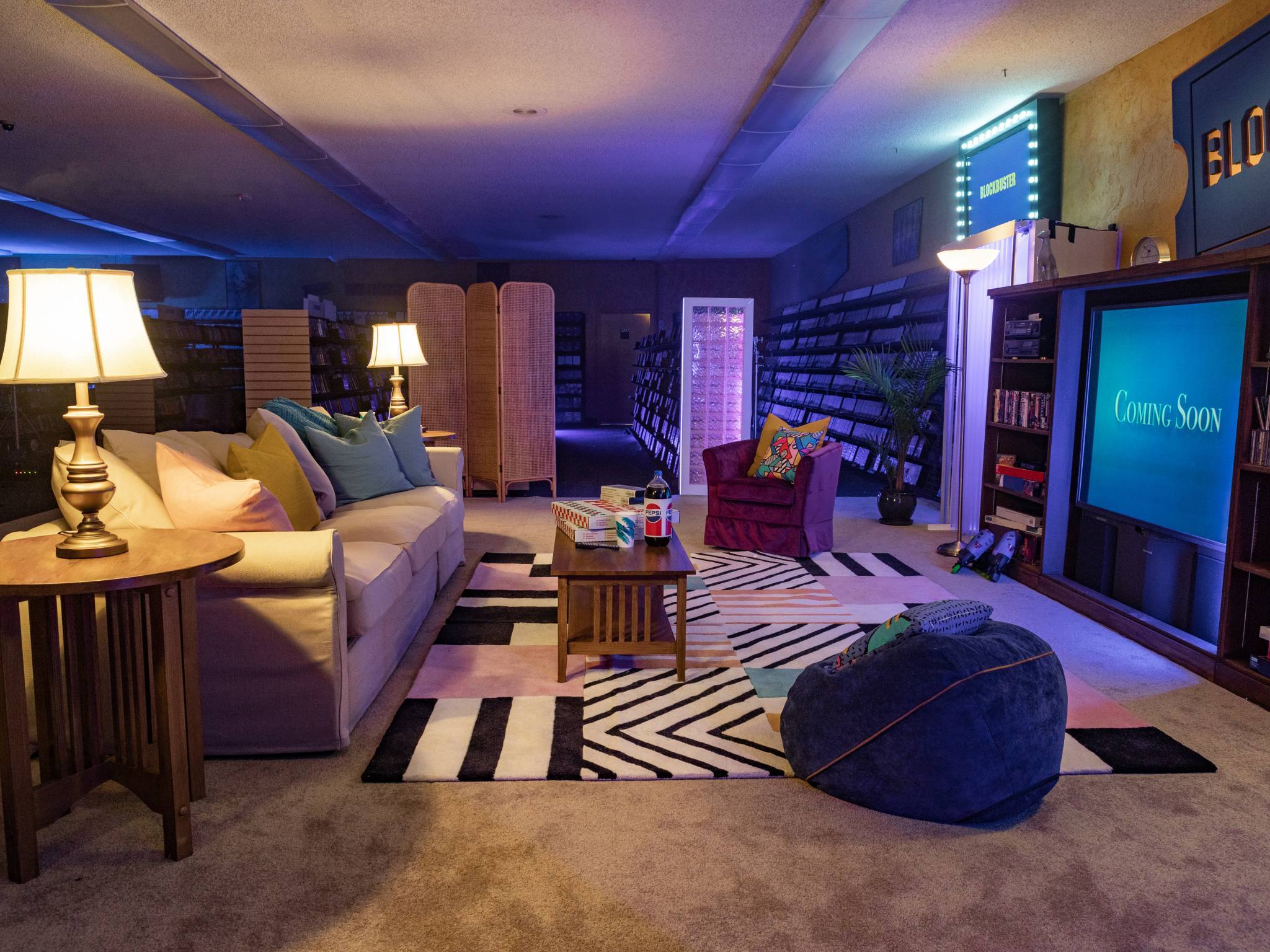 Of course, safety precautions abound: guests will have to adhere to Airbnb's set of COVID-19-related guidelines, which include enhanced cleaning protocols prior to each stay.
Although, as previously mentioned, the experience will only be available to local area residents, Harding has figured out a way to extend the "Blockbuster magic" to out-of-town folks as well through a little project called Callgorithm: movie aficionados can call the store at 541-385-9111, tell the staff all about their film preferences and get some tailor-made recommendations for what to watch next. Just like old times indeed.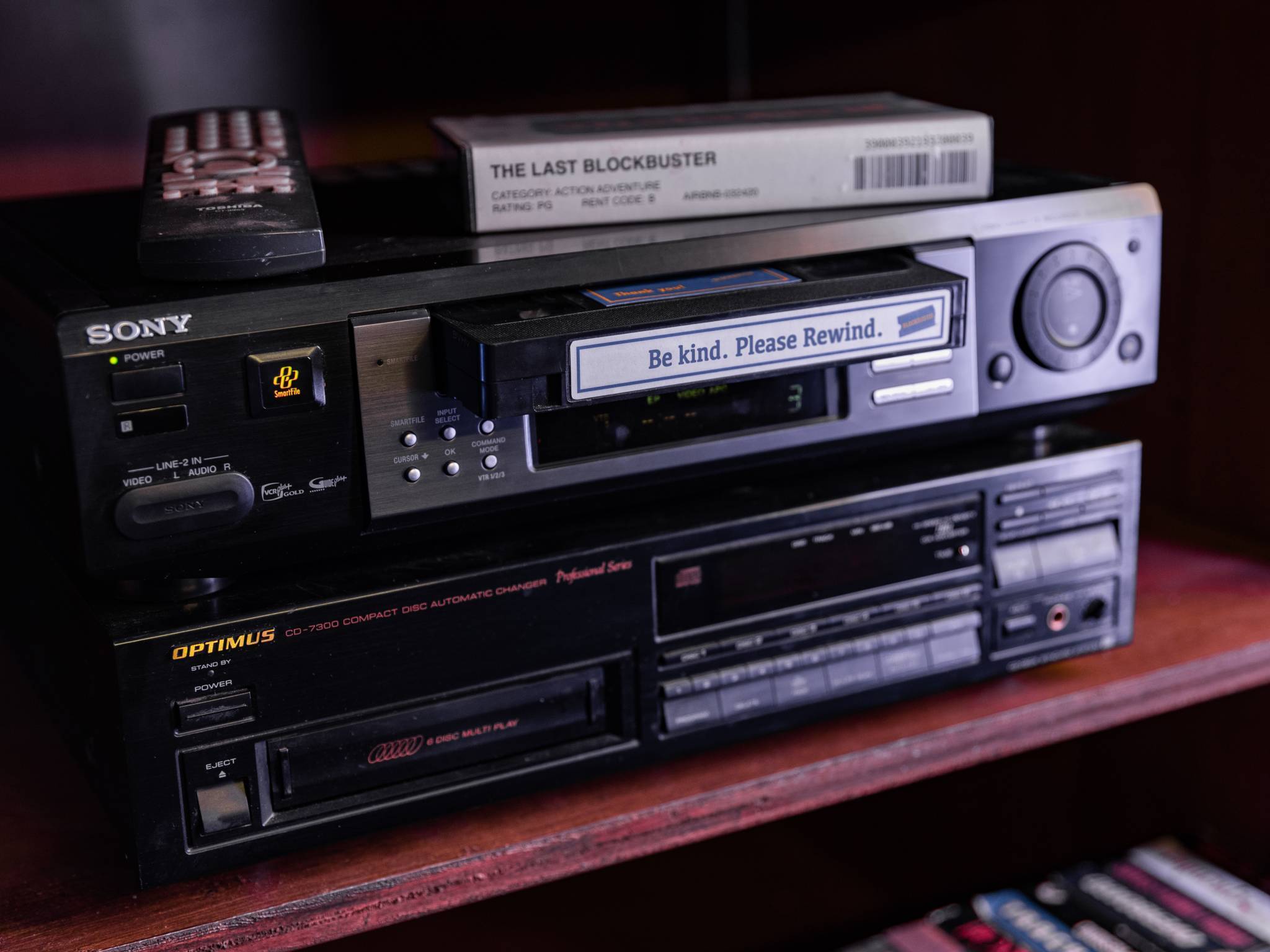 This sounds like the exact way we'd want to wrap up this pretty odd summer of ours. Feel free to browse through photos of the property and eventually make a reservation right here.
Most popular on Time Out
- Online games to play remotely
- According to a new study, it's actually pretty hard to catch COVID-19 on a plane
- Get paid $20,000 (plus free beer and gear) to hike the Appalachian Trail next year
- Ladies and gentlemen, here is the full Shark Week schedule
- There are ten treasure chests each containing $1 million hidden all over the United States