It's 2023 and if you're still working out of the same place every day, well, what are you doing?
While the 2020s have been far from ideal, this new era has liberated us from office culture, nine-to-five (realistically, nine-to-six+) monotony and being totally tied down. So whether you're working remotely, putting up a green screen for scheduled video calls or job hopping, you may want to temporarily relocate to one of America's best cities for digital nomads.
A new report from Reviews.org ranks America's top cities for working remotely, surveying 100 metro areas for their average Wi-Fi speed and free Wi-Fi hotspots, airport proximity, weather, monthly rent cost and more. And though the number of remote jobs is a factor in the ranking too, plenty of jobs allow workers to sign in from wherever.
At the top of the list: Atlanta. With a monthly rent at $1.94 per square foot, this Southern city is one of the most affordable on the entire list. Plus, over 115 state recreation areas make Atlanta a great city for digital nomads who seek fresh air during the day.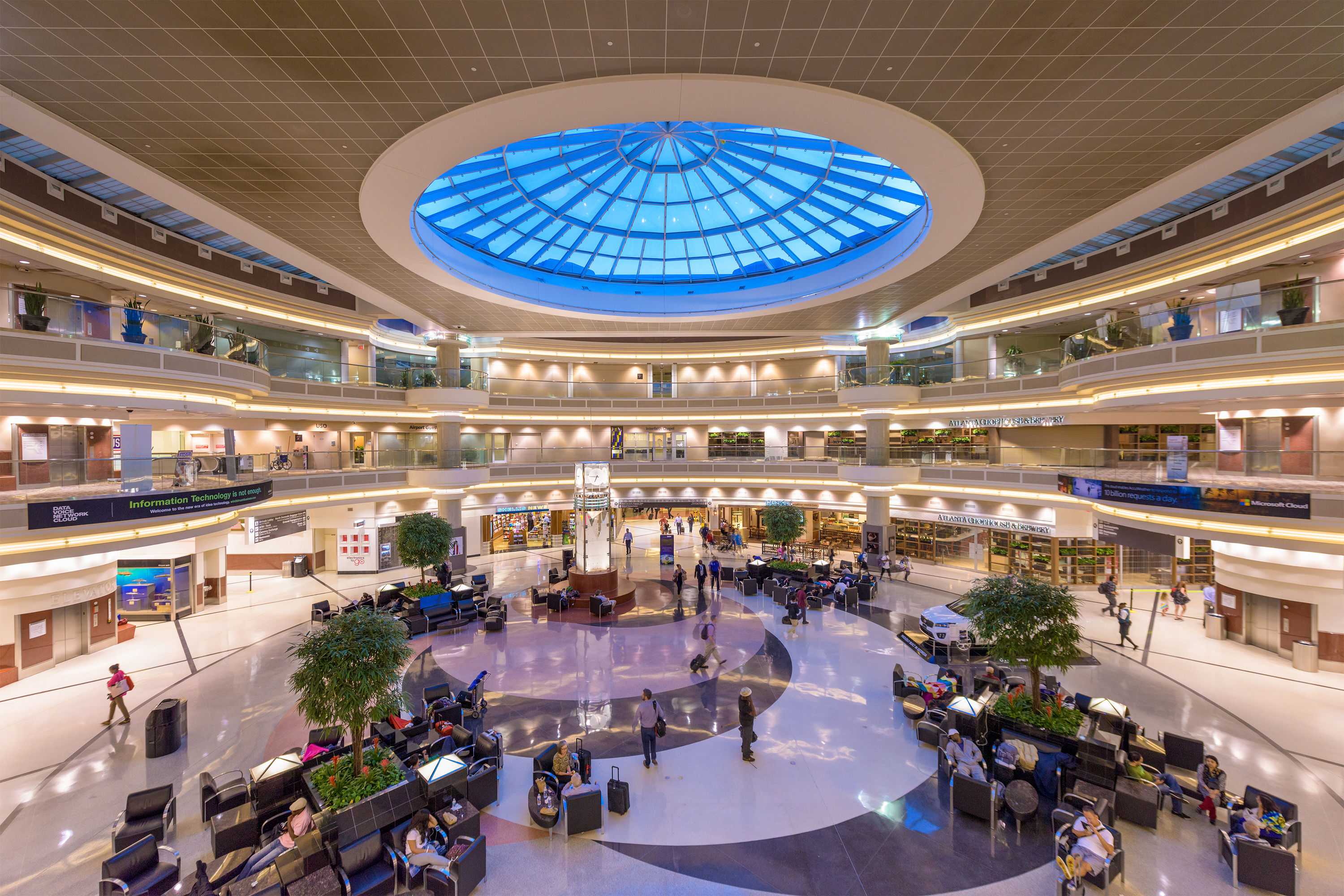 The second top city is Portland, Oregon, which offers a notably fast internet speed and over 150 Wi-Fi hotspots. Portland was also recently ranked one of the top safest cities for solo travelers, so remote workers on a solo staycation can take comfort in their security.
In third place for the best city for digital nomads in America is Austin, Texas, with Houston and Dallas taking fifth and seventh place, respectively, on the list. Additional top 10 cities include Phoenix, Chicago, Seattle, Las Vegas and San Francisco.
Though the study isn't officially ranking the worst cities for digital nomads, it may be worth noting that Myrtle Beach, Honolulu and Portland, Maine take the 98, 99 and 100th spots on the list. Maybe these cities are just better for a vacation. Or early retirement.