From a super-cozy looking log cabin in Alaska to a silo in Virginia and a dreamy tiny house cottage in Tennessee, Airbnb is replete with fantastic potential bookings that have truly captured folks' attention in a year mostly devoid of international travel. In an effort to celebrate all the awesome properties on the platform, Airbnb has just released a list of the most wish-listed stays from 2020 in each one of the 50 states in America and a mere browse through them has got us dealing with a serious case of wanderlust.
RECOMMENDED: Basically all the jobs lost in the U.S. last month belonged to women
That happens to be exactly what Airbnb wants to focus on, having "identified a new trend of 'wish list wanderlust' as Americans are daydreaming about the day when they can again travel regularly and report feeling optimistic as a result," reads the company's official press release.
In a survey of 1,010 U.S. adults commissioned by the platform and conducted by ClearPath Strategies back in September, 36% of respondents revealed their tendency to daydream about traveling daily or more. Based on that same data, the company reports that 28% of adults working remotely suggest that planning a trip for some time in the future makes them feel hopeful. We, obviously, share in that feeling.
Without further ado, here are the most sought-after Airbnb properties in each state throughout 2020—complete with images, of course.
Alabama: Storybook Castle BnB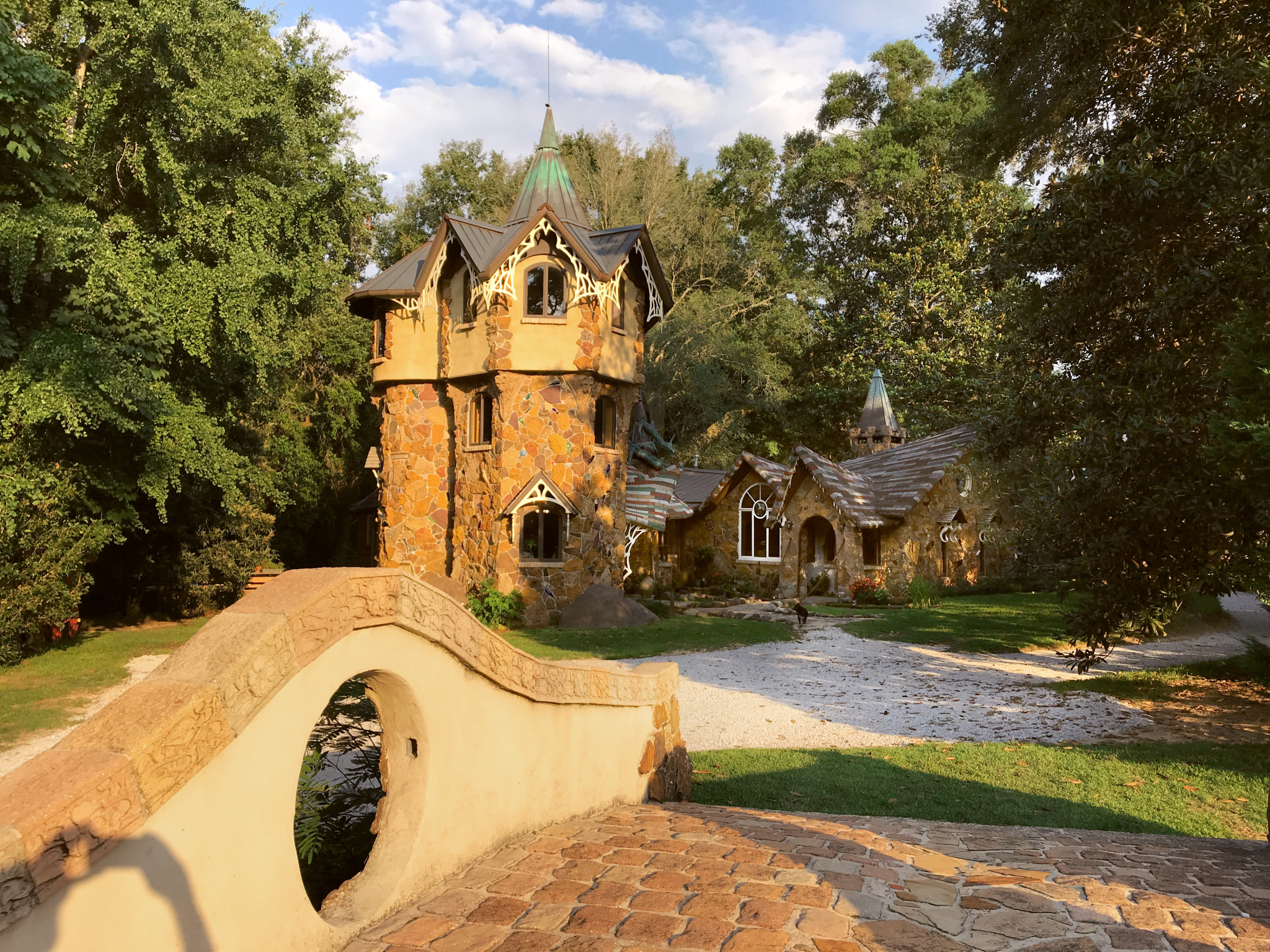 Alaska: Cozy Alaskan Log Cabin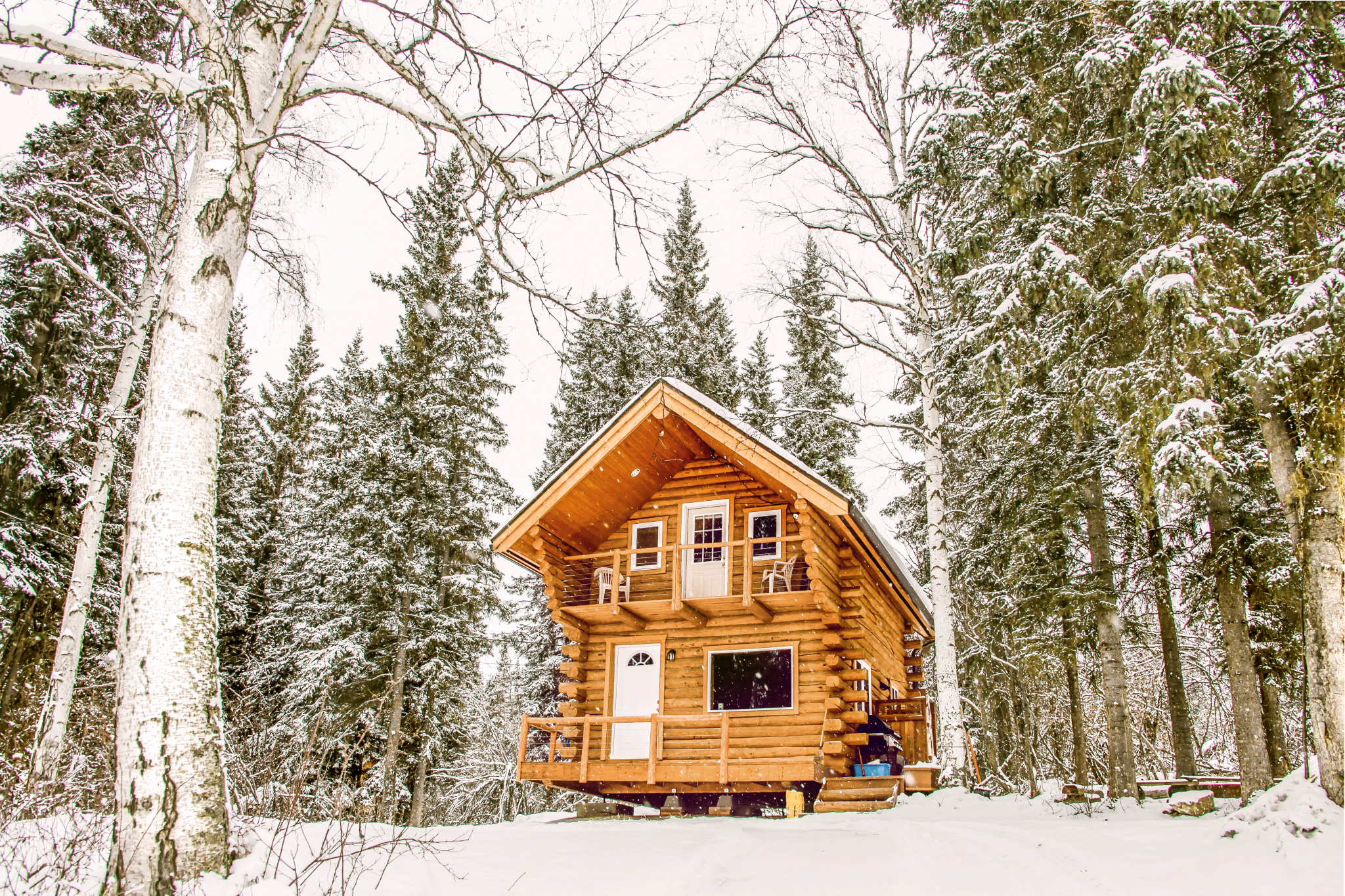 Arizona: Experience Hogan by the River - Navajo Hogan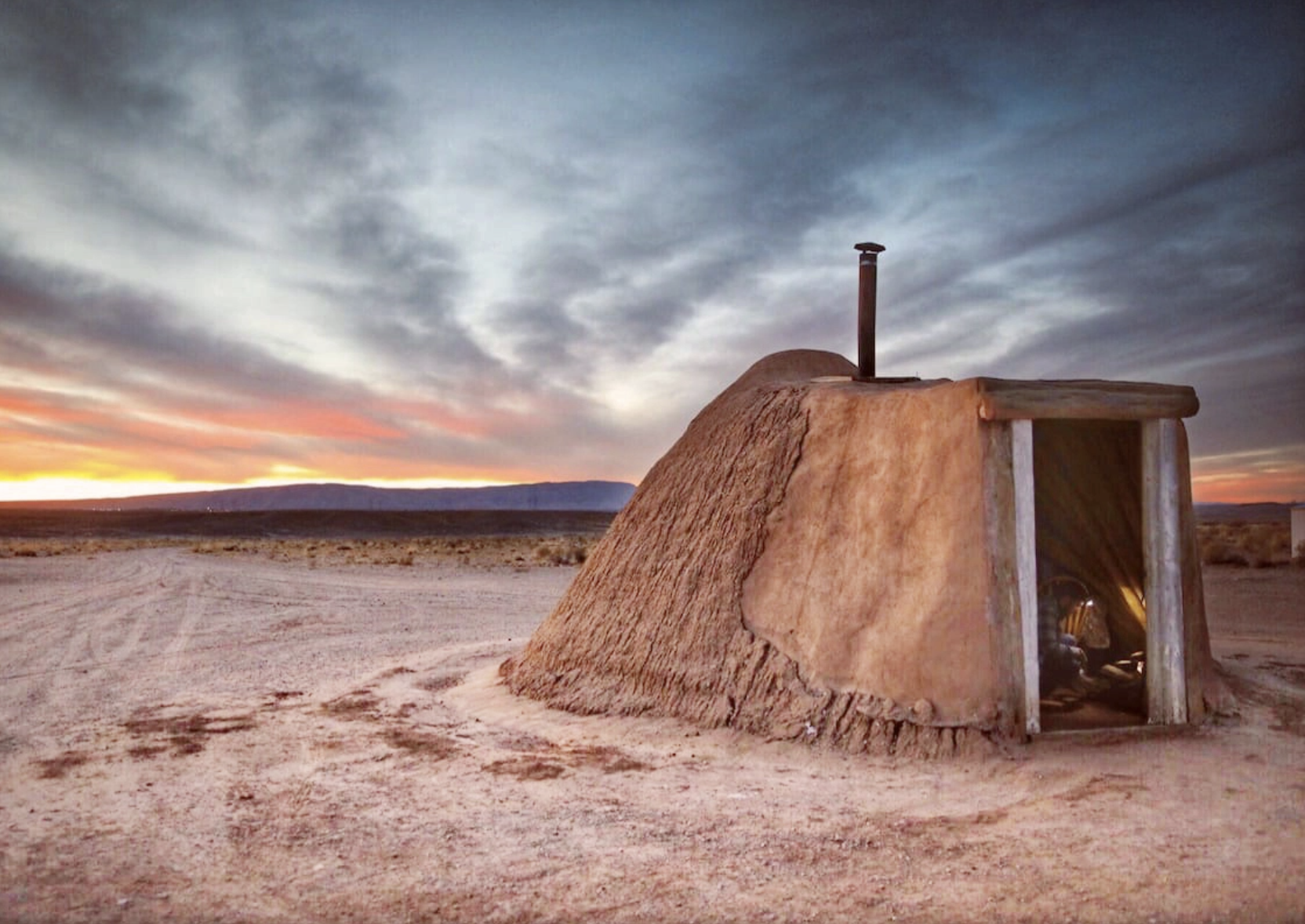 Arkansas: 87Getaway Treehouse Escape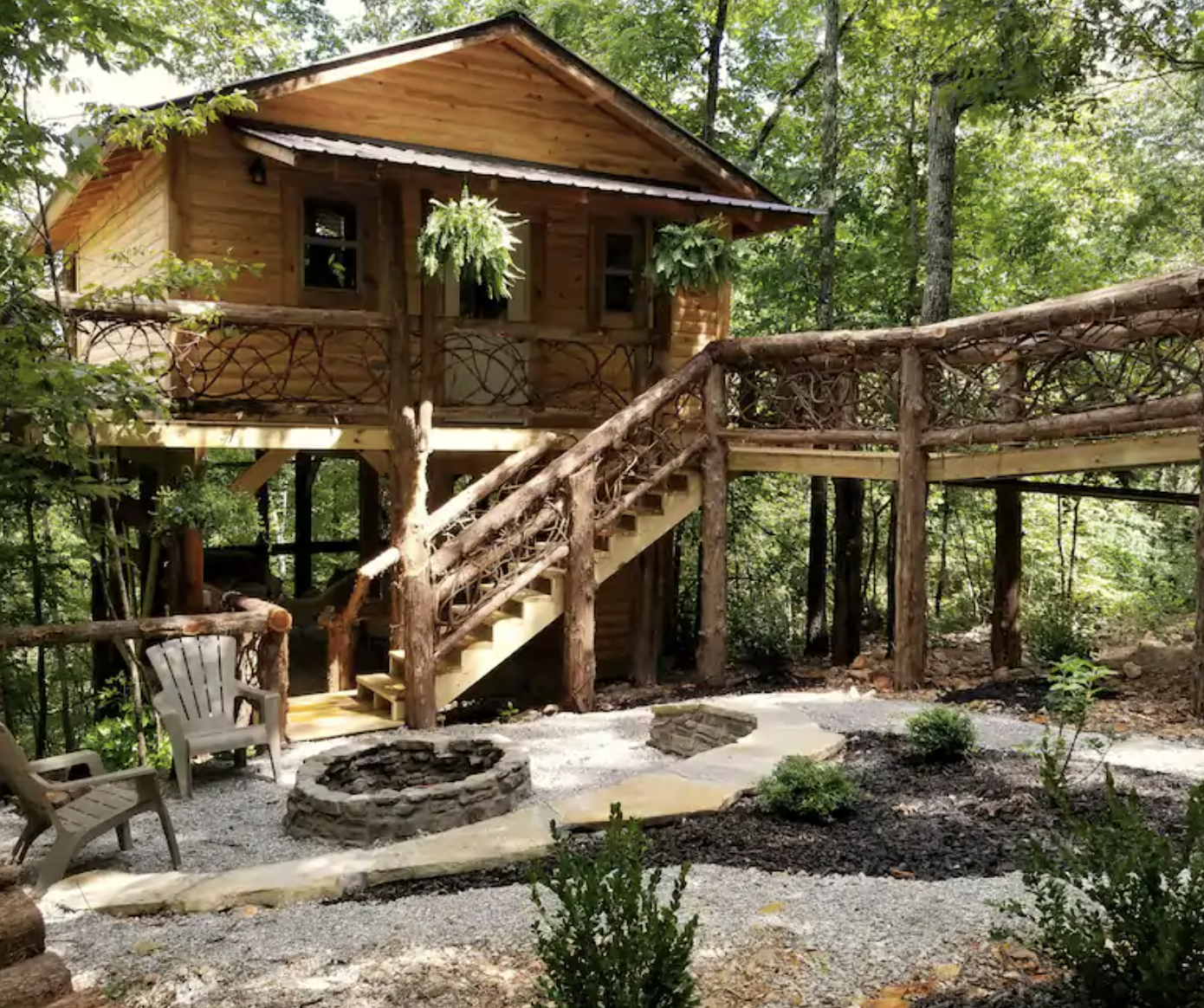 California: Pirates of the Caribbean Getaway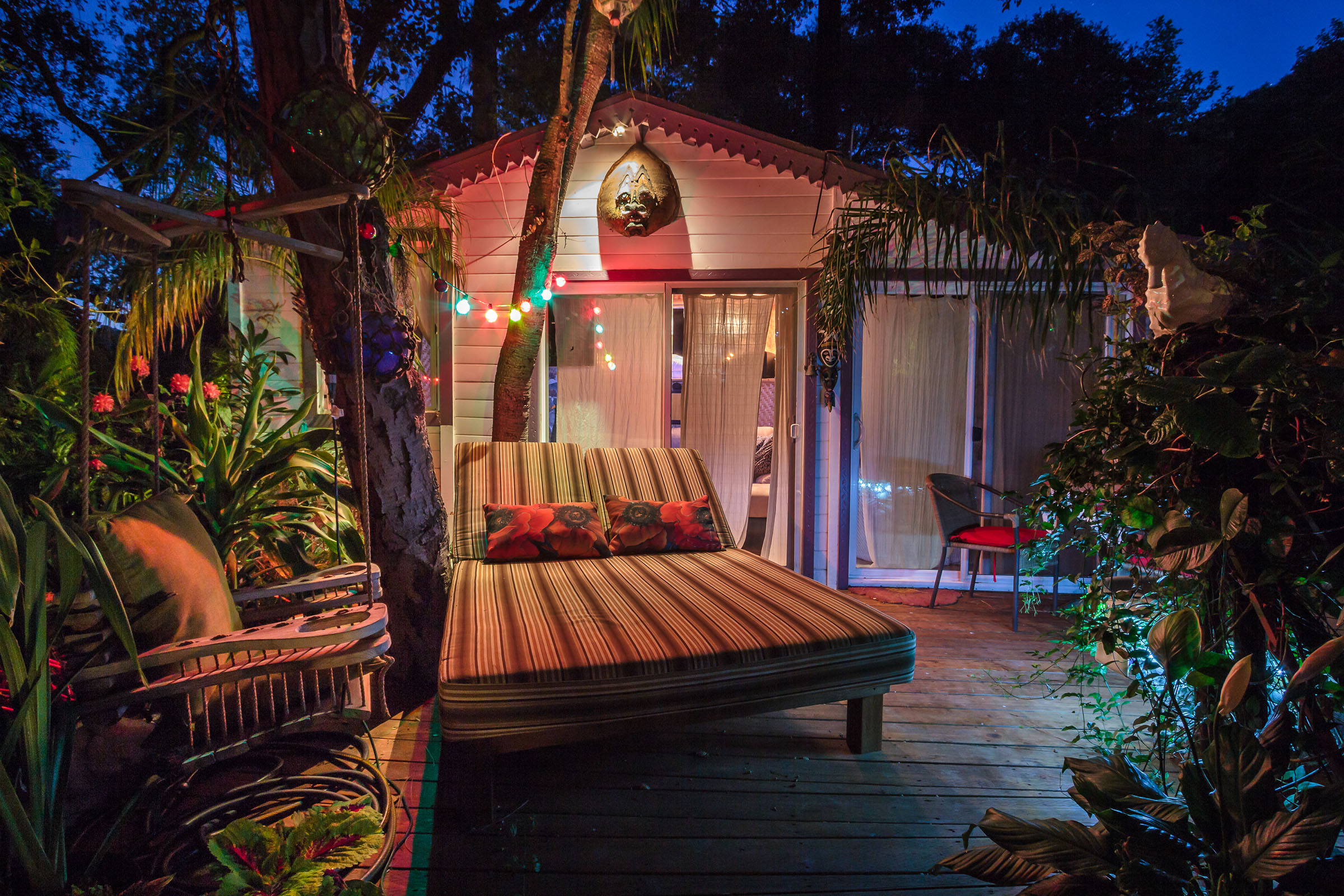 Colorado: Rocky Mountain Treehouse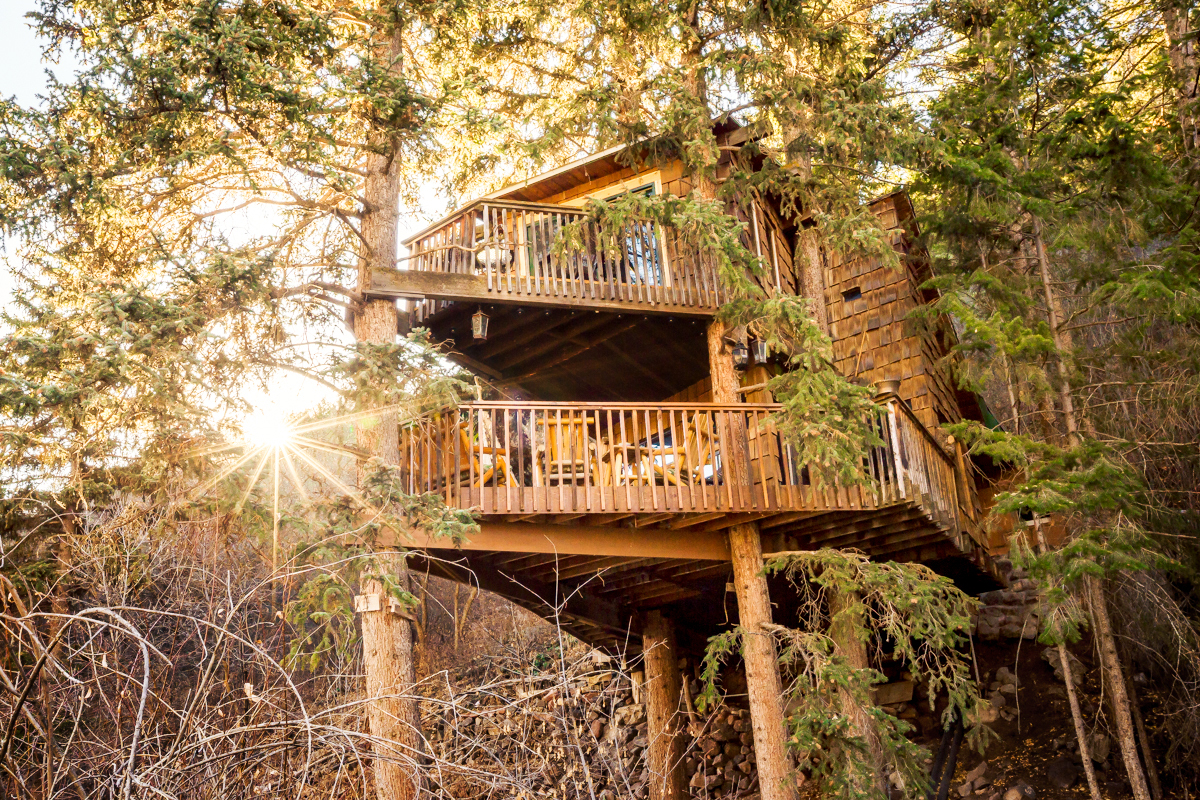 Connecticut: Geodesic Dome in the Woods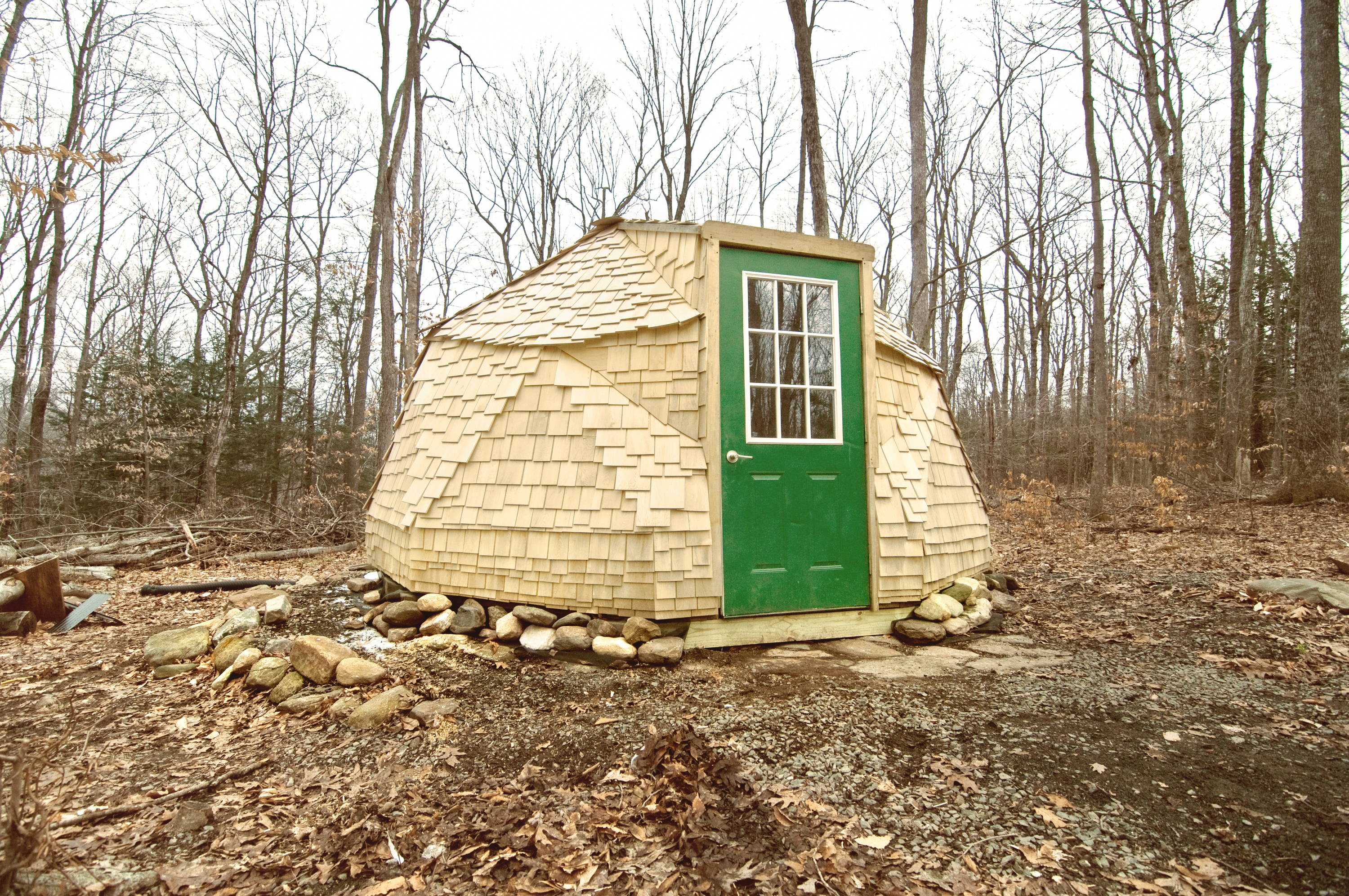 Delaware: First Tiny Home in the First State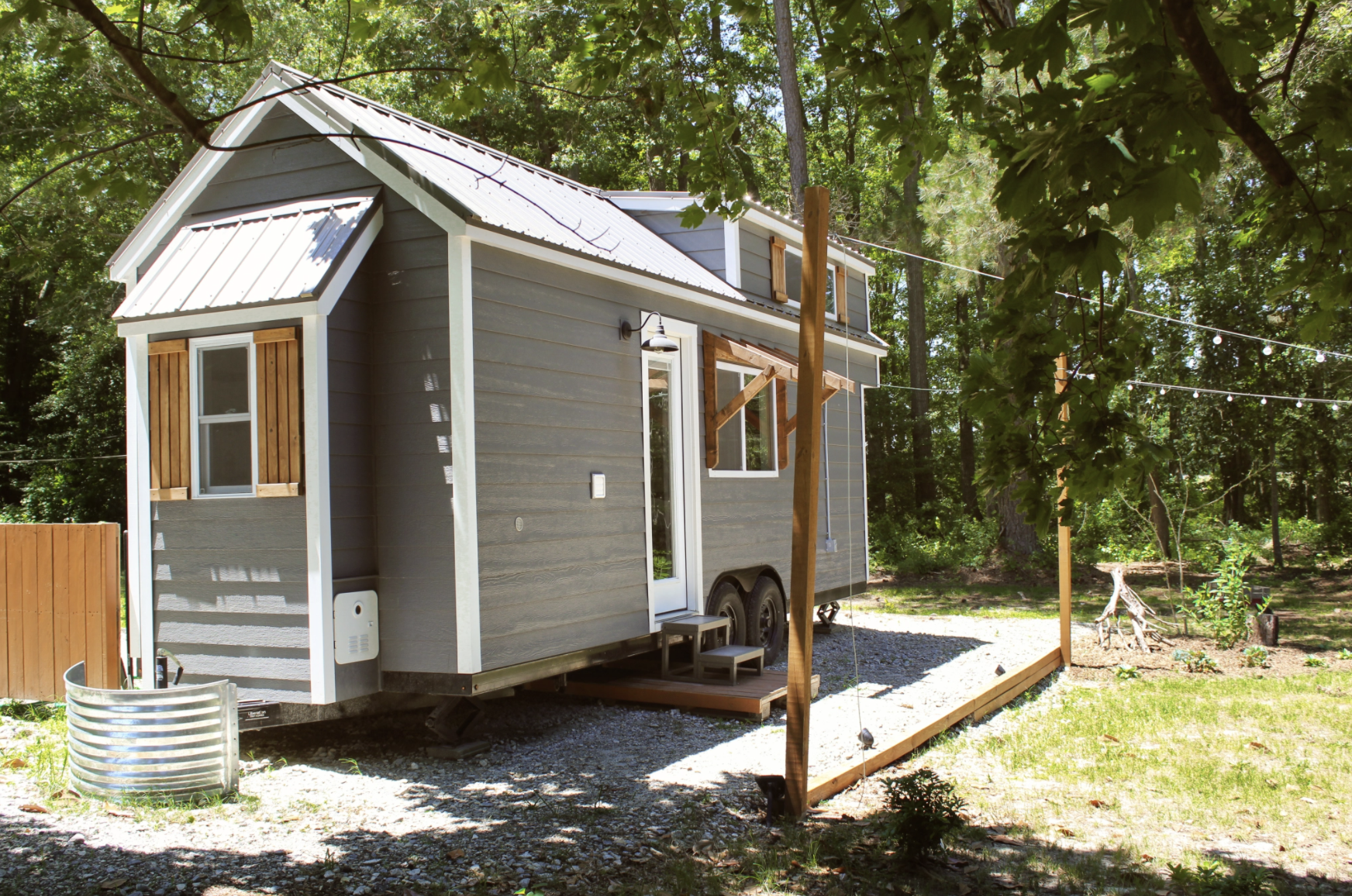 Florida: Treehouse at Danville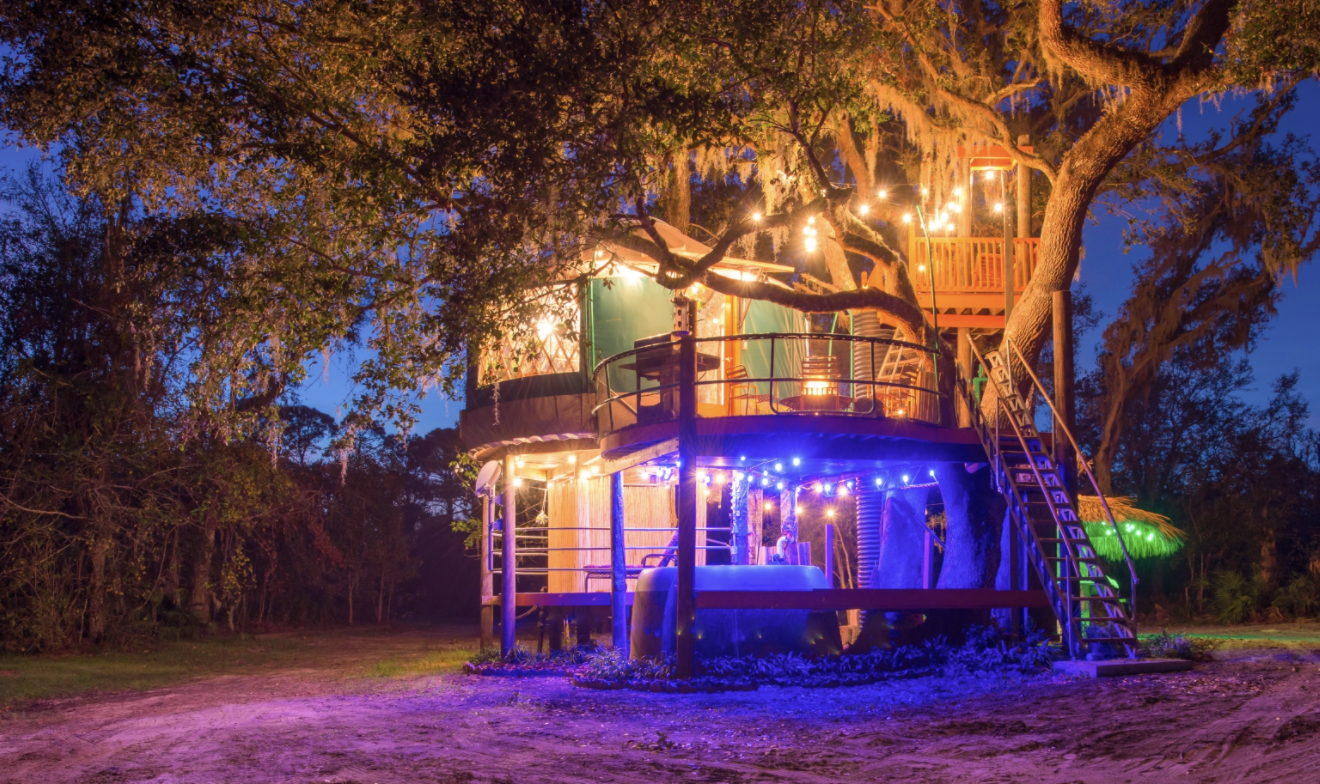 Georgia: Secluded Intown Treehouse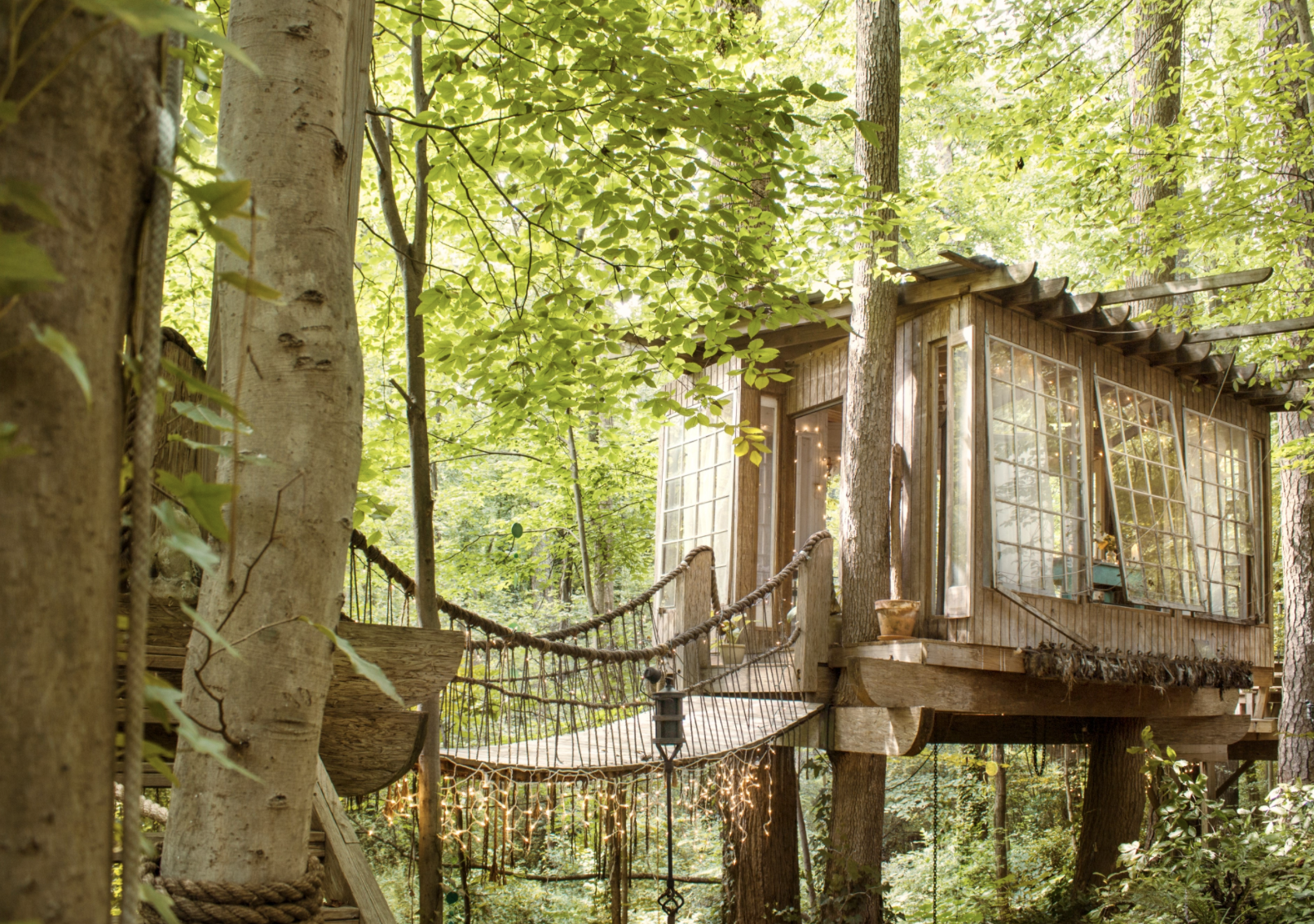 Hawaii: Kona's 1st Luxury One-Bedroom/One-Bathroom Treehouse with Ocean View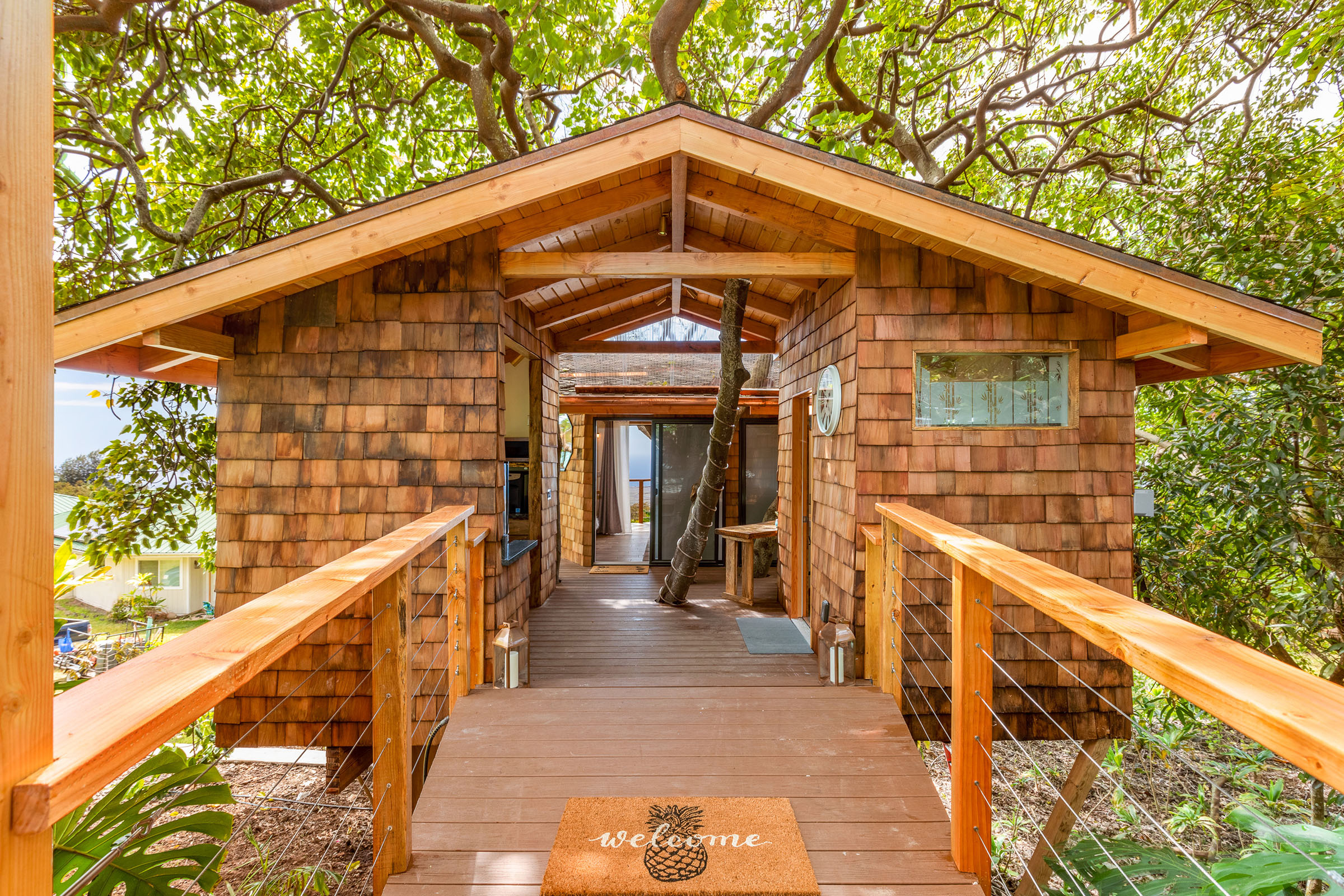 Idaho: Big Idaho Potato Hotel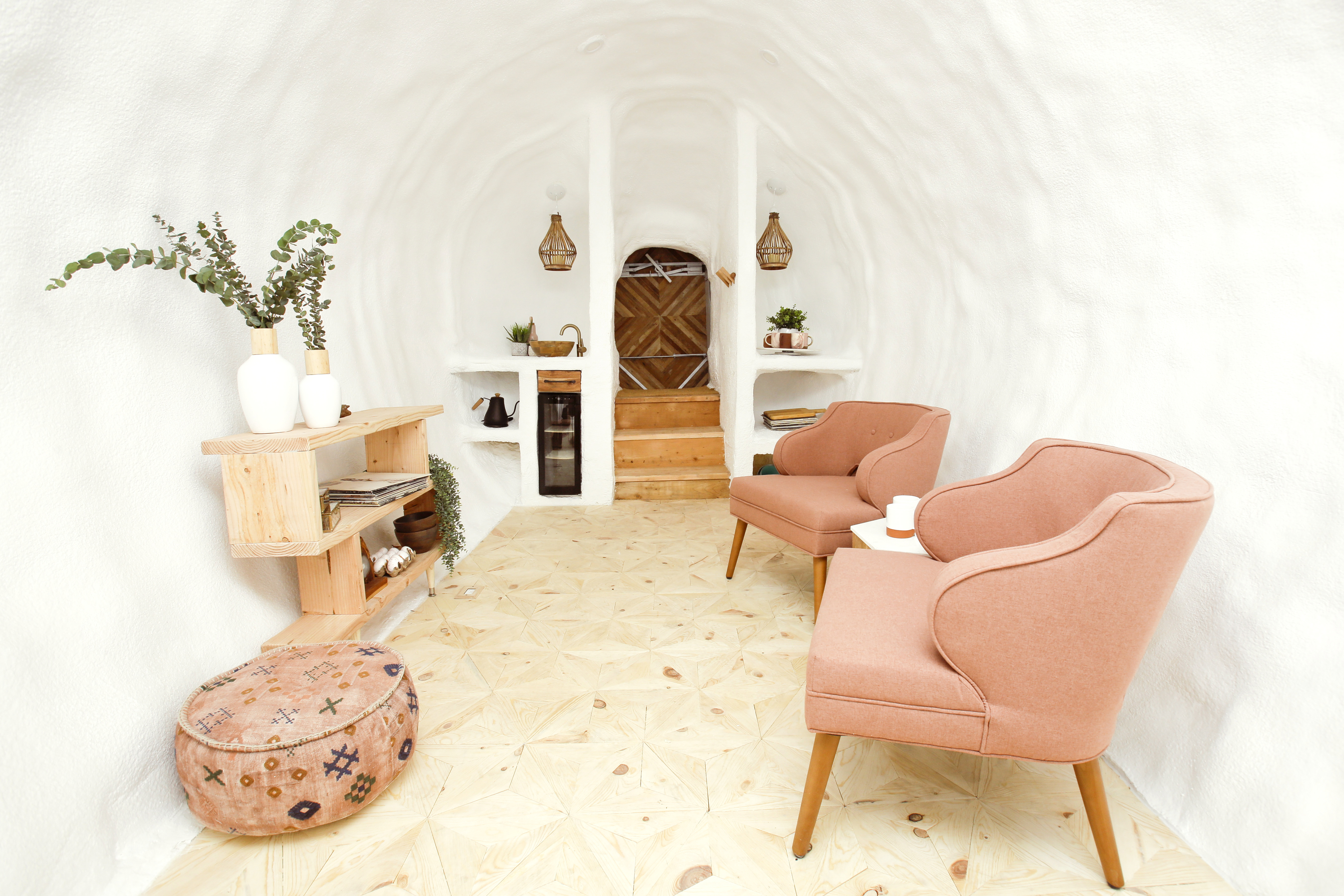 Illinois: Ryan's Place Cabin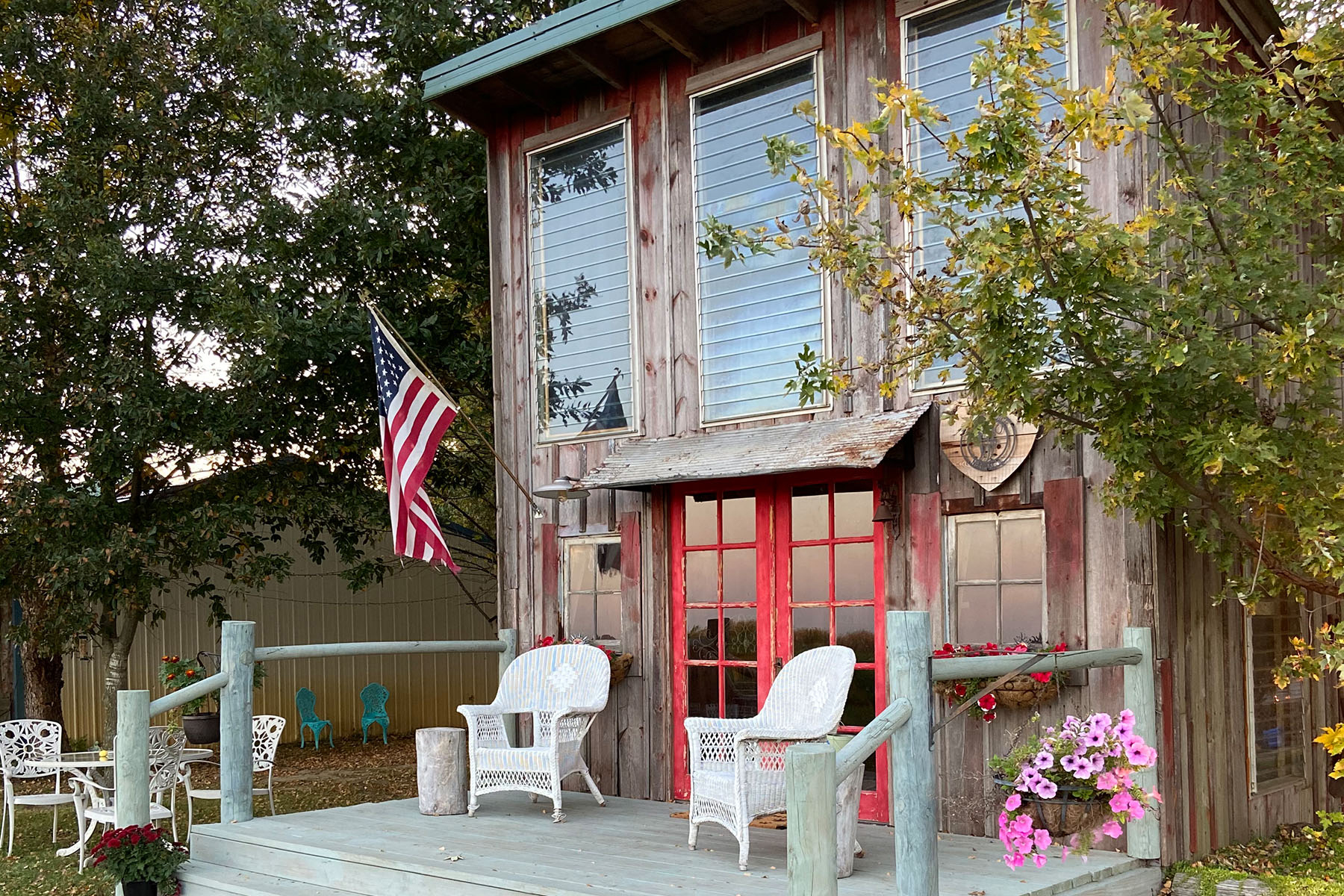 Indiana: Birdsong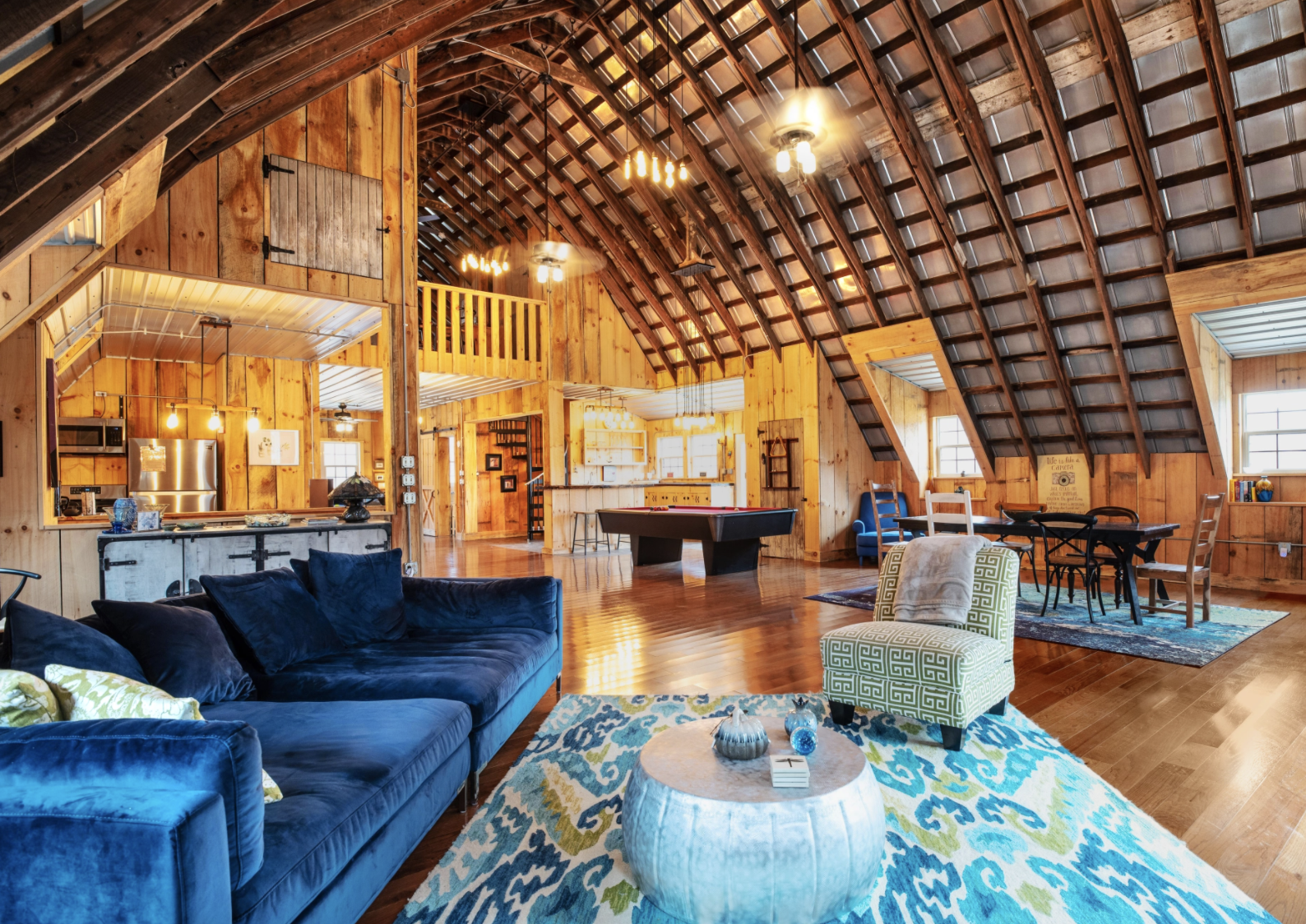 Iowa: Rural Coon Rapids Cabin With Deck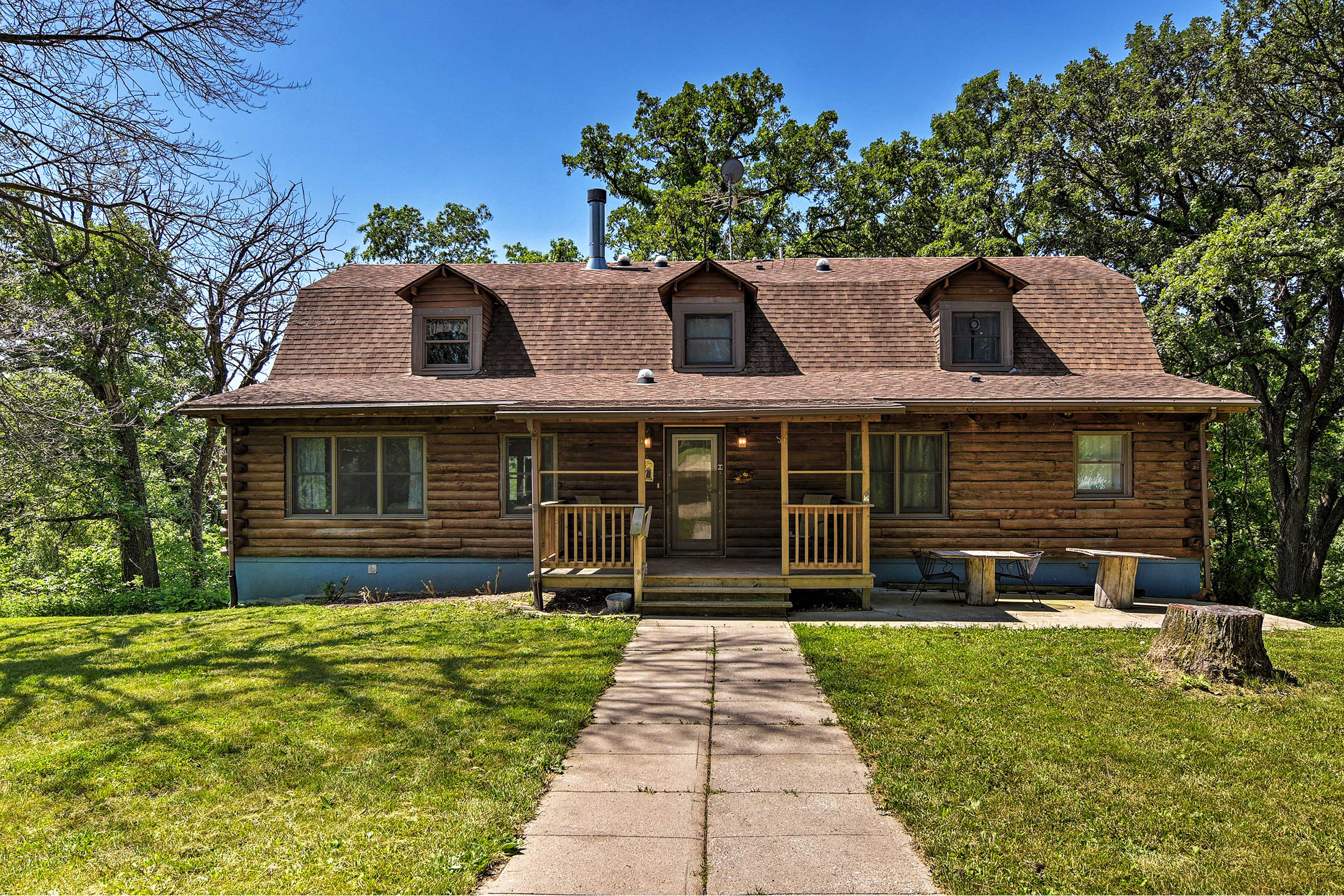 Kansas: Cozy Cabin Retreat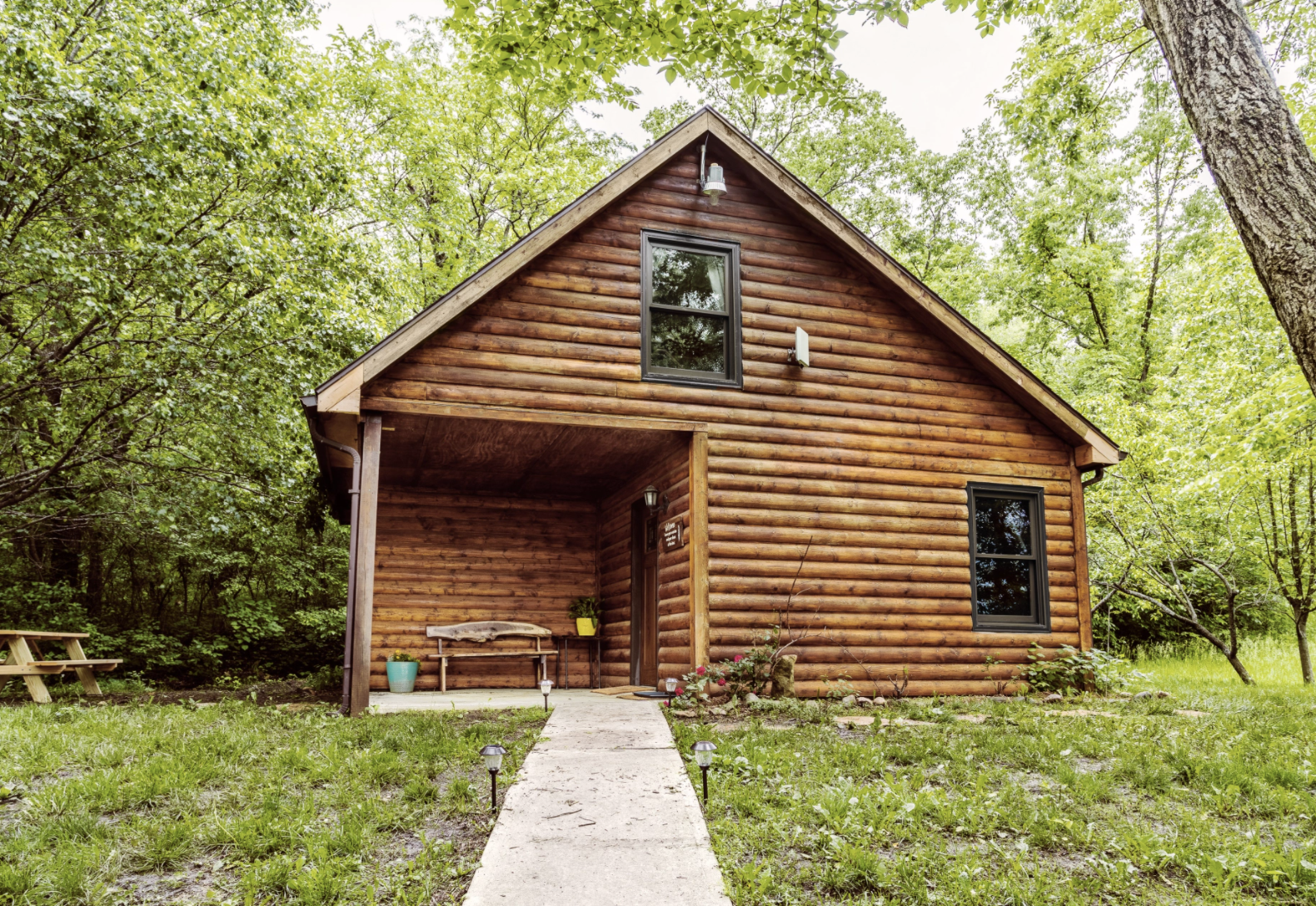 Kentucky: Eagles Nest Treehouse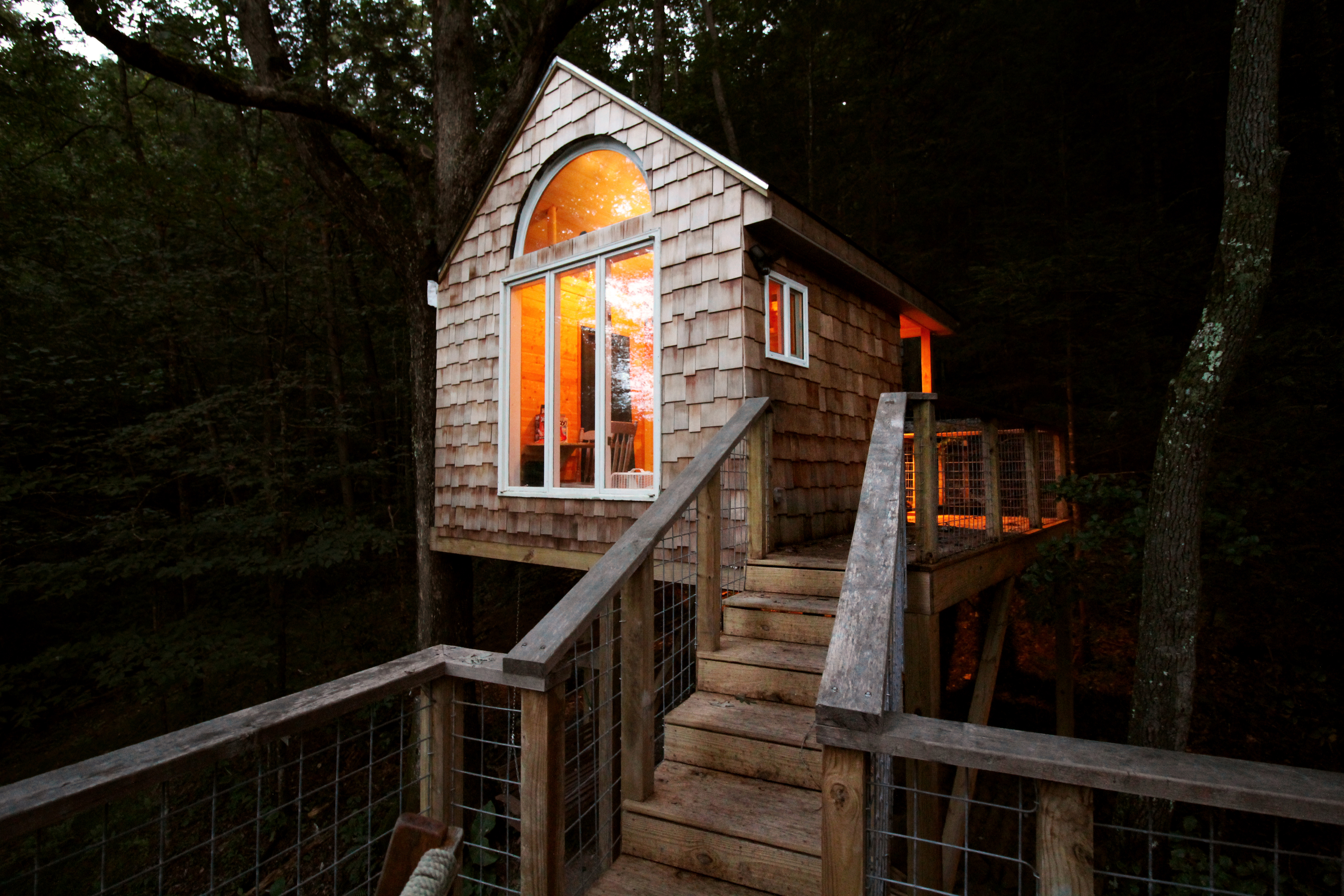 Louisiana: Historic Engine 24 New Orleans Firehouse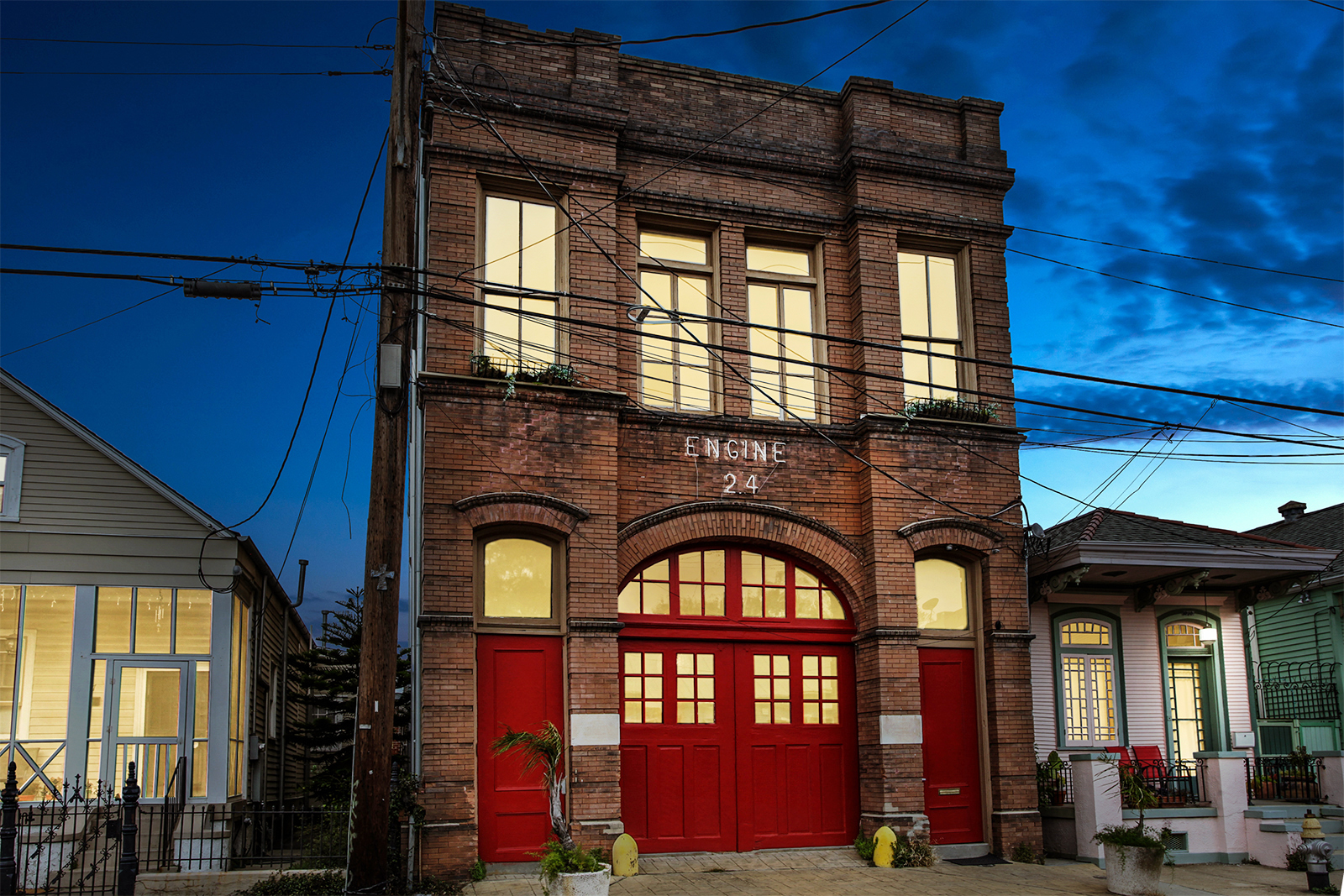 Maine: The Canopy Treehouse, a Luxury Carbon-Free Retreat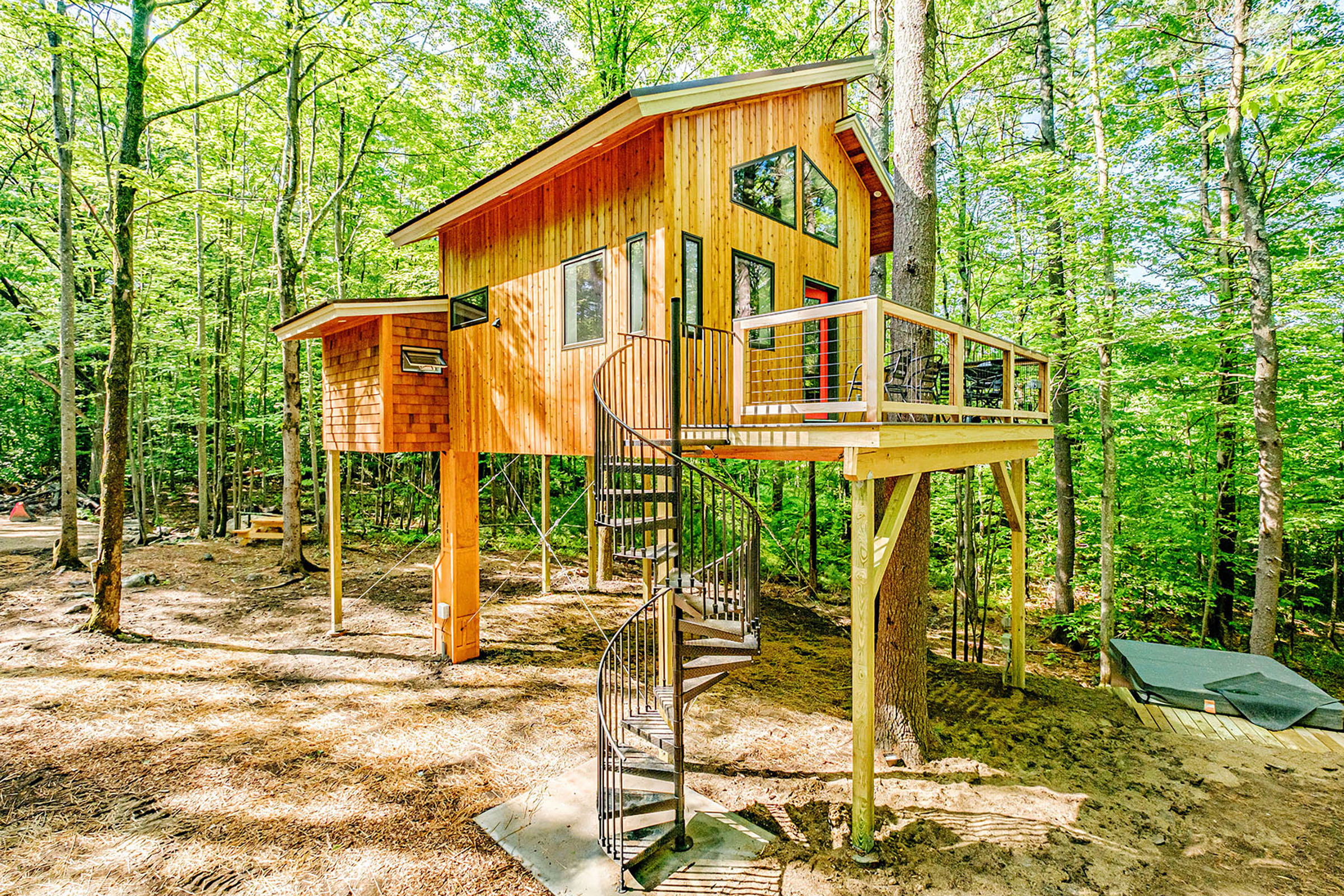 Maryland: Cove Point Lighthouse Keeper's House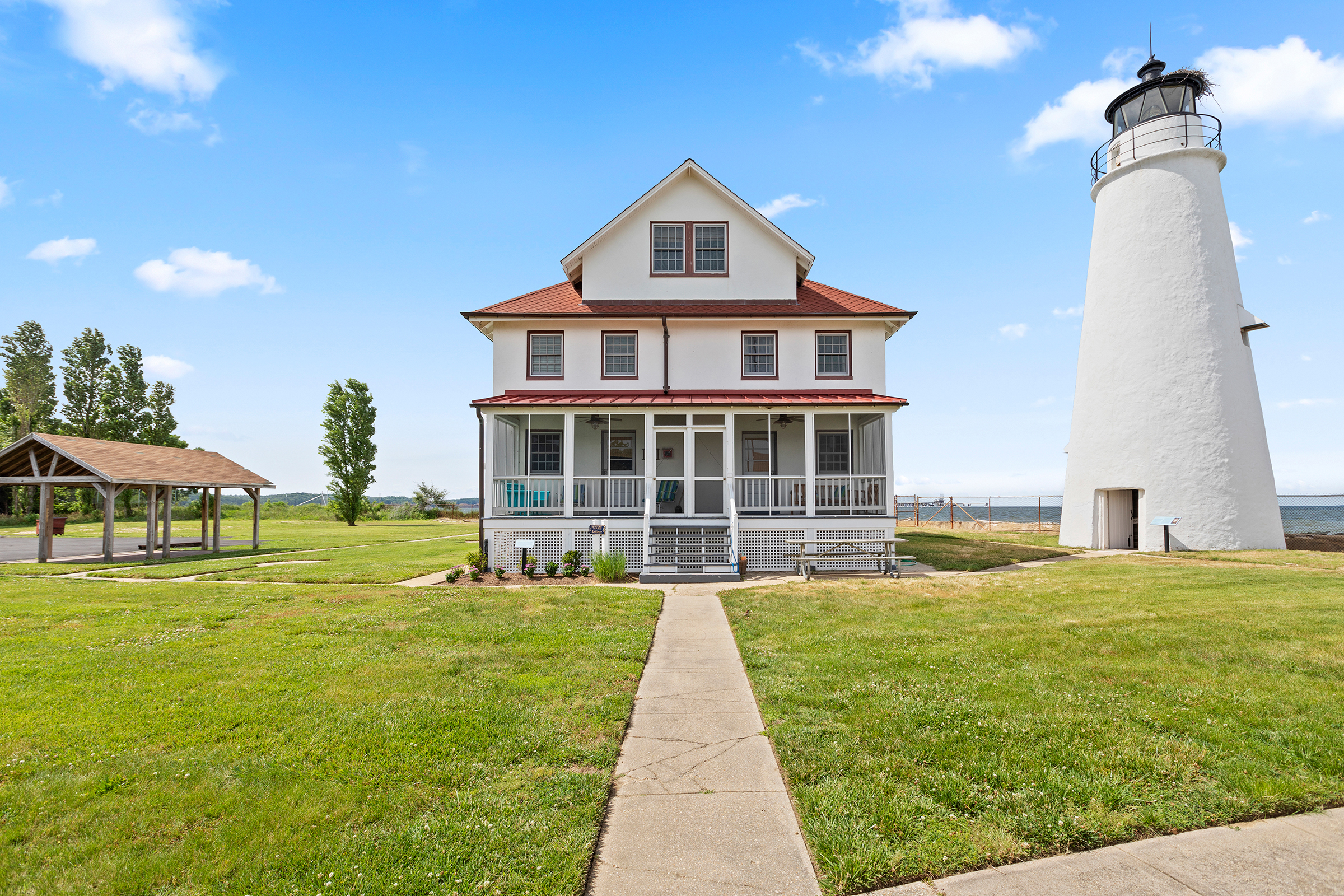 Massachusetts - The Pondhouse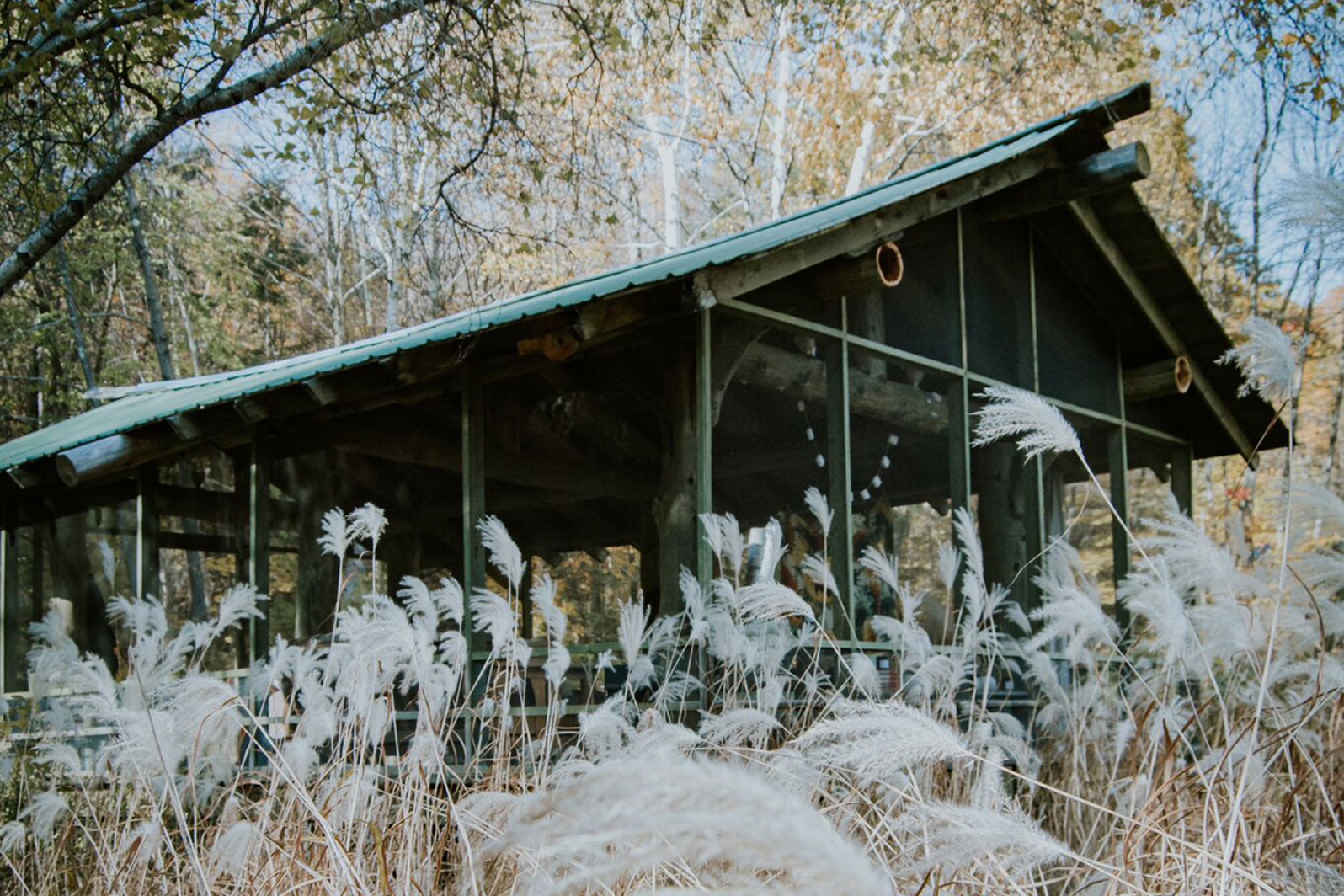 Michigan: Fernside Aframe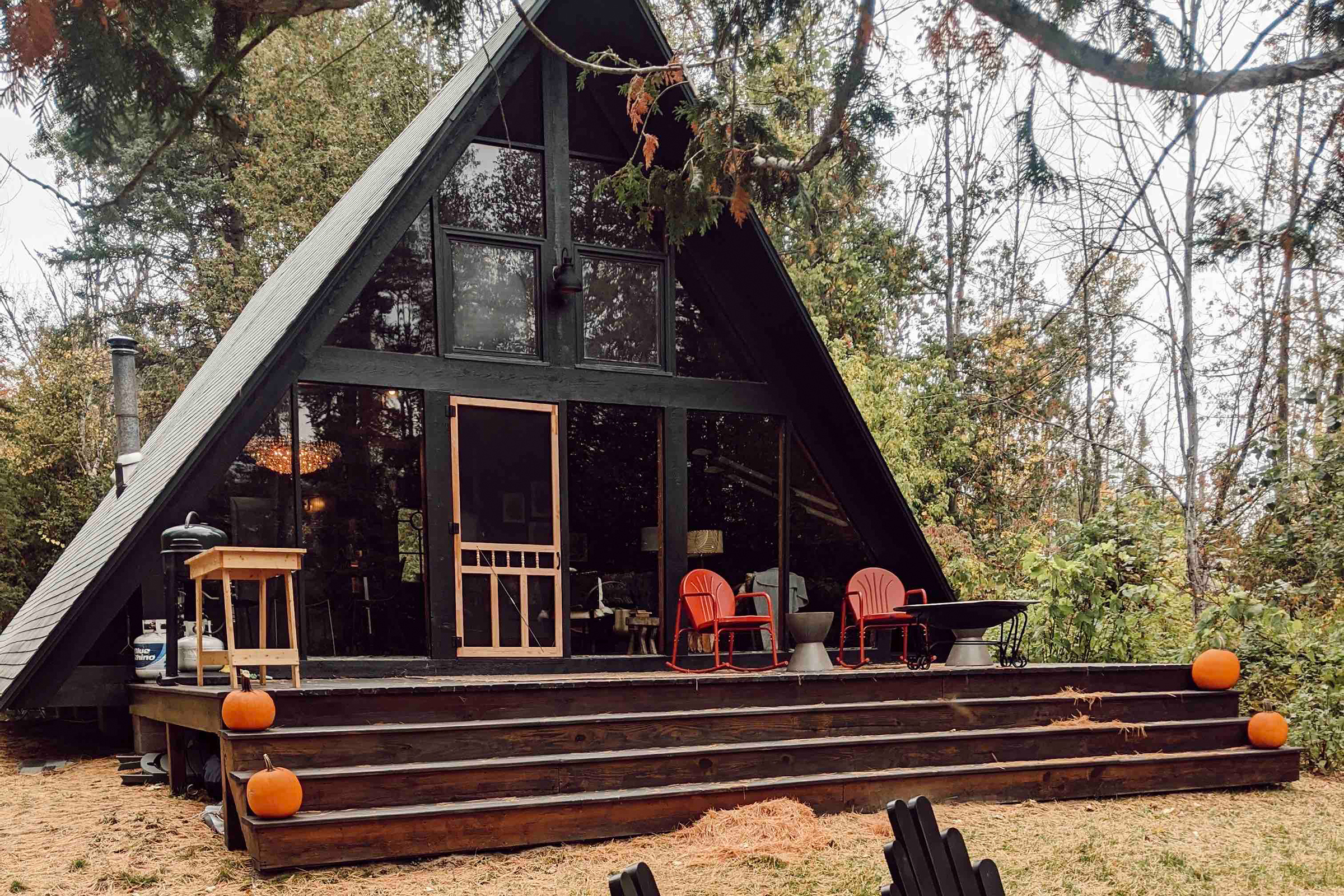 Minnesota: NE MPLS Magic Studio at the Wolf House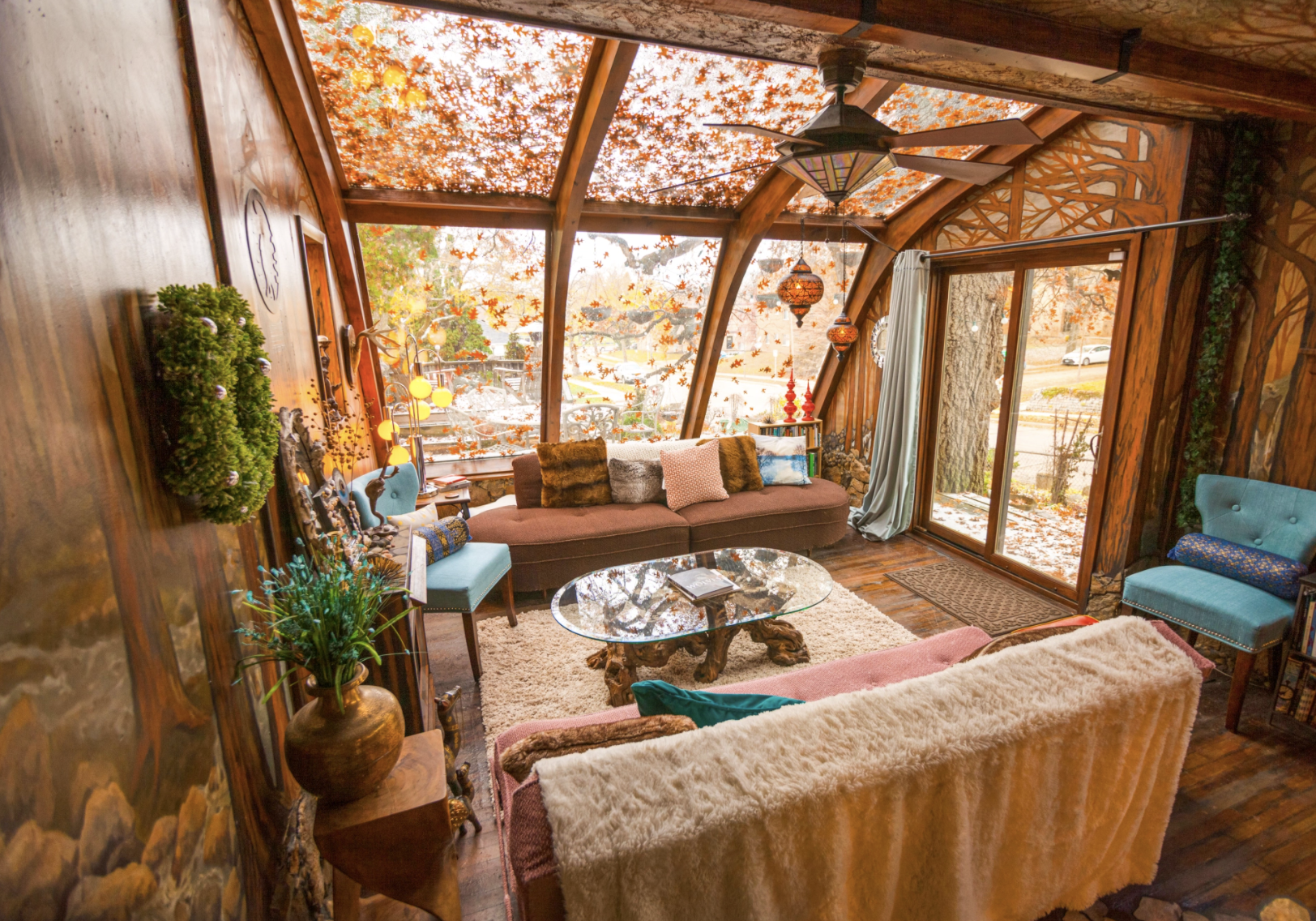 Mississippi: Eco Beach House in the Trees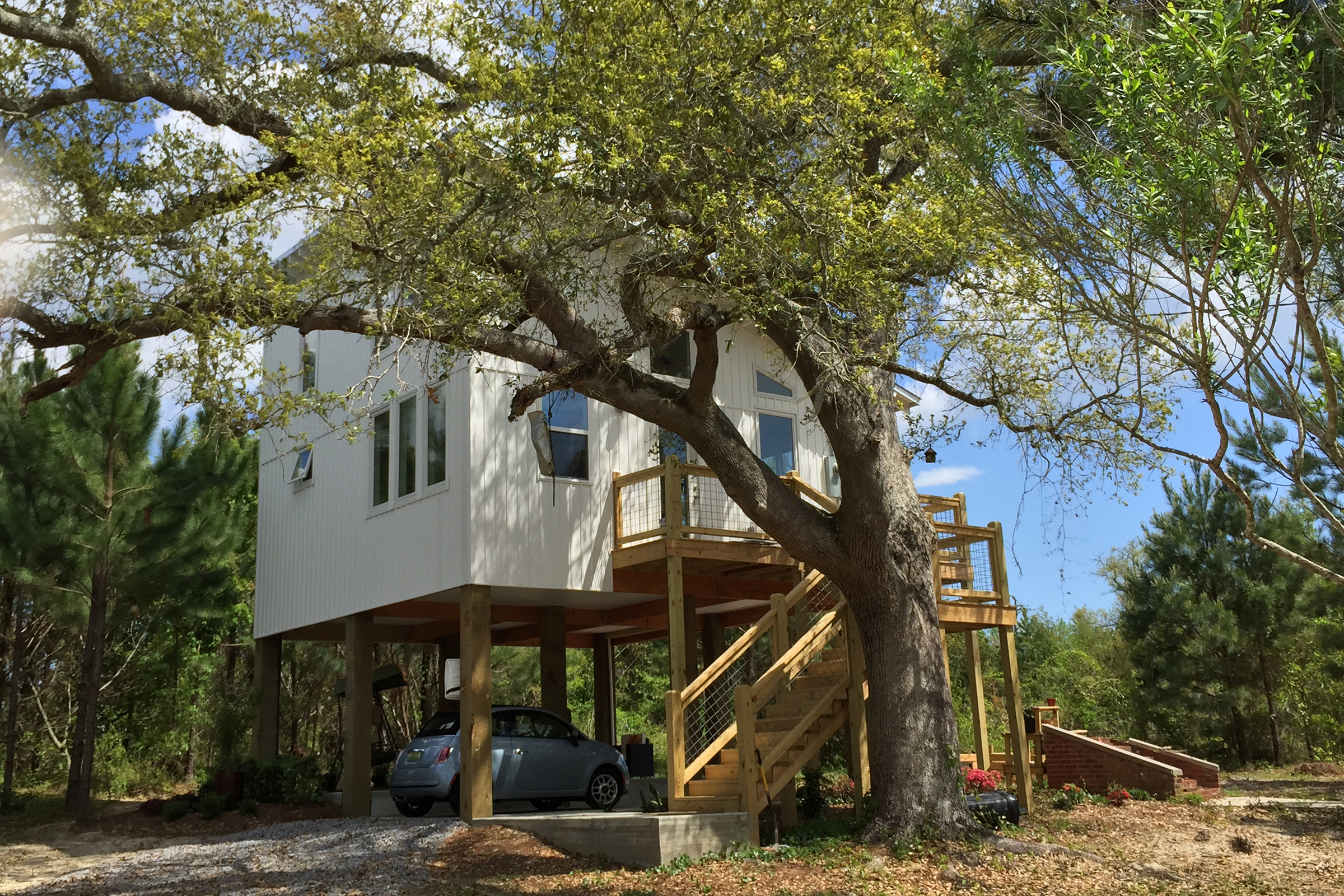 Missouri: Forest Garden Yurts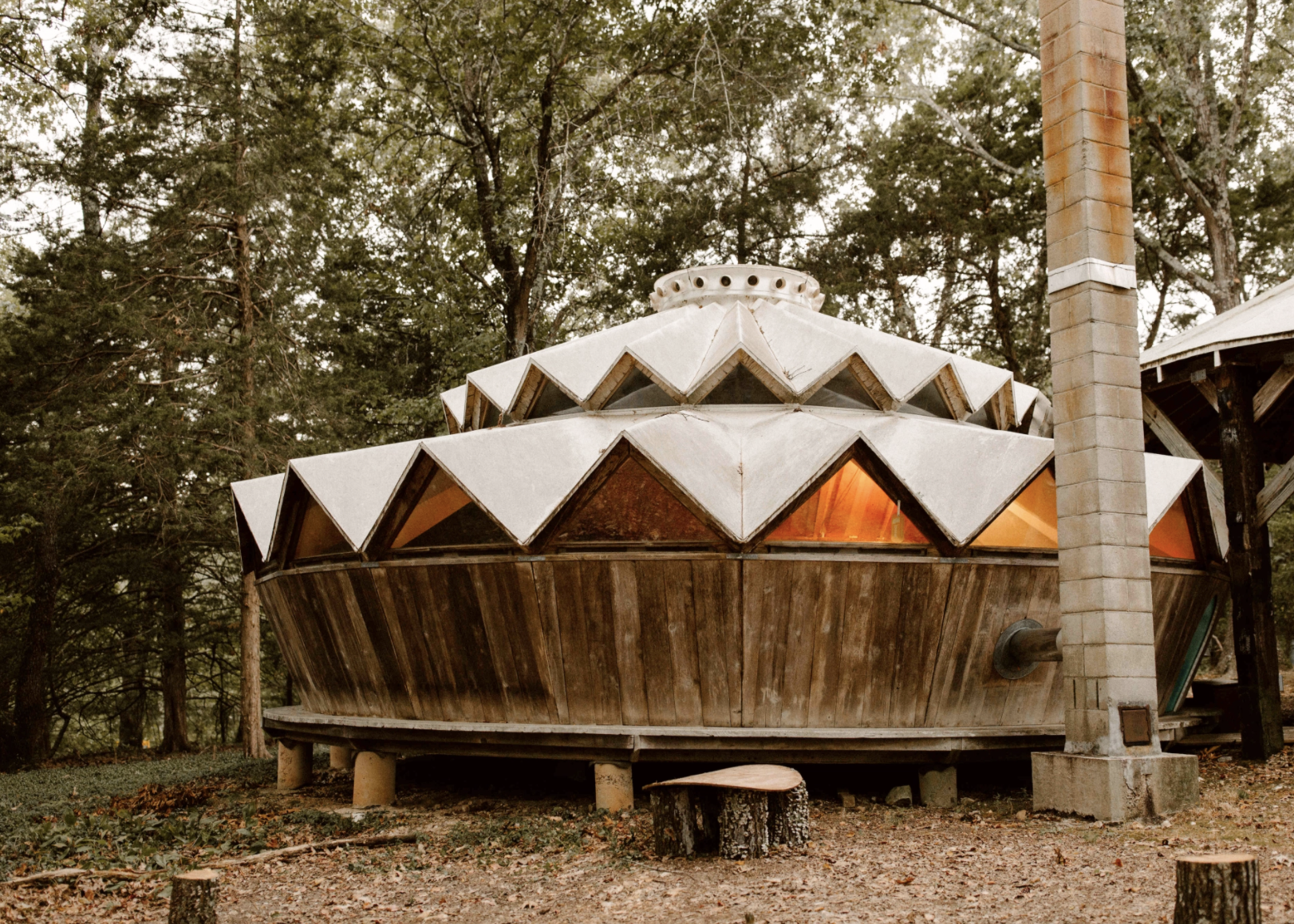 Montana: Meadowlark Treehouse at Montana Treehouse Retreat
Nebraska: Lazy Oaks Glamping for Two
Nevada: Tiny House Near Las Vegas
New Hampshire: Tree House at the Shire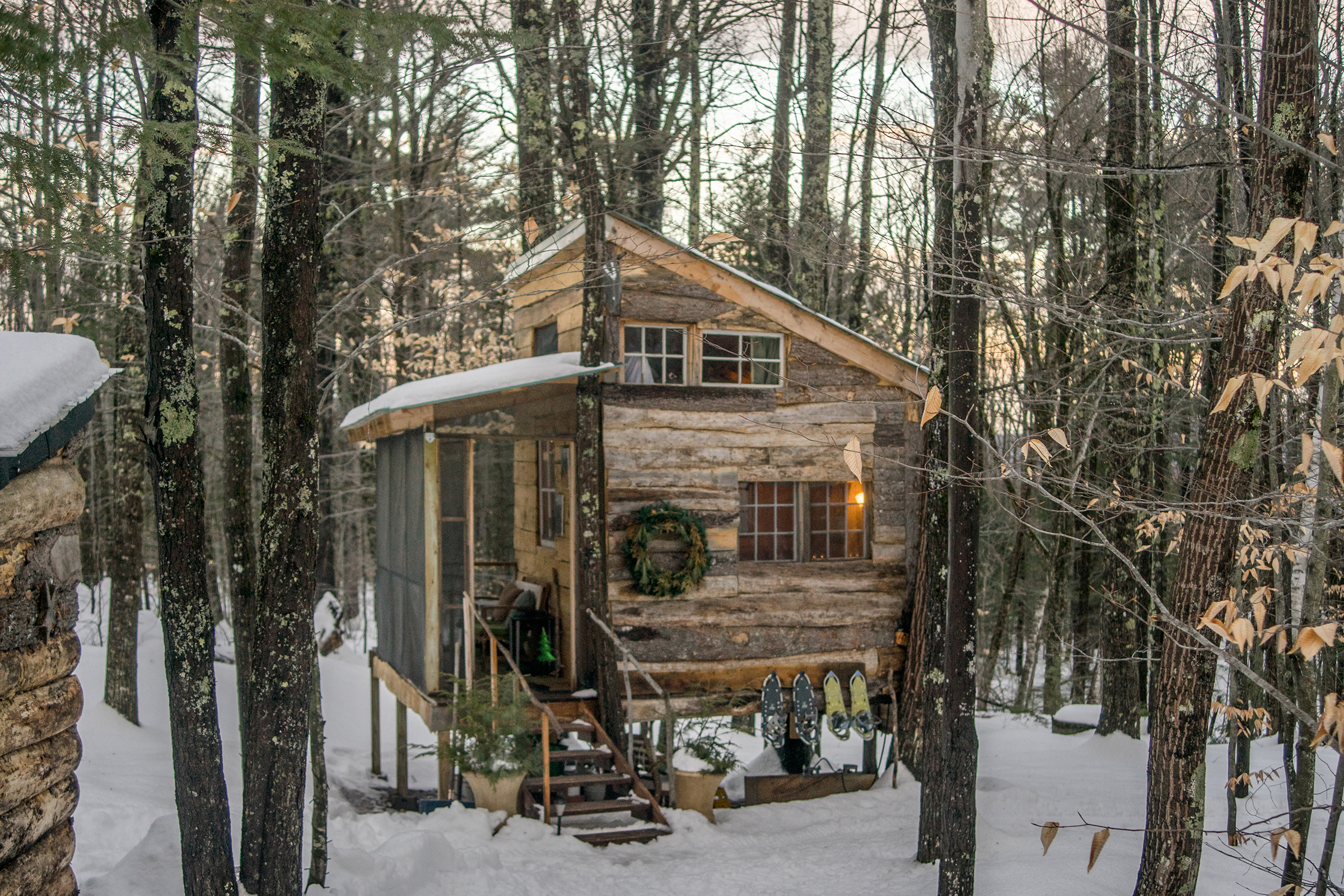 New Jersey: Cavalier Farm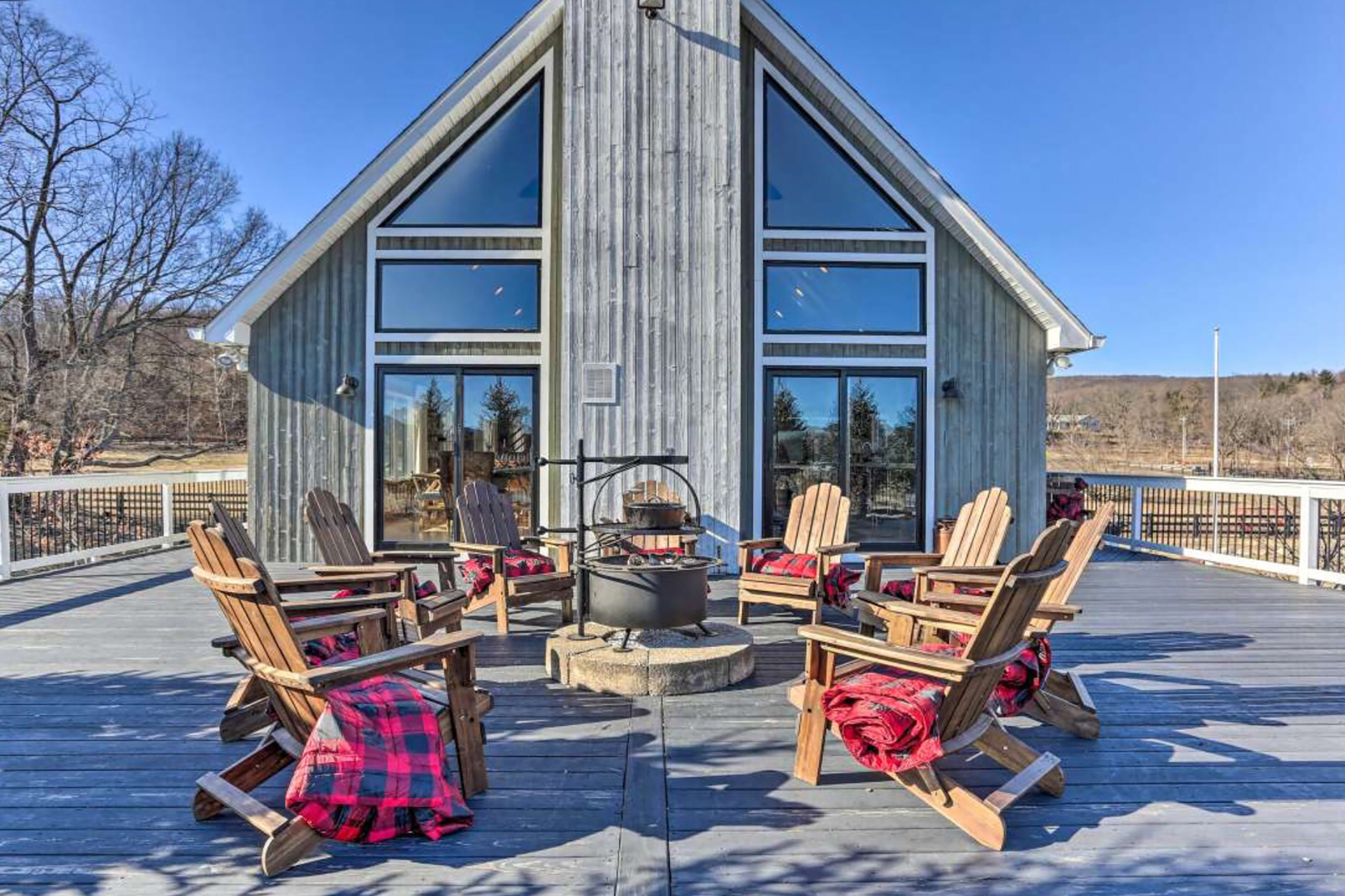 New Mexico: Casita Don Gaspar
New York: Willow Treehouse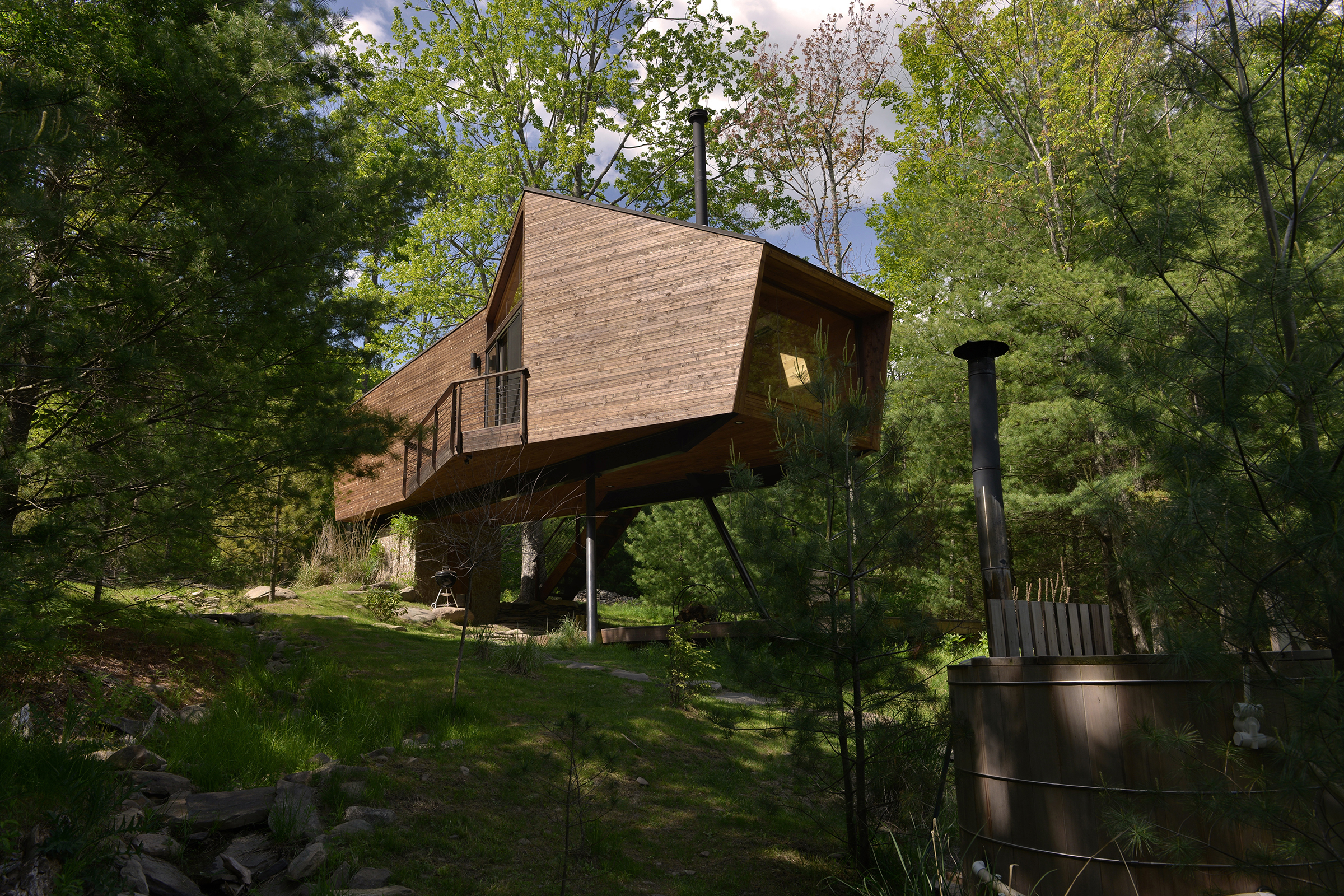 North Carolina: Luxurious Secluded Romantic Treehouse with Hot Tub
North Dakota: Lamppost 15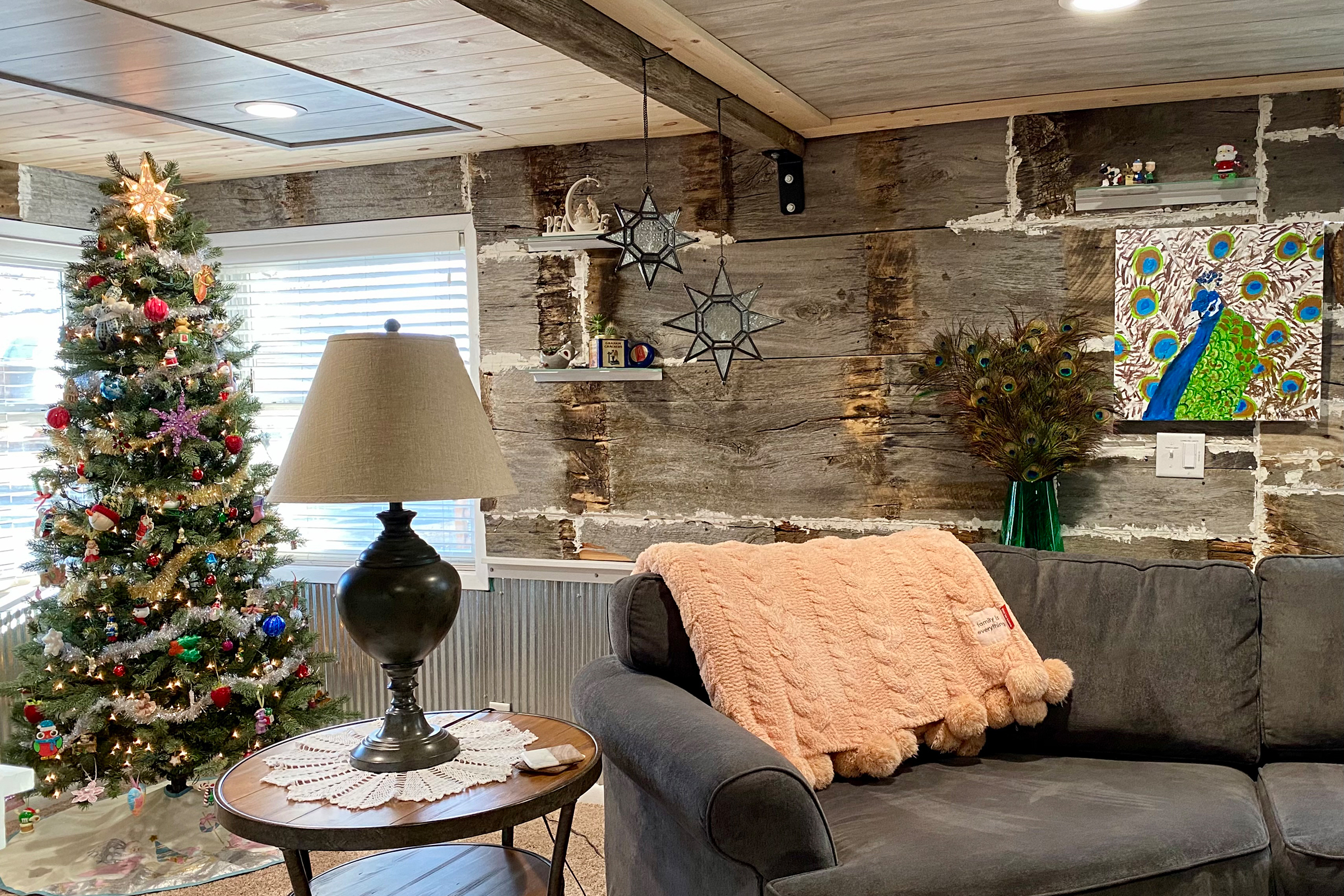 Ohio: Treehouse Village, The Box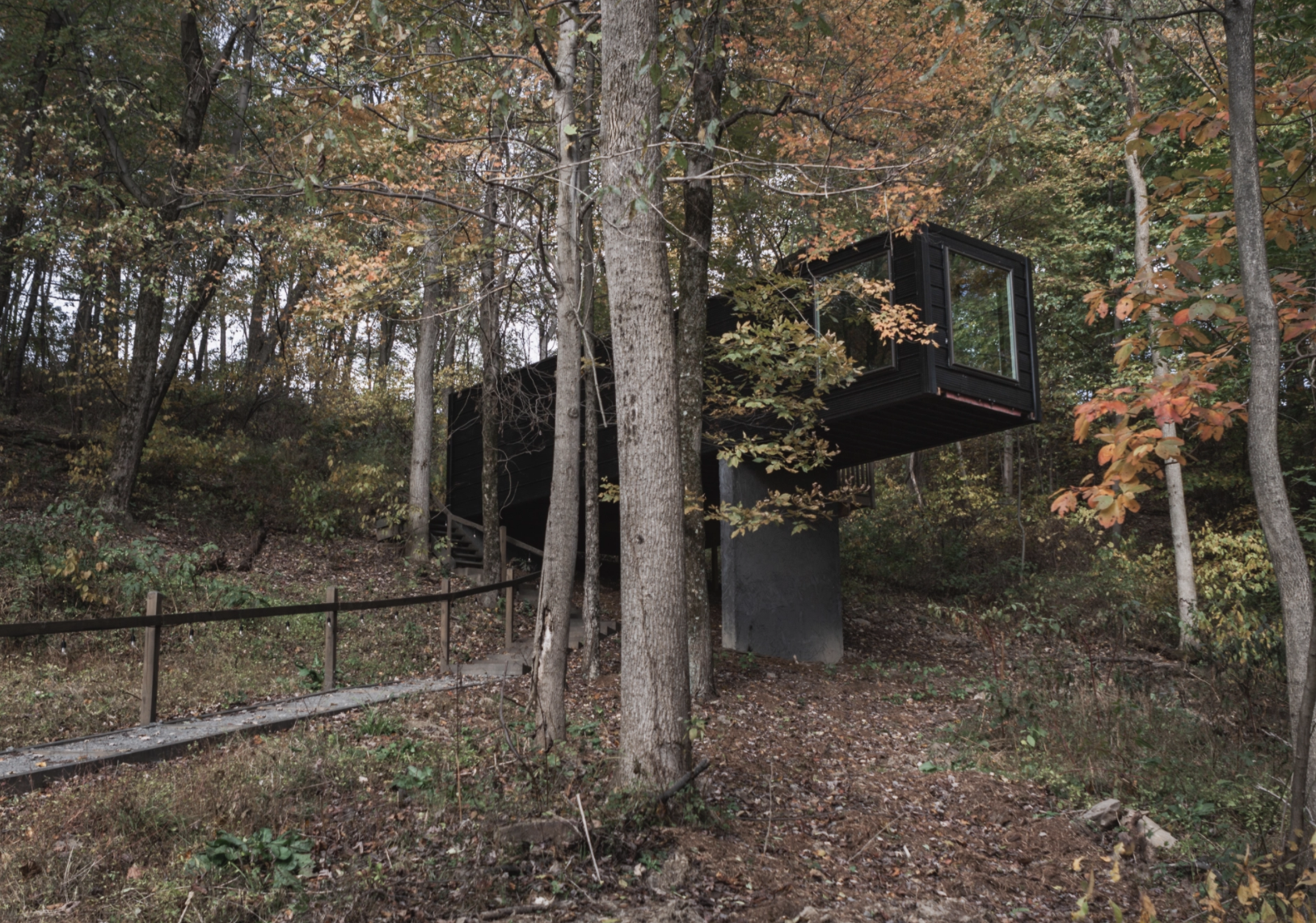 Oklahoma: Scenic Mountain Lodge on Sardis Lake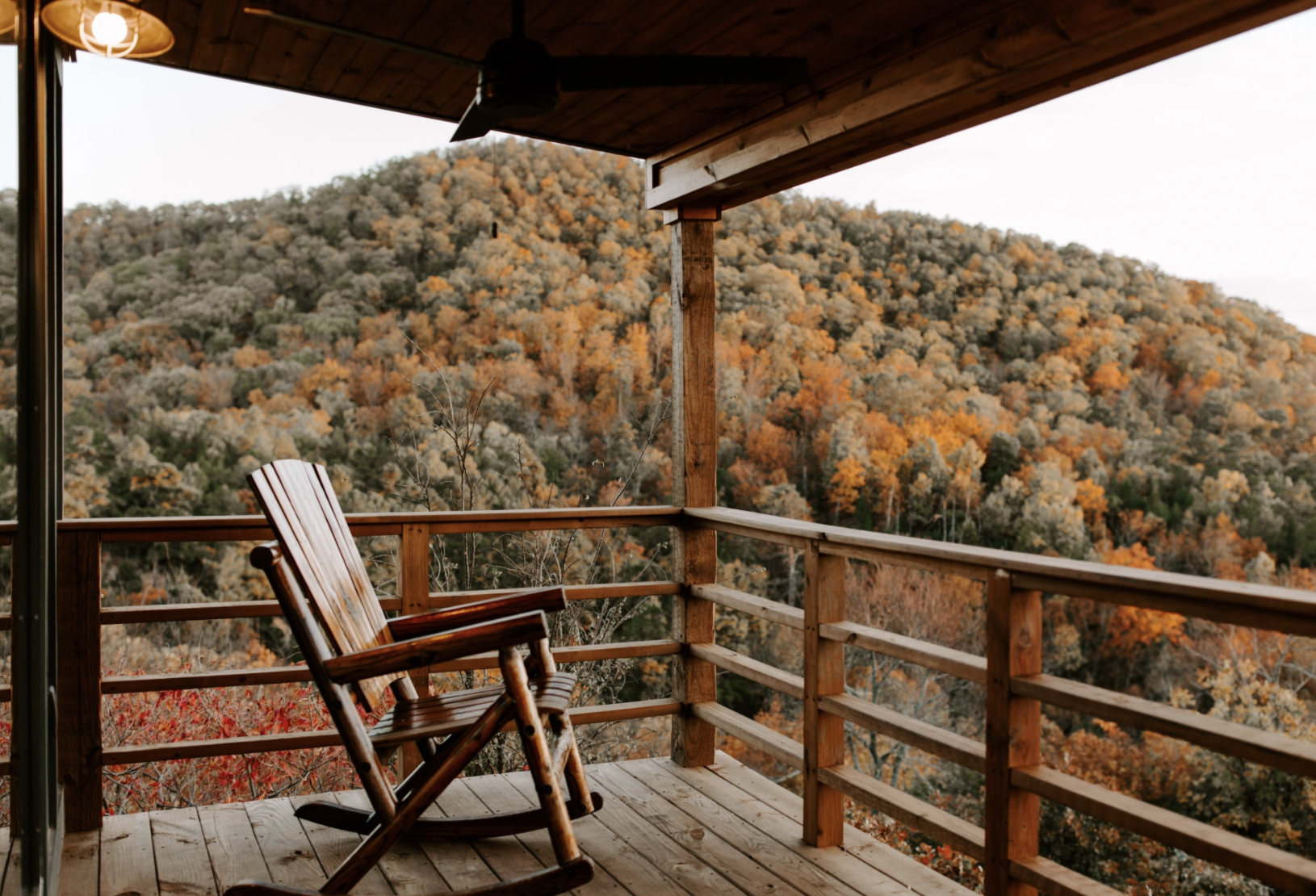 Oregon: Majestree at Out 'n' About Treehouse Treesort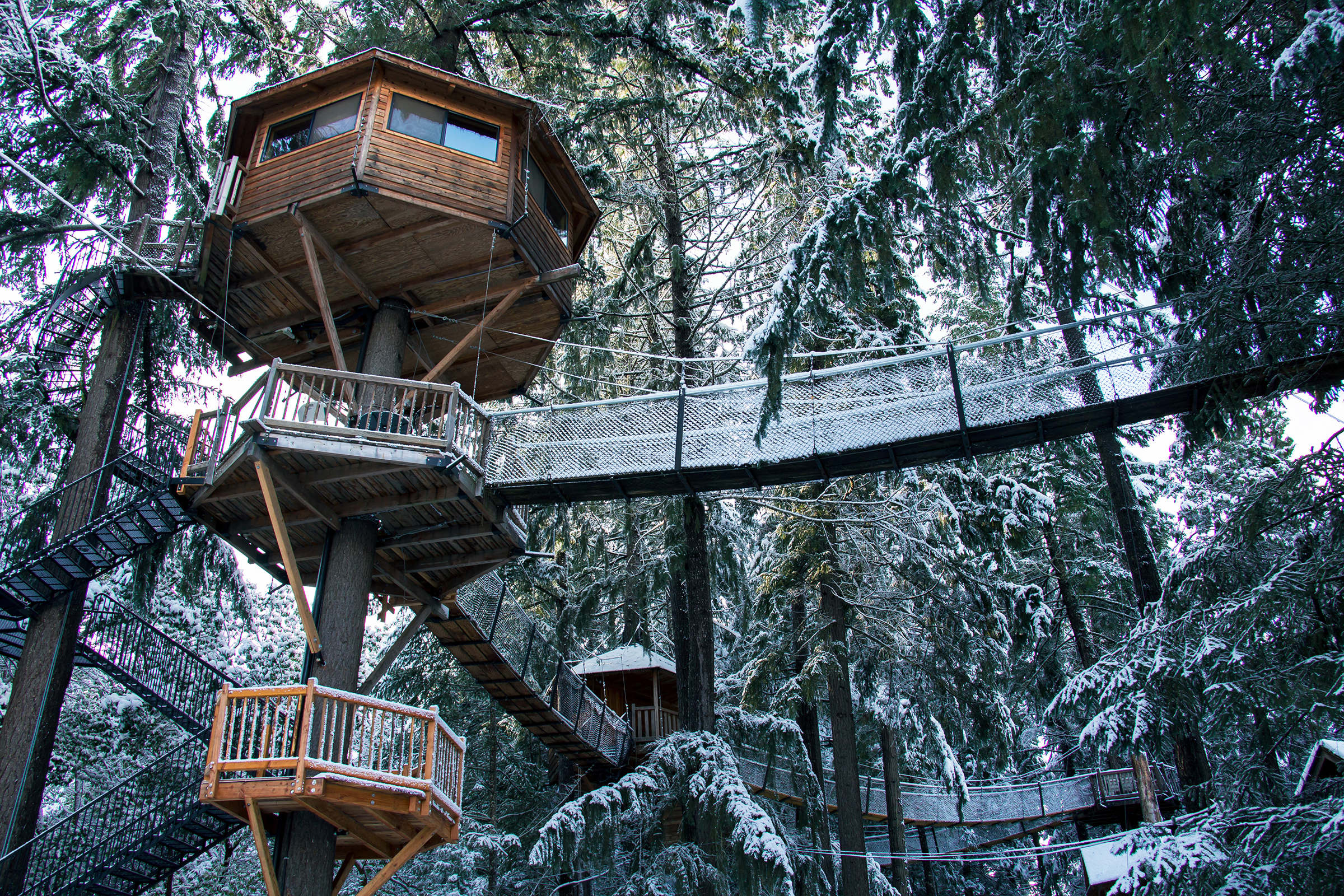 Pennsylvania: Secret Getaway Nestled in a Woodland Setting
Rhode Island: Farm on the Coast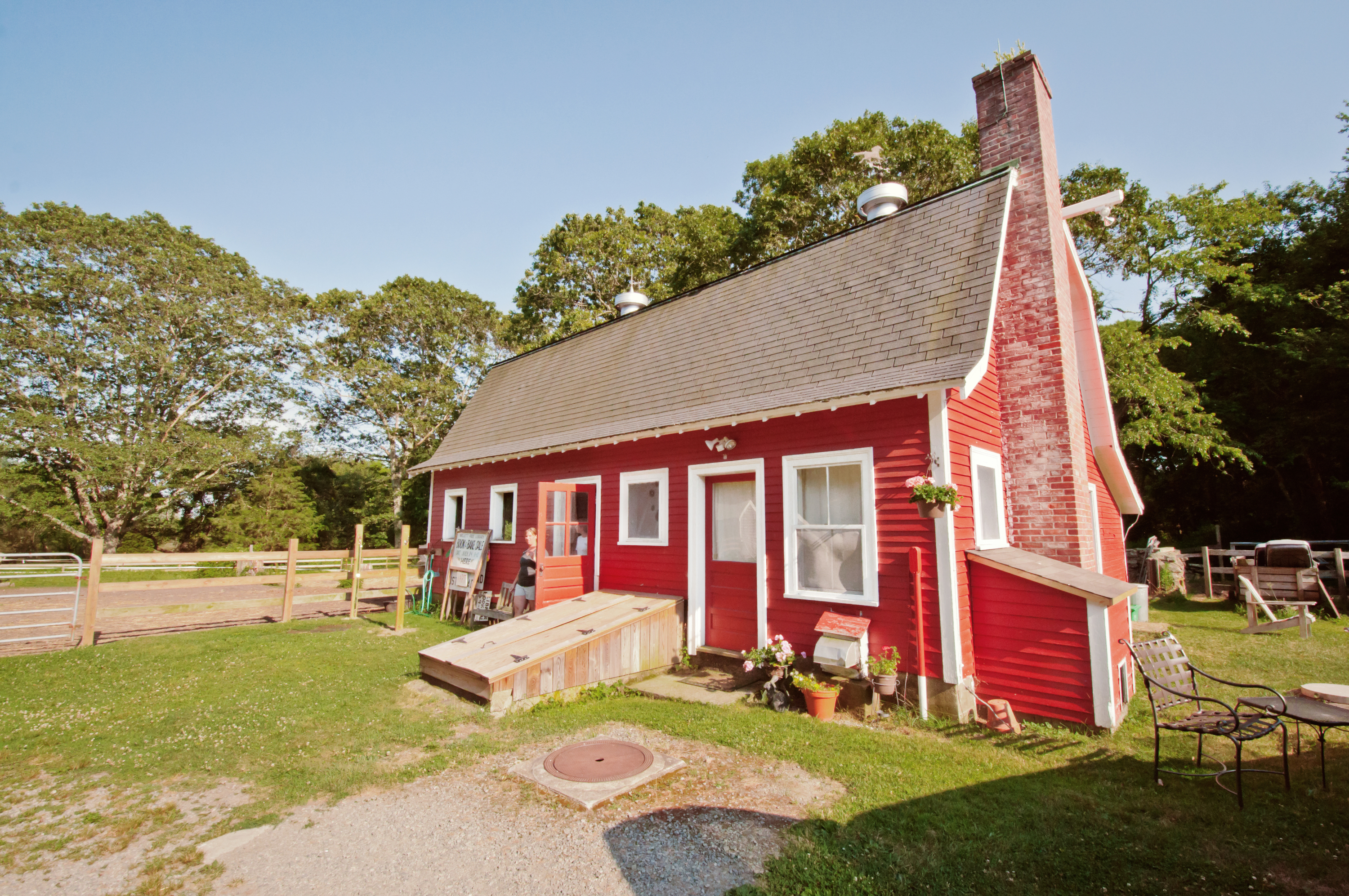 South Carolina: A Pirates Life for Me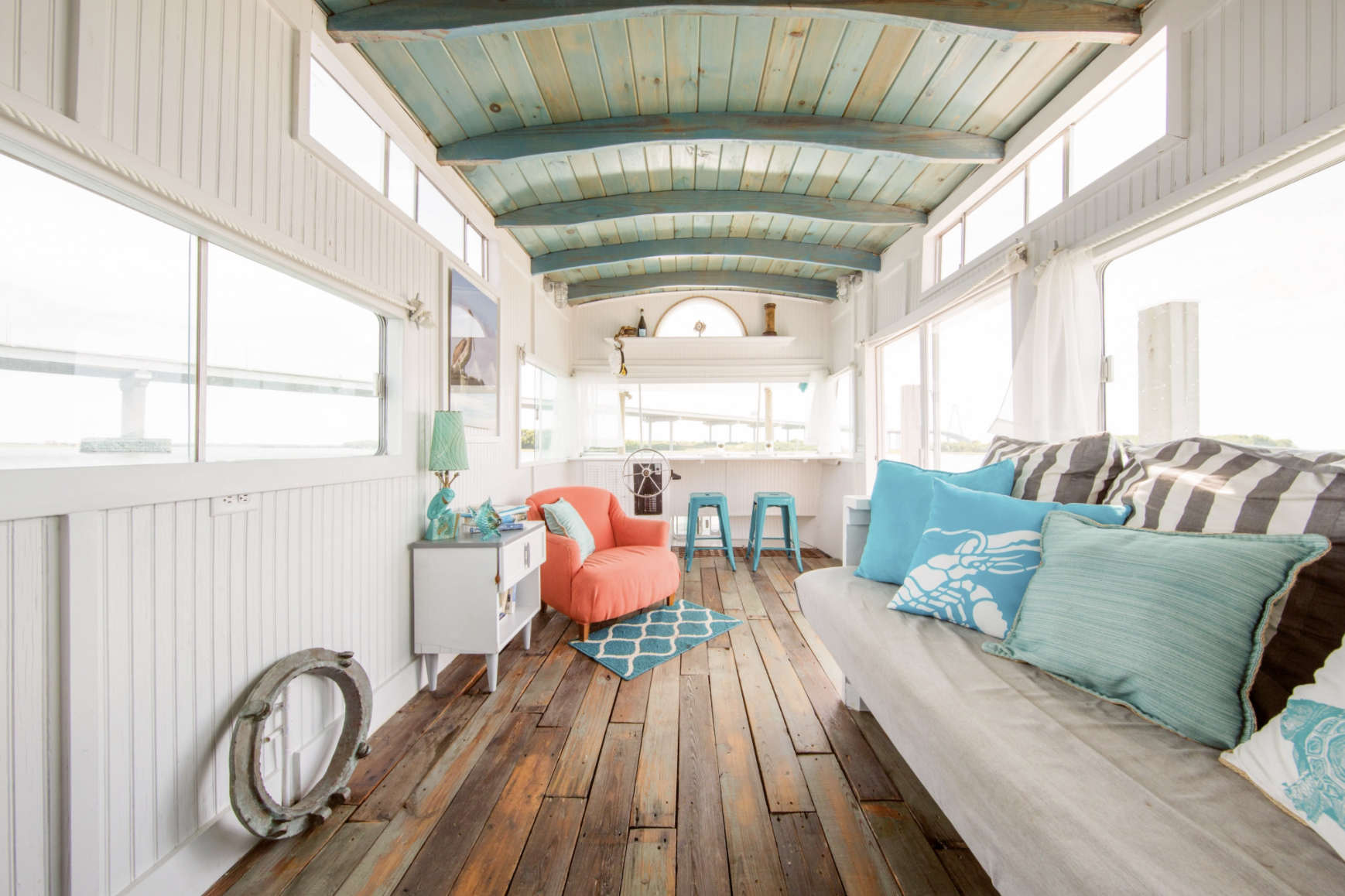 South Dakota: Cabin at Green Mountain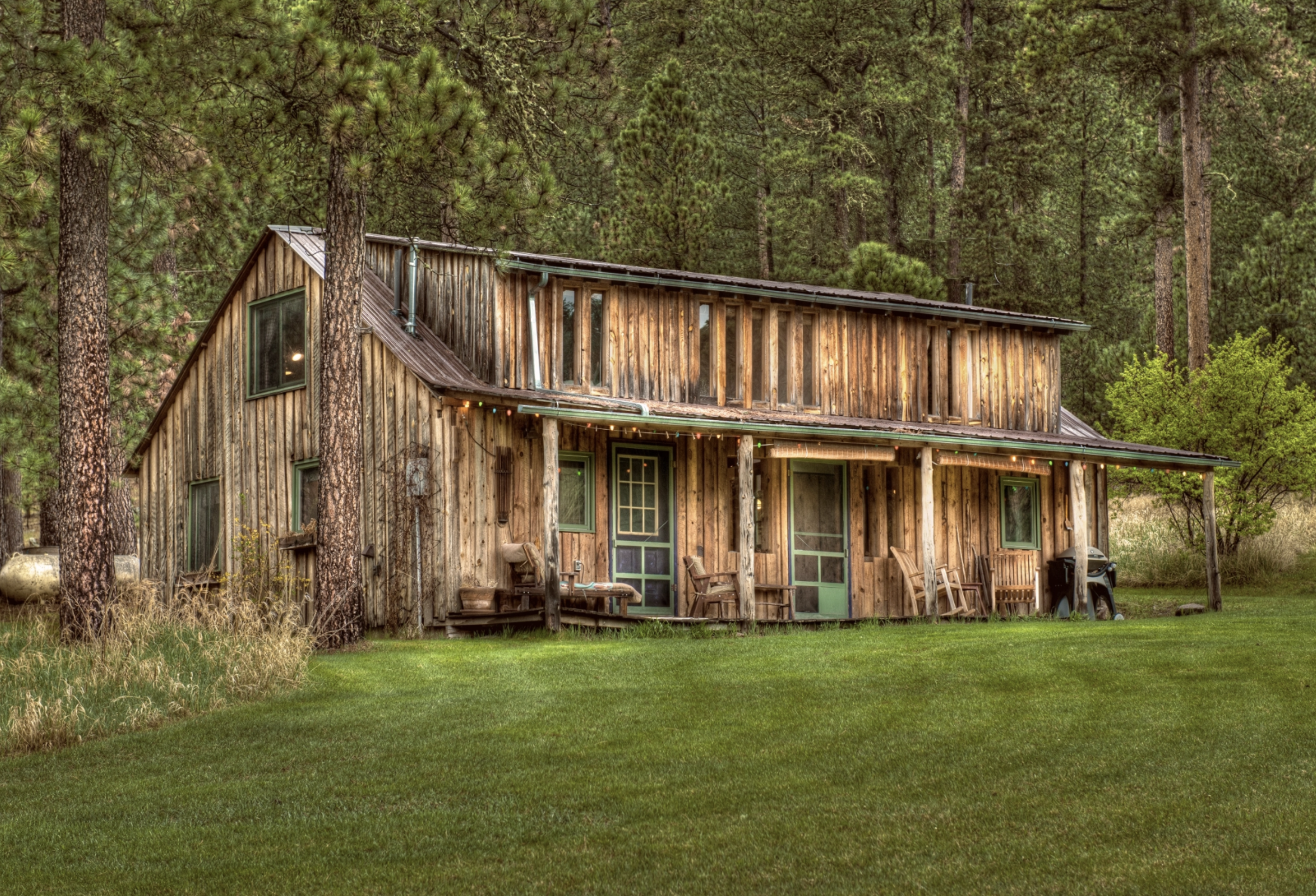 Tennessee: Dreamy Tiny House Cottage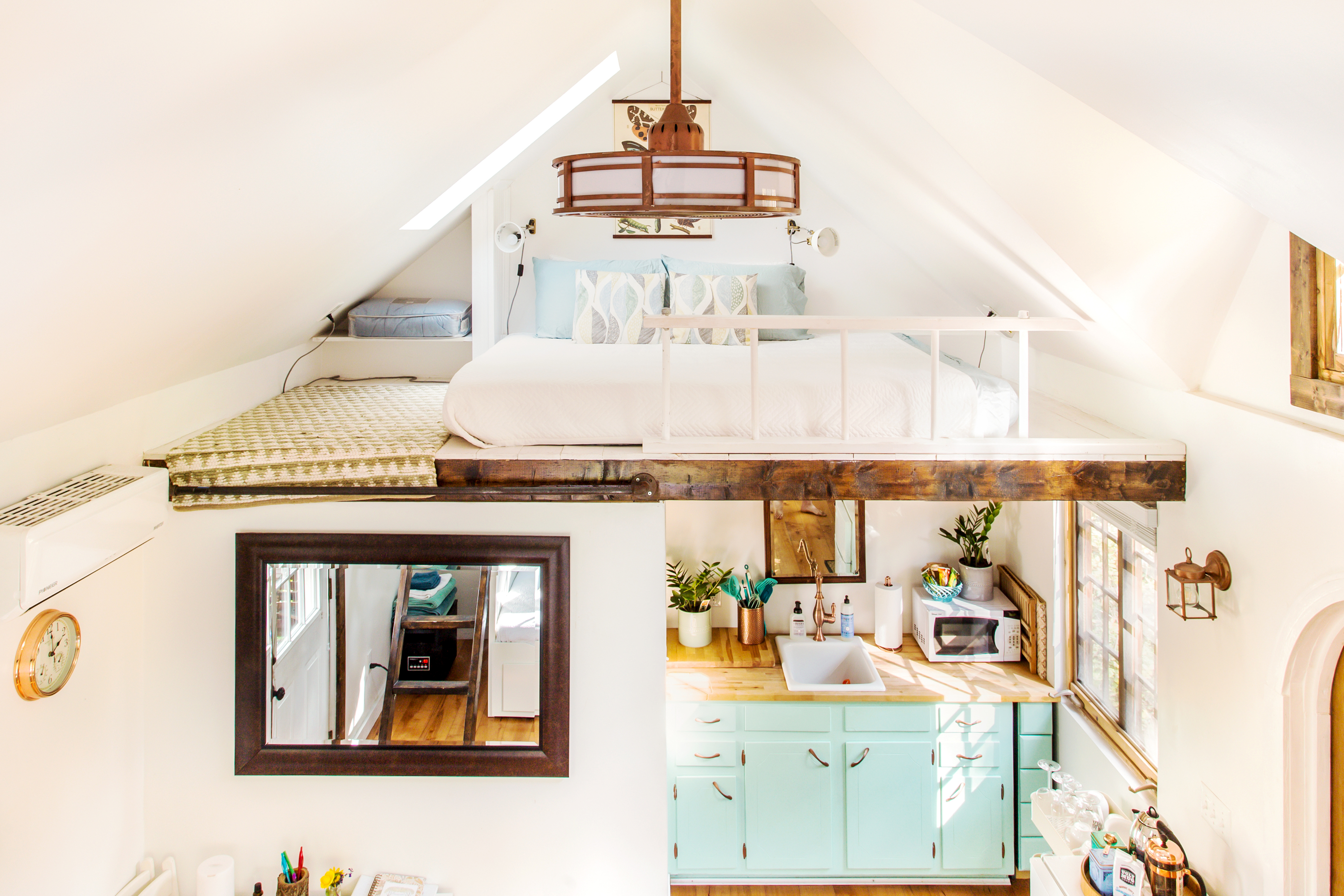 Texas: Escape the City to the Extraordinary Treehouse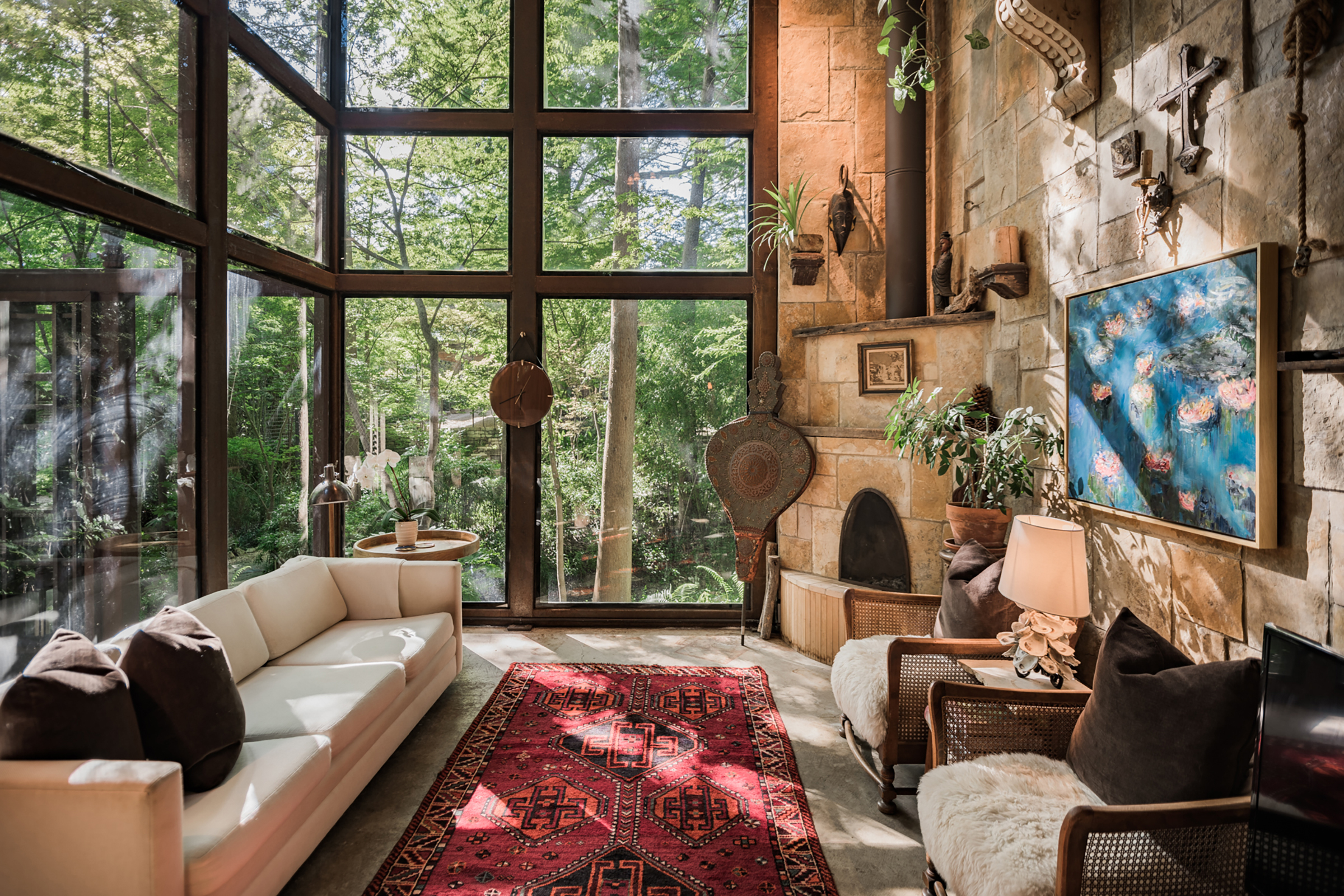 Utah: Dreamy Treehouse Above Park City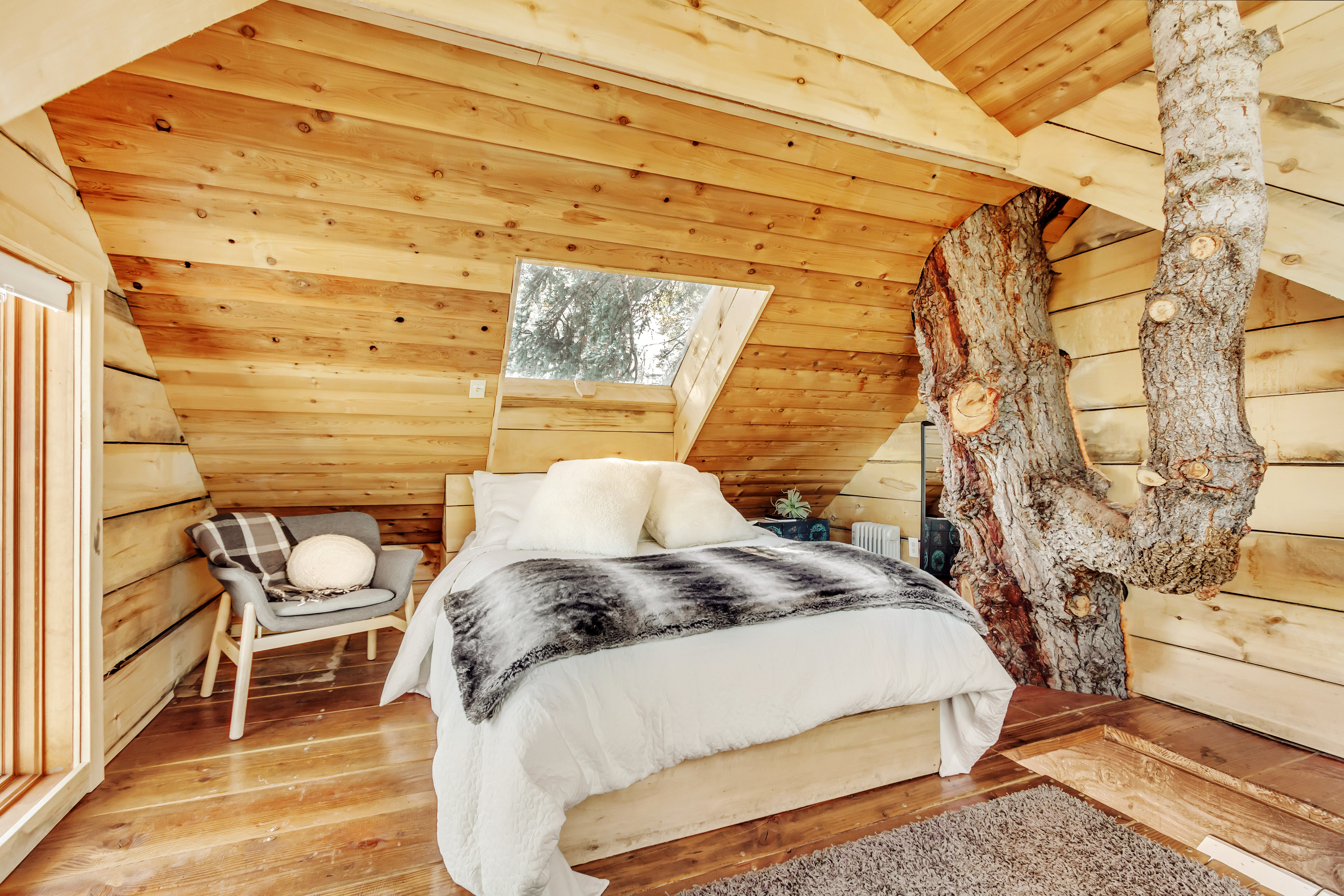 Vermont: Tanglebloom Cabin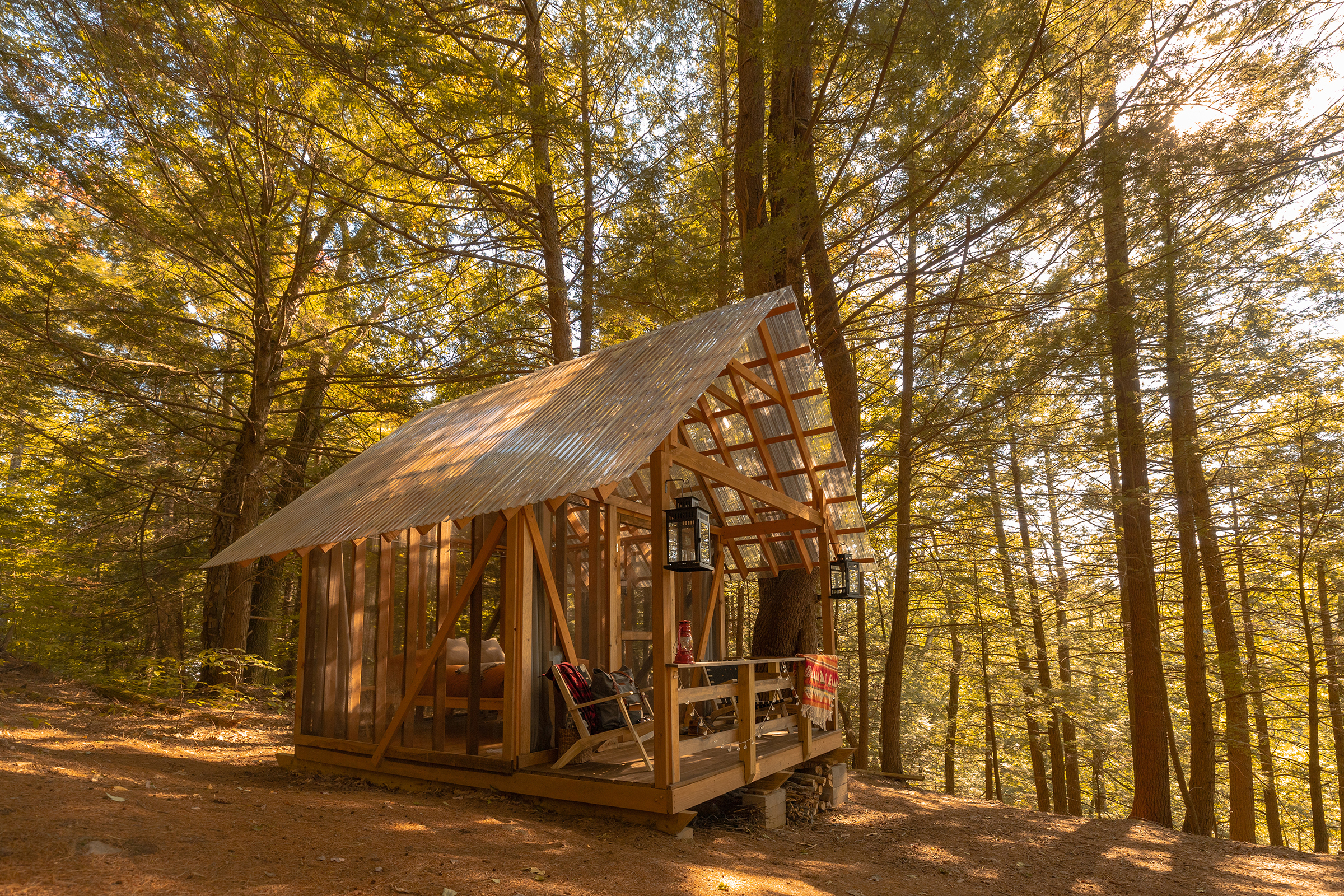 Virginia: Dream Rock Silo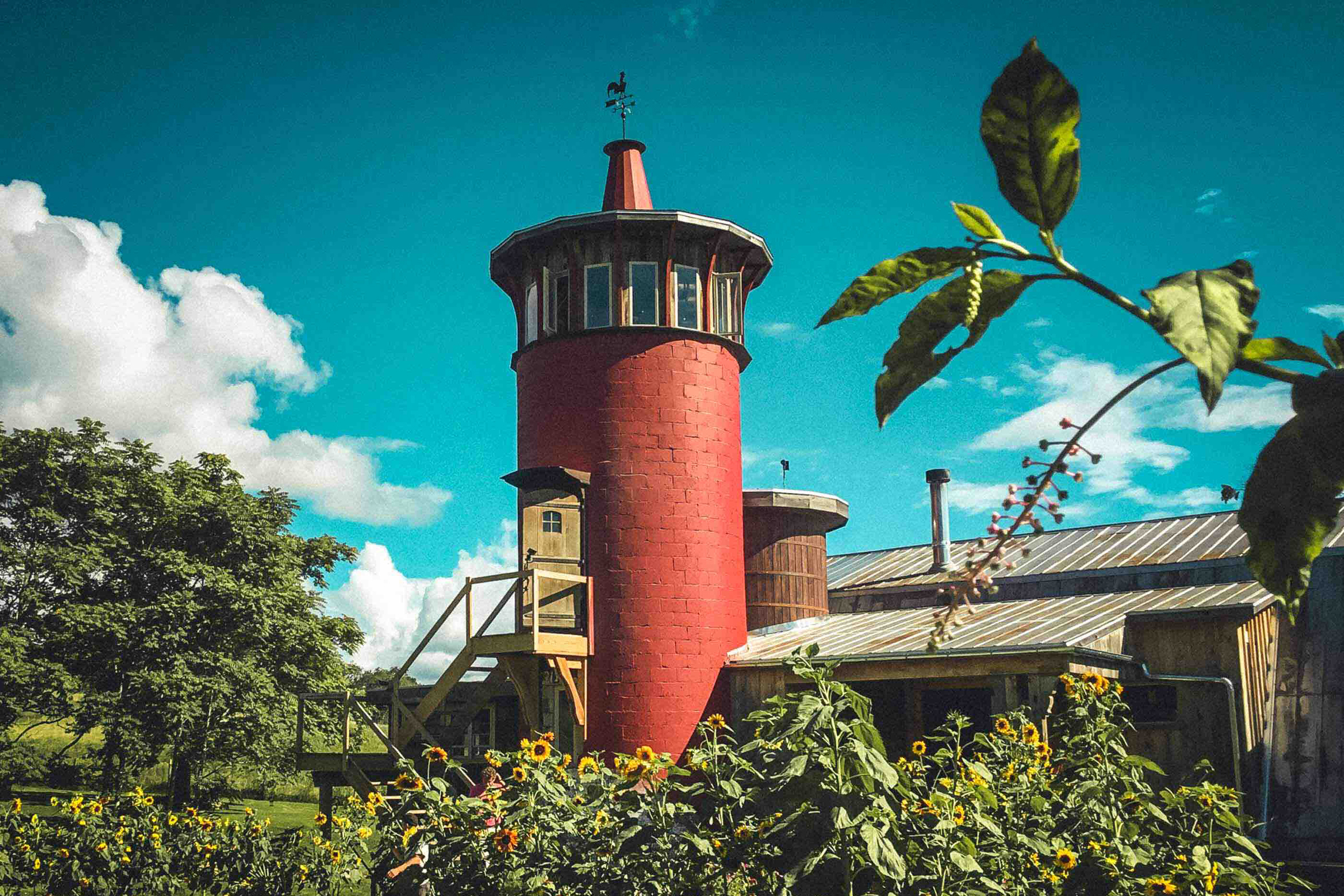 Washington: Underground Hygge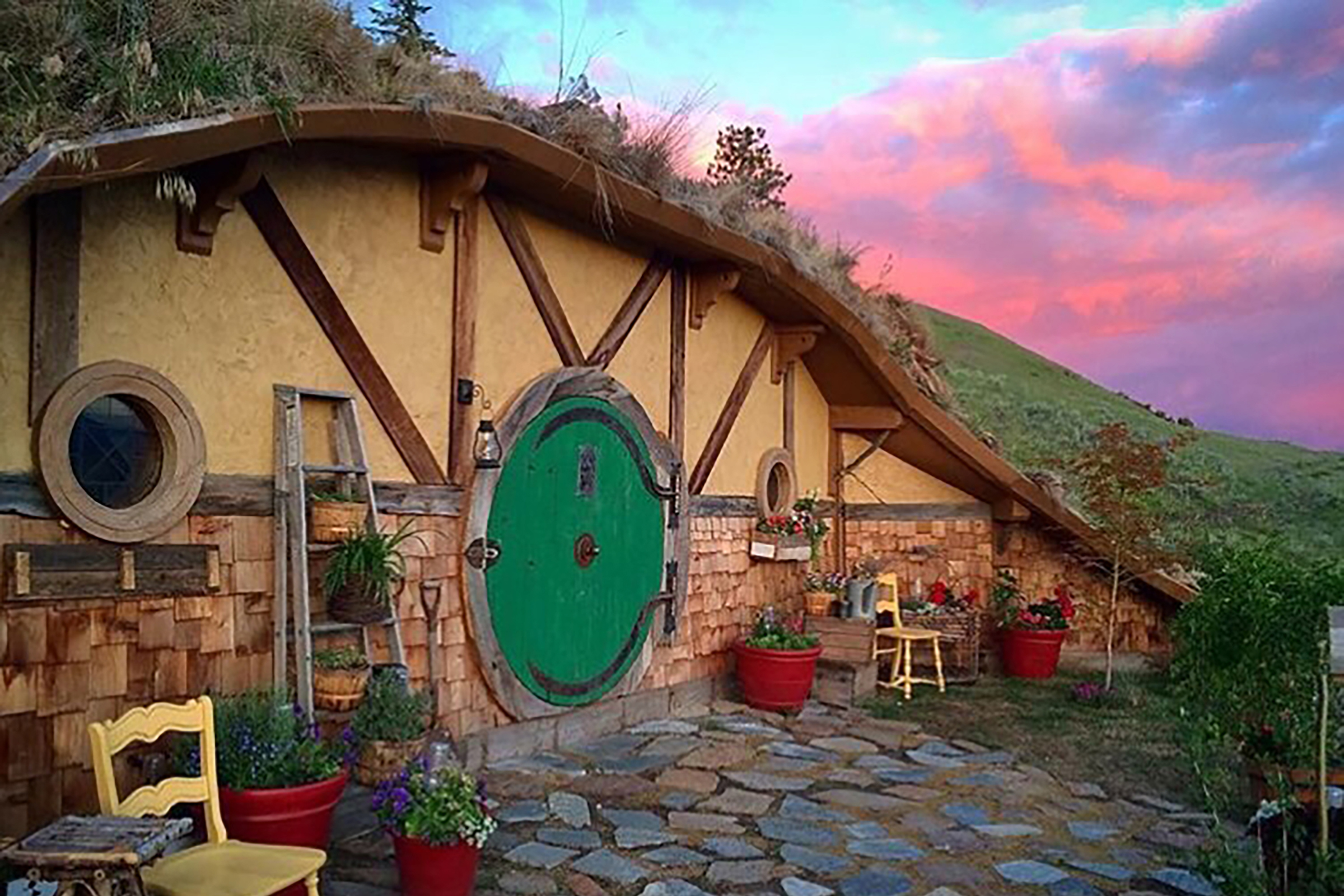 Washington, D.C.: Gorgeous, Large, Modern One-Bedroom on Logan Circle
West Virginia: Custom Built Tiny House on 23 Acres of Forest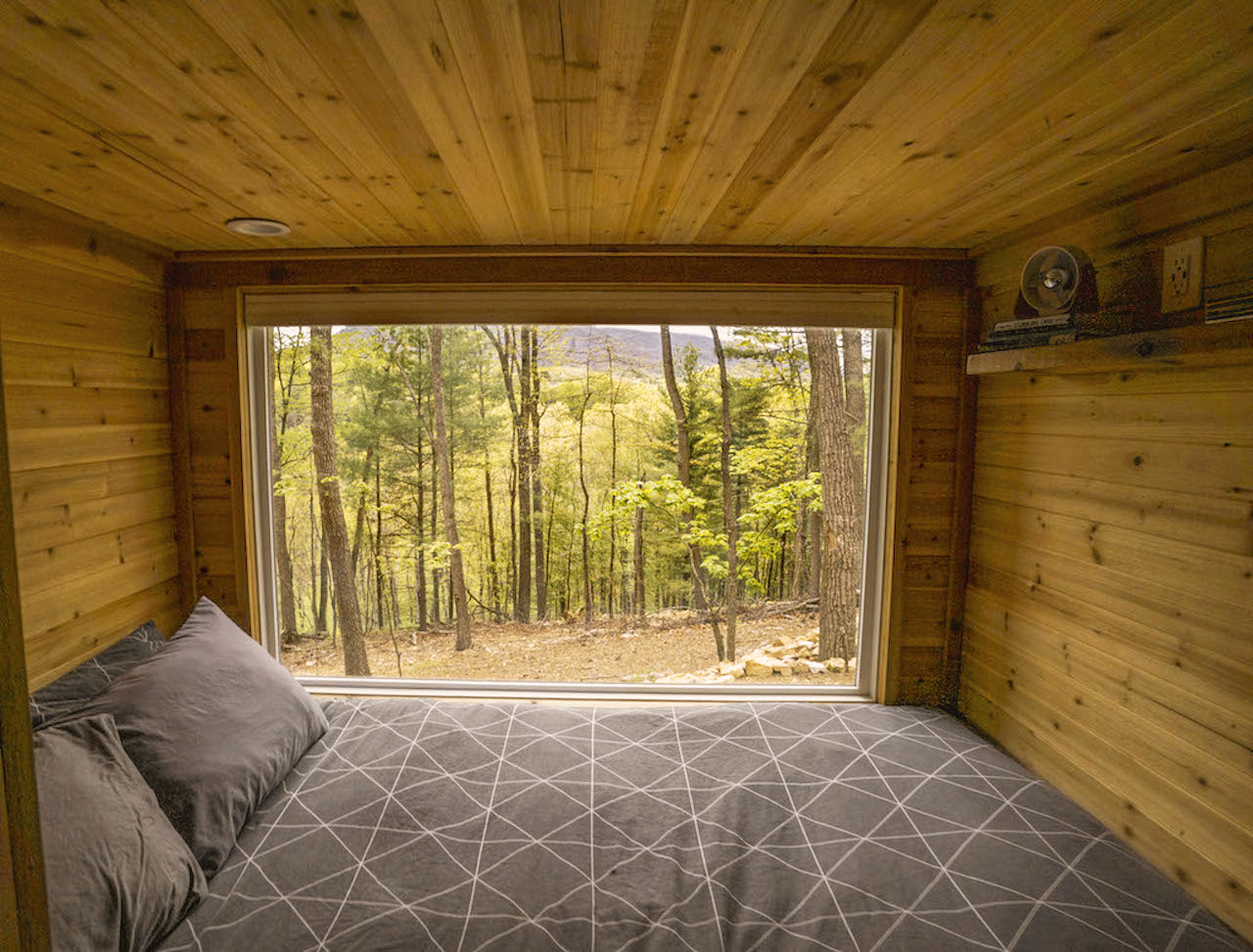 Wisconsin: Off-Grid Inn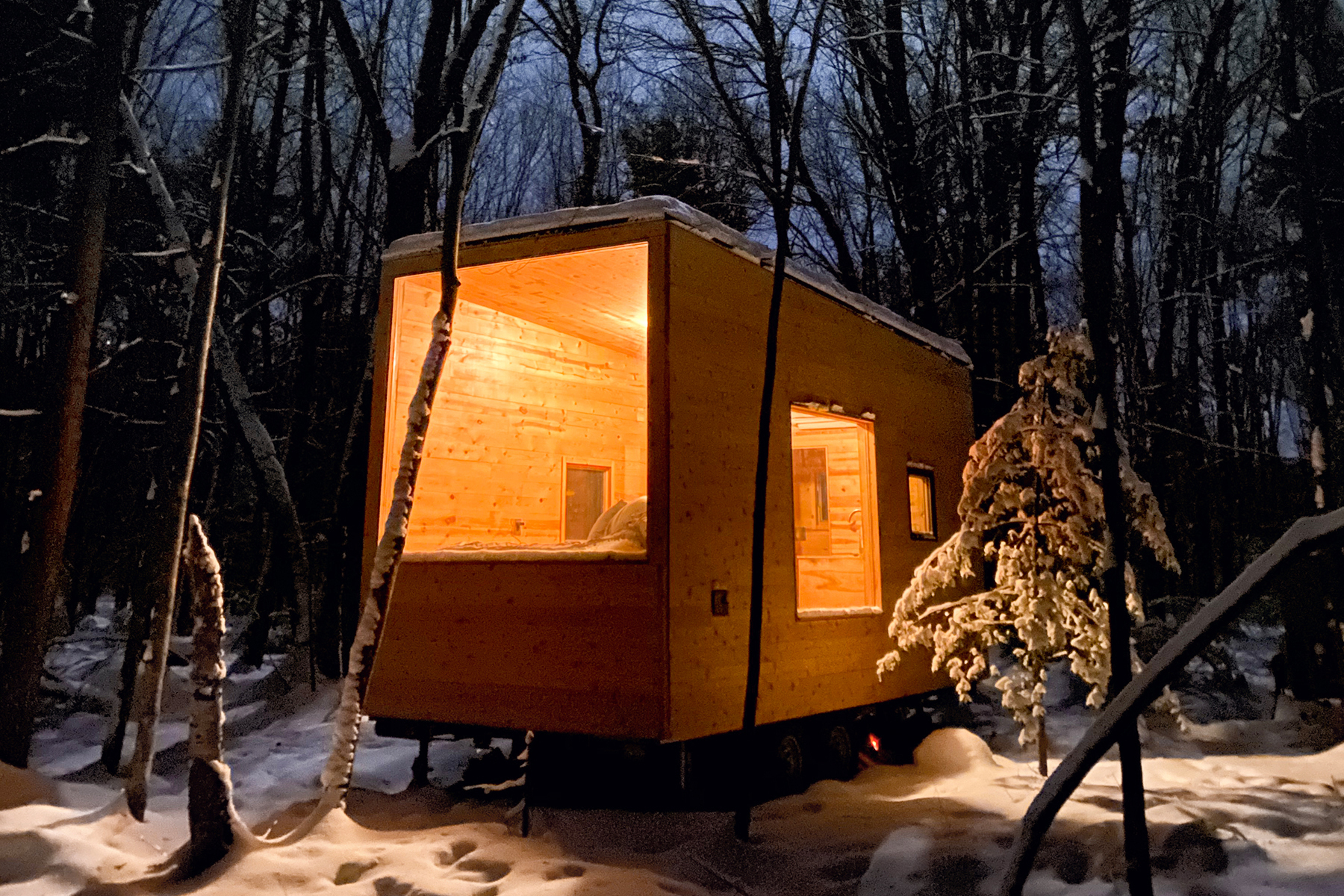 Wyoming: Heart Mountain Japanese Cabin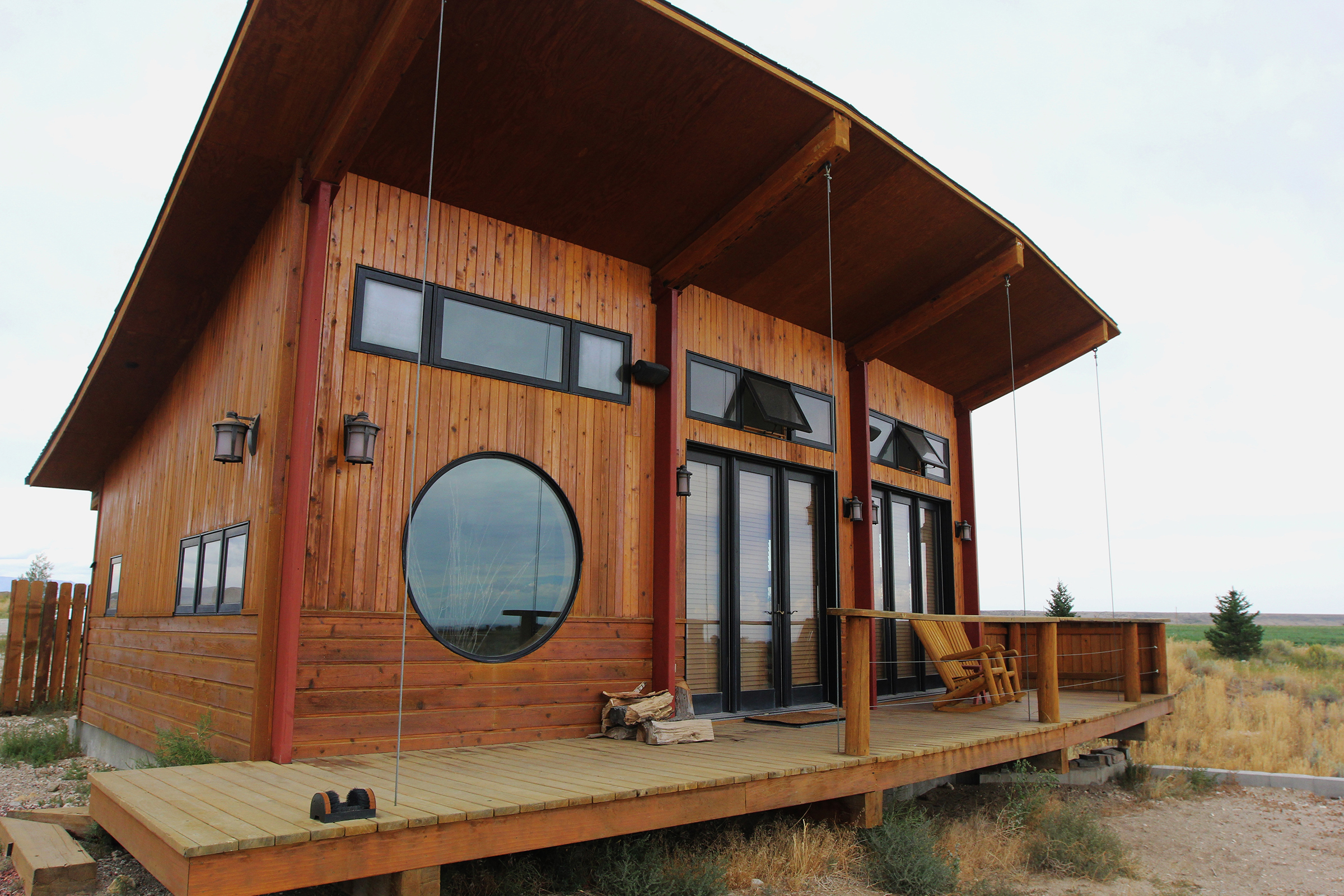 Most popular on Time Out
- Every single national park will be offering free entry on these 6 days in 2021
- A new Picasso exhibit is heading to a single U.S. city from Paris next month
- This map highlights the most popular new year's resolution in each state
- Emotional support animals are currently banned from boarding these airlines
- 8 castles in the U.S. that will make you feel like you're in Bridgerton