Talk about whimsical: this new Dolly Parton-inspired rooftop bar atop Nashville's Graduate Hotel truly is a sight for sore eyes.
Named after the country star's 1989 album and title song, White Limozeen (say that out loud) is, quite literally, a pink empire. Expect pink walls, pink couches, pink chairs and even a pink giant chicken-wire sculpture of Parton herself to dominate your visit.
The destination offers both indoor and outdoor seating options, in addition to a properly calibrated menu that includes biscuits and caviar, white bread burgers and chicken liver pie with pumpernickel crust. Of course, cocktails also abound.
"White Limozeen is a celebration of the nonconformists that have always done it their own way," said Ben Weprin, the CEO and founder of Graduate Hotels in an official press release announcing the opening. "It's unique, beyond special and tells the narrative of a relentless, rags-to-riches journey."
The hotel itself is relatively new. It opened back in January with plans for the rooftop to start welcoming guests in March—that is, until a series of tornadoes and then the global pandemic hit the area. Now open to the public, both the hotel and the rooftop ask of visitors to maintain social distance while guaranteeing a dedication to deep sanitation practices throughout all spaces.
Check out some photos of the new space right here: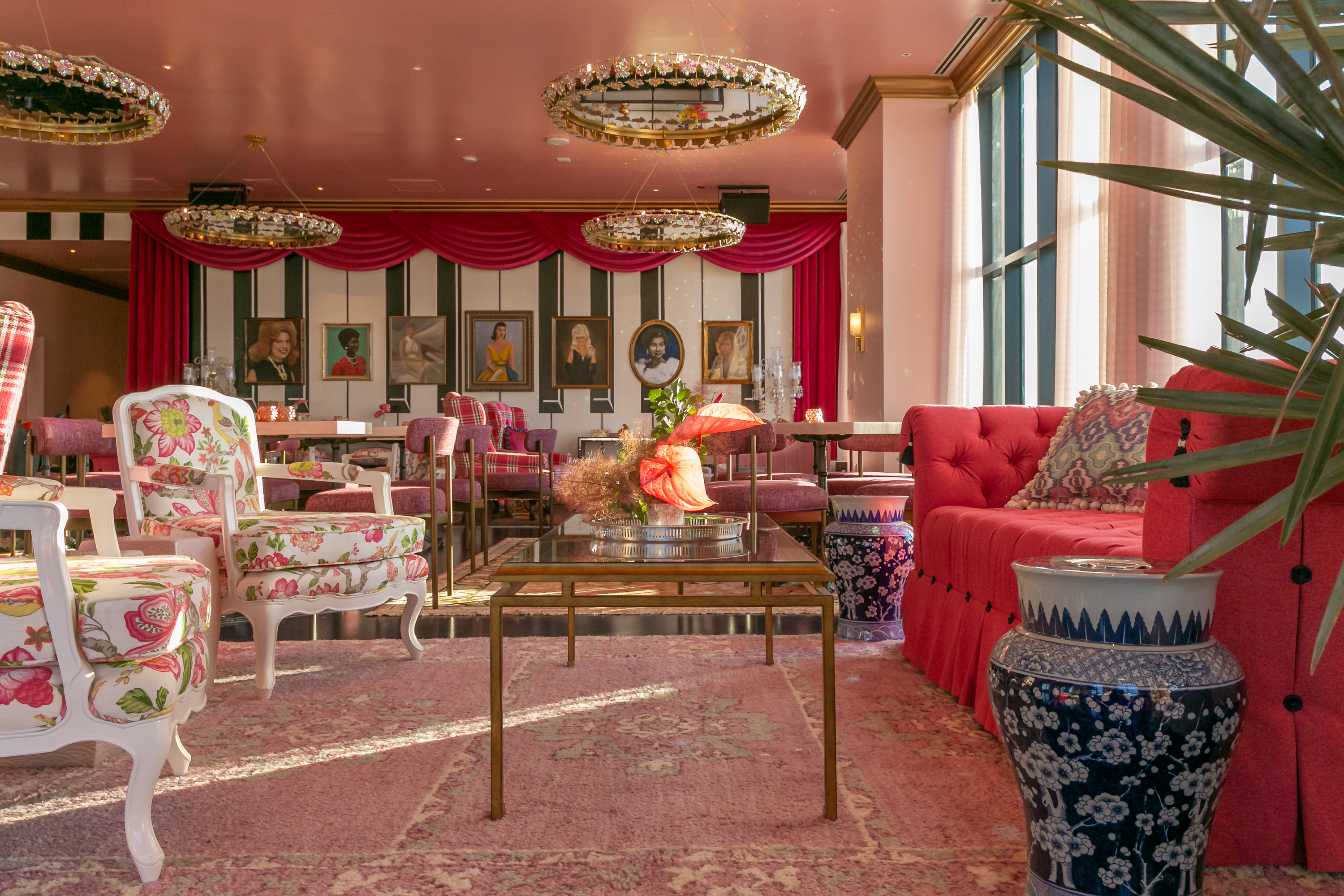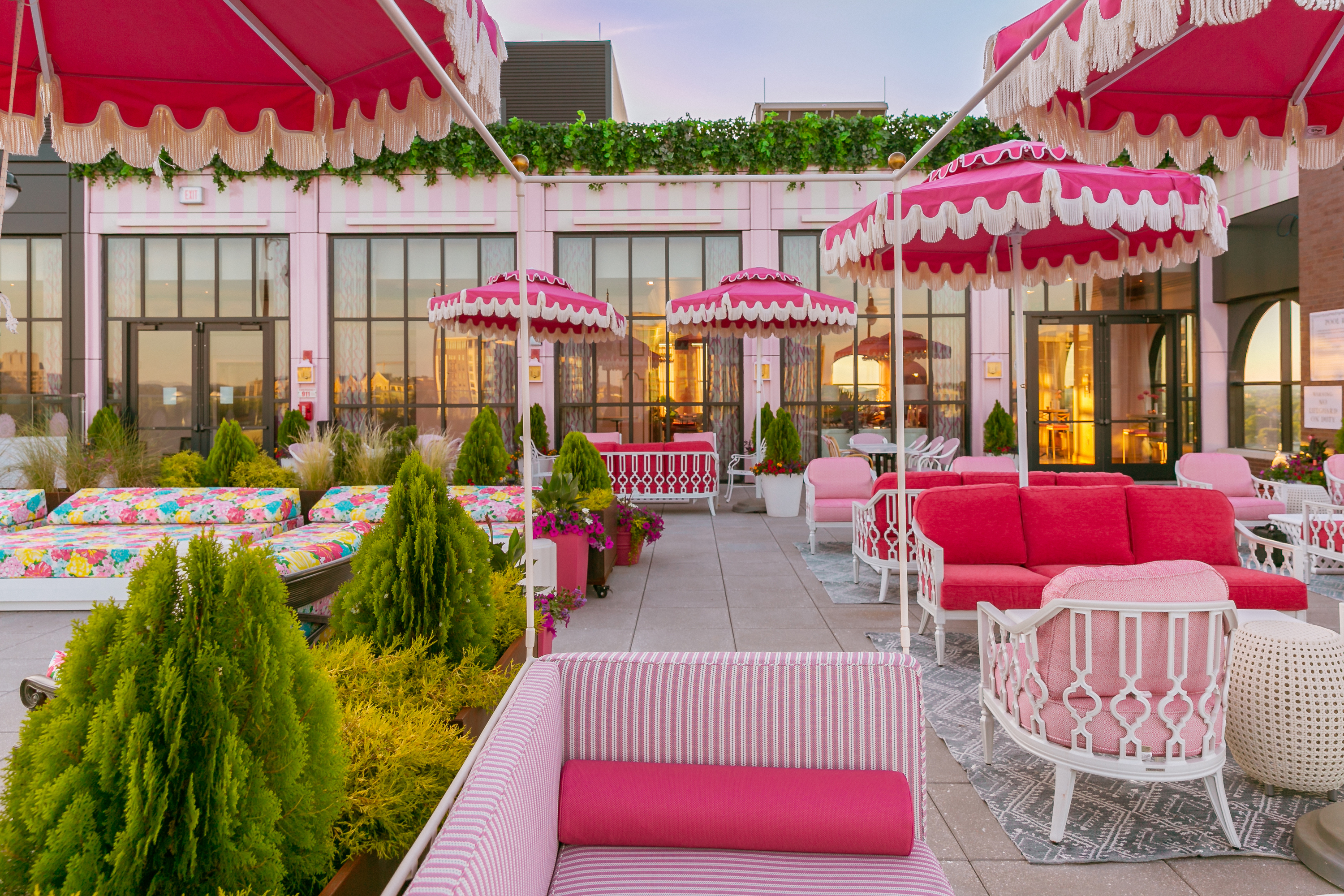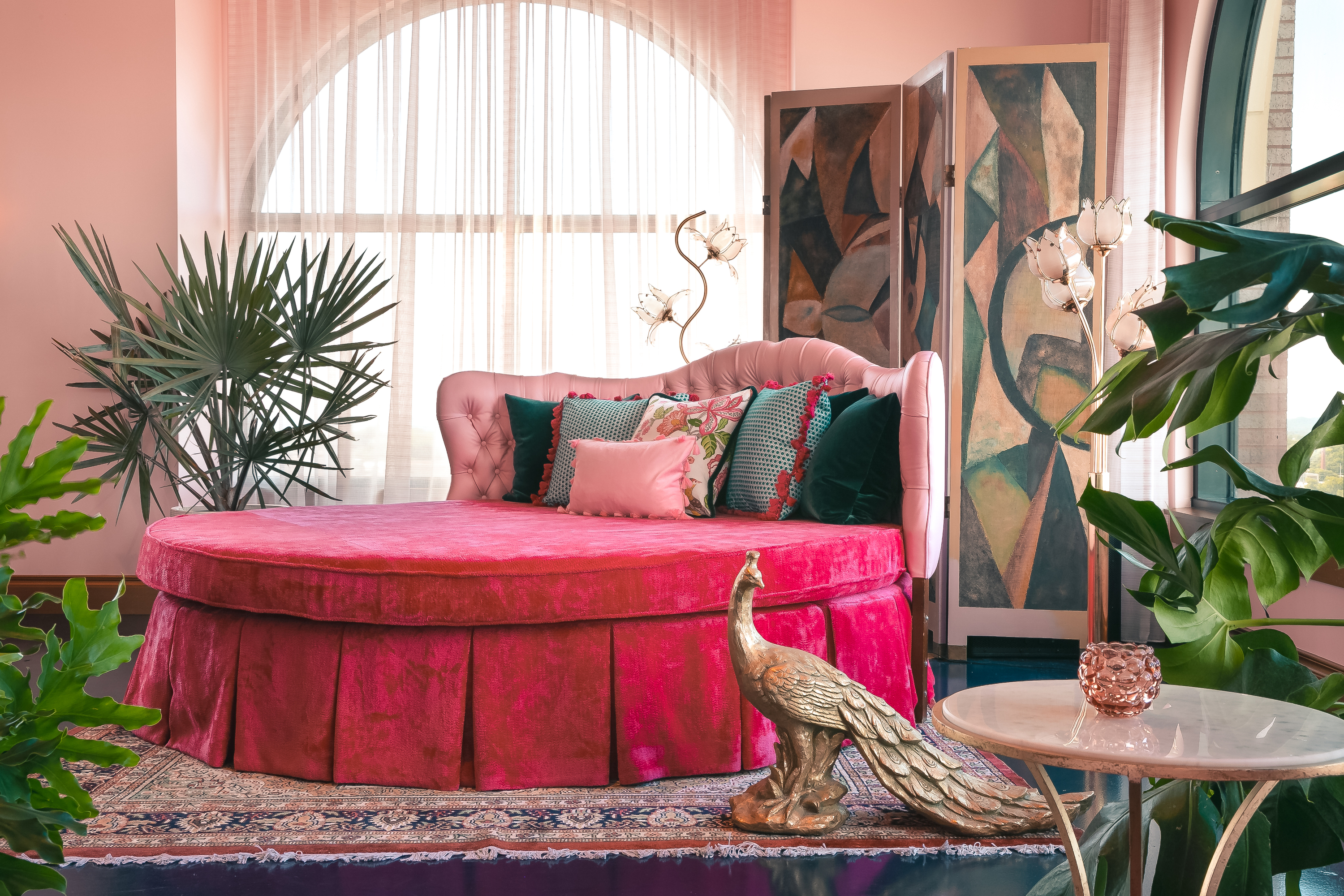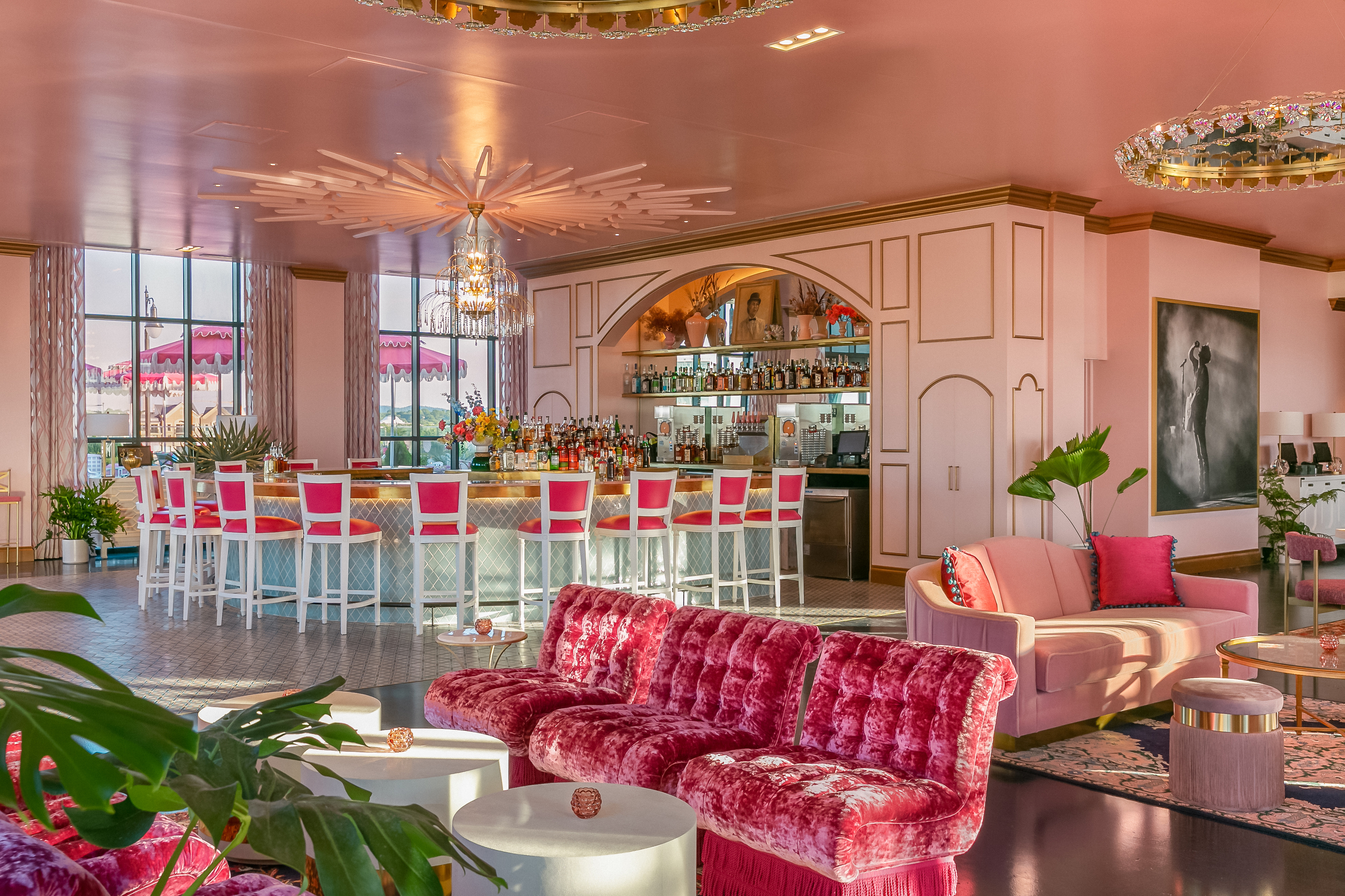 Most popular on Time Out
- Here is each state's favorite snack according to Google
- Online trivia games to play remotely
- The iconic lake seen in 'Dirty Dancing' is full of water for the first time in 12 years
- Online party games to play remotely with friends
- The coziest Airbnb cabins in the U.S. to get off the grid