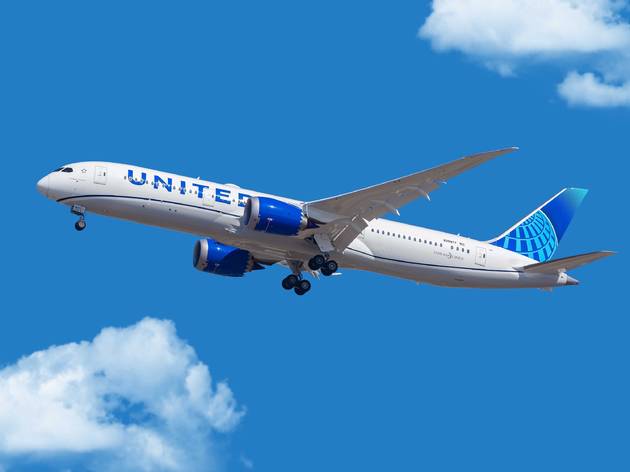 United Airlines will add dozens of nonstop flights to Florida starting November
You'll soon be able to fly to Fort Lauderdale, Fort Myers, Orlando and Tampa.
Posted: Monday August 17 2020, 12:25pm
United Airlines recently announced its decision to add up to 28 daily nonstop flights to "four popular Florida destinations" starting November 6.
Expect nonstop roundtrip service from Boston, Cleveland and New York/LaGuardia to Fort Lauderdale, Fort Myers, Orlando and Tampa. Starting December, additional trips will be available from Columbus, Ohio; Indianapolis; Milwaukee and Pittsburgh to Fort Myers and Tampa.
"The addition of these new flights represents United's largest expansion of point-to-point, non-hub flying and reflects our data driven approach to add capacity where customers are telling us they want to go," said Ankit Gupta, United's vice president of Domestic Network Planning in an official press release announcing the news. "We look forward to offering customers in the Midwest and Northeast more options to fly nonstop to Florida this winter."
You can find an official schedule of the new offerings right here.
Of course, increased service will not come at the expense of safety and security. All travelers will still be required to wear face coverings, as will all crew members. Cabins will also be sanitized using electrostatic spraying while the much-discussed HEPA filters will "circulate air and remove up to 99.97% of airborne particles." As usual, we urge you to stay safe.
Most popular on Time Out
Share the story