If looking to vacation but private islands just aren't your thing, consider renting out an entire private ski mountain instead. The price tag? A relatively cheap $100 per night.
RECOMMENDED: You and five friends can rent an entire private island near Florida for about $50 per person
This sleek-looking ski-in and ski-out cabin at Eagle Point Resort in Beaver, Utah is surrounded by exciting slopes and forested glades. If you're able to snag a reservation, you'll also be treated to a private ski instruction and, of course, ski rentals. The most exciting portion of the booking is the privacy you'll be granted while there: lucky guests will get to enjoy the mountain where the listing is found all to themselves throughout an entire day of their stay. Talk about social distancing.
The 2,900-square-foot property can accommodate up to 16 people in five different bedrooms. There are also two-and-a-half bathrooms on the property. Amenities include a cozy fireplace and more.
The details: Starting Friday, October 30 at 1pm EST, you'll have to log onto Vrbo to try and book the cabin, which will only be available for one three-night stay between February 15 and February 18, 2021.
If you're not convinced just yet, these photos of the property might very well do the job: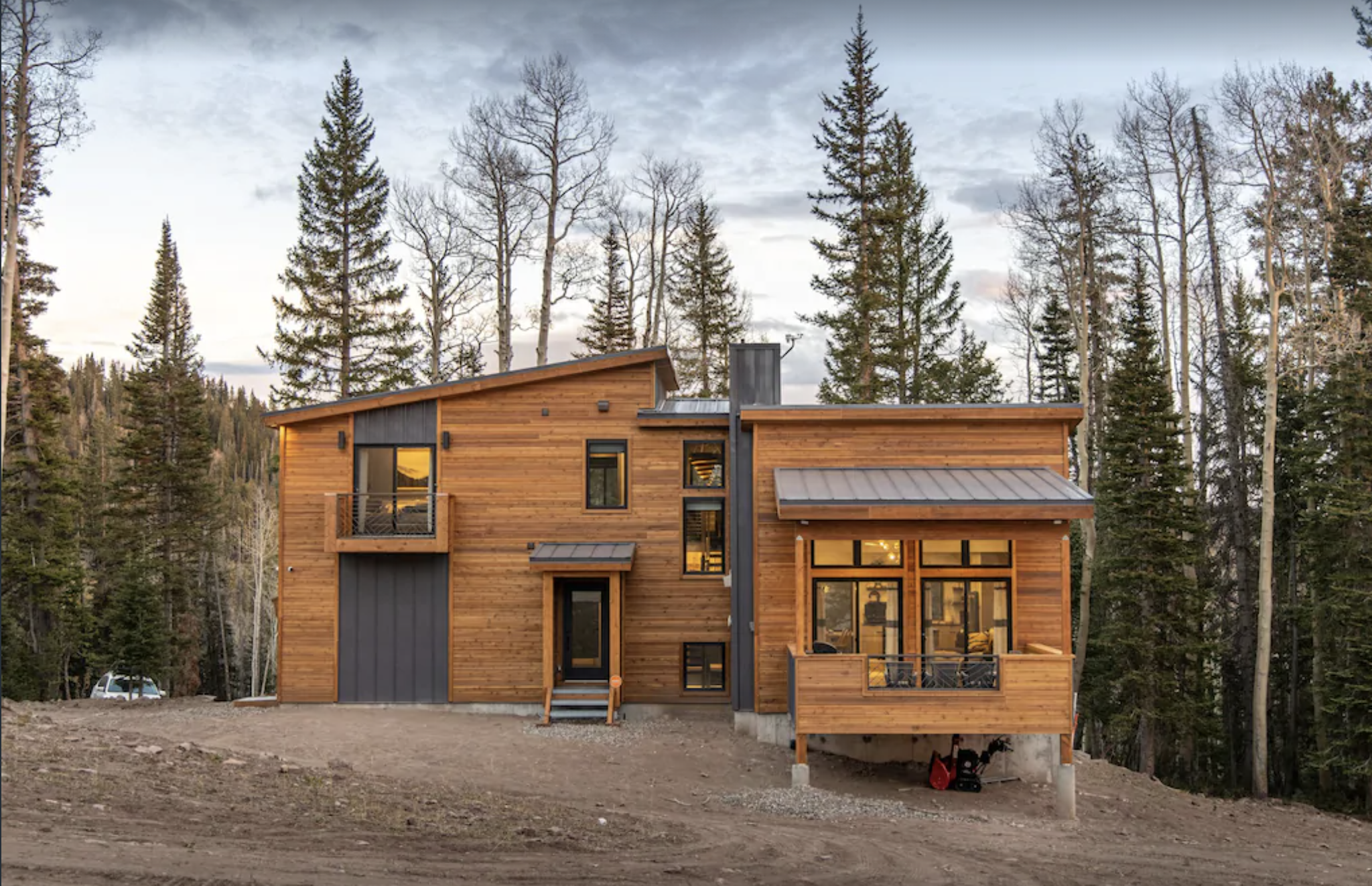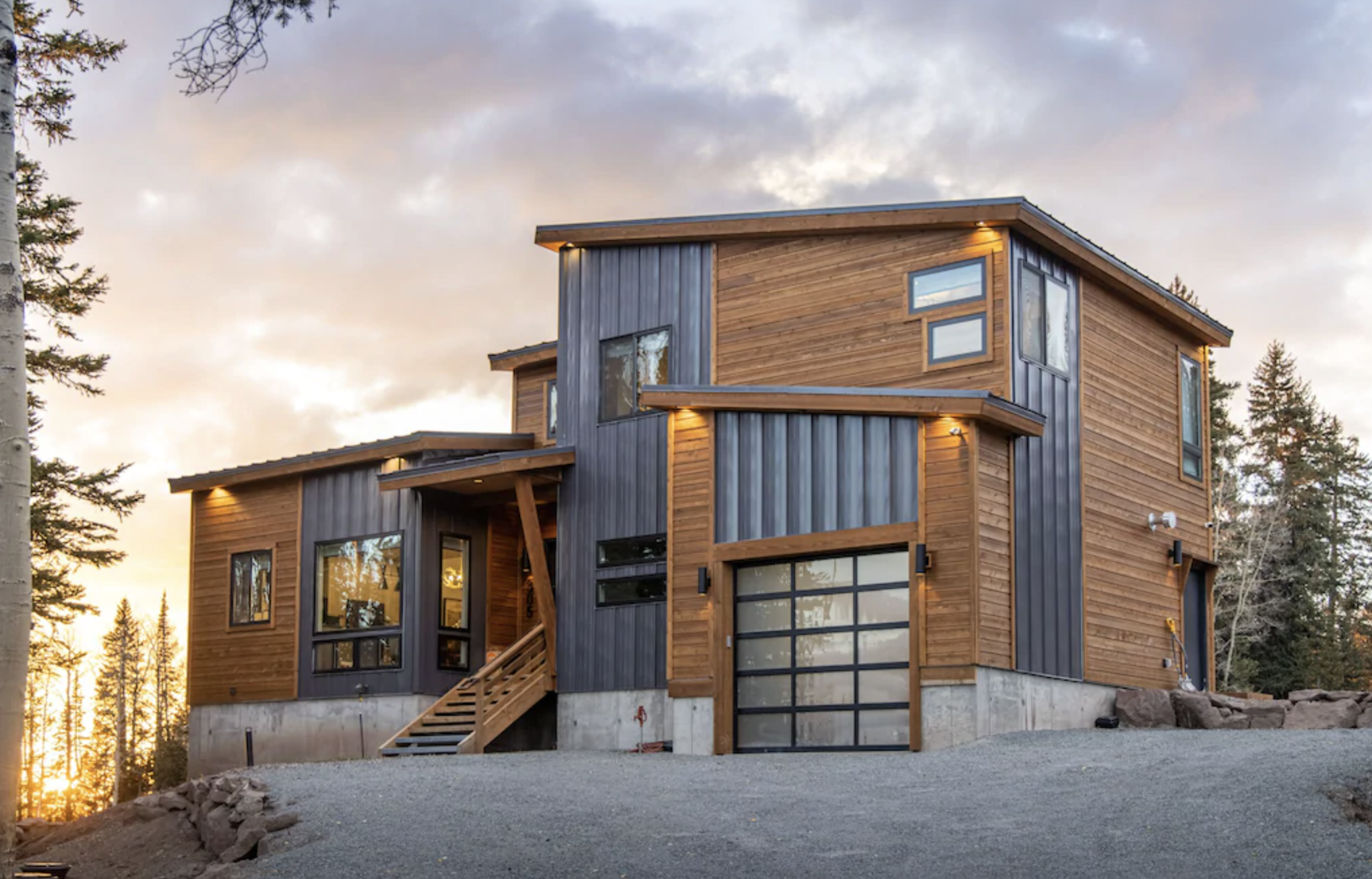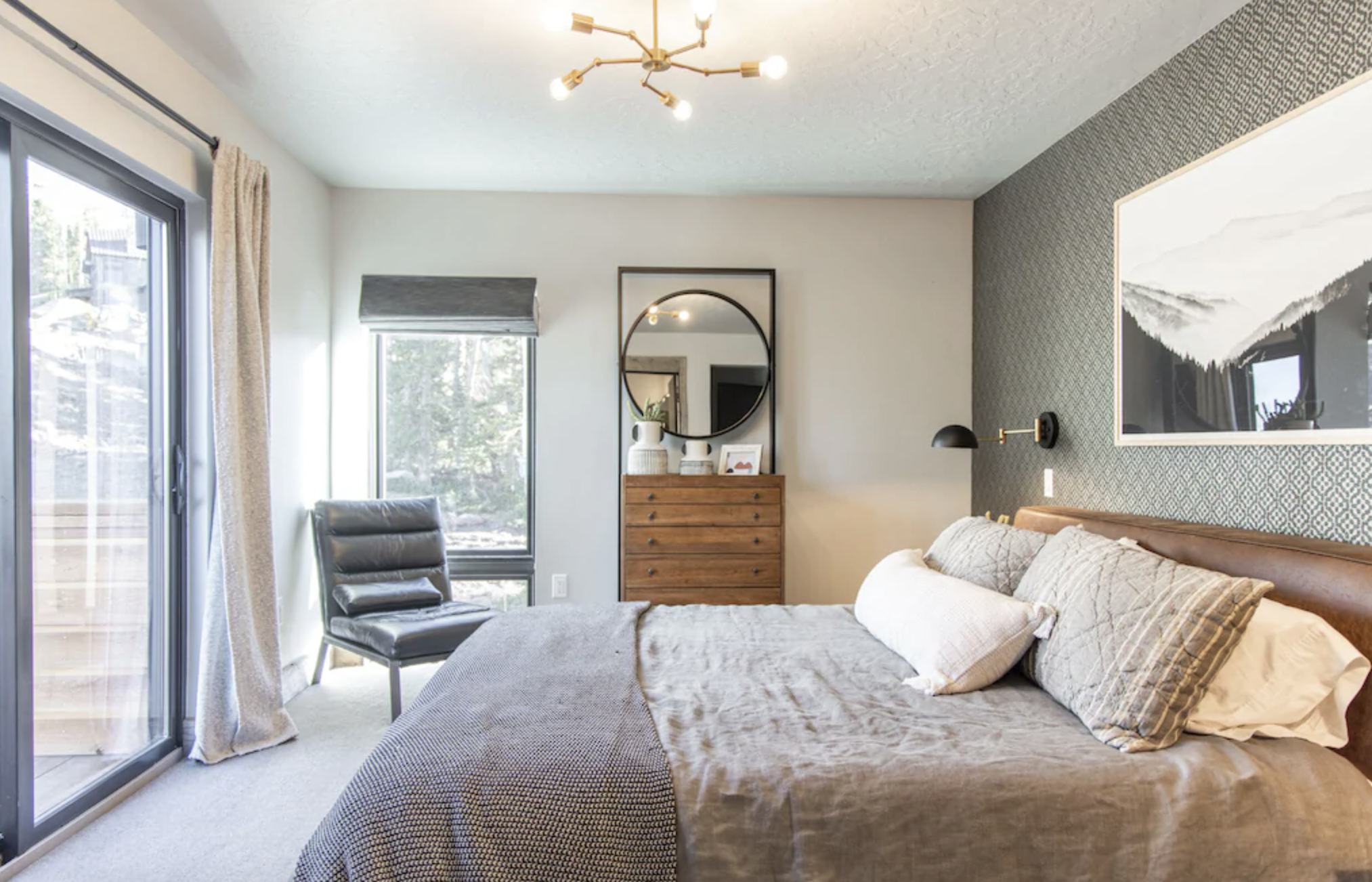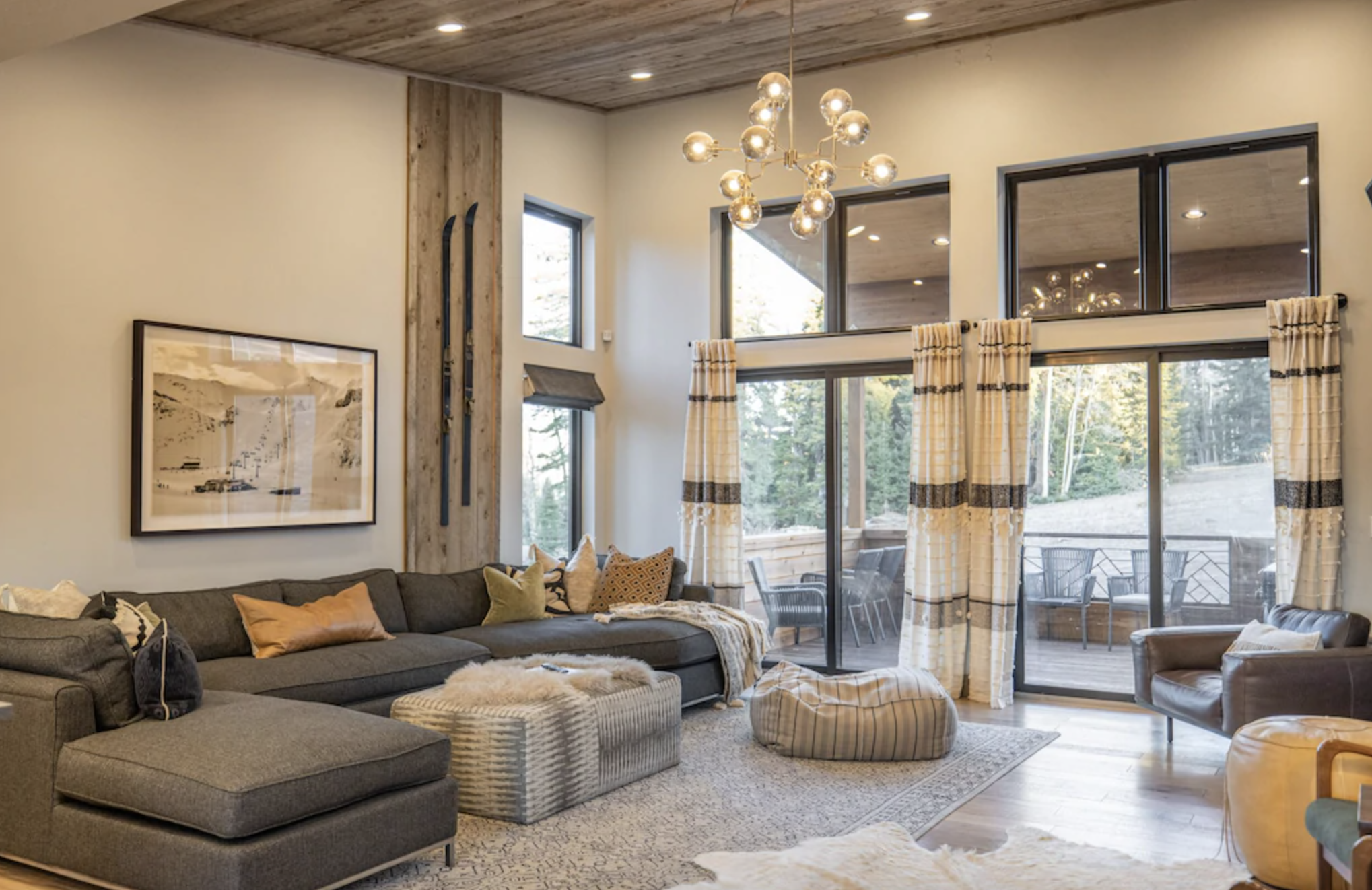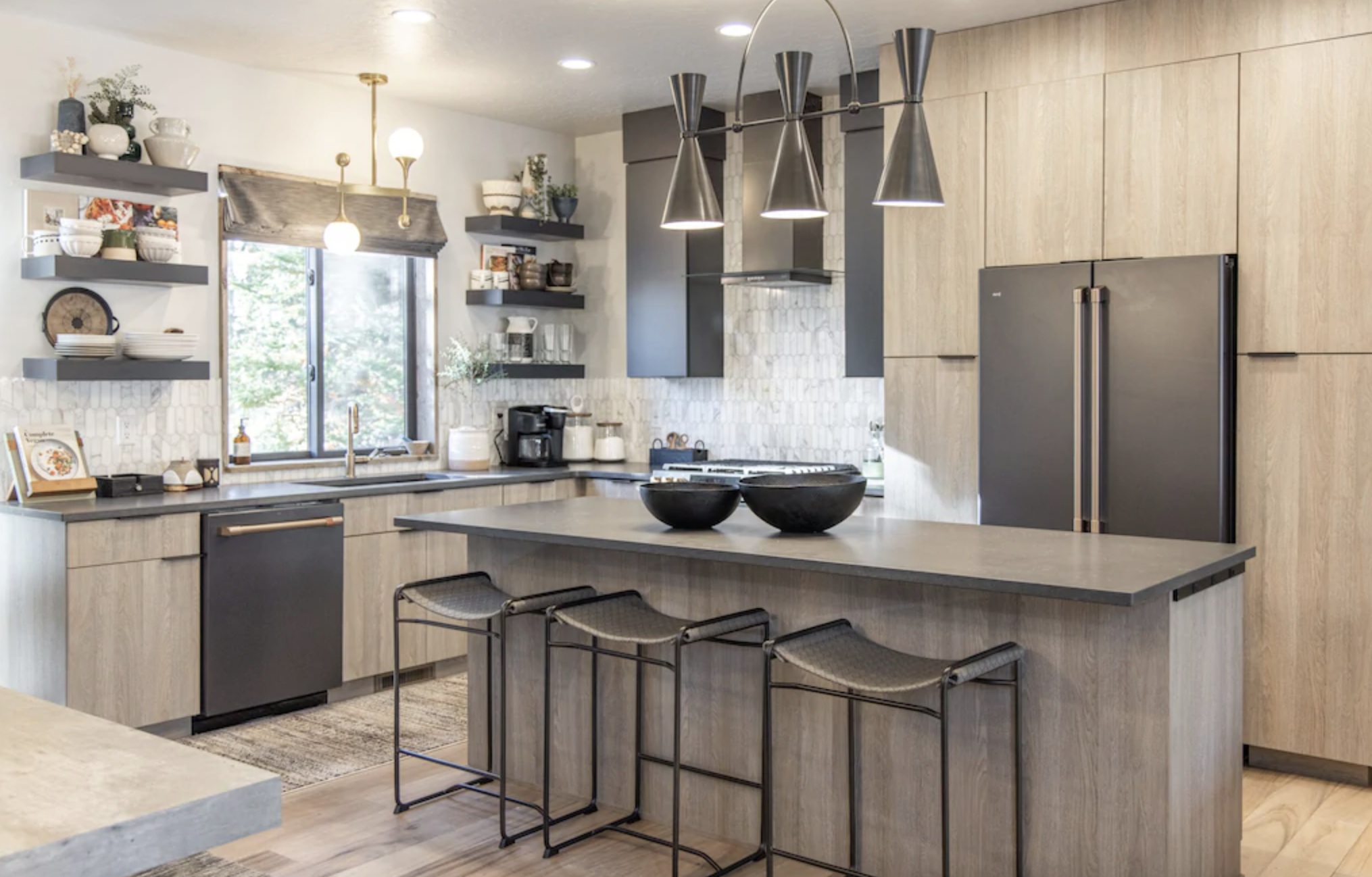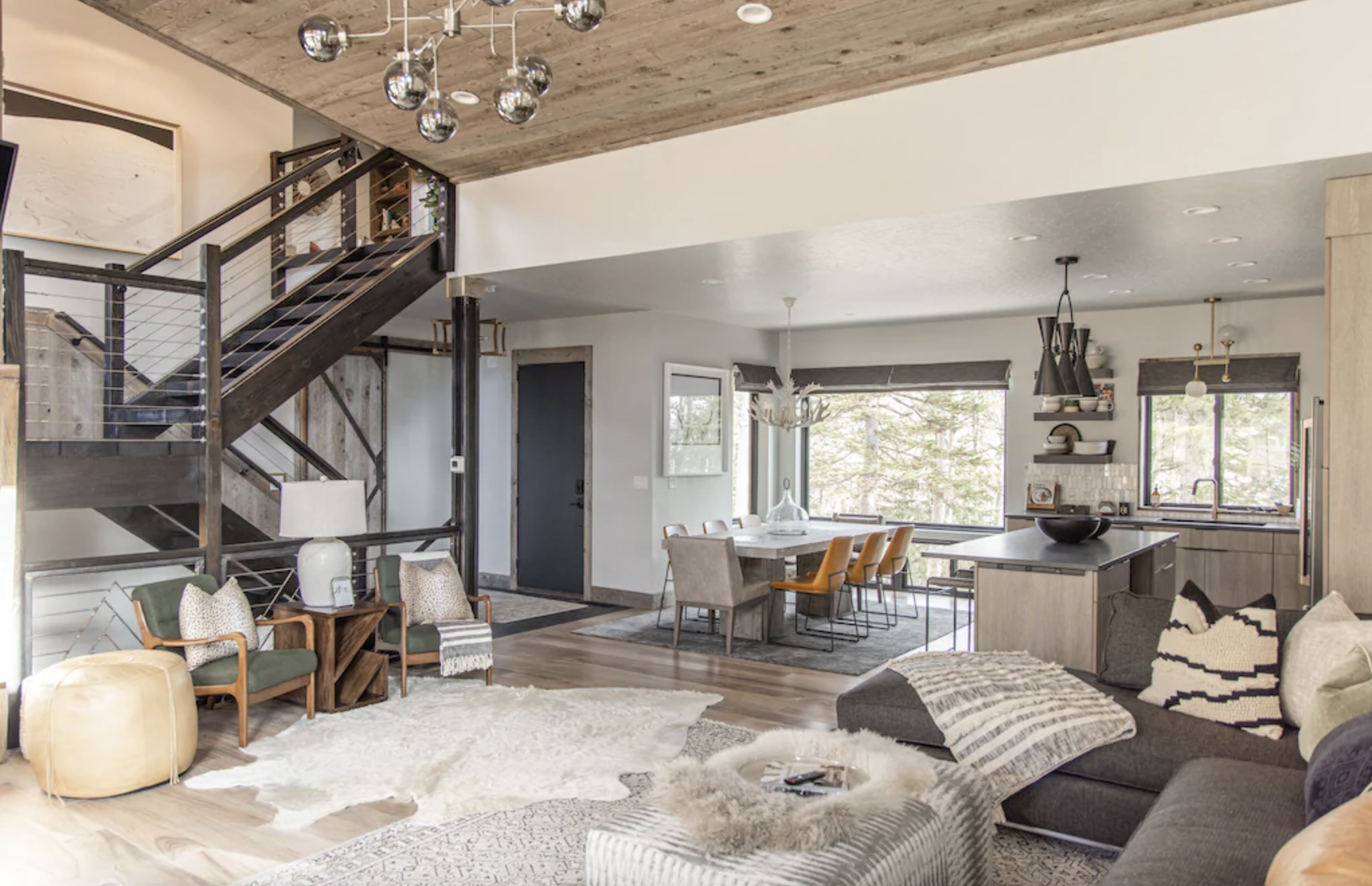 Most popular on Time Out
- KFC is selling fireplace logs that smell like fried chicken (and they're on sale)
- The town of Salem is asking people NOT to travel there this Halloween
- Exactly 460 people have been added to Delta's no-fly list for refusing to wear masks
- Travel restrictions between the United States, Canada and Mexico have just been extended through November 21
- Krispy Kreme is giving away free doughnuts on Election Day