Did you know that the iconic Bachelor house that you've been glimpsing at through your TV screen for 13 years actually has a name? Villa de la Vina is a 10-acre property in Malibu's Santa Monica Mountains and it's now available for rent on Airbnb.
RECOMMENDED: Can I travel in the USA? Holiday travel rules and restrictions explained
For $6,128 per night, you and 12 other guests can take up residence in the seven-bedroom, eight-bathroom home. Among the many amenities that you'll be able to indulge in are two jacuzzis, "one of the most famous pools in the world," a pretty huge outdoor space and a pool table.
Lest you think this to be the ideal location for an all-night party, think again: by contract, you will not be allowed to host any party or gathering, take any professional photos or film while staying there. "If this rule is not followed you will be shut down immediately and the police will be called for trespassing," reads the listing.
There are plenty of more rules you'll have to follow if securing the rental: you won't be able to play loud music after 9pm outside, the pool table shall not be moved under any circumstance, don't even think about climbing an archway in the pool, the fire place in the pool table room is not for use and no smoking will be permitted inside or near the home (mere evidence of smoking will cost you a $1,500 fee).
As for pets: you'll be allowed to bring your furry friend along as long as it weighs less than 25 pounds.
We're sure you're already very familiar with the house but, just in case you aren't, here are some pictures of it: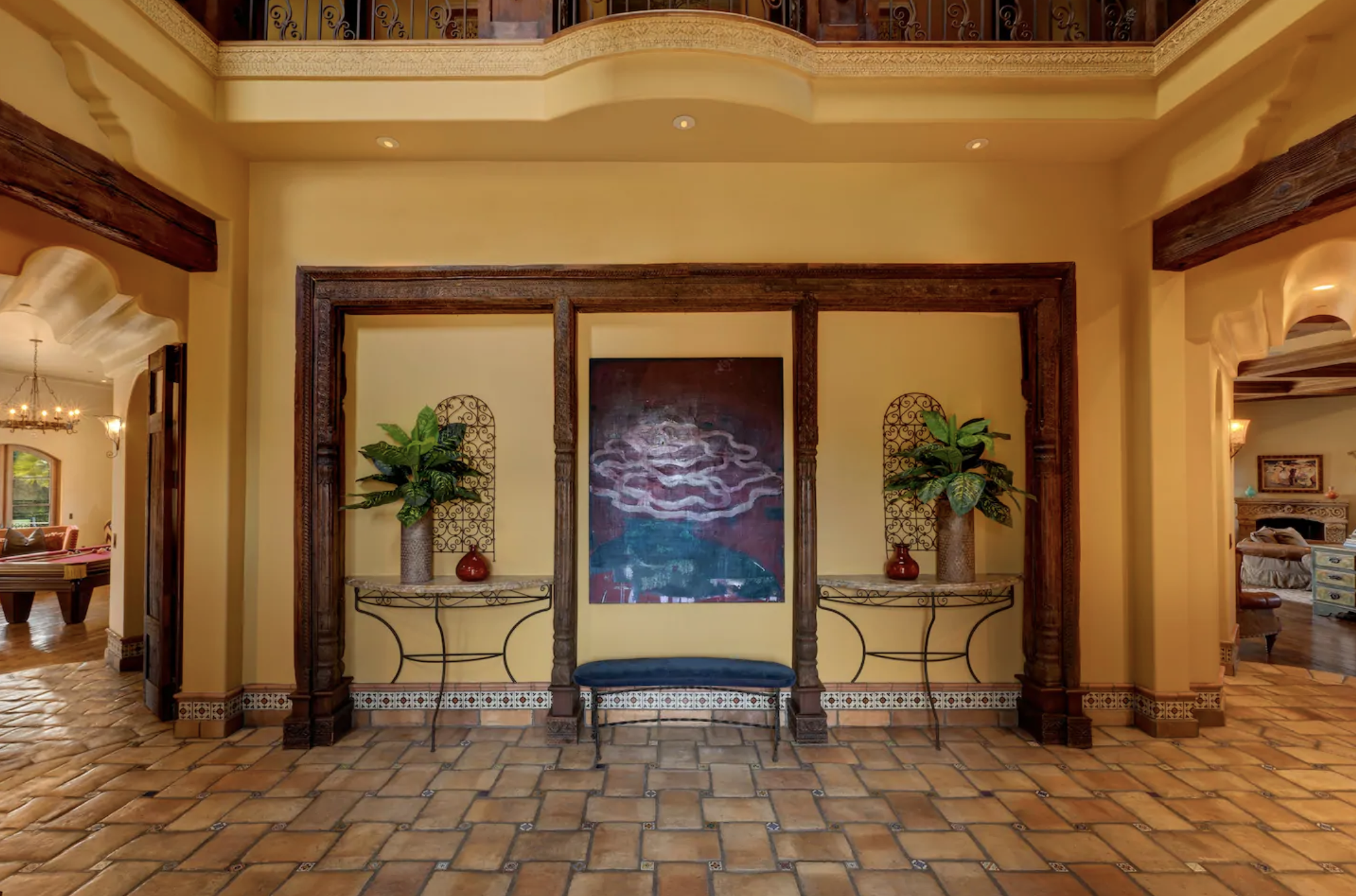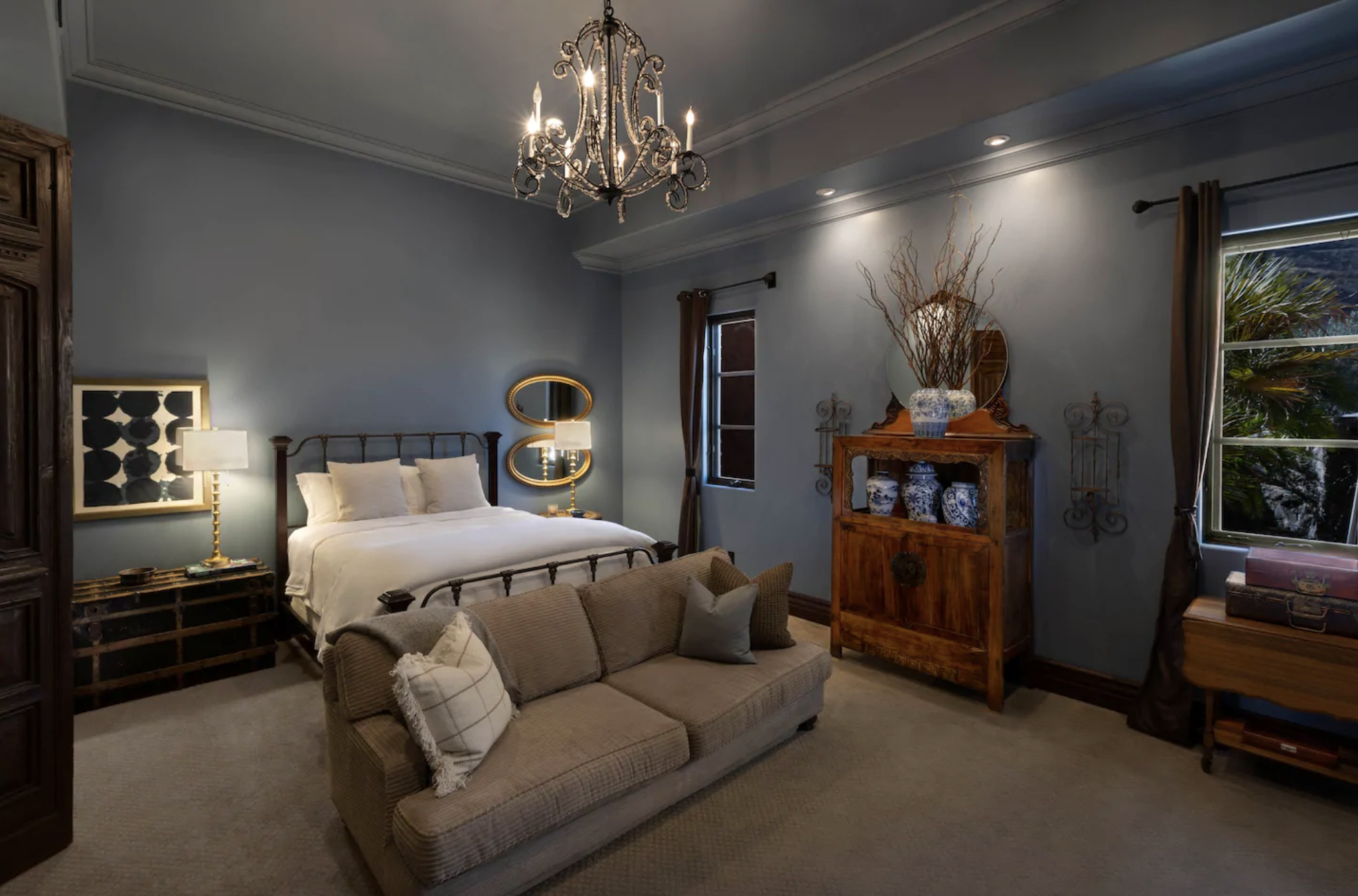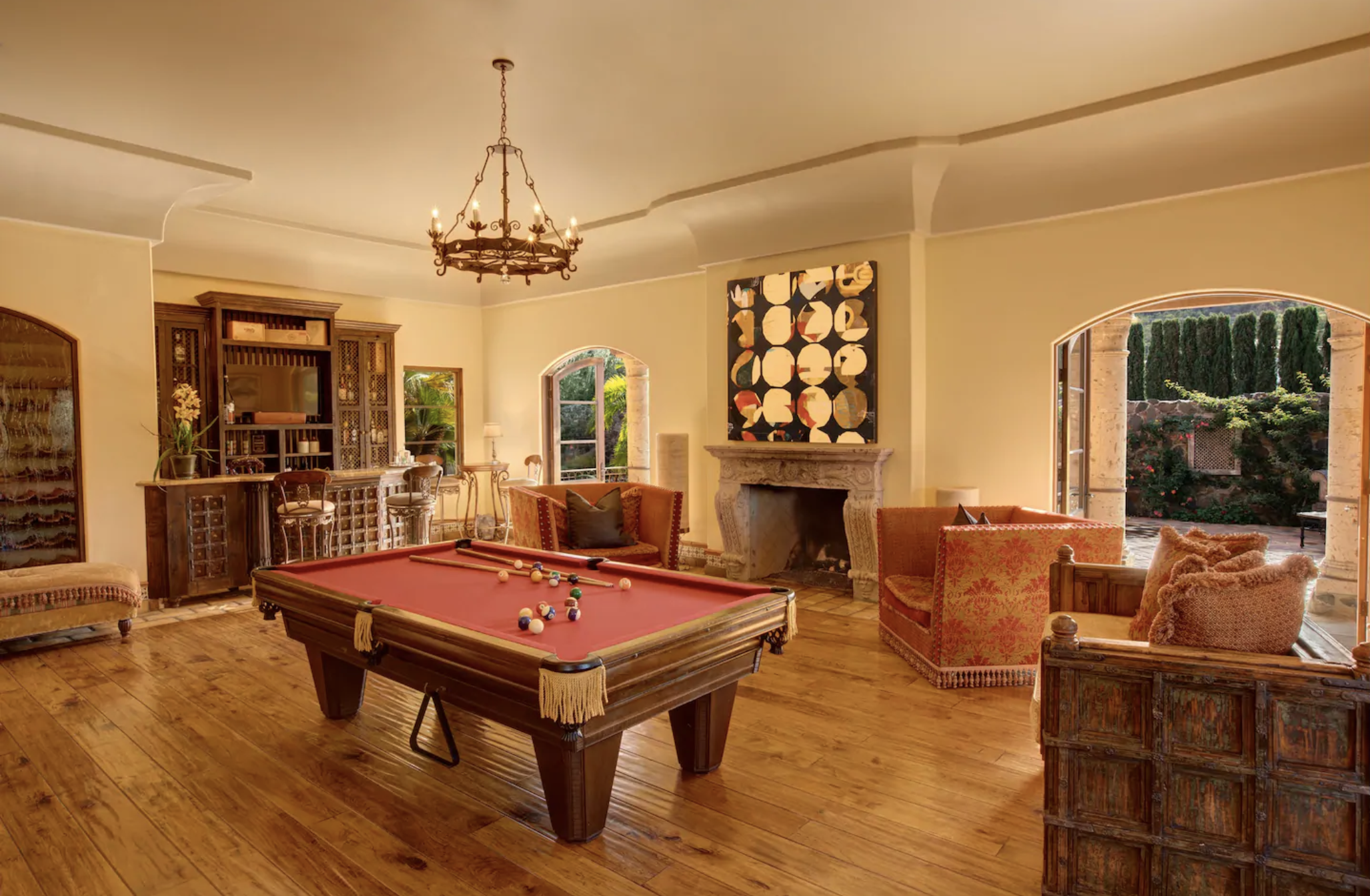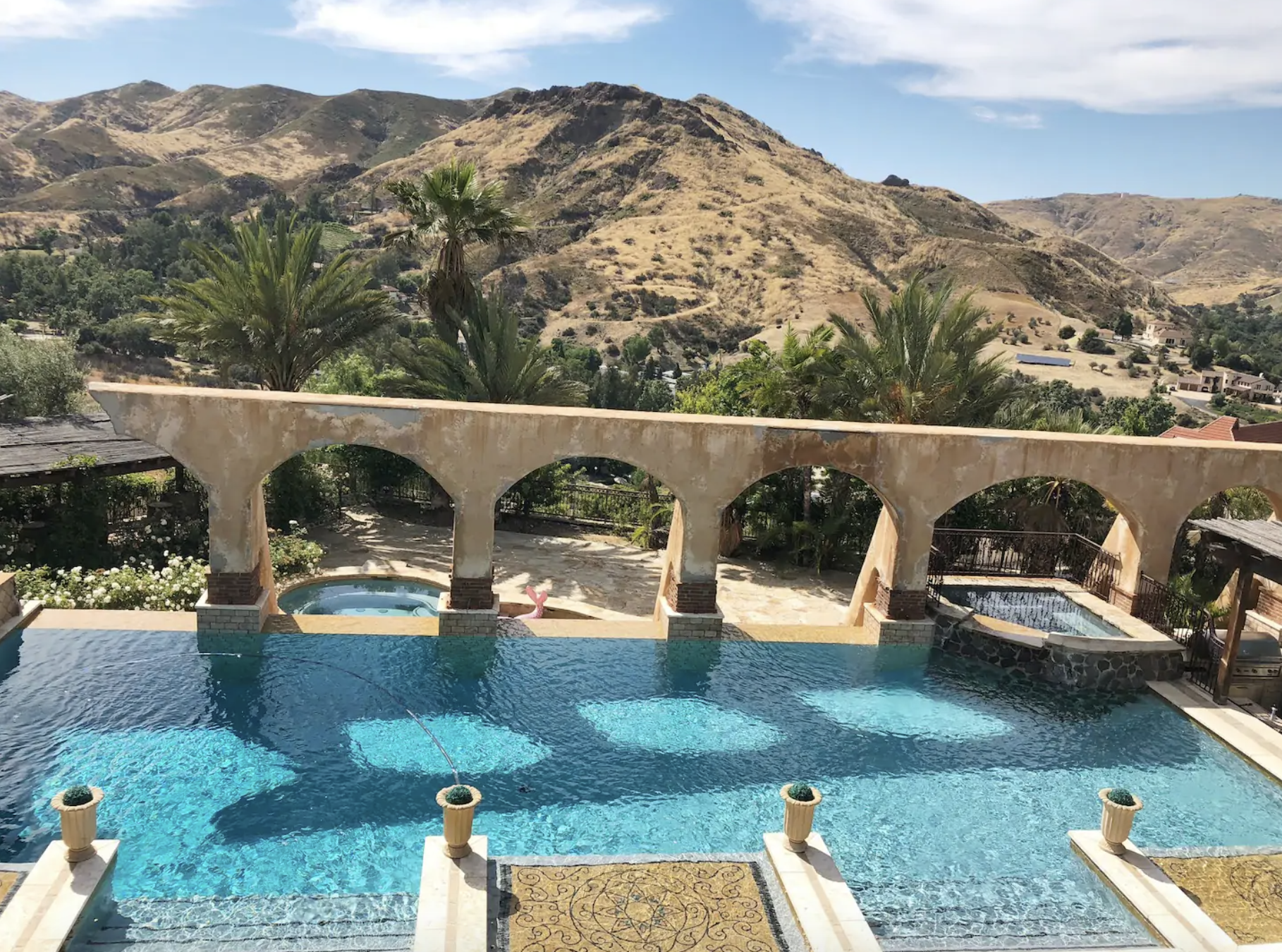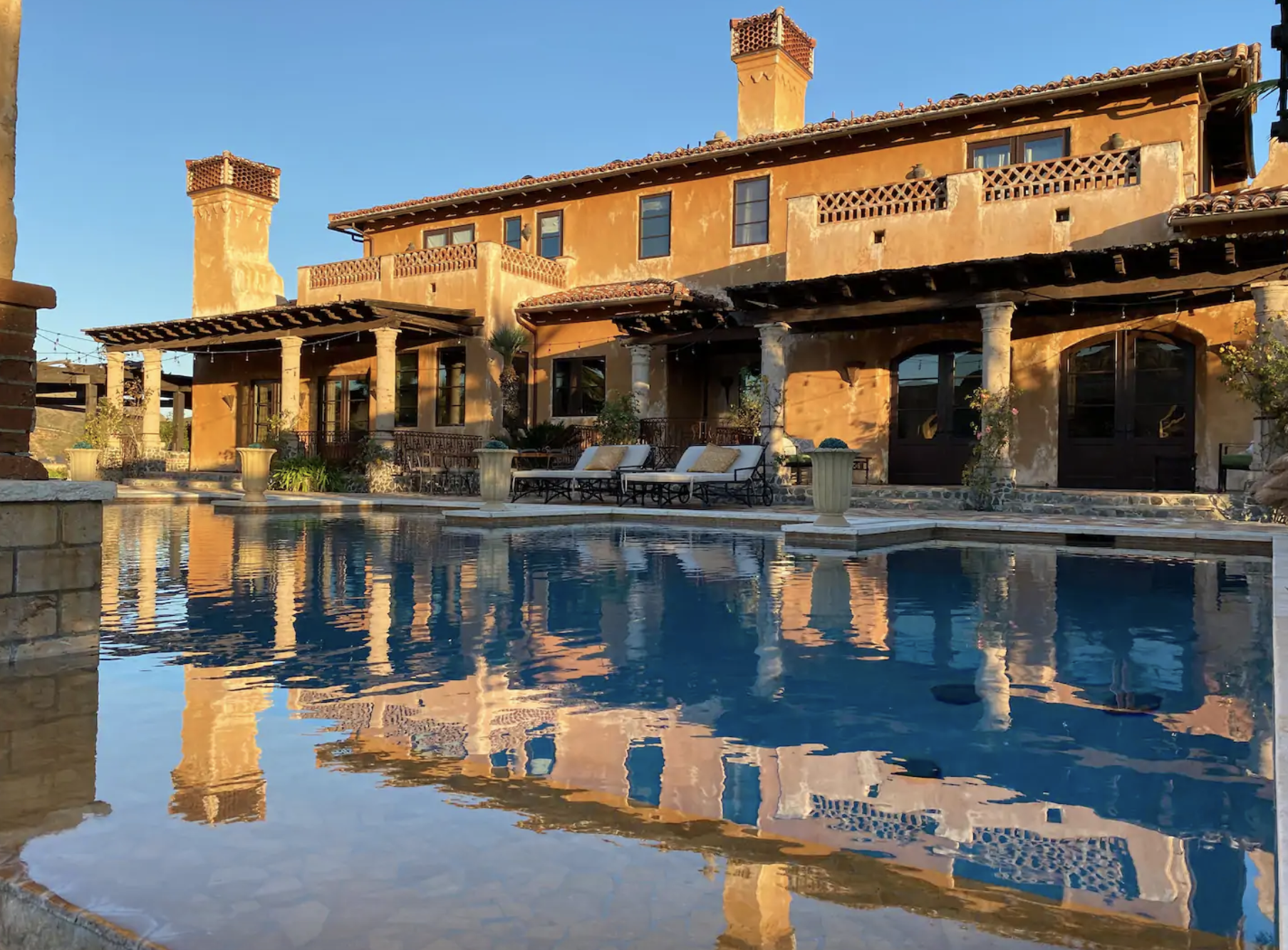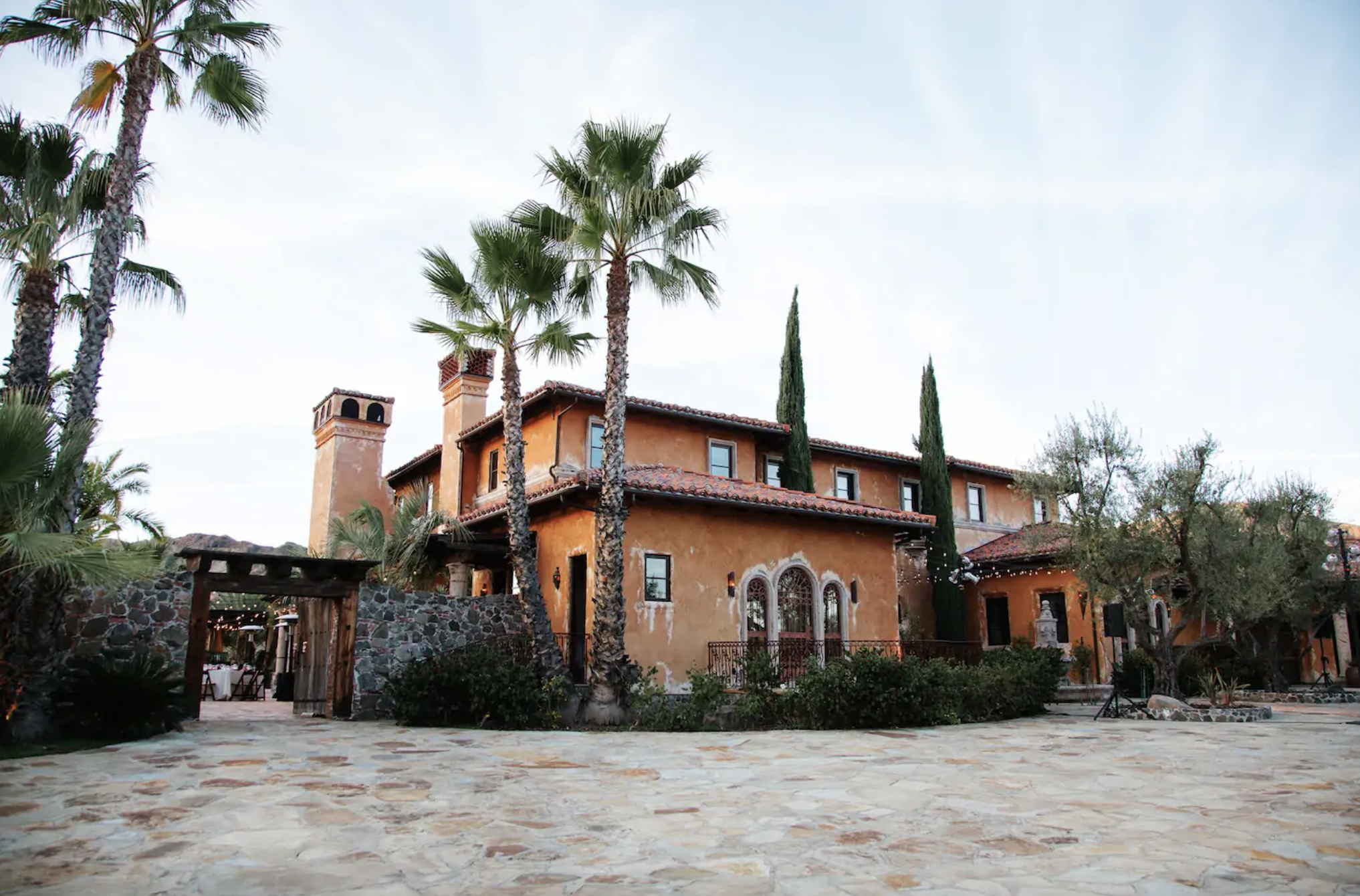 Most popular on Time Out
- This map highlights the most popular Thanksgiving sides in each state
- Arkansas is paying people $10,000 to move there
- This map highlights the risk of catching COVID-19 in every single county in the United States
- Here's how to get your hands on a giant Christmas tree made up of 130 bottles of Jameson whiskey
- The 14 best ski resorts and ski towns in the USA