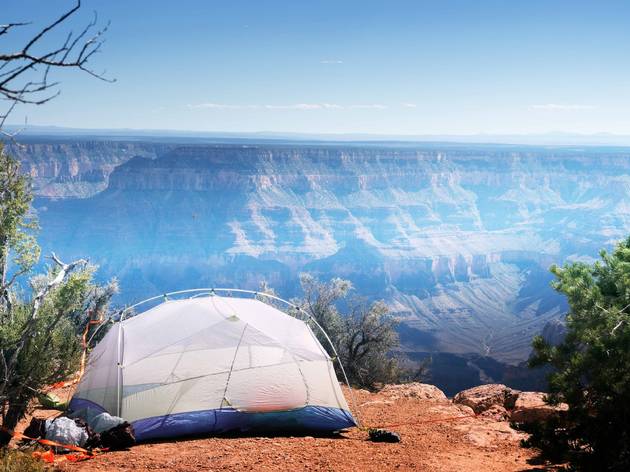 Best camping in the United States
We've rounded up the best camping in the United States, from beautiful beachfront stays to mountaintop sites
Itching to explore the great outdoors this summer? Throw your gear into the car and head out on a epic road trip to one of these gorgeous spots to experience the very best camping in the United States. From private glamping options in New York City and island stays in Florida to tents on beaches in California and secluded gems in national parks, these places offer a bit of everything. During your stay, you might even encounter some wild buffalo, foxes and horses. Don't believe us? Peruse this list for some truly amazing camping experiences where you can get in touch with nature.

RECOMMENDED: Travel in the USA: What can I and should I do?
Best camping in the United States
More travel inspiration
Discover where to take in this beautiful country while breaking a sweat.
Ready to explore this glorious country of ours?