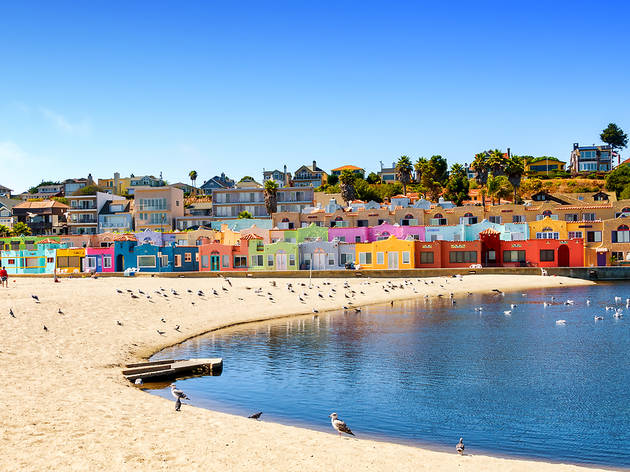 The most romantic, under-the-radar honeymoon destinations in the US
Book a romantic trip with your boo to one of these secluded honeymoon destinations in the US
The latter half of 2021 looks set to be full of weddings and honeymoons. As well as all the unlucky couples whose nuptials were postponed due to the pandemic, there are all those who got engaged during the last year or so, presumably figuring that nothing could test their relationship quite like being quarantined together so they may as well put a ring on it.
Whichever one you are, with the way the world is, it might be wise to consider the best places to visit in the US rather than an international trip if you're looking to take a honeymoon in 2021. But don't fret. There are plenty of romantic and secluded honeymoon destinations in the USA. From California beach towns to Utah's gorgeous canyons (and of course the ever-popular Hawaii), booking a romantic getaway closer to home can be every bit as exciting as an overseas vacation—just head for one of these remarkable honeymoon destinations from coast to coast and let the canoodling begin!
RECOMMENDED: The best couples vacations in America
Best honeymoon destinations in the US
More romantic ideas
These romantic hotels set the scene for seduction.
Rekindle your romance in fresh surroundings.