The 20 best Mother's Day gift ideas under $150
You don't have to spend a fortune on the perfect present. These Mother's Day gift ideas—under $150—will do the trick.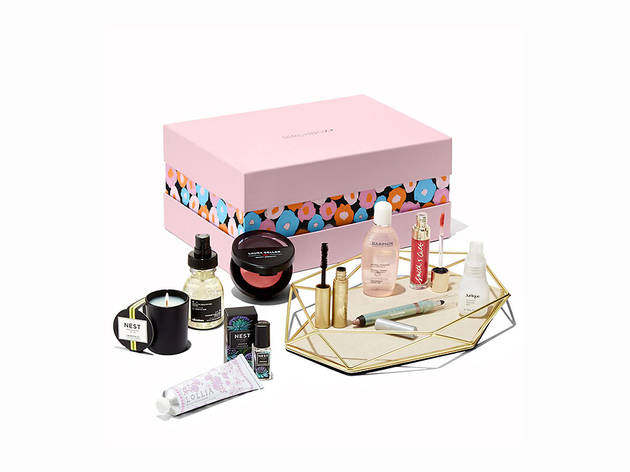 Mother's Day is all about showing your mom some love, and while we think handmade Mother's Day cards are pretty darn cute, you know you can do better. It's time to think up some killer Mother's Day gift ideas. If you're cashed up and feeling flush, we're not going to stop you from booking into a fine French restaurant, or hitting up one of the nation's top yoga retreats or setting mom up in one of the faniciest and best day spas in America. But if you're not willing to drop that kinda money, well, you're still going to have to buy a decent gift. Need a little inspiration on the Mother's Day gift ideas front? We've picked out some beautiful, budget-friendly presents—all under $150—that will convince your mom that you are, truly, her favorite out of all your siblings.