The best Mother's Day gift ideas
You don't have to spend a fortune on the perfect present. These Mother's Day gift ideas should do the trick
Mother's Day is all about showing your mom some love, and while we think handmade Mother's Day cards are pretty darn cute, you know you can do better. It's time to think up some killer Mother's Day gift ideas. If you're cashed up and feeling flush, we're not going to stop you from booking into a fine French restaurant, or hitting up one of the nation's top yoga retreats or setting mom up in one of the faniciest and best day spas in America. But if you're not willing to drop that kinda money, well, you're still going to have to buy a decent gift. Need a little inspiration on the Mother's Day gift ideas front? We've picked out some beautiful, budget-friendly presents that will convince your mom that you are, truly, her favorite out of all your siblings.
Mother's Day gift ideas
1
Your mom is already beautiful, but this rosewater mist, which deeply hydrates and softens skin, will turn her into a stunner (and give her that Beyoncé glow). The gorgeous limited-edition bottle and packaging designed by Aussie painter Belyanda Henry is just an added bonus.
Jurlique Rosewater Balancing Mist Intense Deluxe Edition, $65, jurlique.com
Read more
2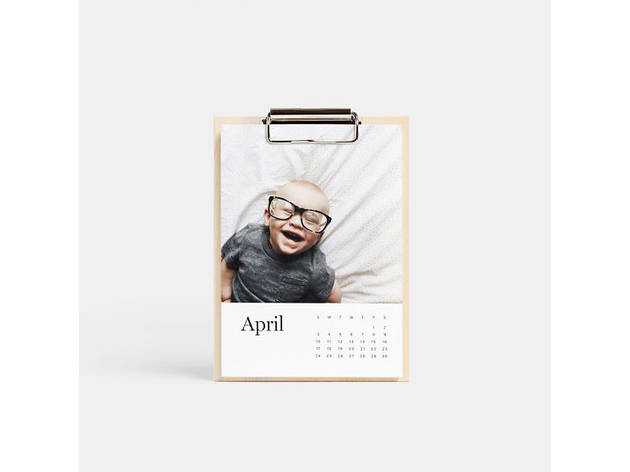 For the nostalgic mom
Now here's a gift, which will bring a tear to any mother's eye—in a good way! This customizable calendar will be a constant reminder (er, at least for the next 365 days) of the most precious memories you've shared over the years. Have Kleenex ready.
Wood Calendar, $30, artifactuprising.com
3
For the accessorizing mom
When in doubt, spring for Jewelry. Cop these pretty and inexpensive drop earrings to make ma feel extra special this year.
Erin Tracy Fragment Drop Earrings, $90, erintacy.ca
4
For the beauty-addicted mom
Skincare-loving moms will put this essential oils kit to good use. After using all-natural products such as the moisturizer cleanser, balancing toner, stimulating exfoliator and the rejuvenating and hydrating serum, her skin will be more radiant than ever.
Province Apothecary Complete Daily Essentials, $88, provinceapothecary.com
5
For the summer loving mom
If your mom loves to hit the beach, here's a bathing suit she'll truly appreciate for its style and its health benefits? That's right: This super-chic maillot is made with special sculpting Luminology fabric infused with an all-natural plant-based oil, which protects against the sun's harmful rays.
Luminora Portofino Bathing Suit, $225, luminora.com
6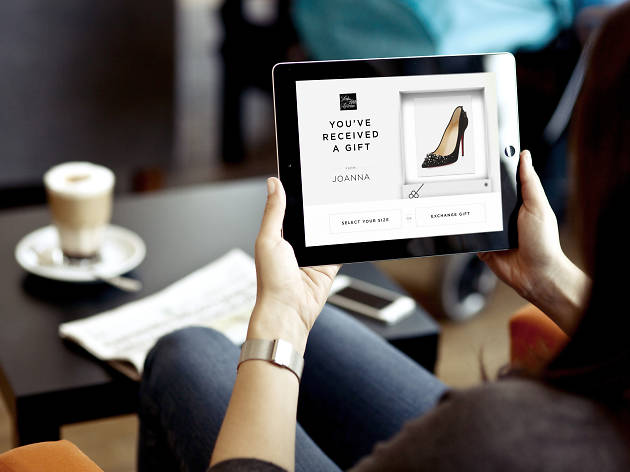 For the particular mom
Desperate to get your mom the perfect present? This gifting service makes shopping a complete breeze and is a reliable option for any son or daughter whose mom is known to be a tad, well, picky. GiftNow allows you to select amazing items from online retailers and virtually send the gift suggestion via email, after which the gifted can either choose to accept the present or change it up based on their personal preference (i.e. color or style). Happy shopping!
7
For the mom that needs to unwind
Remind mom that she needs to take a moment for herself with this gift box chock-full of goodies (a candle, soothing body cream, facial products and chocolate) perfect for a proper at-home pamper evening.
UrbanStems The Moonstone, $95, urbanstems.com
8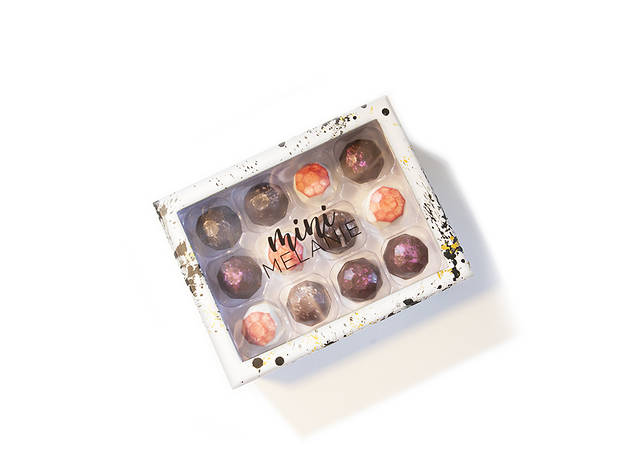 For the mom with a sweet tooth
Allow mom to indulge in her cravings—it is her special day after all! These truffle chocolates almost look too pretty to eat, but we encourage you to gorge on them because these decadent sweets will melt in your mouth.
Mini Melanie, $39, minimelanie.com
9
For the mom with the cool kicks
New York moms are already pretty stylish, but these pastel Converse sneakers will take her fashion game to the next level. FYI: This collection is inspired by the city's very own New York Botanical Garden, so we think you should use these kicks as inspiration to take her there for a fun Mother's Day outing. (Just sayin'.)
Converse Pro Leather '76 Botanical Garden Pack, $75, at Footlocker, 1460 Broadway
10
For the mom with a floral allergy
Is ma allergic to flowers? Baked Bouquet is the solution! This New Jersey bakery creates the most stunning floral arrangements out of—yep, you guessed it—cupcakes. Hell, we'll take the smell of buttercream frosting over a sweet-smelling rose any day. And, yes, these sweets are actually delivered with a vase attached. So authentic!
Baked Bouquet Yo Mamma, $135, bakedbouquet.com
Show more